Get ready for the holiday shopping! My 2017 Holiday Gift Guide will take the guess work out of your gift list!


Hello! Hello!
I have a busy weekend ahead. Tonight is the Hubs work holiday Christmas party at the Biltmore Estate and tomorrow the two of us leave for a quick weekend trip to New Orleans for our anniversary. The trip is part of a fun blogger swap I'm doing with Cambria Hotels & Suites, which is a newer high end line of hotels by Choice Hotels. New Orleans bloggers, Babes & Beignets, are coming to Asheville later this month to stay in the brand new Cambria Hotel & Suites in downtown Asheville and the Hubs and I are going to stay in the one in New Orleans this weekend. I'll be sharing the fun on social media all weekend and you can follow the hashtag #CambriaBloggerShuffle to see both of our posts. I'm stoked to be a part of this project.
In the meantime it's finally time for holiday shopping! Each year I like to help you take the guess work out of gift buying by putting together a gift guide. These are all things I already have or I think would be really cool to get. There's something at every price point too.
Happy Shopping!
Holiday Gift Guide
This is such a fun idea! The gift is a beautifully printed hand blown glass jar with 365 gold foil gratitude cards. The idea is you write a note each day for what you are grateful for and at the end of the year you have something joyful to remember the year with.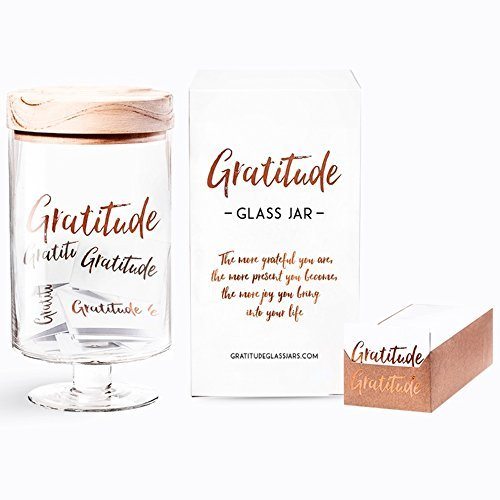 I'd like to thank my friends at SportsHooks for sponsoring this portion of this post. All opinions are my own. Thank you for supporting companies who support Running in a Skirt.
If you know a runner you MUST get them a SportsHooks Medal Holder. It is simply the best way to display your medals. They have so many cute designs to chose from and I love my new one.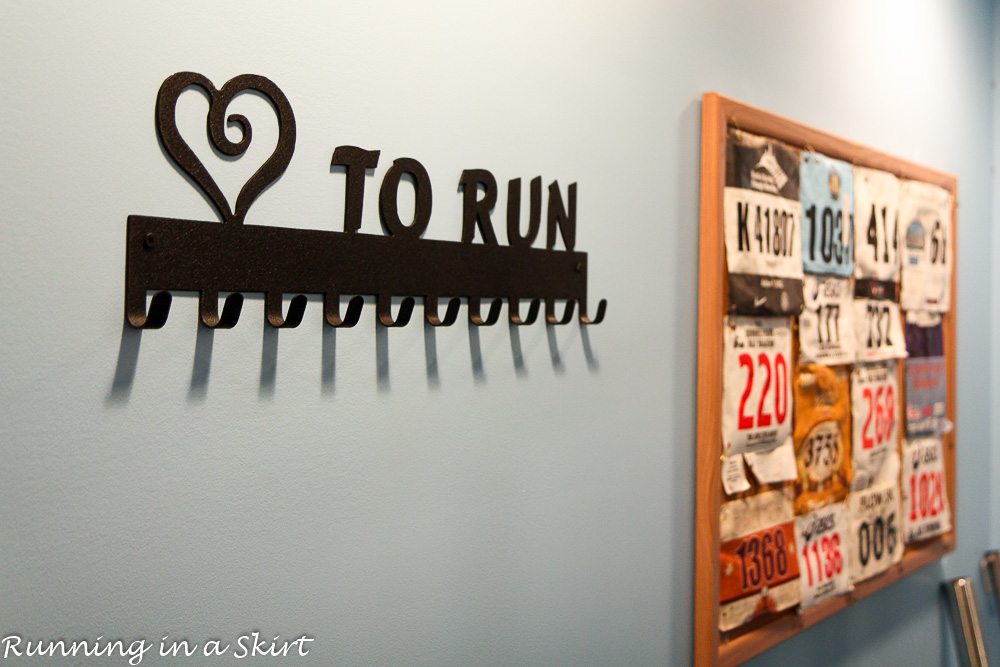 I've had other hangers that hold my old medals, but this one is stronger and better made. Honestly after seeing this one I want to pull it off the wall and replace it with two of these!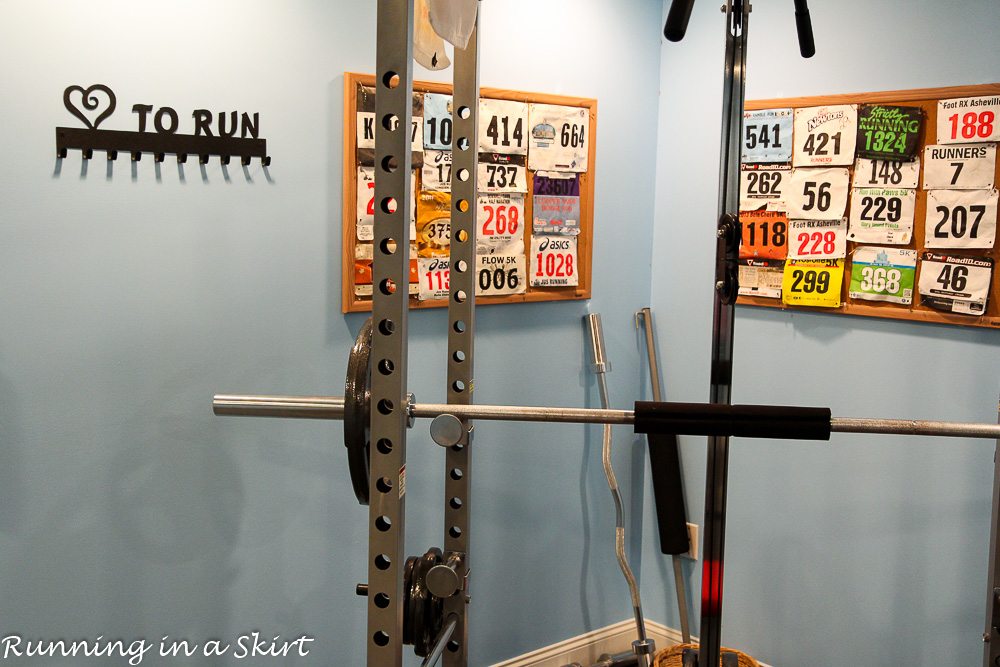 SportHooks were the original race medal holder created by a runner. Each hanger is made from high quality steel and then powder coated so it's made to last. I also like that you can take the medals on and off the rack too! Plus I love supporting another woman owned and operated business by buying from them.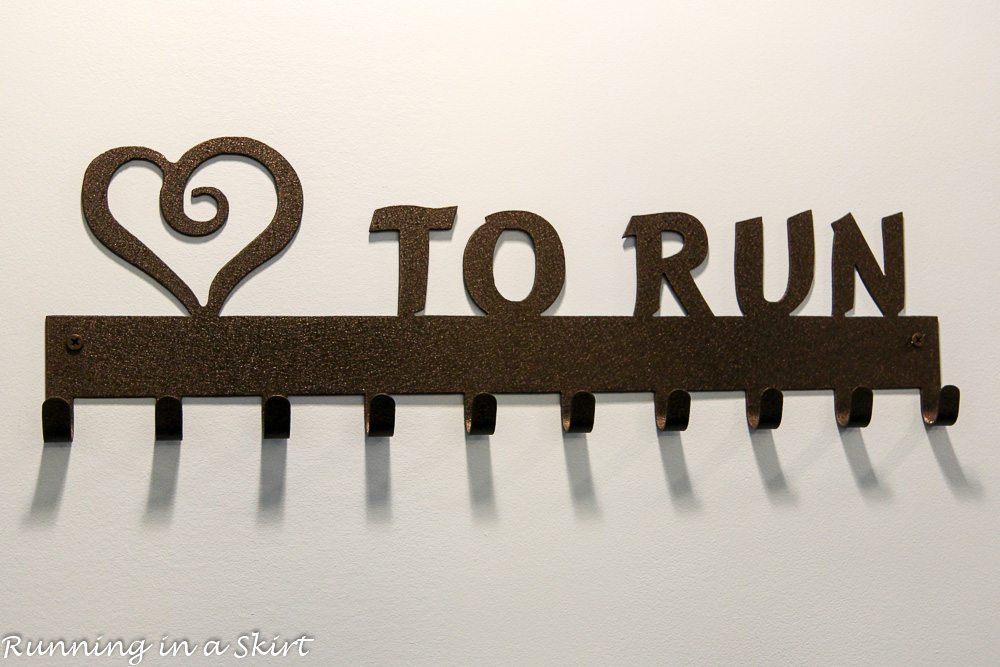 I have another hanger that is full so this one is perfect for my Turkey Trot medal. Now I just need to run more races to fill it up.
A SportsHooks Medal Holder is a perfect gift!
I'm mainly a tea drinker but when I do have a cup of coffee coldbrew is one of my favorites. This portable coldbrew coffee maker is beautiful, hassle free and so functional!
Note: This exact one just sold out, but I also like this one in a mason jar for less than $20.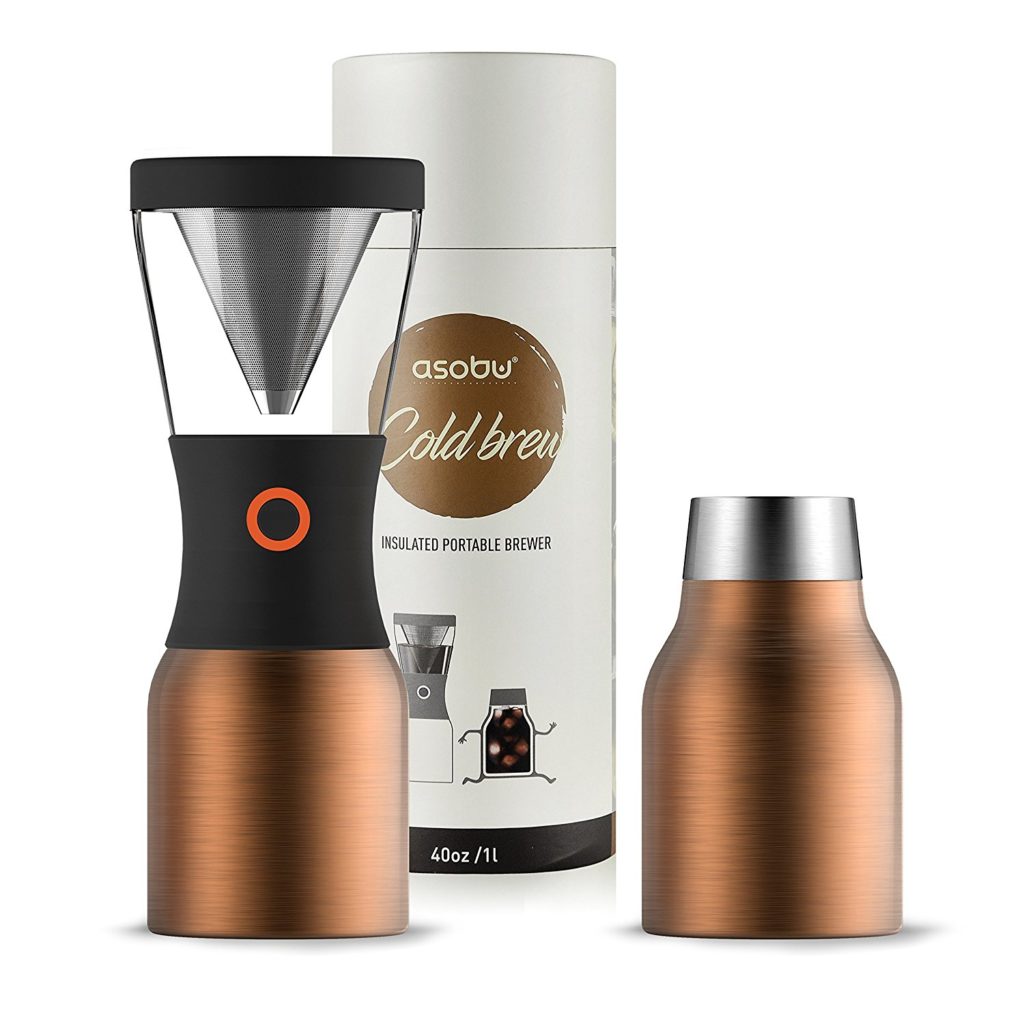 Instant Pots can pressure cook, slow cook, cook rice, steam, saute, make yogurt and keep food warm. Plus they are super trendy right now and would make a great gift!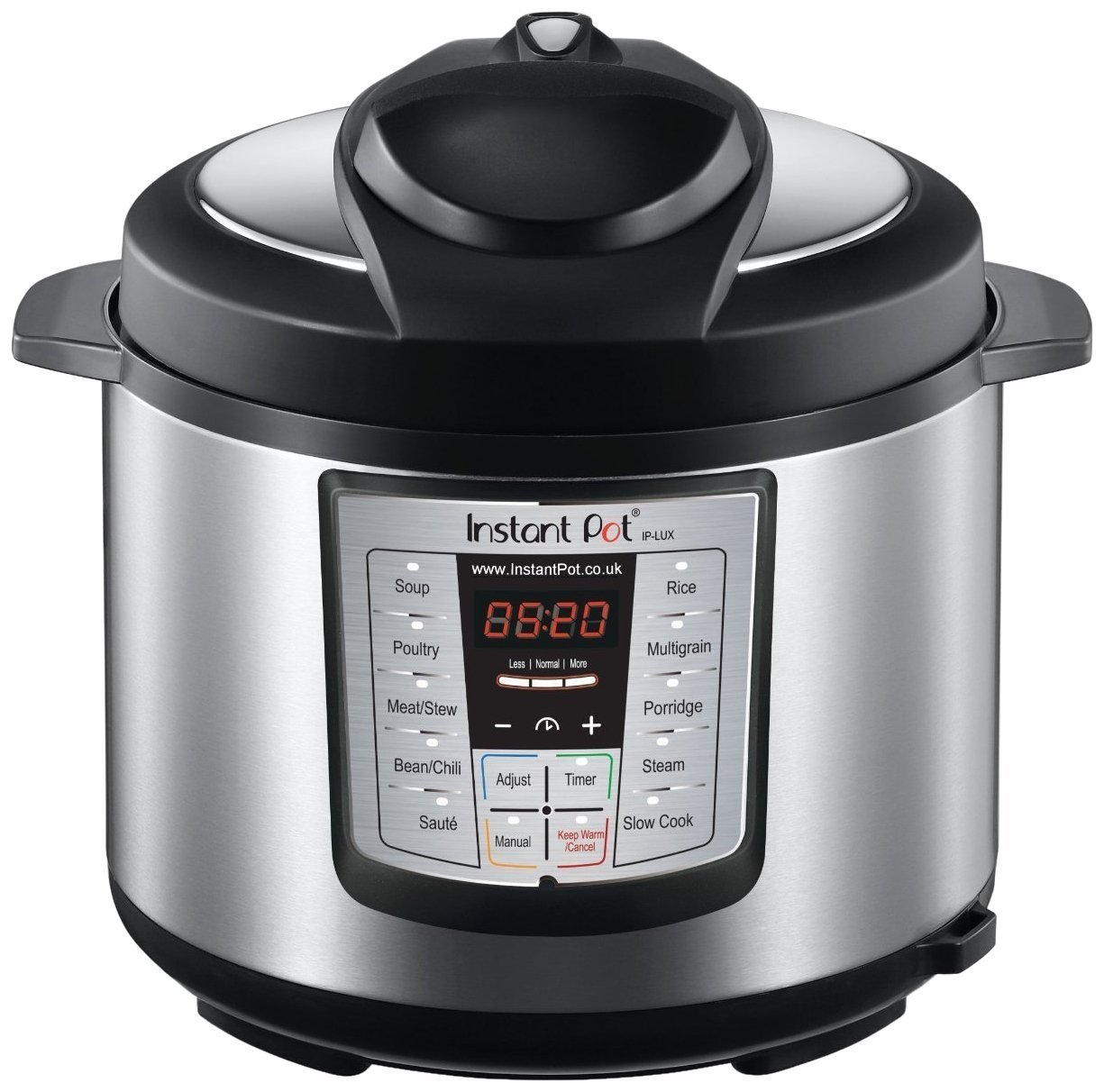 The Hubs got me this tea cup last year and I've been using it almost nightly since. The metal part is actually a removable tea strainer that you can put loose leaf tea it. The lid keeps in warm and then when you take it off you can set the tea leaf holder on it. It's kind of genius.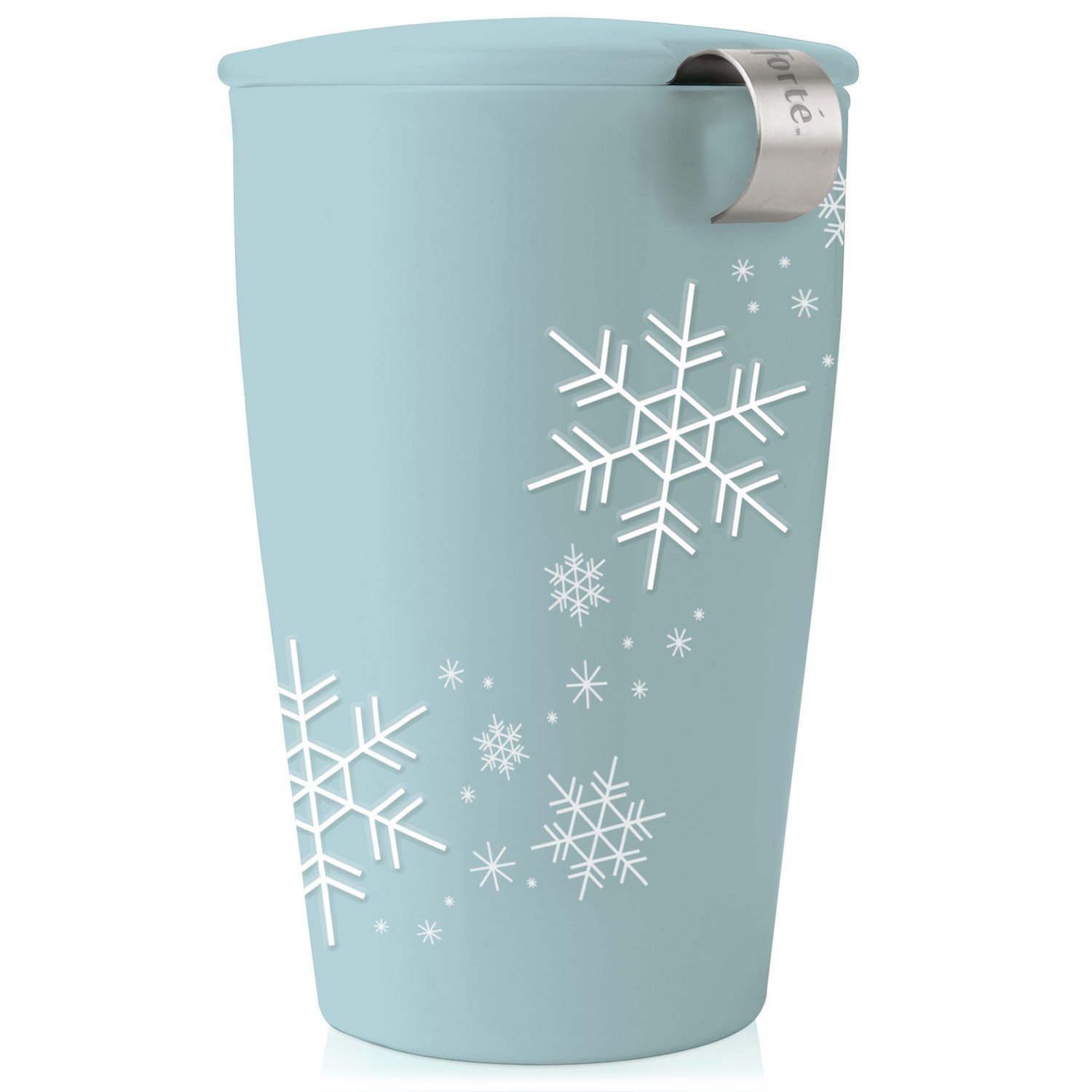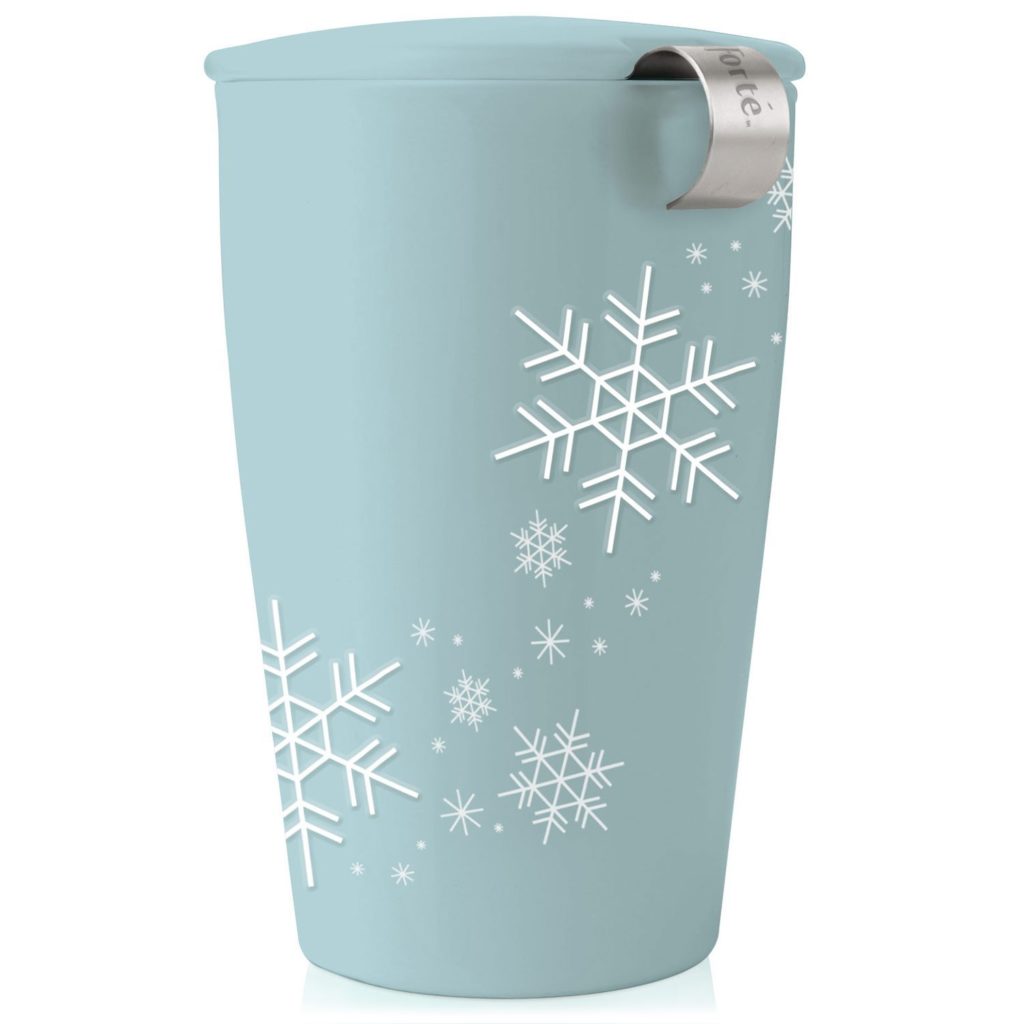 These cute silicone oven mitts are actually sized for women and come in colors to match your kitchen!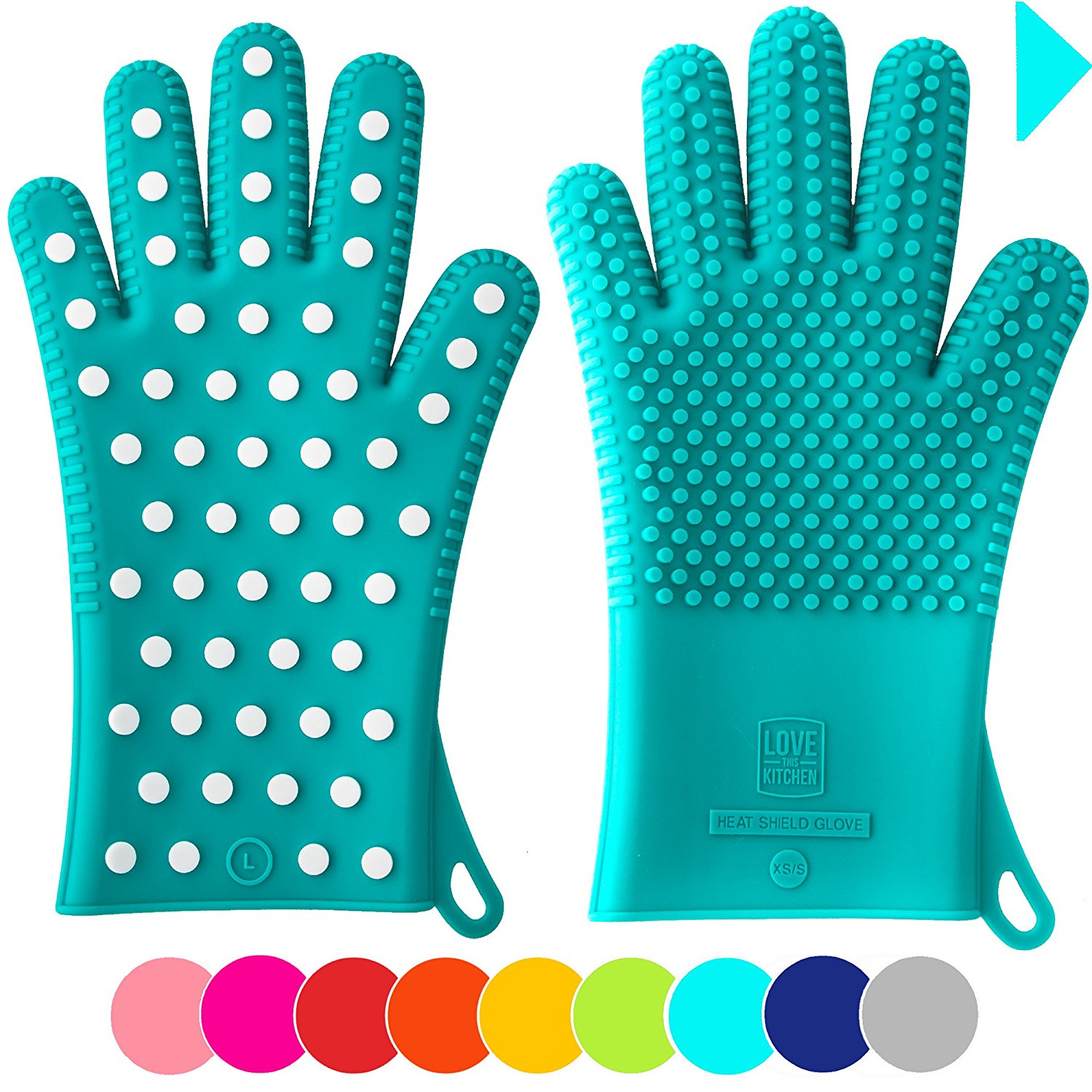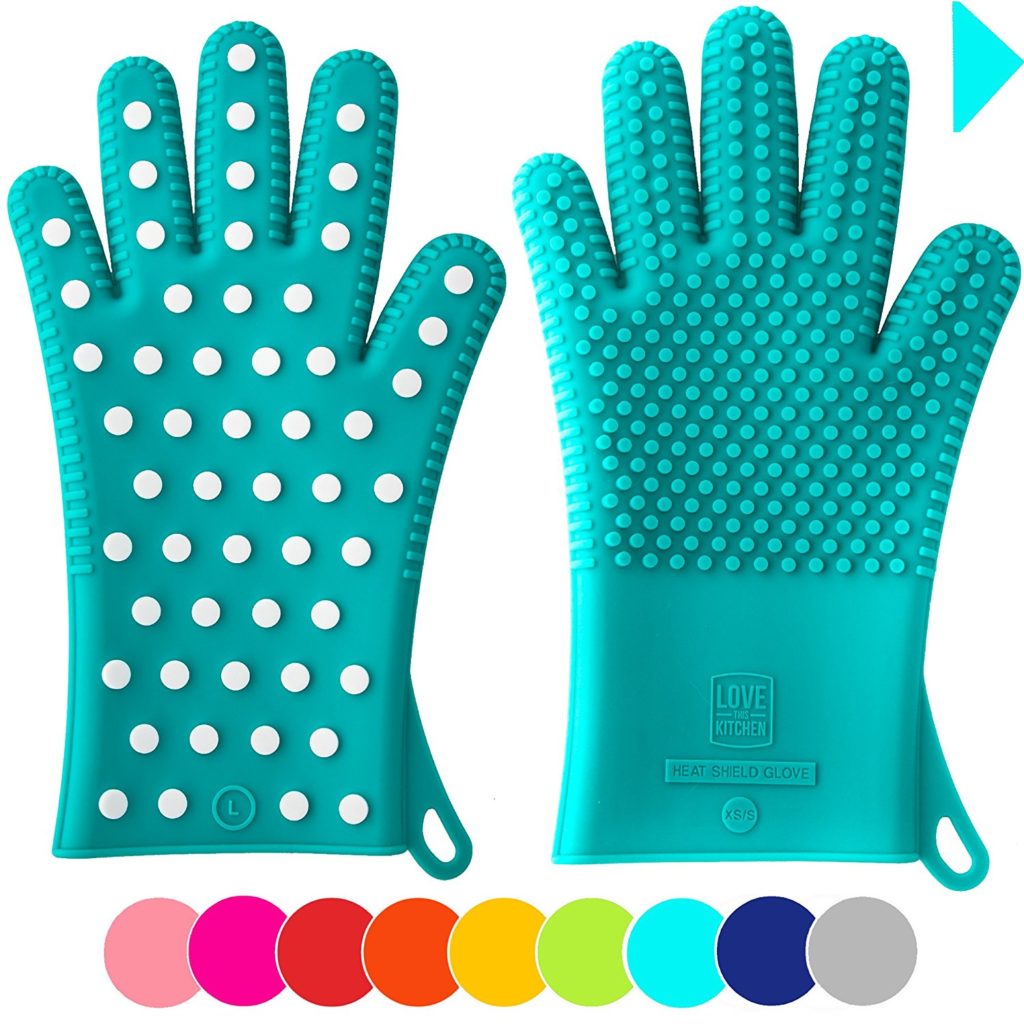 This unicorn actually jumps off the mug! What a magical way to start the day.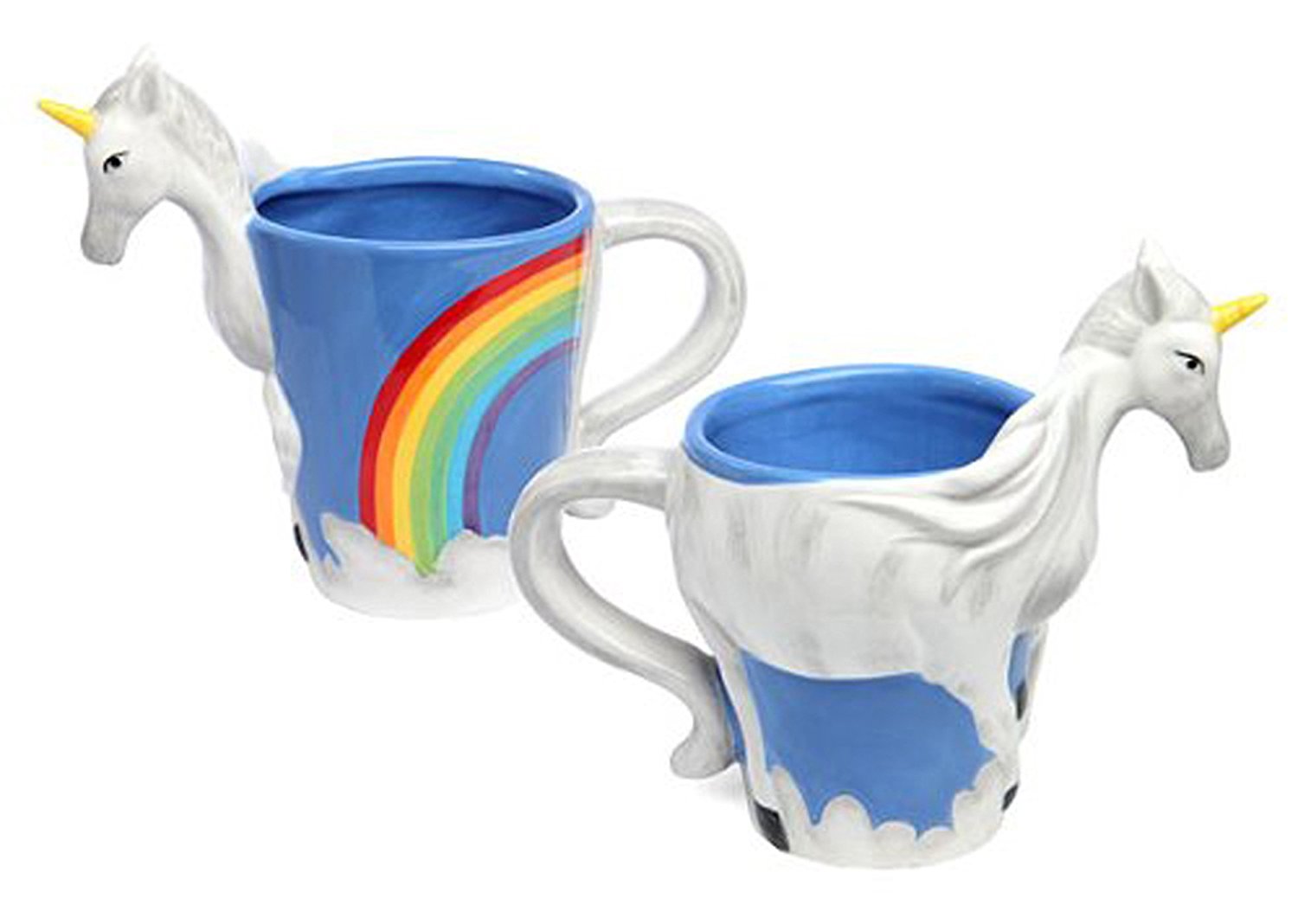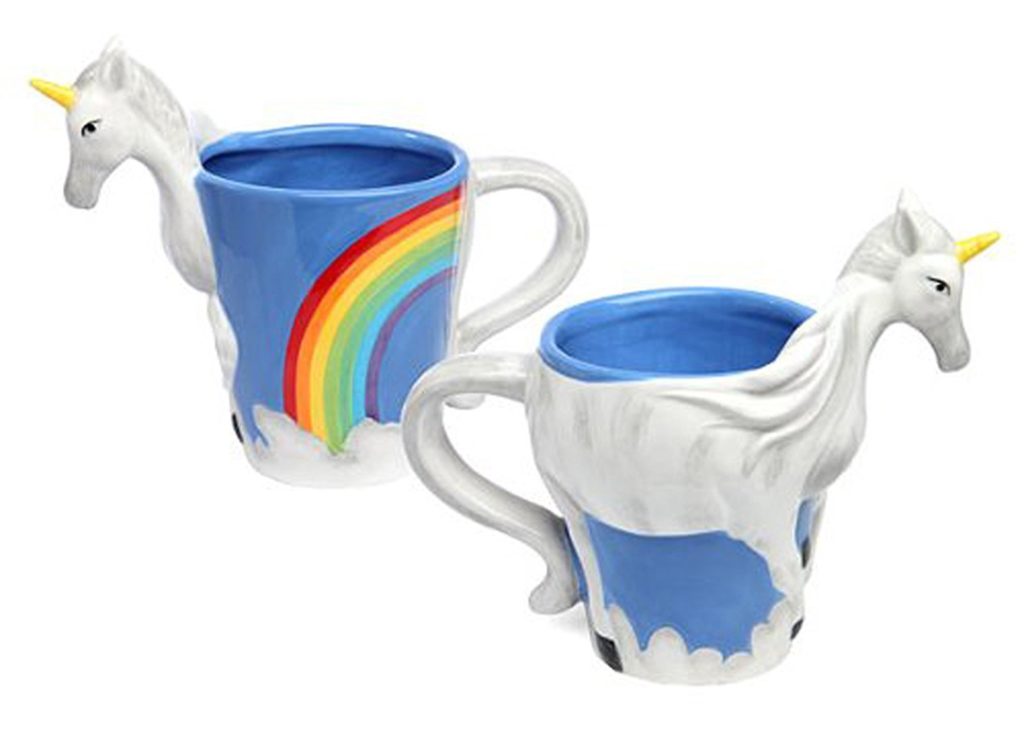 Thanks for stopping by today! Have a wonderful weekend and come back Monday for my latest Currently... post.
Your turn!
What are you hoping Santa Claus brings you this year?