Happy Monday everyone!
I'm currently waking up in New Orleans. I'm spending a half day here as part of the Blogger Shuffle and then heading home later today. I've been having so much fun and you can follow along via Instagram Stories.
I'm going to share my New Orleans highlights here next week but in the meantime I thought I'd share some of the tidbits going on behind the scenes in my life. Here we go....
Currently I'm…
Reading…
I am in between books but I just got a recommendation from a friend... Sunbaked by Junie Coffey. I've been having severe wanderlust over the Bahamas and warm ocean water lately so hopefully this book will do the trick.
Listening…
Listening, watching and adoring this commercial. The former ballerina in me has literally watched this a dozen times and held my breath each time. This is a pretty darn effective commercial because I didn't even know these headphones existed and now I want them so I can dance in the streets like that. 🙂
Watching…
The Hubs and I just finished Stranger Things and I've got to say guys I don't get it. I generally don't like scary things but the Hubs really wanted to watch it so we gave it a try. I don't think it scared me that much because it felt so far fetched. It was ok... but I didn't like it as much as the rest of the world did. I did think the kids in it were adorable though and loved all the references to the early 80's.
Wearing…
My ugg boots? Ever since it got actually cold in Asheville I've felt like I've been freezing so I've been wearing them way too much. Are they even in style anymore? I guess I don't care! I feel like I'm going to struggle this winter because I've been cold ever since it first got below 60 degrees.
Eating…
ALL the seafood.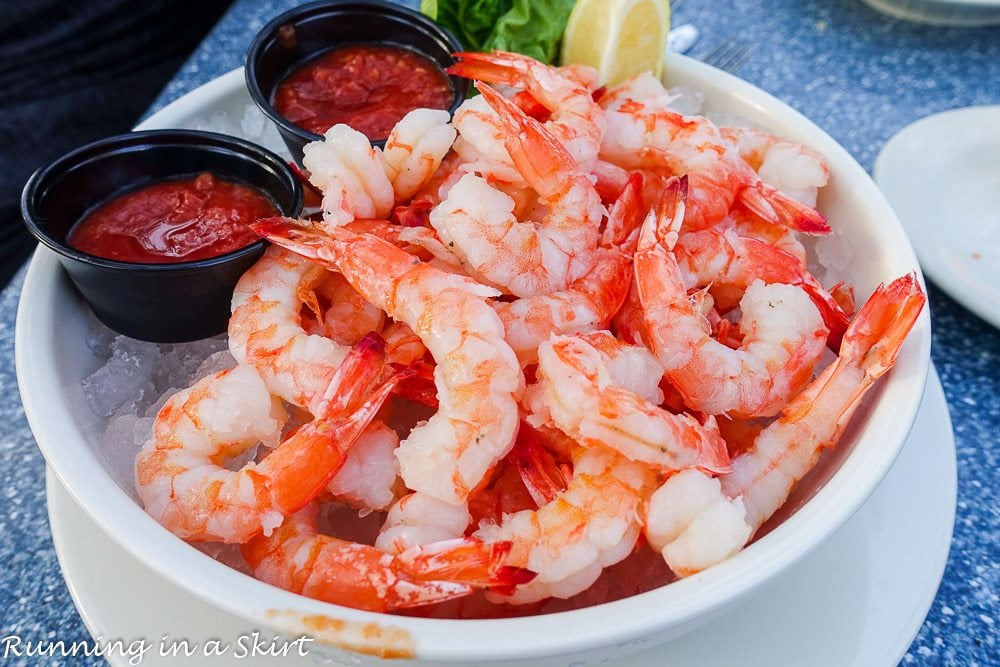 Drinking…
A New Orleans Hurricane. I'm not a huge drinker, but it is on my New Orleans bucket list!
Indulging…
Between Thanksgiving at the beach, Christmas parties and my New Orleans trip I feel like it's been one foodie indulgence lately. It's been a blast and I've embraced every minute of it without guilt, but I'm also craving more kale in my life. So when I get back I'll be making more of these...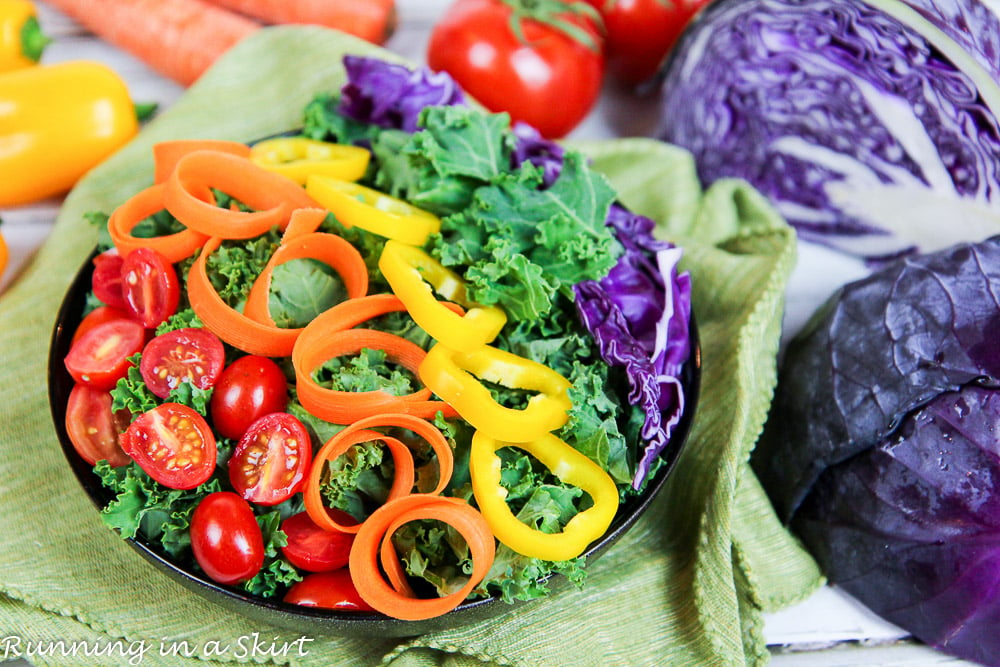 Anticipating...
I'm doing two more ALDI tv segments this week! One live in Charlotte Thursday and another one on Friday in Asheville that is getting taped to air later this month. For those of you who are local it will be on at the end of the noon news on December 19th.
After that I'm looking forward to a calmer rest of December with cozy night and Christmas movies in my future.
Praying…
I'm praying for a peaceful, relaxing and happy December for myself and all of you!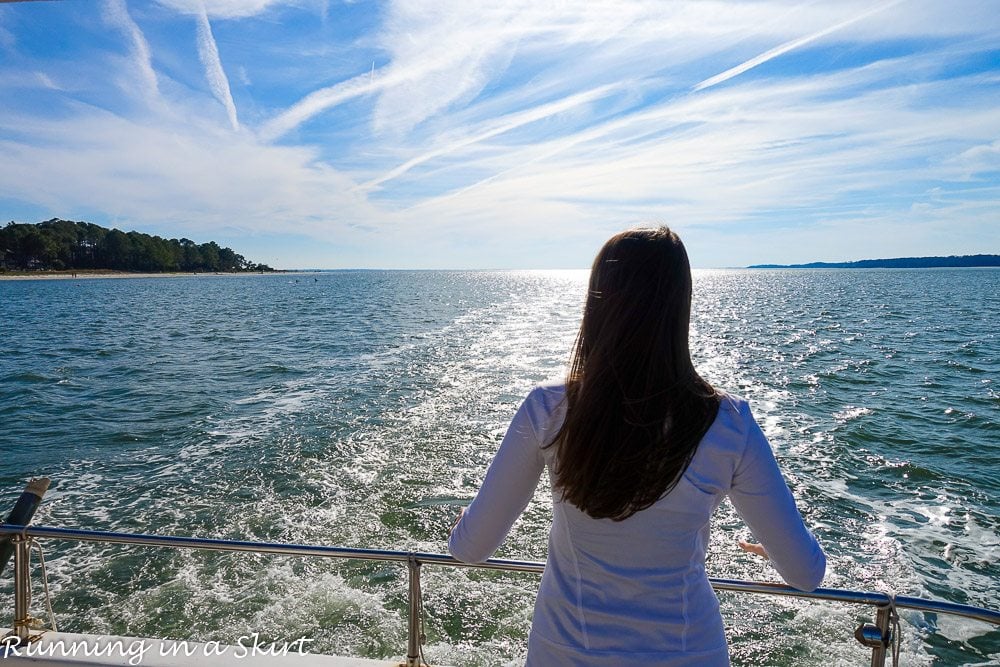 Thank you so much for reading today and for your kind comments.
I'm linking up with Marvelous Monday & Thinking Out Loud Thursday.
Your turn!
Answer one of the Currently… prompts above