Family Living Close
After years of having no immediate family in the Carolinas, I am now surrounded by loved ones. In fact, this past year or so has been the time to move!
My sister-in-law Megan and her husband Justin moved to Columbia, SC.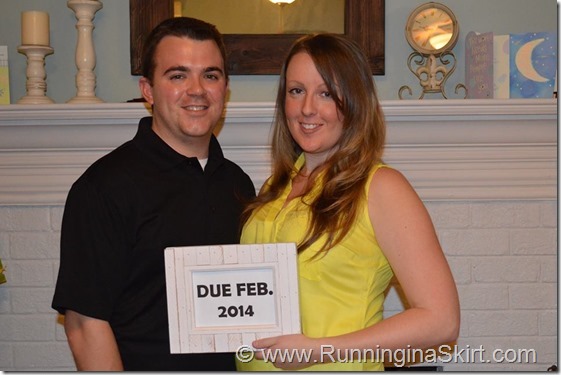 AND… I'm getting a new nephew soon too!
My college roommate and dear friend Lori moved to Charlotte with her adorable son Dylan. I definitely consider these two family.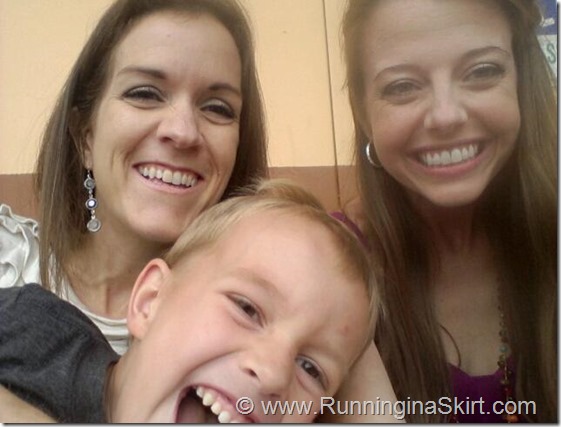 We met for lunch in Hickory a few weeks ago…. Our attempts at an iphone selfie with a 5 year old
AND, this past spring my brother, Tommy, and his girlfriend Erica moved to Charlotte as well.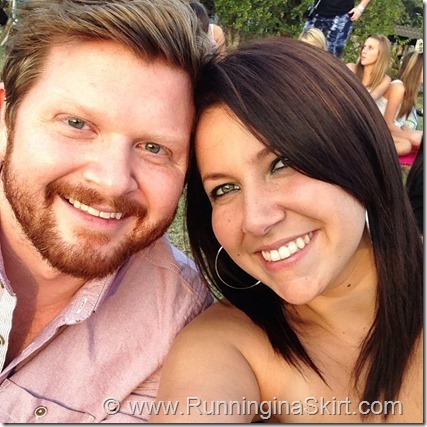 I totally swiped this adorable photo off their facebook pages… It's too cute not to share
I never thought I'd finally be living so close to family again. It's awesome.
Tommy Came to Visit
Tommy and Erica got a chance to come visit us in Asheville this past weekend and we had a great time catching up.
They even brought their pint sized dachshund Solow… yes, like "so low" to the ground… My brother has a funny sense of humor.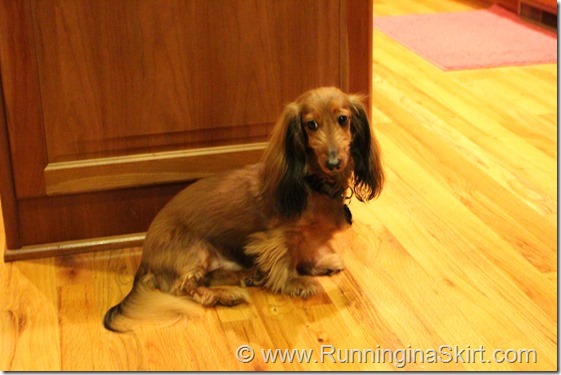 We started the weekend hanging out at home with all the dogs. Rhett and Reina had never met Solow before. We were a little worried about them all getting along. Fortunately, they all seemed to tolerate each other but Rhett had to make sure everyone knew he was the boss though.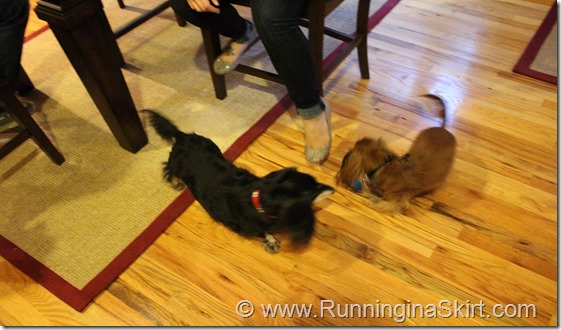 Reina just wanted to climb in Erica's lap. This pup does not understand personal space nor that she is a big dog.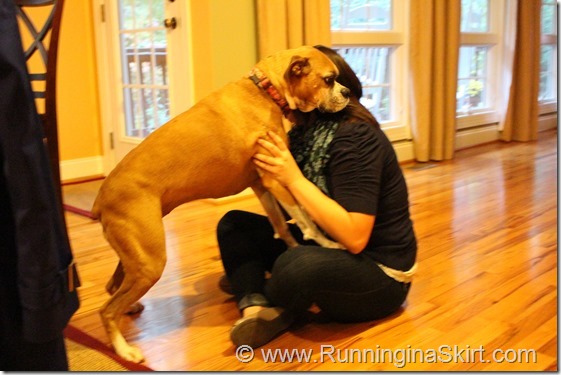 We had a delightfully full house with our friends Jason, Melanie and their daughter (our God daughter) Isabella stopping by as well.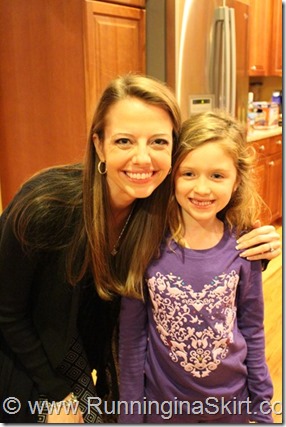 This is what happens when a 7 year old sees a purse and a 7 pound dog.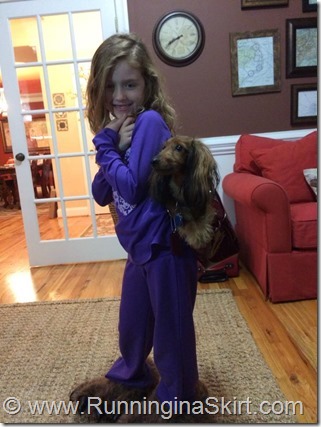 Solow didn't seem to mind though. I think he was happy to be out of the chaos.
Dinner at Storm
Later just the four of us went to a fantastic dinner at Storm Rhum Bar in Asheville. It was one of the best meals we've had in quite some time.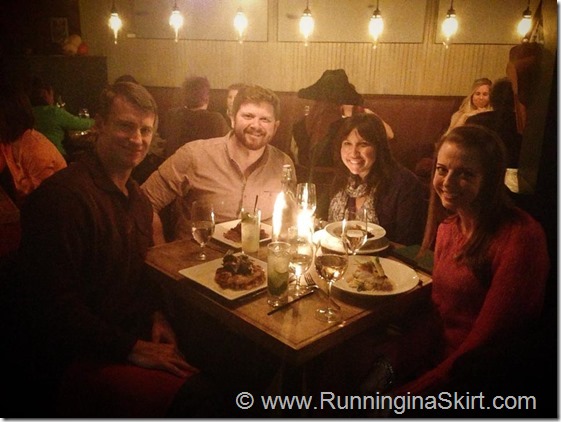 We also made the trek over the mountain to Chattanooga to see my Grandmother Bea. You may remember that she had a heart attack last year and had a lot of trouble recovering. She still has those same heart problems, but she has shocked doctors by beating the odds they gave her. She is doing so well.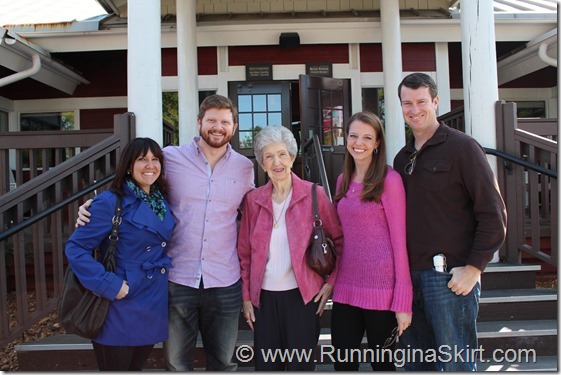 We all went out to Red Lobster and really enjoyed her company. We are so blessed to still have her in our lives.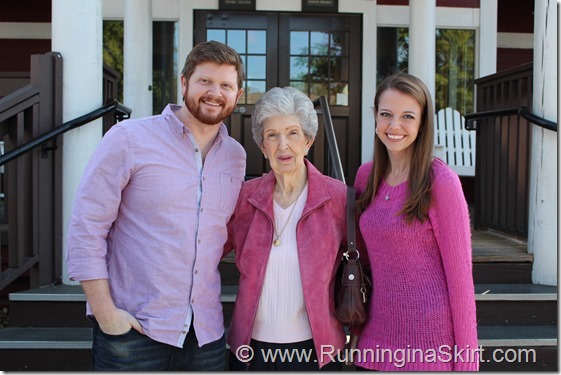 There is nothing like family.
---------------------------------------------------------------
QUESTIONS:
DO YOU LIVE CLOSE TO YOUR FAMILY?
HOW DO YOU SPEND TIME WITH FAMILY?