So, I got sick this past weekend. I know. I know. I panicked too.
I got a sinus infection/cold thing last Thursday. It was the kind of sick that would have knocked me out for two plus weeks before sinus surgery. I wasn't sure what would happen and if I would get better quickly or stay sick for weeks, so the hubs and I decided it would be best if I hunkered down. I stayed in bed all weekend hoping some rest would make me better. UGH.
The good news is that I actually seem to have gotten better in a respectable amount of time and I've gotten back to work in just a few days instead of a few weeks. Keep your fingers crossed that my voice stays strong.
The bad news is I missed 2 HUGE things I was looking forward to this past weekend. The Thomas Wolf 8K (I was seriously going to smoke my previous PR) and my sister in-law, Megan's baby gender reveal party in Columbia. I was heartbroken.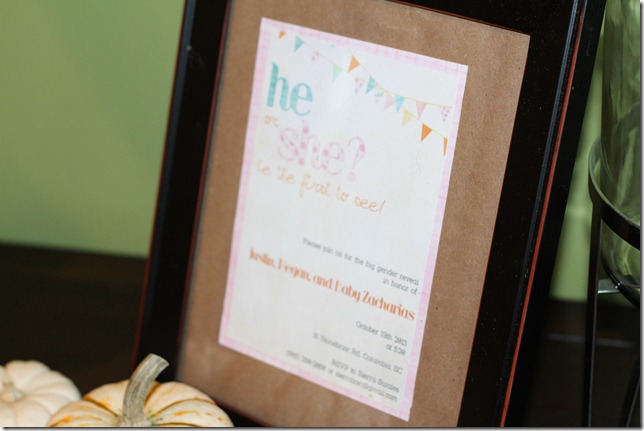 I sent my hubby along without me (with the fancy camera) to find out if we were going to have another nephew or our first niece.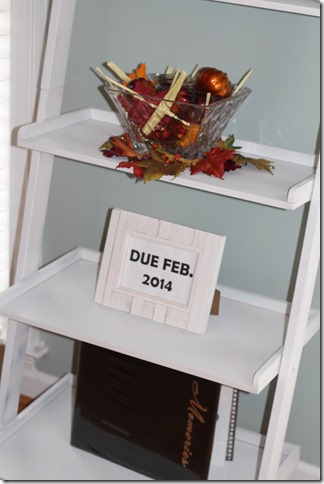 Megan and Justin decided they wanted the whole family to find out if the baby was going to be a girl or a boy at the same time. When they went for their sonogram they had the doctor write down the gender of the baby and put it in a sealed envelope instead of telling them. They gave the envelope to Justin's sister Sierra, who went to work planning one brilliant party.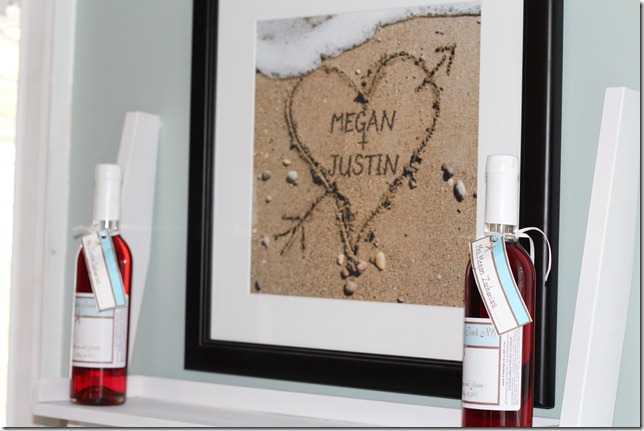 Our Pittsburgh family was back down for the big "reveal" including my other sister-in-law Danielle.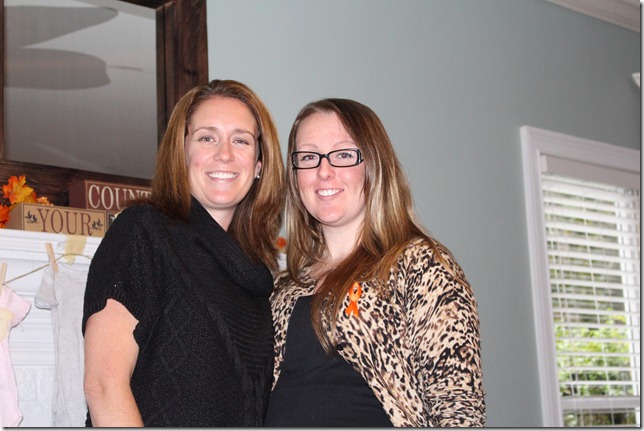 Sierra decked out Megan's home with such sweet details.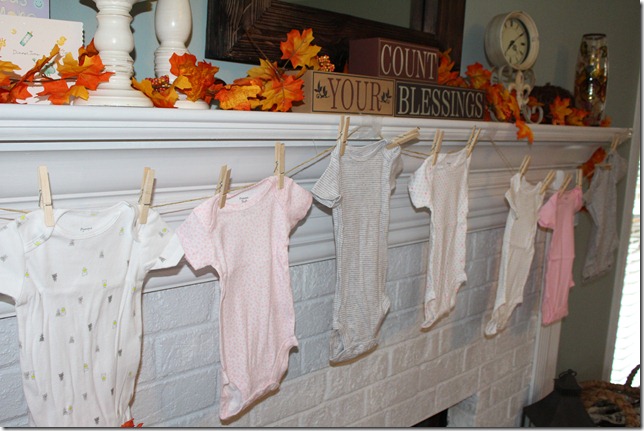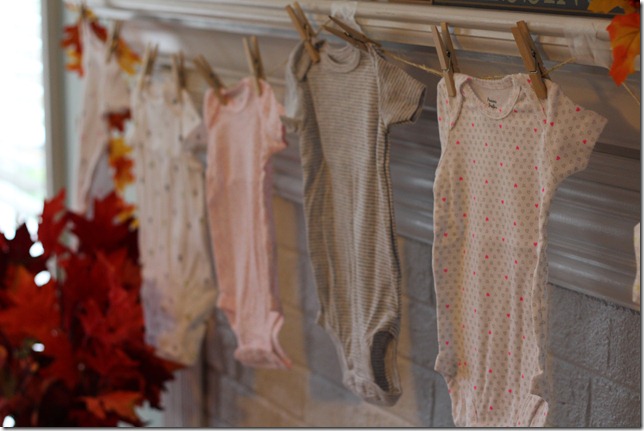 Guests voted boy (orange!) or girl (pink!) and took a ribbon to match their choice. Most of our immediate family picked the boy ribbons. We all had a hunch.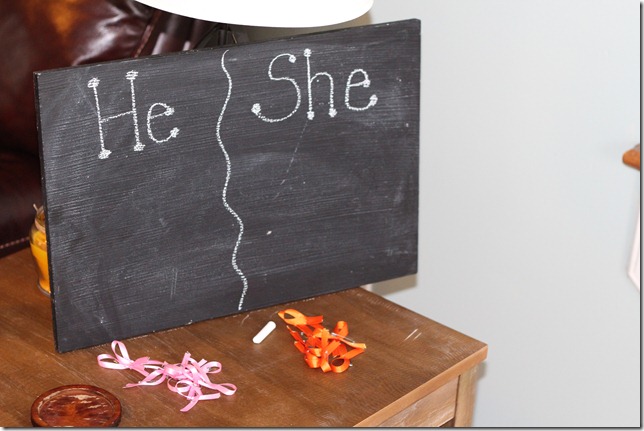 For dinner… a perfect fall chili dinner.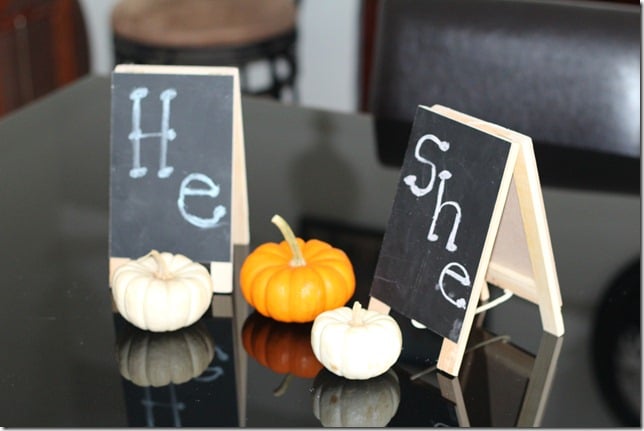 Sierra put together the most beautiful table featuring the main event.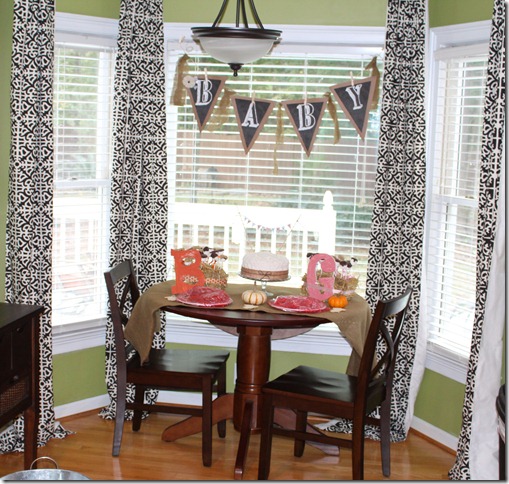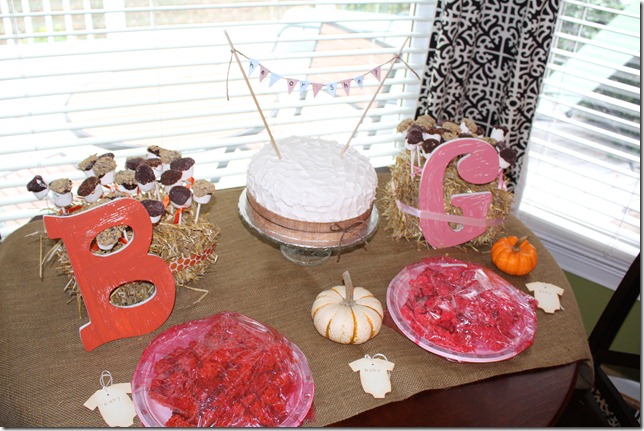 Before the party she gave the envelope with the baby's gender on it to a baker who opened it and secretly put blue or pink frosting inside the cake. The big reveal would happen when Megan and Justin finally cut the cake for dessert. The doctor and the baker were the only people who knew which color was inside the cake.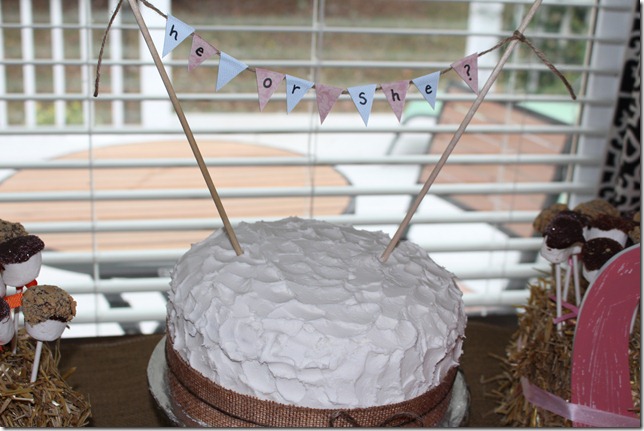 Boy?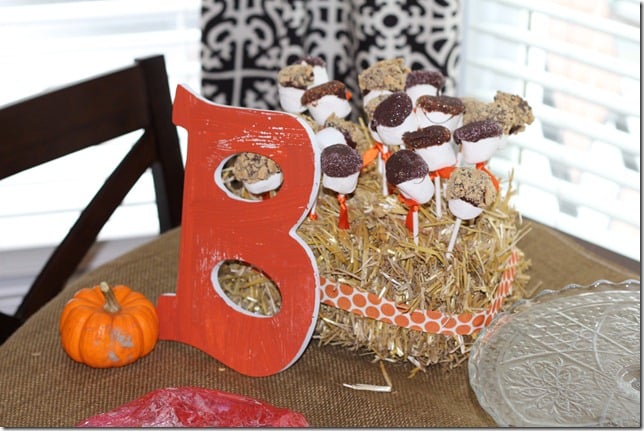 or Girl?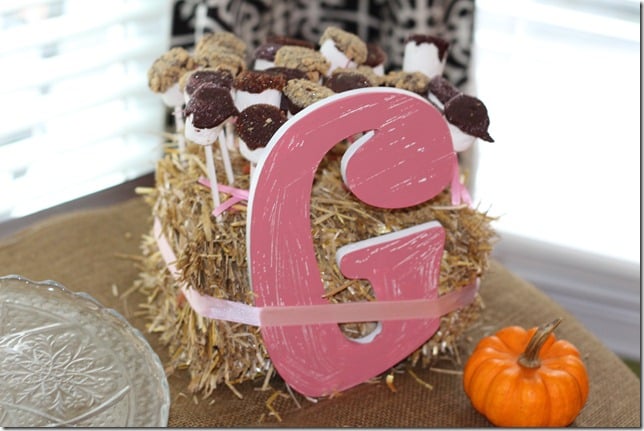 After dinner everyone was more than ready to find out… especially Megan and Justin!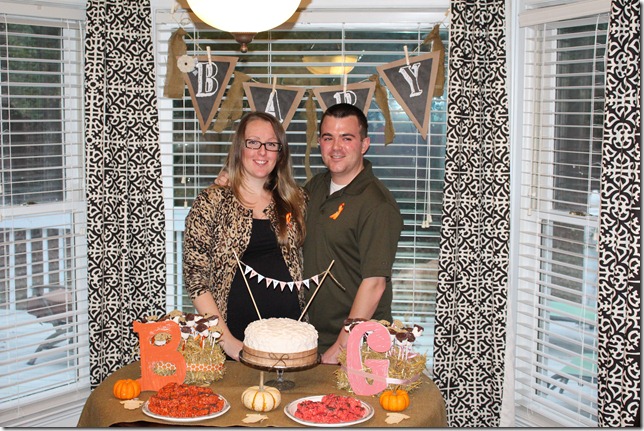 They cut the cake and….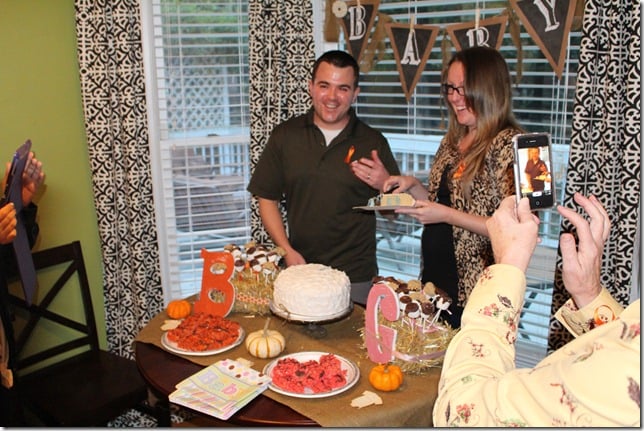 IT'S A BOY!!!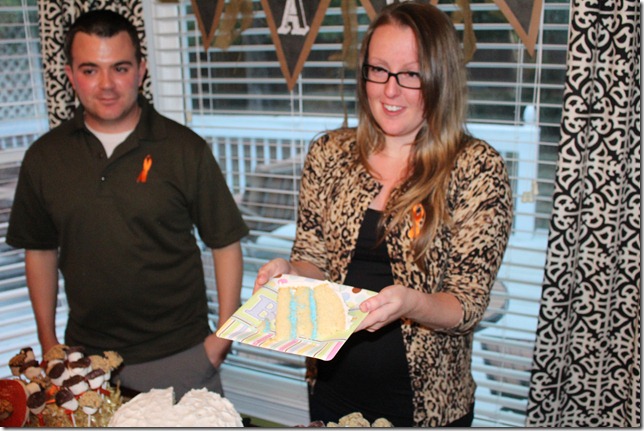 That's me below on Facetime. I'm so happy for Megan and Justin. The hubby made sure I was involved as possible from our couch in Asheville.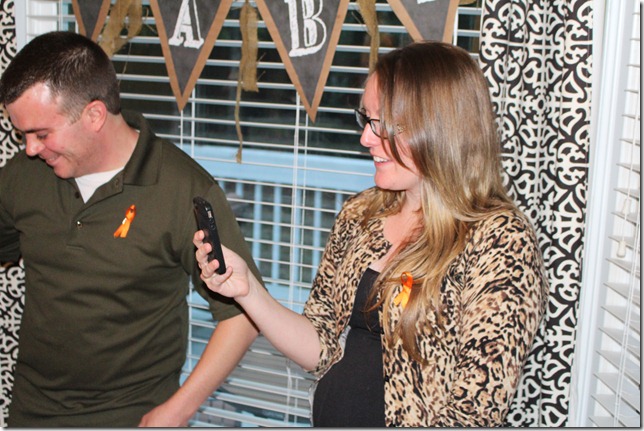 I can't wait to meet my 3rd nephew in February!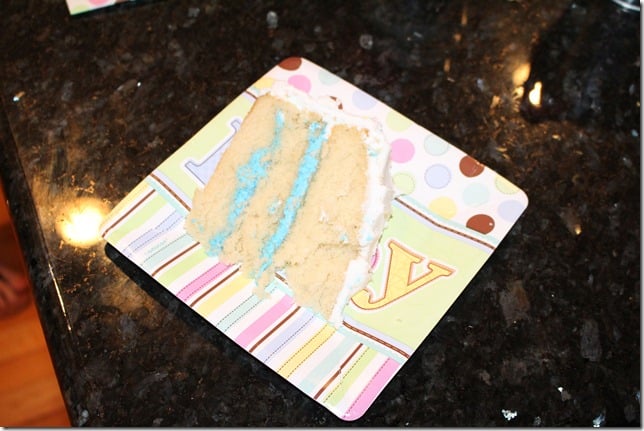 This was such a sweet and special way to share such a beautiful part of the pregnancy with the whole family. Even though I wasn't there, I still got to join along through the phone. Thank goodness for technology. The hubby said the whole party turned out so nice and was a great way to share the excitement!
----------------------------------------------------------------------
QUESTIONS:
HAVE YOU EVER BEEN TO A BABY GENDER REVEAL PARTY?
DO YOU HAVE NEICES OR NEPHEWS?
HOW DID YOU FIND OUT ABOUT THE GENDER OF YOUR BABY OR FAMILY MEMBERS BABIES?