Since my hubby and I are on opposite work schedules (he works regular days and I work early mornings) we have to be creative to find time together during the week. One of our favorite things to do is to go to lunch together. There are so many great places in eat in Asheville that we are always finding something new.
We met this past week in Biltmore Village for a yummy lunch. The fall scenes were so pretty I couldn't help but to take some pictures and share….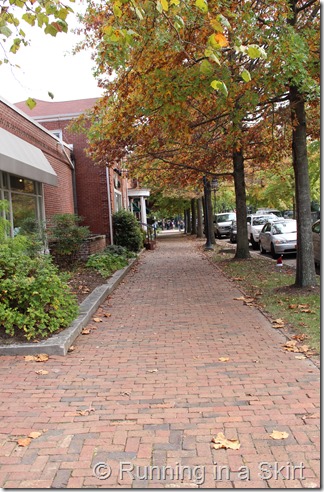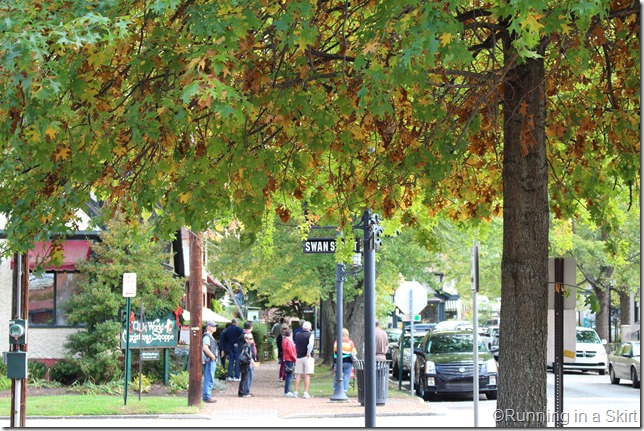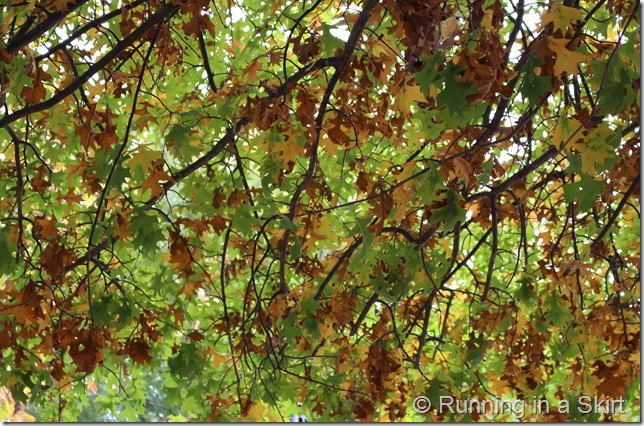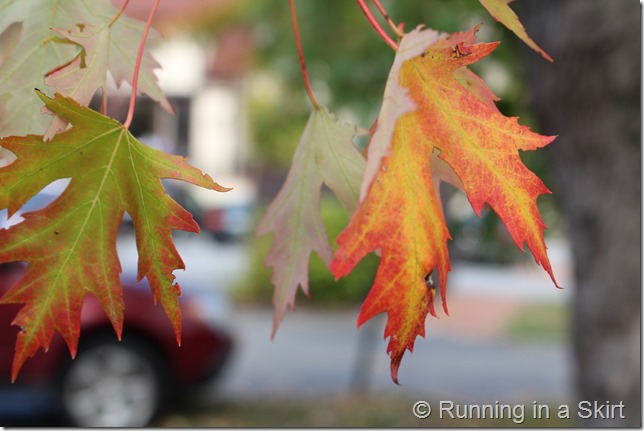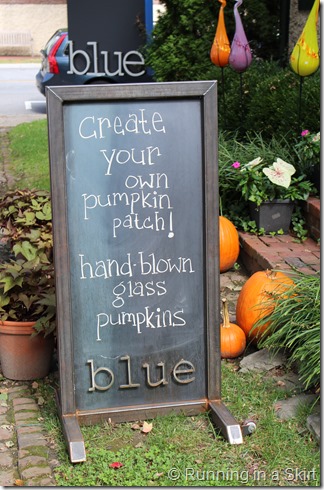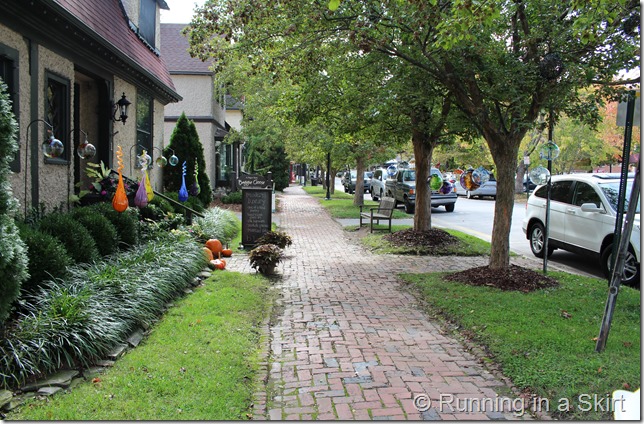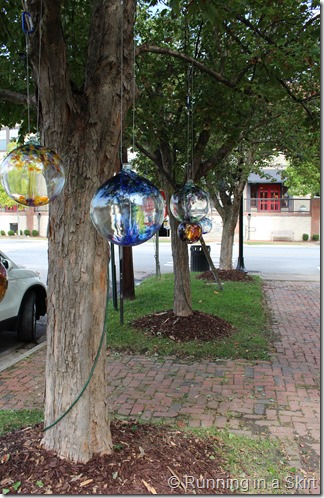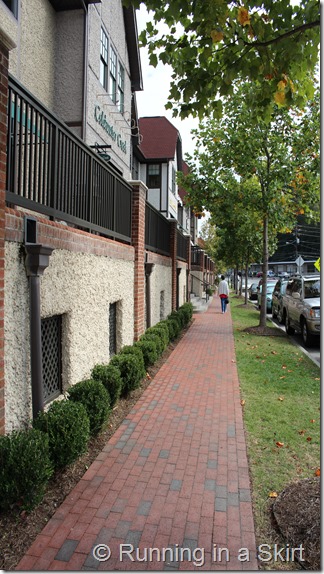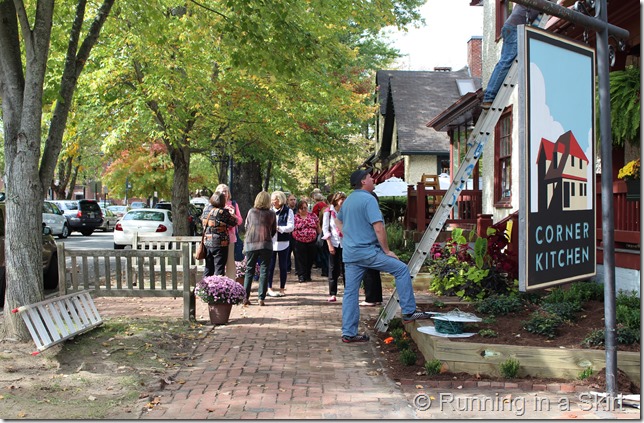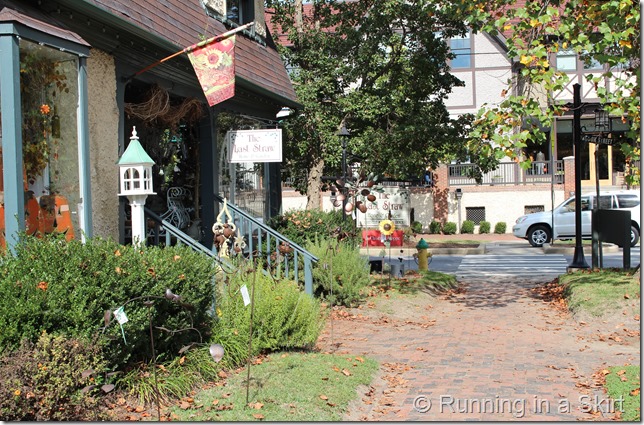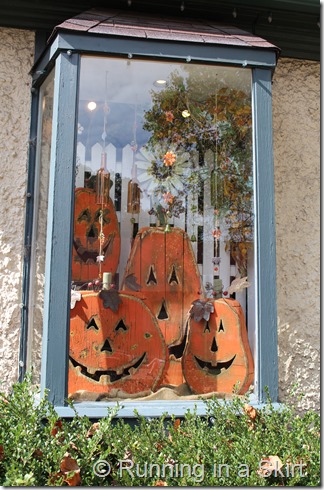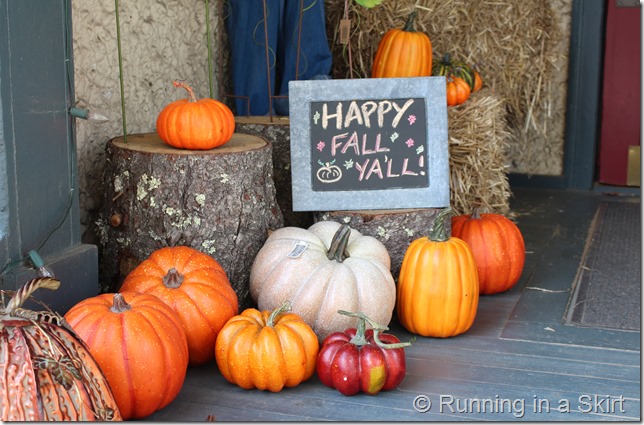 There is nothing more beautiful than seasons changing in the mountains. The first big cold snap of the season arrived this week so I am expecting even more fall color in the coming days.
Happy Fall, Ya'all!
--------------------------------------------
QUESTIONS:
WHAT'S YOUR FAVORITE SEASON?
DO YOU HAVE TO BE CREATIVE TO FIND TIME TO SPEND WITH YOUR LOVED ONES?