I know, I know… it's still the middle of October, but my mind has already skipped Halloween and jumped to Thanksgiving. For the first time ever the hubs and I are hosting Thanksgiving for BOTH of our families and we are very excited. A few years ago we cooked a meal for his parents and some friends, but this by far will be our biggest holiday undertaking ever.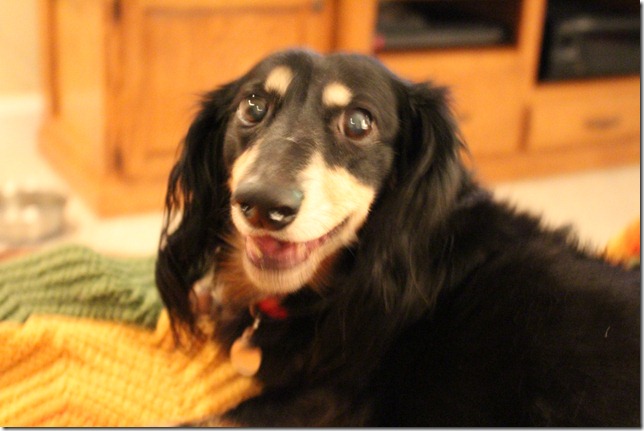 Rhett is stoked! He says.. "More belly rubs for me!"
Of course, I want it to be perfect. I'll tell you now though that I will burn the bread. I inherited that from my Mom. I always forget those croissant rolls in the oven just like she did. Please tell me you have done the same thing? I digress…
So, I know it will not be perfect, but I would still like it to be special. I know preparing the food will be a little stressful for me because it involves getting so much done at the same time, so I am trying to do what I can ahead of time. Right now I'm focusing on a tablescape, decorations and planning the menu. I feel my Type A tendencies are totally taking over

So far I've collected pumpkins, cool fall craft wire, burlap and some mason jars…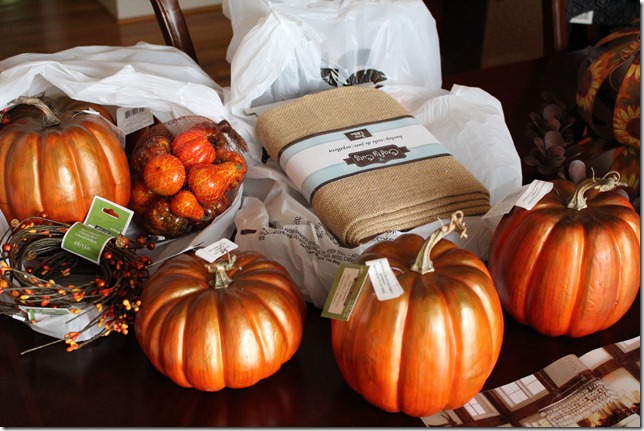 I think I have a starting point for a cute table!
I created a Thanksgiving 2013 Pinterest Board with some of the ideas I'm thinking about. Here are some of my favorite ideas so far….
DECORATIONS:
*REFER TO ORGINAL SOURCES FOR PINS OR DIRECTIONS*
Using corn and beans to decorate… this looks simple and pretty.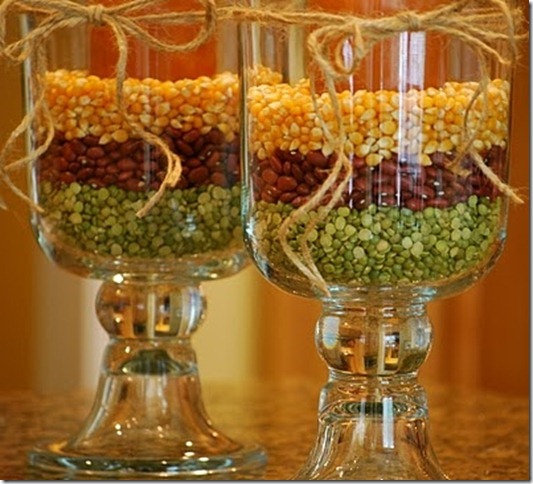 (SOURCE – My Hearts Desire Blog)
I'm trying to stay away from flowers or anything perishable for my tablescape so I can have it ready to go WAY before the cooking begins. I love the pumpkins and candles.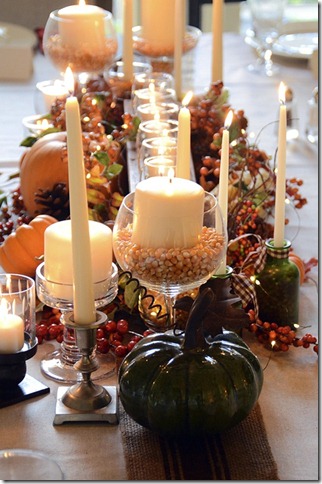 A "tree" where guests write on the "leaves" what they are thankful for. I love this. You could bring it back year after year.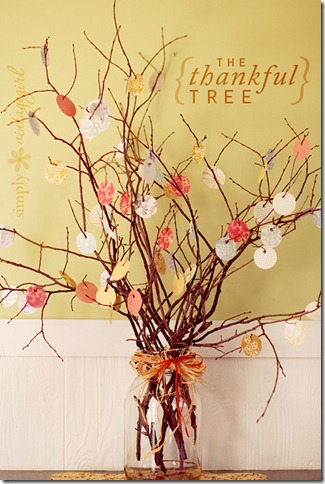 (Source – Simply Vintage Girl Blog)
FOOD:
We actually have a menu we like and some family favorites we know we have to try… but I wouldn't mind finding something interesting and new to add!
Butternut Squash and Apple Quinoa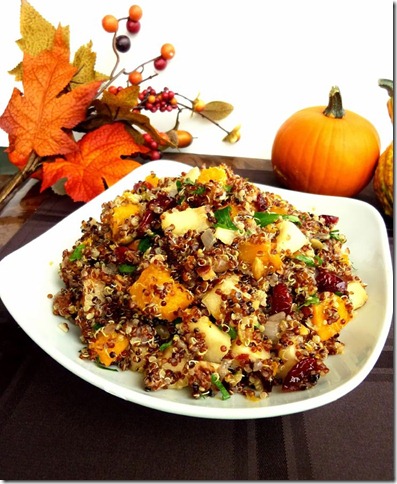 There are TONS of vegetarian ideas here…
Don't worry family there will be Turkey! The hubs is in charge of it

I adore pumpkin pie and these are SO stinkin cute!
Fun:
Ok, so I'm not actually going to do this, but I think it is ADORABLE! Someone should try it 🙂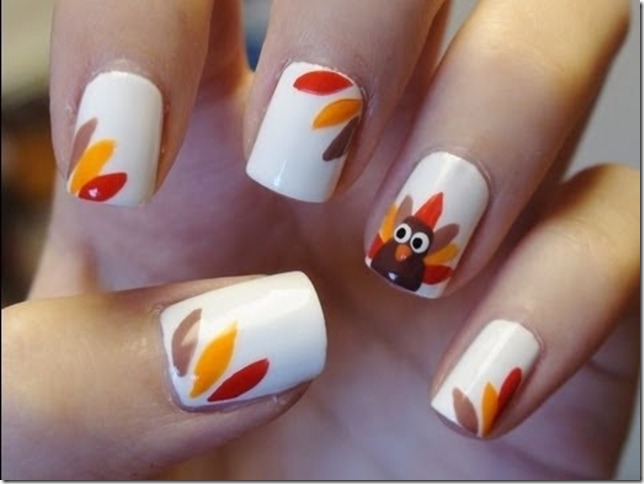 And for the kids… or adults…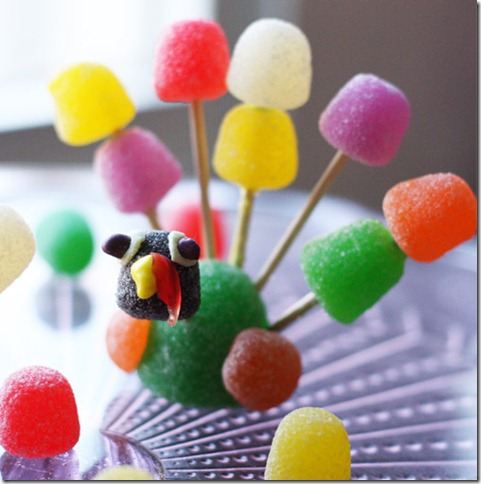 (SOURCE- DESIGN. WASH. RINSE. REPEAT)
Your turn! Share some of your pins with me!
----------------------------------------------------------
QUESTIONS:
ARE YOU PLANNING AHEAD FOR THANKSGIVING?
WHAT IS YOUR GO TO THANKSGIVING RECPIE?
ANY TRIED AND TRUE THAKSGIVING TIPS FOR ME? AND CAN YOU HELP ME NOT BURN THE CROISANTS?