This past weekend I was in Pittsburgh for my sister-in-law Megan's baby shower! I love getting to hang out with these ladies.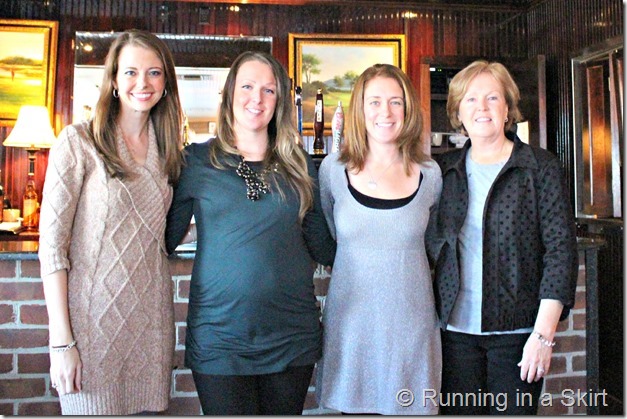 My mother-in-law and sister-in-law thought of all the details for this adorable shower celebrating Mommy and our soon to be "Little Man!"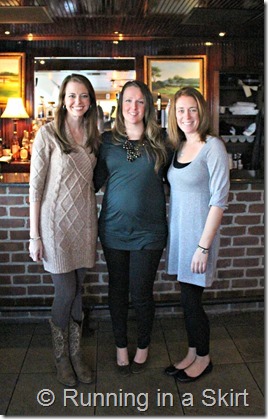 The shower was at a nice restaurant in Pittsburgh with a private back room.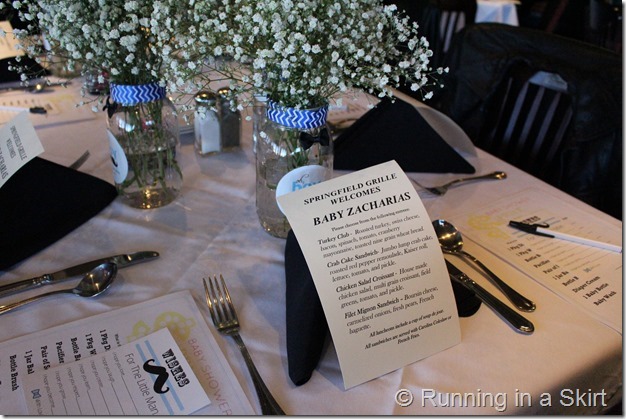 We stuffed mason jars with baby's breath in honor of the baby. Megan's mom decorated the adorable jars.
Roses for the guest of honor!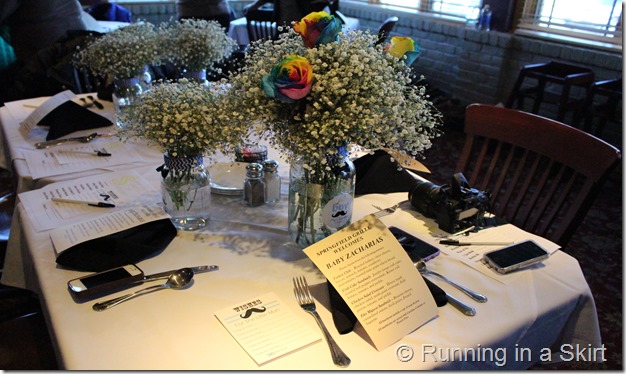 A friend of a friend made the cake, which was once again a showstopper! Remember Ty's birthday cake?
My mother-in-law made these beautiful sweets.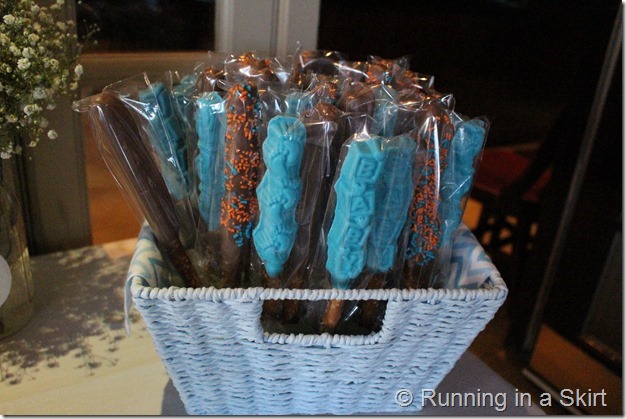 And a sweet banner finished off the shower decorations.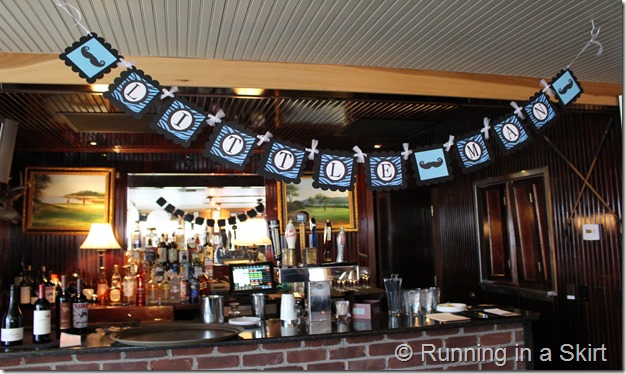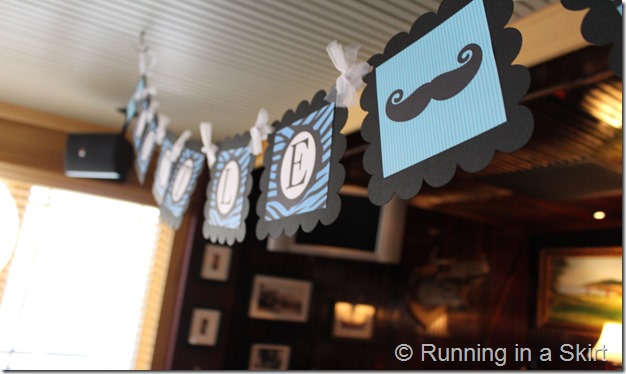 For games we had a raffle, a "Price is Right" game, a "Newlywed" like baby game and "Wishes for the Little Man" cards. Just enough entertainment without getting too cheesy.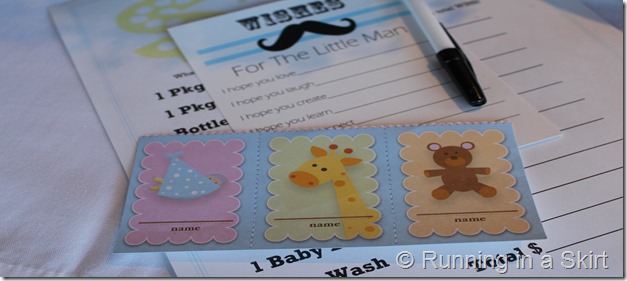 And favor bags with bow ties… of course!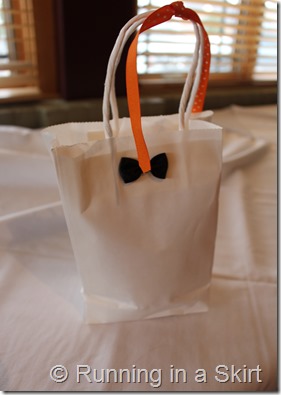 Friends and family arrived with beautiful well wishes for Megan….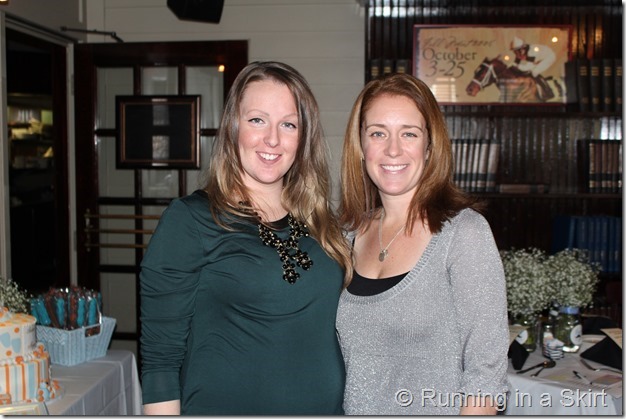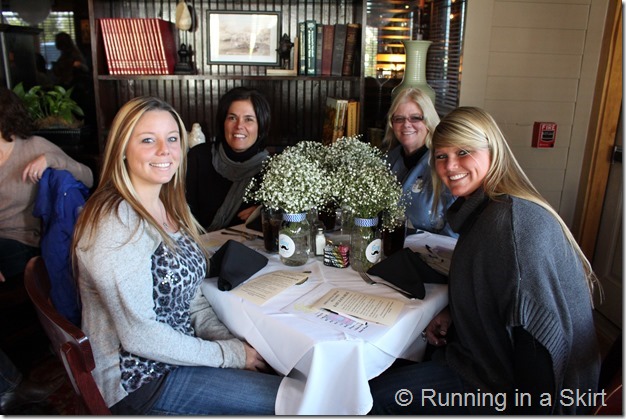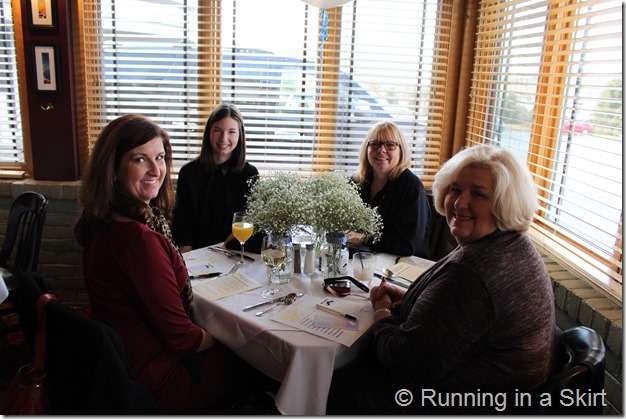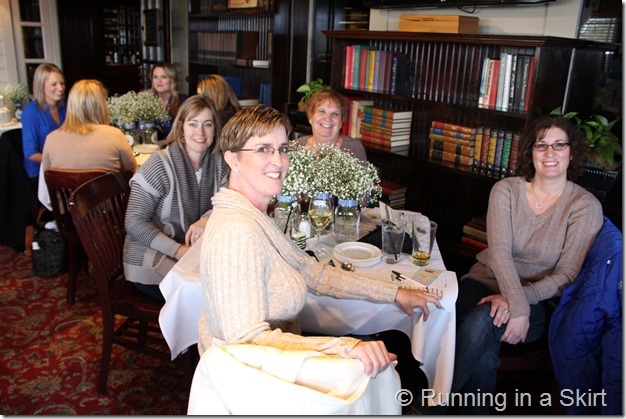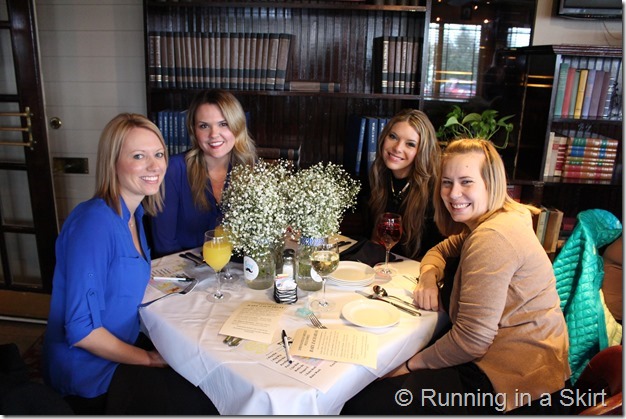 Gino, a 5 week old baby, even came to wish Megan well. One of Megan's friends from college, Kourtney, just had a son of her own. We were all gushing over him and we got a glimpse of Megan's future.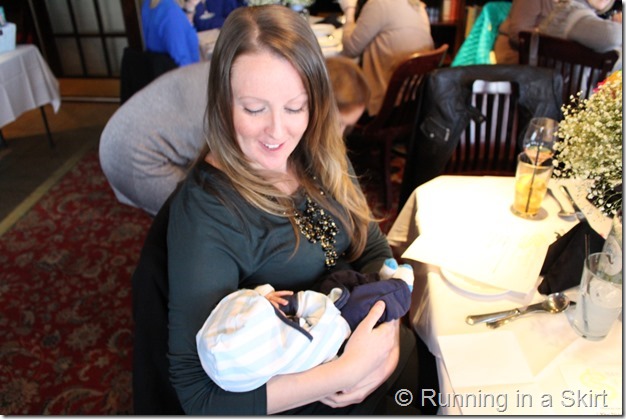 The food was crazy good…
And a full shower of presents! Megan is so much closer to being ready for the baby now.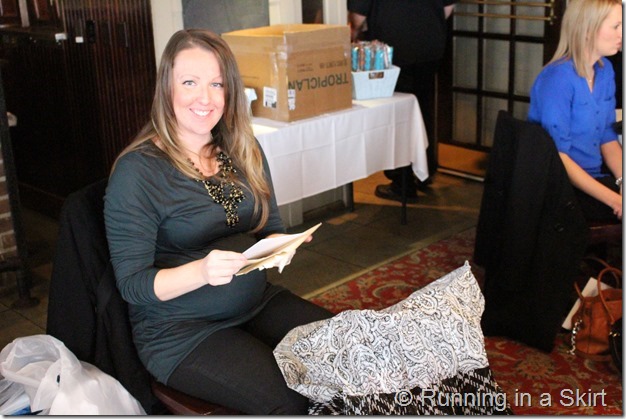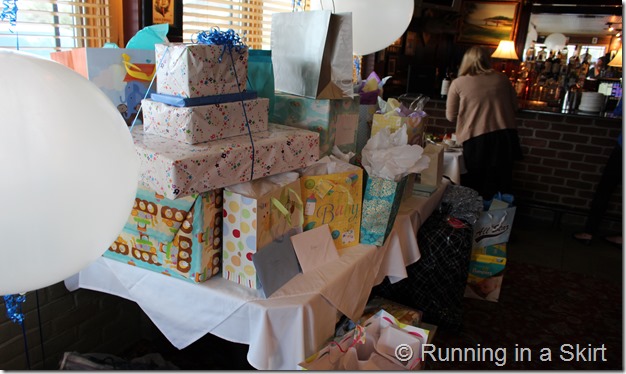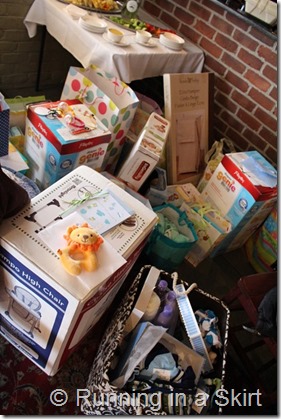 The shower was all girls, but the guys came to help us with the gifts at the last minute and there was a surprise gift for Justin; a "manly" diaper bag! We had gotten Megan a flowery girly Kate Spade bag already and we weren't sure if he would carry it, so my Mother-in-law got him one of his own.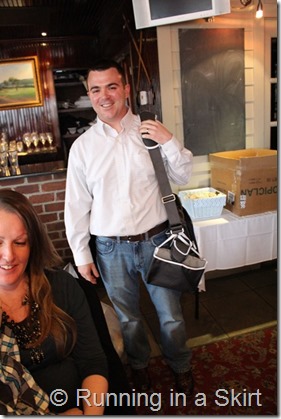 And since the shower was in Pittsburgh, it concluded with snow showers and icy roads. Yikes. It always seems to snow or rain when I'm in Pittsburgh… sigh. Everyone got home before the weather turned too rough.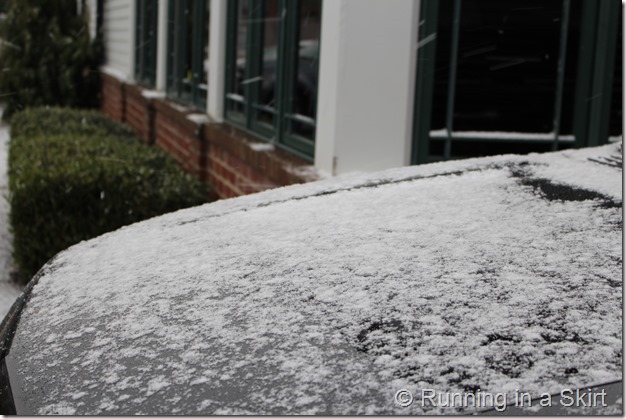 It seems like only yesterday Megan was telling us she was pregnant and now the due date is quickly approaching! I'm looking forward to meeting my new nephew in February.
Questions….
What is your favorite part of a baby shower?
Do you have any tried and true tips for Megan?