Does lasting, healthy beauty really exist? I can't wait to find out...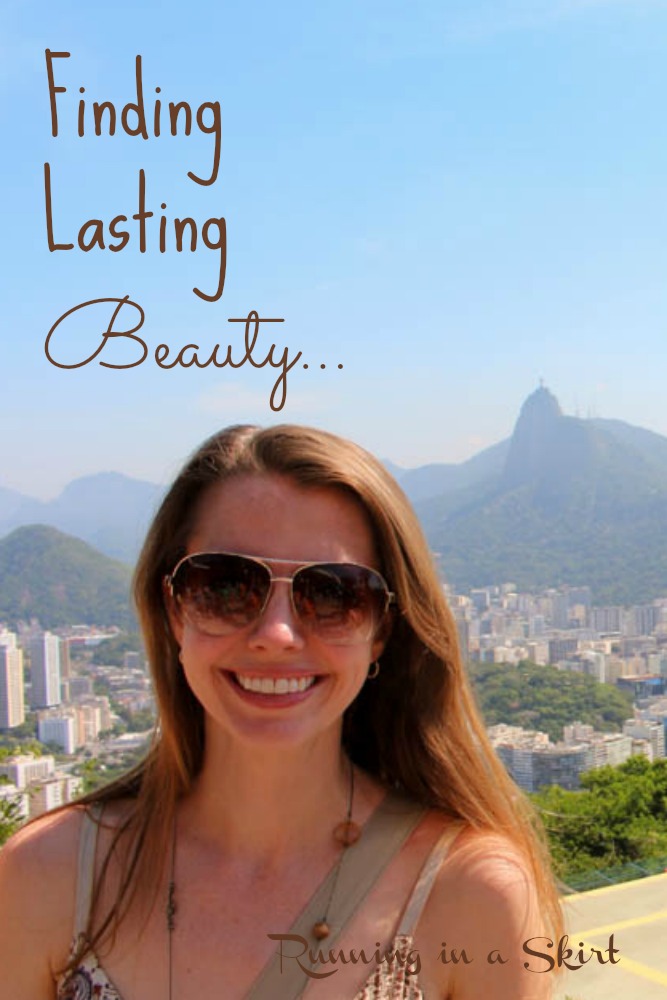 Hi friends!
We can all agree that true beauty goes beyond the superficial stuff to being a good person from the inside out and being the healthiest version of yourself. But no matter how much we know that, the world is obsessed with youth and looks.
As I get older, I find myself sucked into this cream, that cream, eat this or do that. All in search of the fountain of youth. Birthdays get harder and I can't even say out loud how old I am. It seems like a never ending cycle and short of drastic measures, the results are often the same.
You either age gracefully or resort to medical intervention.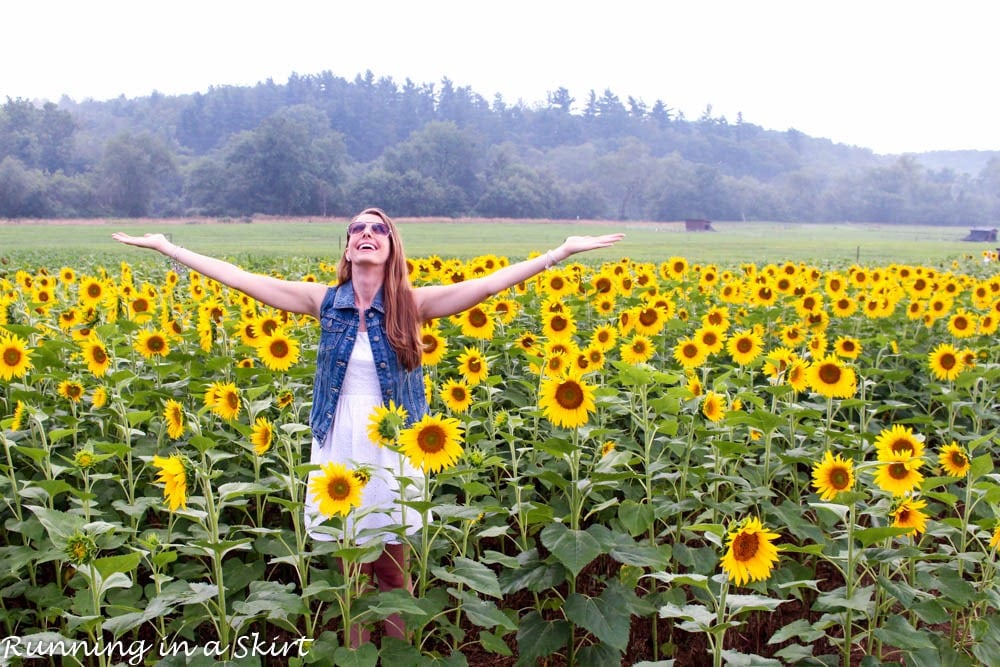 I'm not sure what that answer is, but I'd be lying if I said it wasn't something I pondered on occasion. For me it goes even beyond the wrinkles though, I want to feel my best no matter how old I get. Every day, I want to eat the rainbow of healthy clean foods, drink gallons of water, run with joy and cherish each yoga practice. I want to remember that growing old is a gift and embrace each year with gratitude. I want to feel healthy, vibrant and younger than I am.
I want my age to just be a number.
I am not alone. Looking for lasting, healthy beauty is something the world is obsessed with.
I recently learned about an exciting new show airing on Ovation called, Rachel Hunter's Tour of Beauty. Rachel Hunter's Tour of Beauty on Ovation explores beauty in ways far grander than youth and looks. It combines a couple of my true loves... discovering real, healthy beauty AND travel. In the show supermodel Rachel Hunter embarks on a global odyssey to discover the secrets of true beauty, great health and extraordinary long lives from around the world.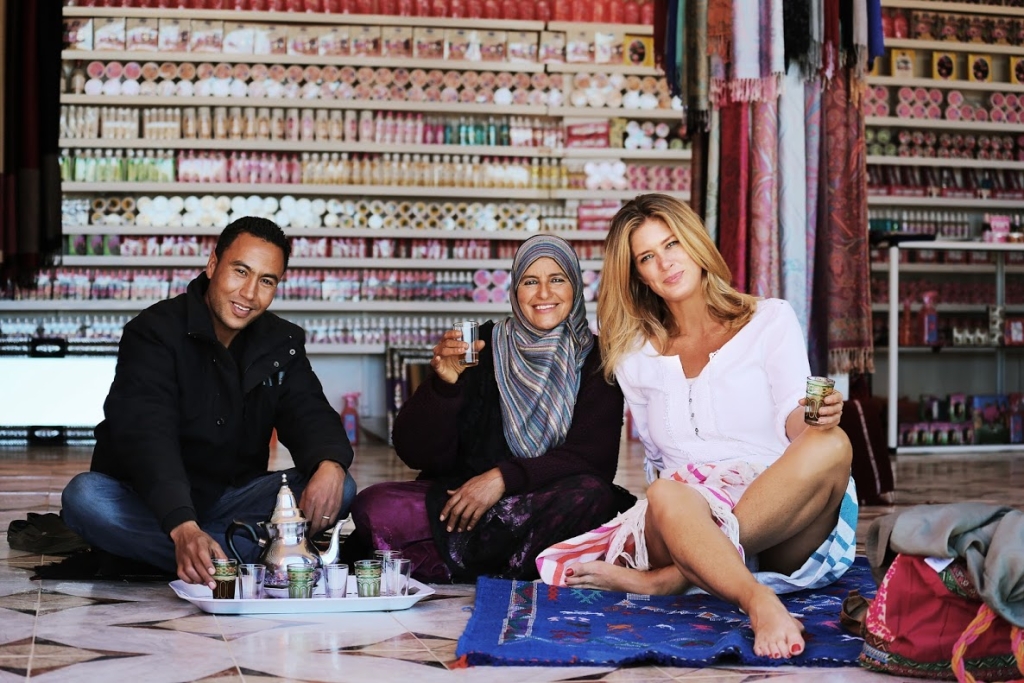 Does the secret to true beauty lie in the Greek Ikarian's unique lifestyle, the joyful samba or the athletic capoeira of Brazil?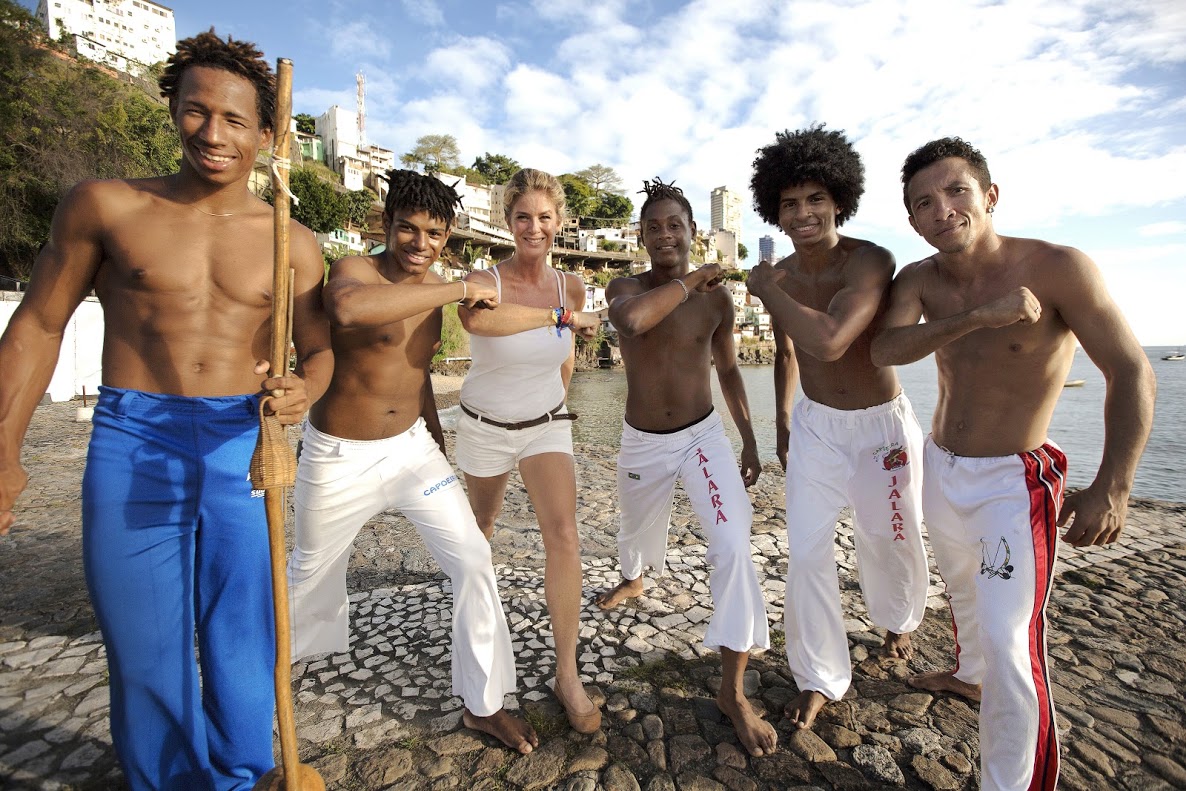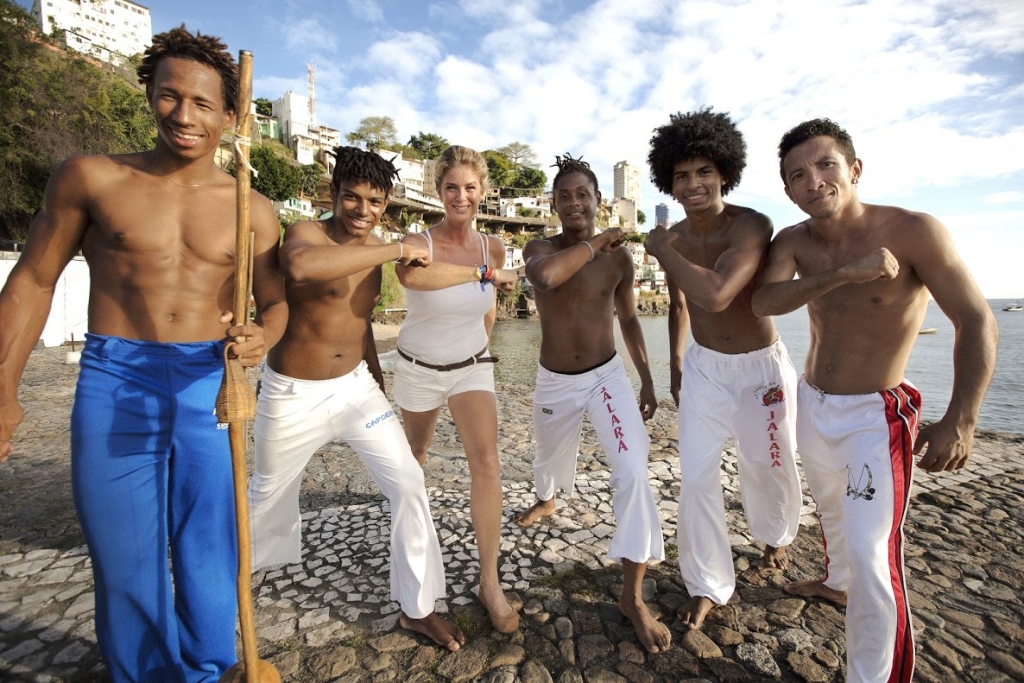 Is it the diet particular to the inhabitants of Hainan Island in China, where people seem to stay locked in time? Can Ancient Mayan superfoods, natural medicines, Indian Amla Oil, Chinese green tea, and Fiji's production of coconut oil contribute to long-lasting beauty and health?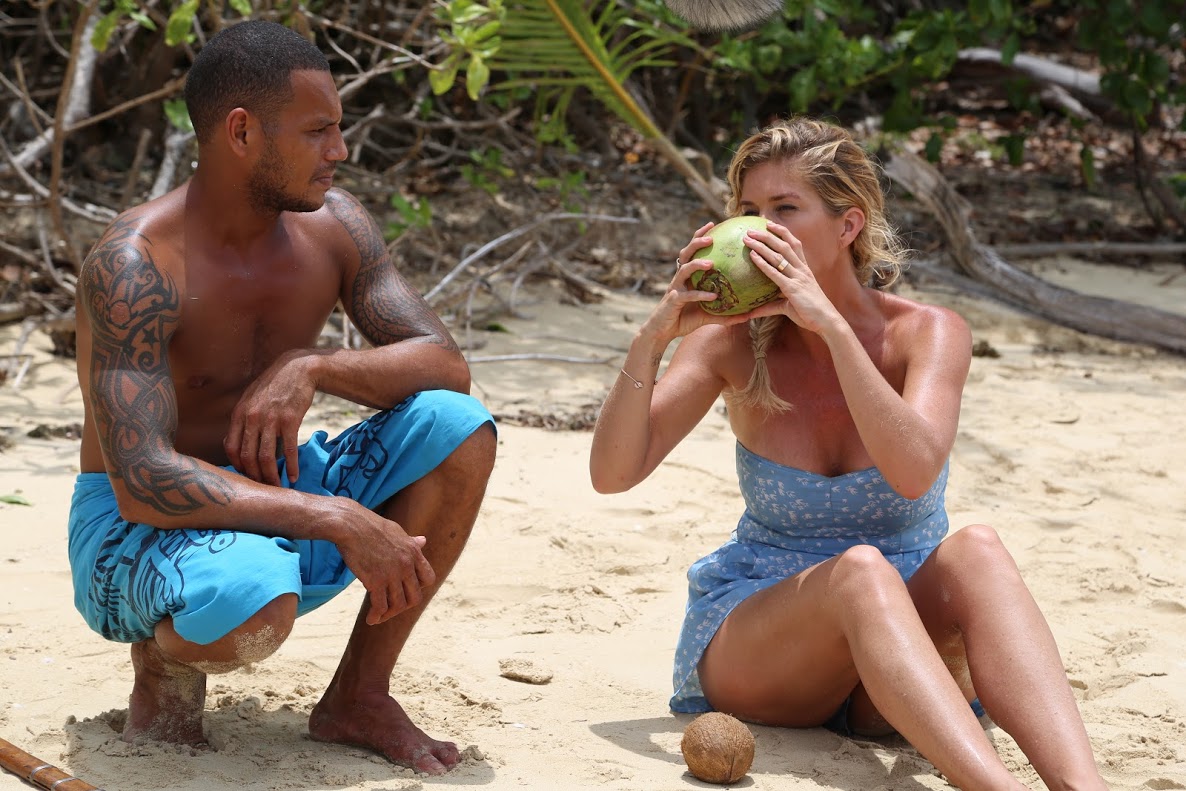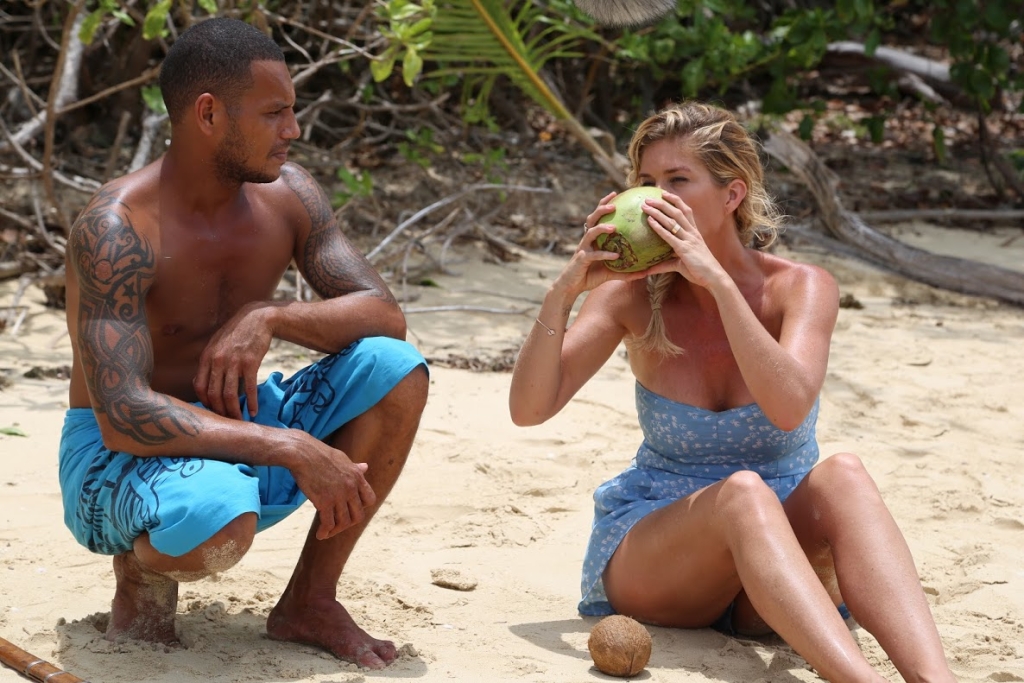 The show travels to my all-time dream vacation list: Australia, Japan, Mexico <-- been there, Fiji, Dubai, Greece, Korea, France, China, India, Morocco and Brazil <--- been there! I'm excited to watch it for that reason alone.
In last night's episode of Rachel Hunter's Tour of Beauty, she traveled to Japan where trends aren't followed, they're started.
Rachel looks back in time to the traditional beauty of Geishas and looks ahead at some of the cutting edge beauty technology in the country. She also explores how the Japanese diet can help keep a youthful appearance. You'll never believe how youthful and vibrant one 63-year-old "beauty witch" looks. She claims sumo wrestling helps her keep the blood flowing! Interesting to say the least.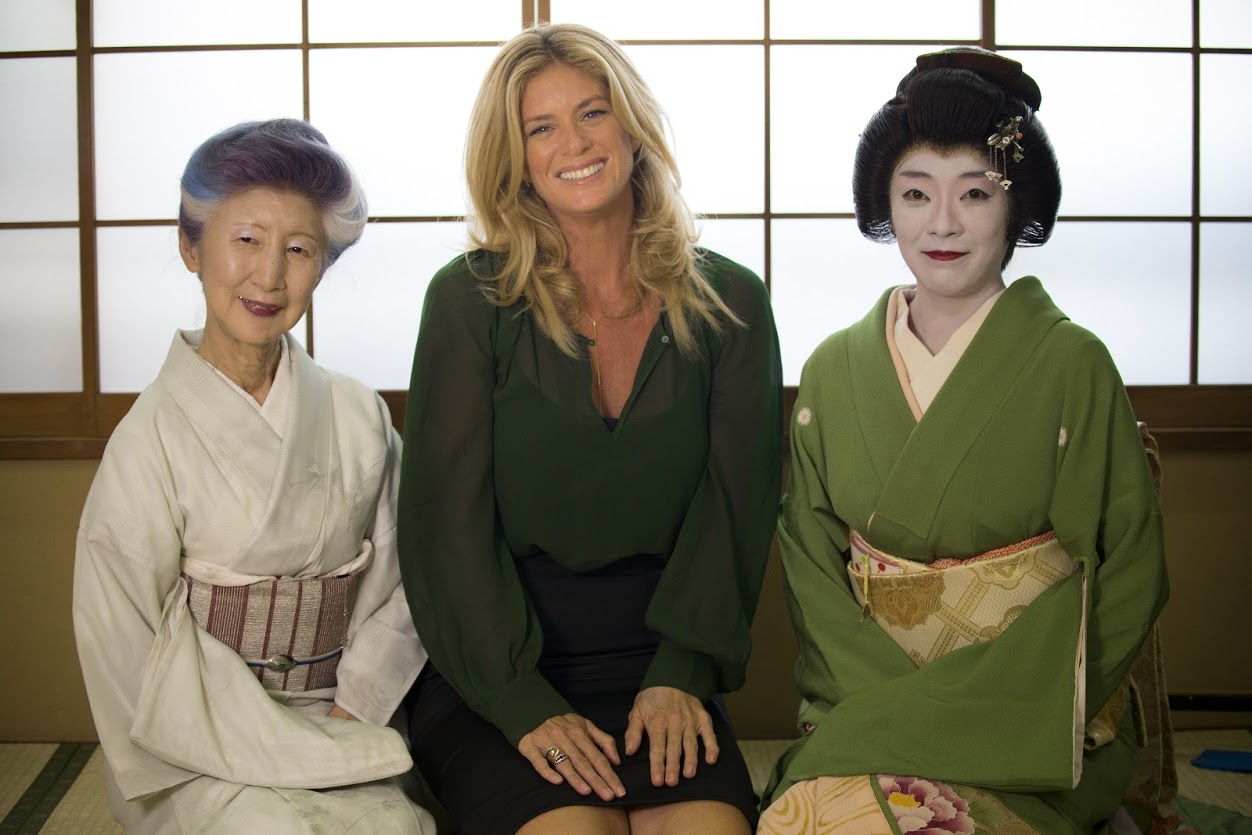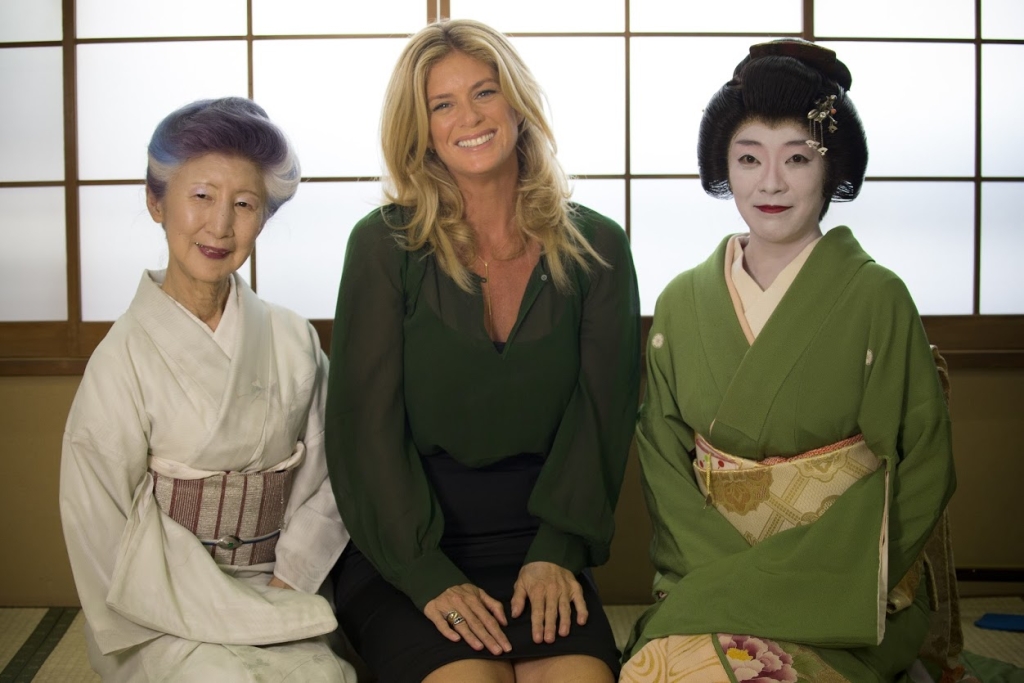 One of my favorite quotes from the show that really embraces what it's all about is, "The connection and energy we feel off each other- that's where beauty exists."
Lasting beauty, great health and finding the secret to living an extraordinarily long life... it's something we all have a common interest in!
Make sure to watch Rachel Hunter's Tour of Beauty on Ovation TV Sunday nights at 8PM ET to explore some of the answers. I can't think of a more inspiring way to end the weekend and start off a new week.
Now here's the best part! You can enter to win a TRIP OF A LIFETIME to one of the 13 cities Rachel visits in her Tour of Beauty! How would you even choose? Australia? Dubai? Fiji? It makes my head spin. Make sure to enter the contest HERE and remember me if you win. 🙂
Thanks for stopping by today! Tomorrow I sharing reasons why you should rethink buying that next bottle of water.
I'm linking up with Marvelous Monday, Thinking Out Loud Thursday, Nicole for the Fit and Fashionable, Tara for Fashion Friday, Fashion Friday , Jolynne Shane for Fashion Friday, Turning Heads Tuesday and Bloggers Who Inspire Me. Thank you so much for the lovely linkup ladies.
Your turn!
What do you define as real beauty?
Where would you go if won the contest?