Happy Monday, dear readers!
I hope each of you had a great weekend. I'm kicking off this new week with a little behind the scenes life update I call... Currently...
Currently I'm...
Reading...
With a dog named Rhett, it probably doesn't surprise you that I'm a Gone with the Wind fan! I was at Barnes and Noble (yes-- I actually went into the store... don't know what got into me) the other day and I saw Ruth's Journey on the shelves. It is commissioned by the Margaret Mitchel estate and follows Mamie's story.
I'm the sucker who has read both Scarlett and Rhett Butler's People, so I had to pick it up! So far I'm enjoying it... but I do have to admit you should probably be a big fan of Gone with the Wind to enjoy it.
Oh and by the way, it was very enjoyable to walk around the book shelves and pick out real books... just like ole times! 🙂
Listening...
I'd like to share with you that I flipped my station off the country station this month... but no luck. I'm totally gushing over this song. It's much more pop-like than country, so if you don't like the twang... you might still like this song.
https://www.youtube.com/watch?v=pMh-UN9EAtw
Watching...
Quantico! I'm totally into this new show! It comes on Sunday nights and I can't get enough. I can't figure out who to trust. Bonus points because both the Hubs and I like it and we hardly ever like the same shows.
Wearing...
Layers. Trying to make the most out of what I have in the closet! I am feeling the shopping itch coming though. It might be time to spend that outlet mall gift card I won!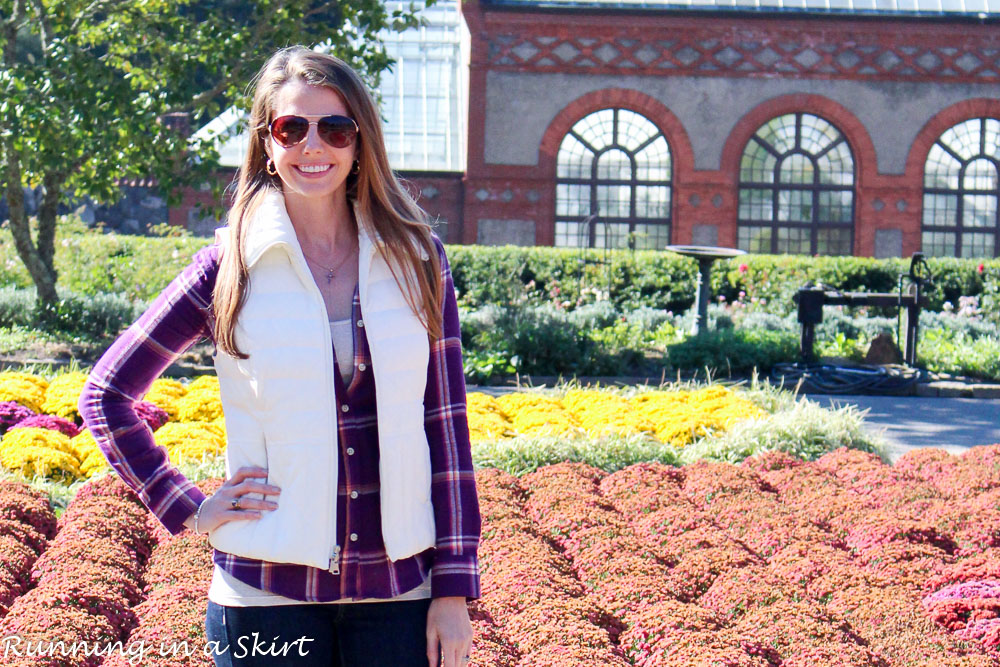 Anticipating...
A crazy busy November and December. I'm not sure how my calendar got this booked but I'm getting ready. I'm really looking forward to hosting Thanksgiving again! I told the Hubs he better come up with something better for my thankful tree this year... (He's written this two years in a row- sigh)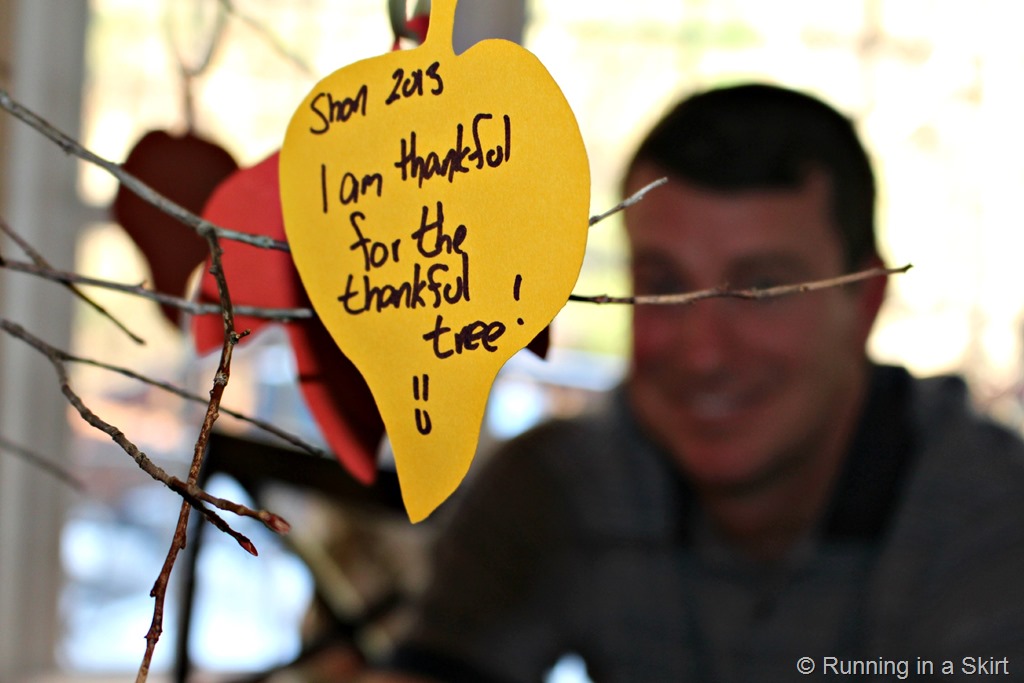 Eating...
Four words.
Pumpkin. Pie. Baked. Oatmeal.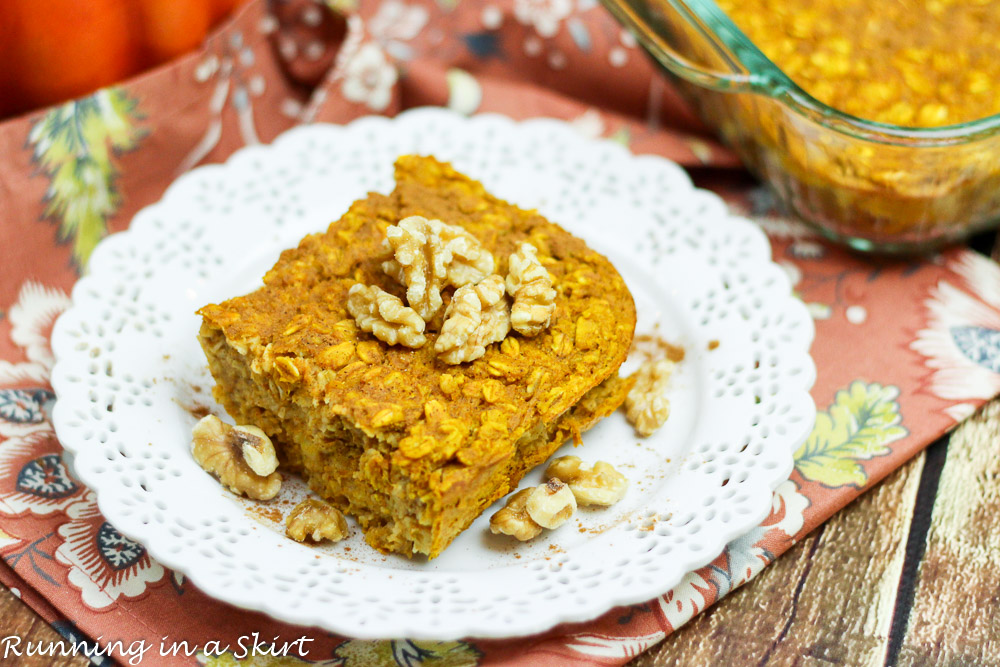 Coming up on Thursday. You're welcome 🙂
Drinking...
Loving this Yogi Bedtime tea.

Indulging...
I'm trying to take it easy on sweets now because I know it's coming. All the cookies, pie and ice cream... it's coming...
I'm counting down until it's time to make these Toasted Coconut Cookies with dark chocolate and cherries from last year.. #sorrynotsorry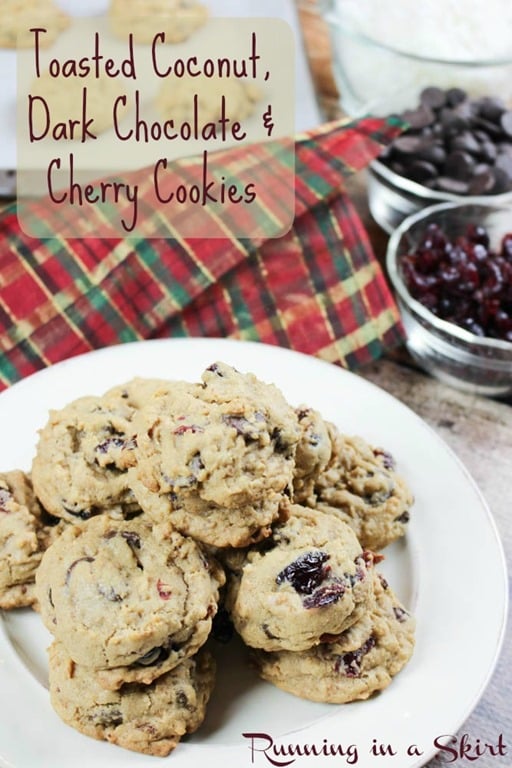 Praying...
My friend Melanie, who has been battling leukemia has been through hell and back this past month. We got to see her last weekend, but I kind of skimmed over the details. She not only found her stem cell transplant failing, but the leukemia came back with a vengeance. She was back in Asheville getting crazy doses of chemo and then got transferred BACK to Chapel Hill again. She is technically in remission but needs a lot more treatment. She has been the bravest, toughest, strongest person I know through this. Please keep her and her family... including my goddaughter Isabella and her husband Jason in your prayers. Cancer sucks.
I hope your week is off to a wunderful start. Tomorrow I'm sharing my Mom's famous sweet potato recipe. It's the best you'll ever try!
And of course, have a Marvelous Monday! Thanks for the linkup Katie.
Your turn!
What are you currently doing? Answer any of prompts above.