Hi everyone!
Tax season is finally over! The Hubs has been working 24-7 since February and I'm so glad to finally have a bit of normalcy back in our life. We are both finally fully vaccinated as well, so we are relieved to be able to do some normal things. We even have a day date lined up for this weekend!
Before we dive into this month's Currently, here are a few cute photos from the week. The boys watched their morning cartoons like this the other day. So funny! They have been obsessed with these lately.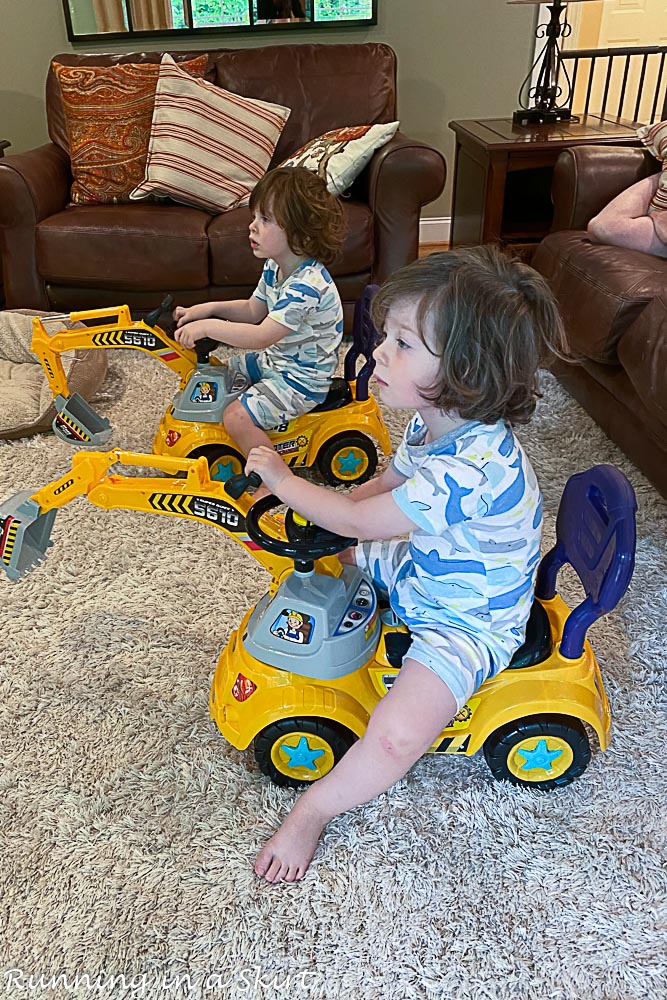 They also ate lunch outside the other day and were super cute.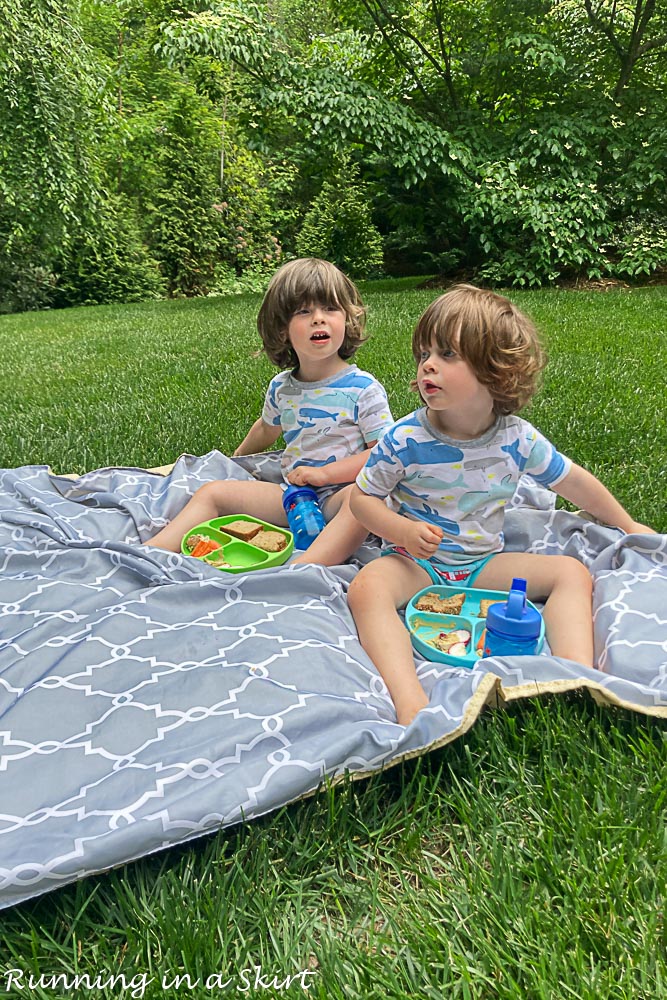 Here's what else has been going on in my world.
Currently I'm…
Reading…
I finished reading two books recently! Hemingway's Girl was a captivating story involving a maid at the Hemingway house that I'd highly recommend. I also loved The Dollhouse. It was really unexpected and charming.
The next book on my dresser is Under the Southern Sky by Kristy Woodson Harvey. It's about someone who discovers that their deceased wife left frozen embryos behind. I've enjoyed Kristy Woodson Harvey novels before so I'm looking forward to this one.

Listening…
I'm still on my Taylor Swift kick and have been enjoying her Folklore album.
Watching…
I've watched a few cute short series that I really enjoyed! The Mighty Ducks Game Changes on Disney+ was super nostalgic and fun. It's quick and lighthearted to watch for both men and women. I also adored The Baker and the Beauty on Netflix. It's a cute romantic comedy based in Miami. If you are looking for something just easy to watch, it's good!
I also really enjoy the movie Percy vs. Goliath. It's a newer rental that really makes you think about farming and the food we eat. Both the Hubs and I enjoyed it.
Wearing…
SHORTS! I'm so grateful that it finally seems to be warmer for good.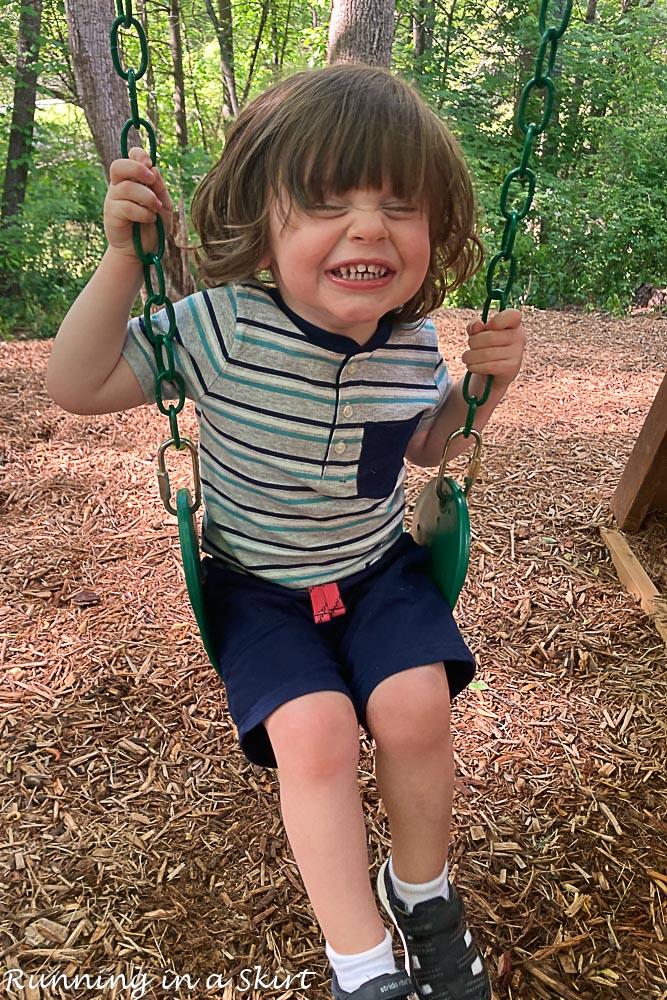 Bring on summer and days playing outside!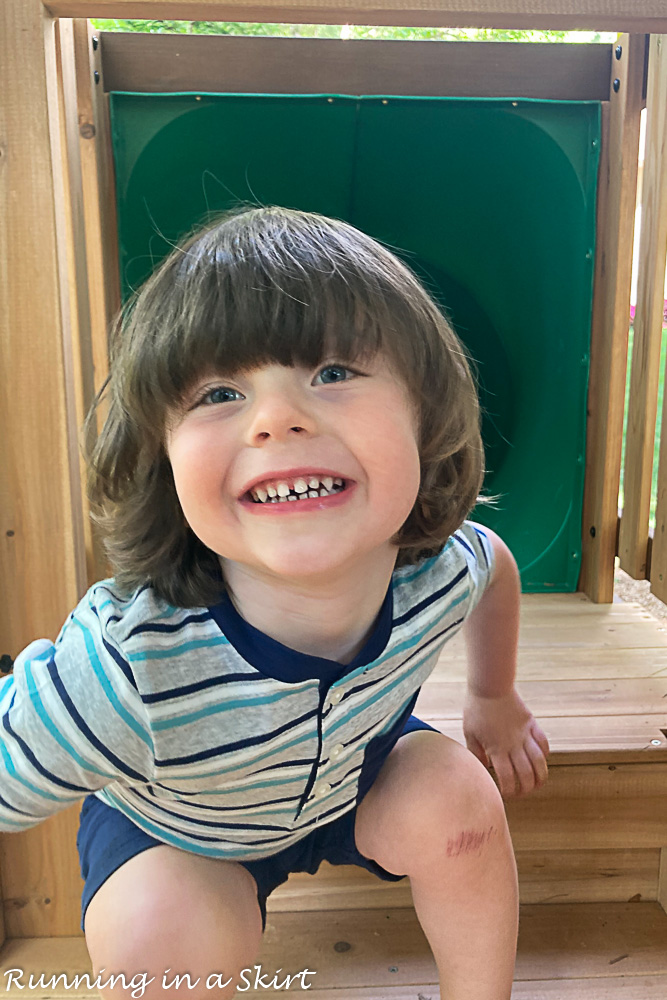 Eating…
I made a big pan of my Vegetarian Fajitas the other day with a bunch of extra mushrooms and turned it into Fajitas bowls! So good and a great easy summer meal. You could easily put the veggies on foil on the grill instead of the oven too.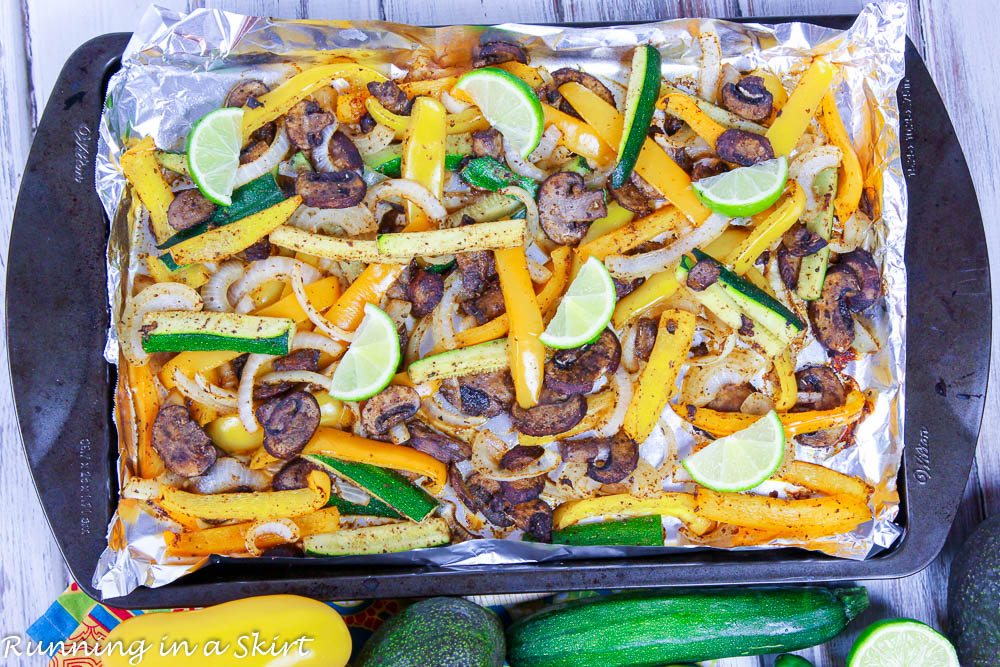 Drinking…
It's Rose season!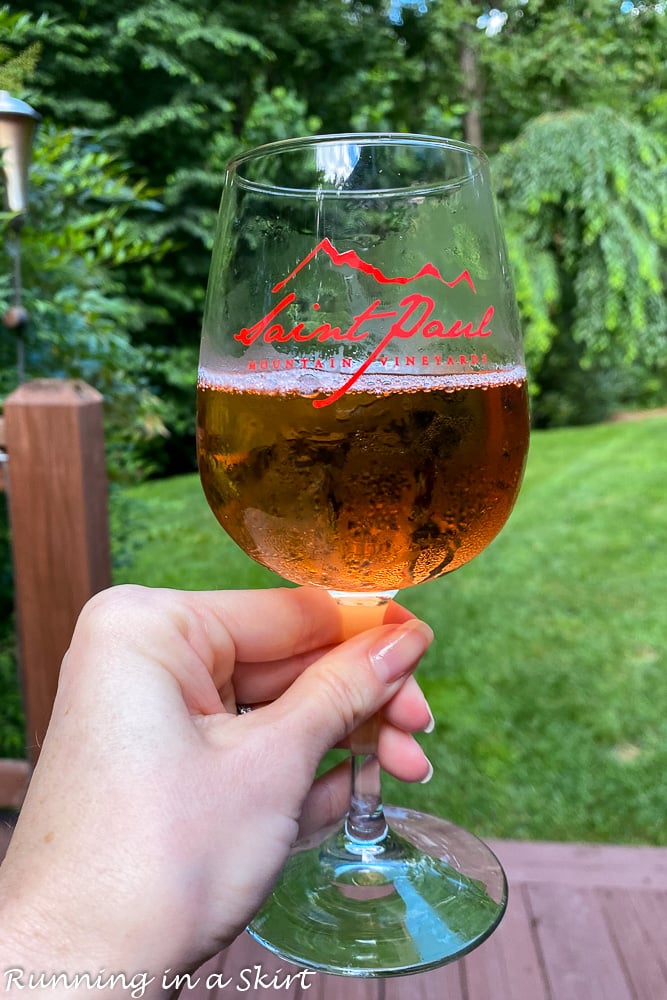 Indulging…
I'm so excited to have a couple of real, out-of-the-house dates lined up in the coming weeks!
Celebrating...
We are celebrating being fully vaccinated and finally being able to do a few more "normal" things!
Anticipating…
SUMMER! This is my favorite time of year and I can't wait to hike, go to the pool, eat outside and just embrace the season. We're going back to Hilton Head in June and I simply can't wait.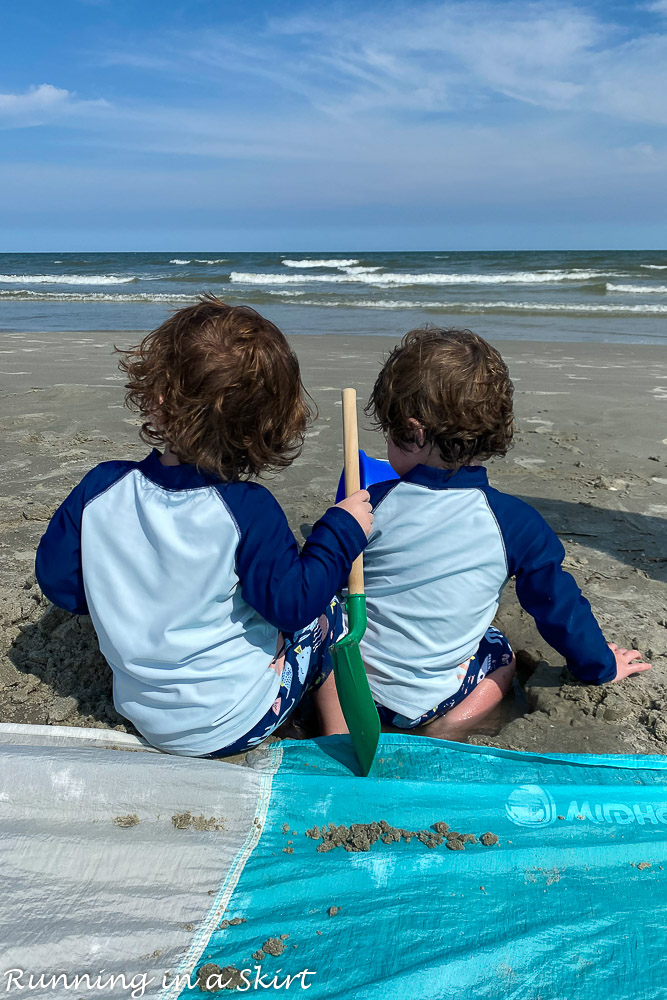 Praying…
I'm still praying for patience to cope with two two-year-olds. 🙂
I've been doing a monthly Currently… post since August 2015. Catch up HERE! Thank you so much for reading today and for your comments.
This post contains Amazon affiliate links.
Your turn!
Answer one of the Currently… prompts above.