Hi everyone!
I can't believe it's been almost a year since the world changed. I'm sure I'm not the only one to be doing reflecting this week on how much life has turned upside down this past year. I went back and read what I posted last year right around shut down and it's amazing how little we knew then and how we had no idea it would last this long. For the first time in a while though I'm finally feeling optimistic that vaccines are coming and that life can start to be a bit more normal by either late spring or summer. How are you guys feeling about the anniversary?
On a side note, can you believe how much the boys have changed this year? This is what they looked like this same week last year.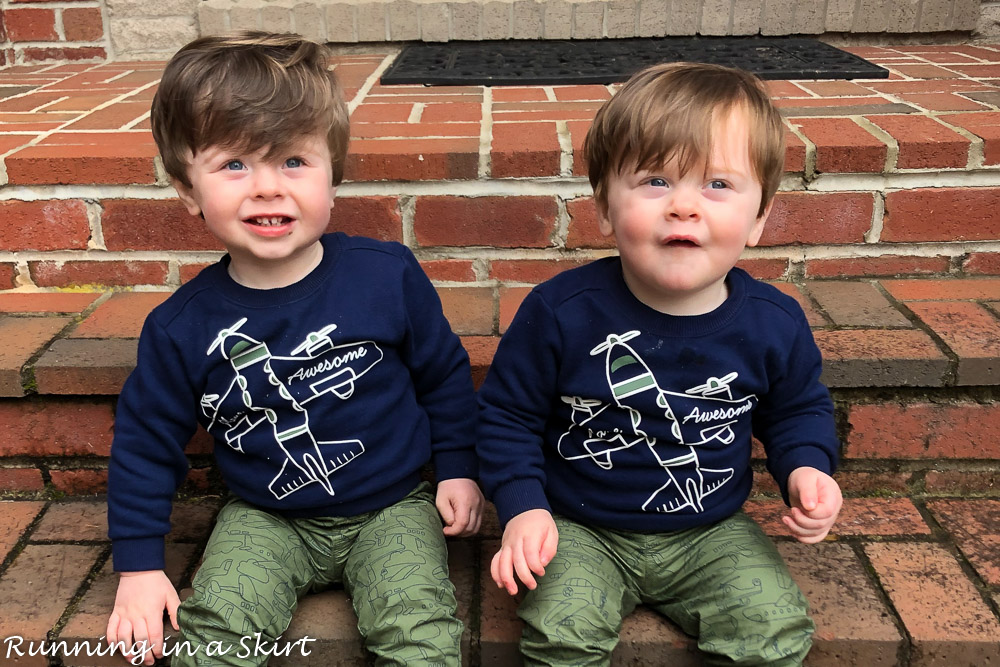 And here are some photos from this week.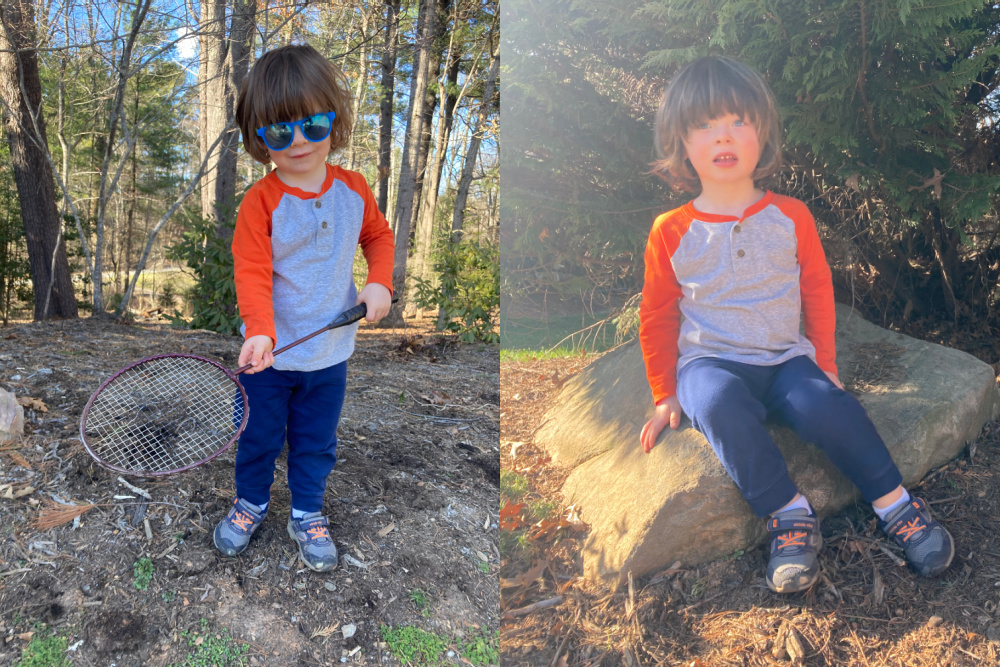 It's been a hard year, but I'm so grateful I had these two keeping me very distracted from reality. One thing that has really made me sad though is I realized that the boys have lived almost HALF their lives with this distanced lifestyle being normal. I'm very patiently waiting until we can get them living somewhat normally again.
Here's what else has been going on in my world this month.
Currently I'm…
Reading…
I just finished All the Light We Cannot See which was a beautifully written book. It took me a bit to get into it but when I did I found it very enchanting and compelling. It's about a French girl and a German boy whose paths collide during WWII. If you enjoy historical fiction books written really well, you'll love this story.

It is a bit heavy though and not exactly a quick read so now I'm looking for something lighter. Does anyone have any ideas?
Listening…
I got hooked on the 2000's country playlist on Amazon and have been enjoying some old favorites like this one. It's hard to stay in a bad mood when listening to this song.
Watching…
The Hub's has been working 24-7 with tax season and I've had full control of the remote which means I've binge-watched through season 5 of Dawson's Creek. I've gotten to the point where they are at college and I'm feeling a bit brain dead from it all but I can't stop myself. I really might need an intervention.
I also watched the new Wonder Woman movie and actually enjoyed it but I'm a little embarrassed we paid $20 just to rent it.
I've also been watching the boys try to sweep the grass and driveway.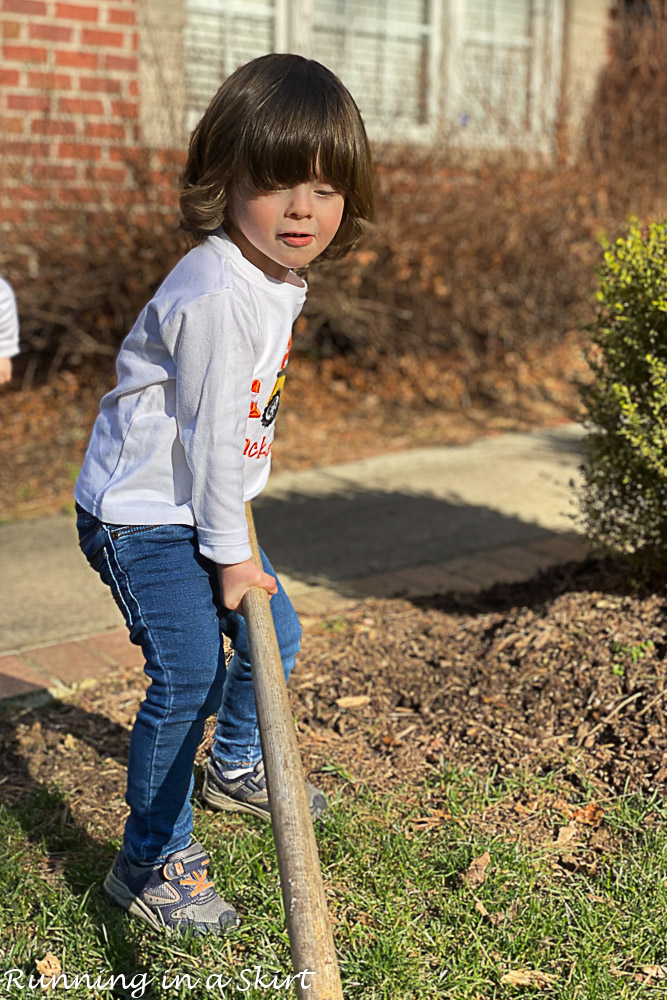 They are so funny and opinionated about what they want to do.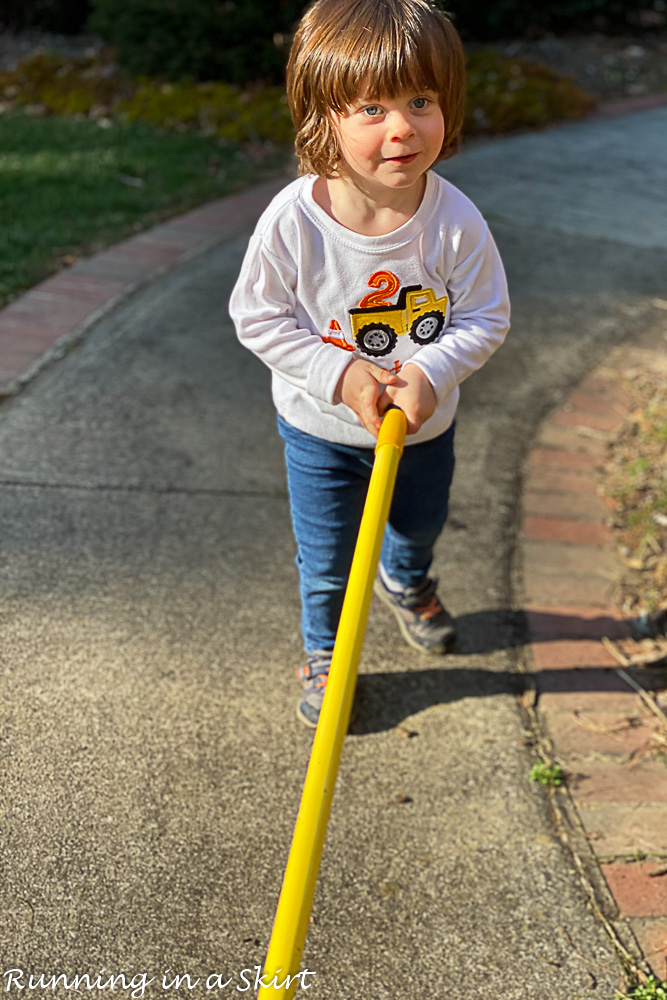 Wearing…
I've been wearing super boring sweatpants and shirts lately because I haven't been going anywhere BUT I'm finally feeling more hopeful to be able to wear some of the pretty dresses I got for spring and summer. This is one of them. 🙂
Eating…
We got our favorite order of sushi the other day to go and it was so good!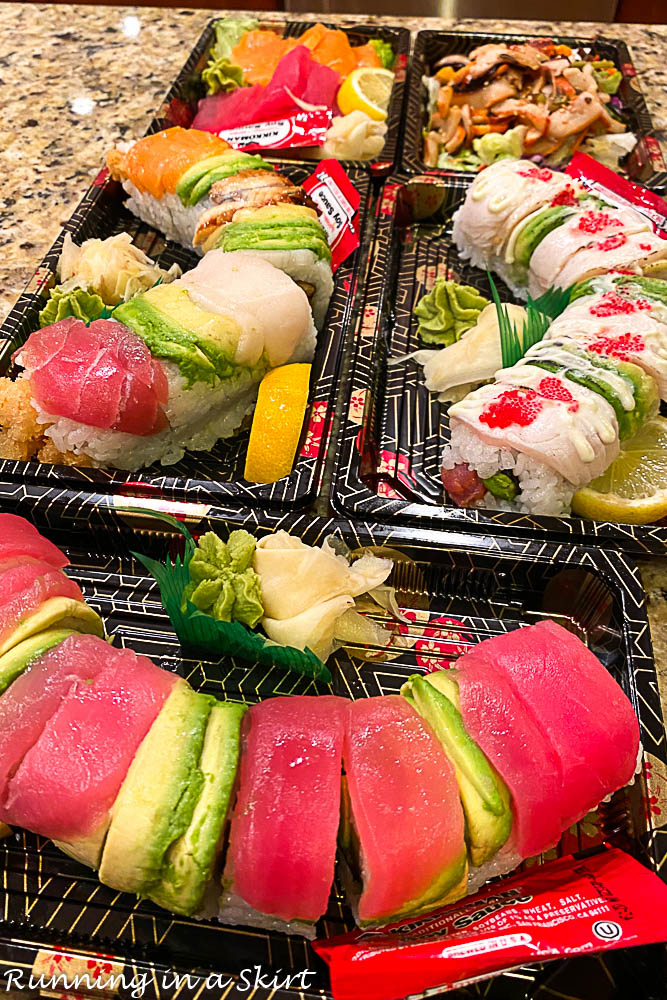 Drinking…
Cheers to margarita night at home!!!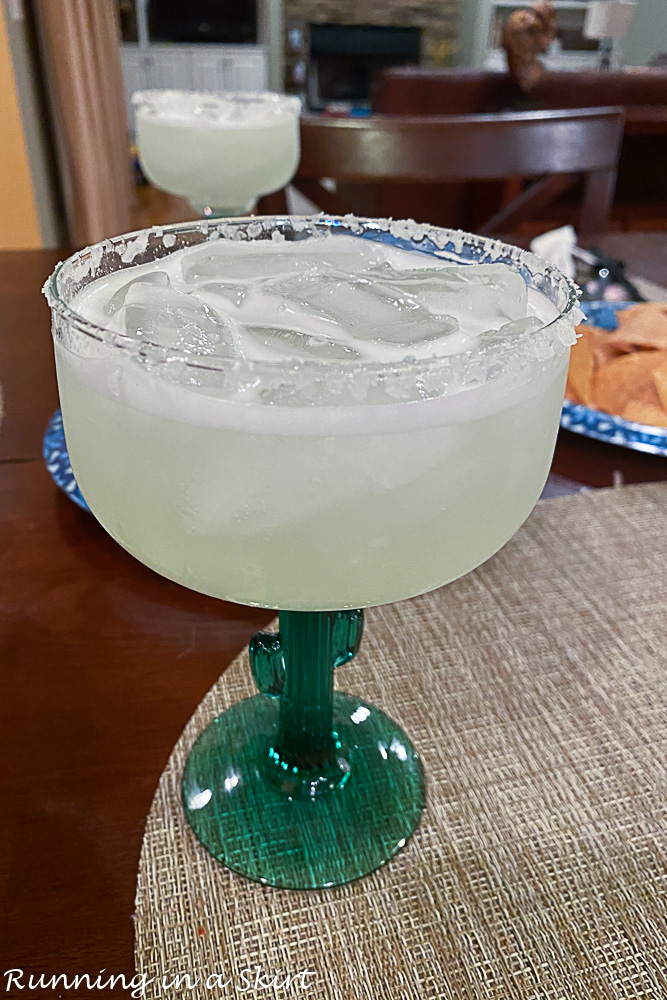 Indulging…
The weather in Asheville was gorgeous this week so I took a little extra time to do one of my runs at the Biltmore Estate. It was a bit of an indulgence and was just what I needed.
The first daffodils were just starting to come up and it felt so peaceful. I love warms days this time of year when life feels just at the cusp of spring.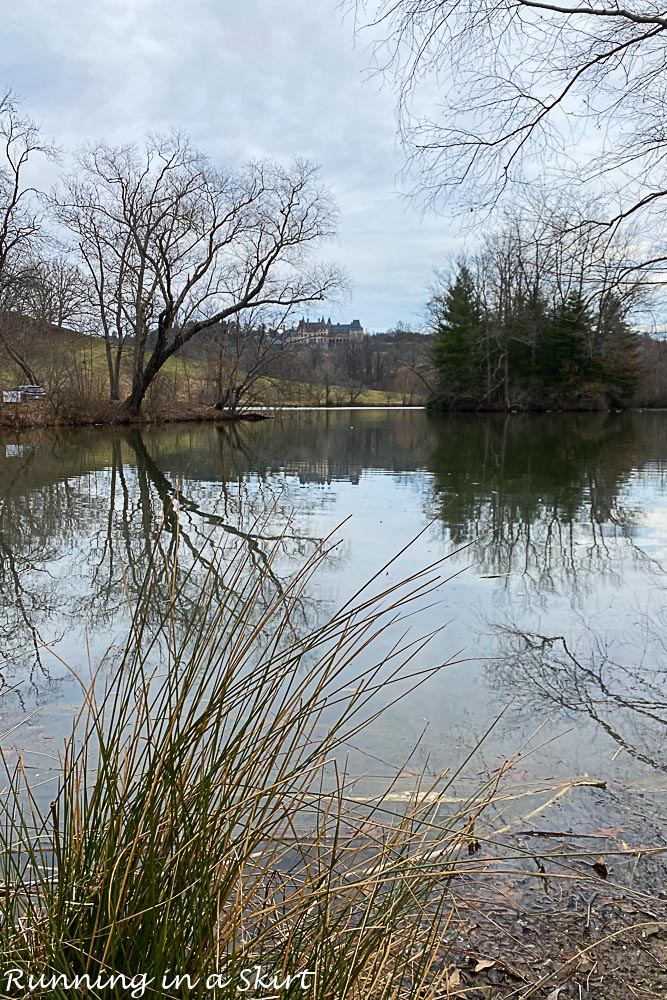 Celebrating...
The boys are on day 4 of potty training today. It's going pretty well and we've only had a handful of accidents. They have still been using diapers at night and at naps. I'm cautiously optimistic but I know it's still pretty early, so we'll see how the next few days play out. I'm sure we still have ways until they completely potty trained. But for now, we'll celebrate the small victories.
Anticipating…
We decided to go back to Amelia Island after tax season and I cannot wait!
Praying…
I'm praying that the vaccine rollout can continue to go smoothly and that everyone in my family can get one soon so I can see them all again!!!!
I've been doing a monthly Currently… post since August 2015. Catch up HERE! Thank you so much for reading today and for your comments.
This post contains Amazon affiliate links.
Your turn!
Answer one of the Currently… prompts above.