Hi y'all! We are in full-on summer mode here and June seems to be flying by. I've been getting the boys outside as much as possible which means lots of dirt, sticks, and rocks. And lot's of dirty outfits. 🙂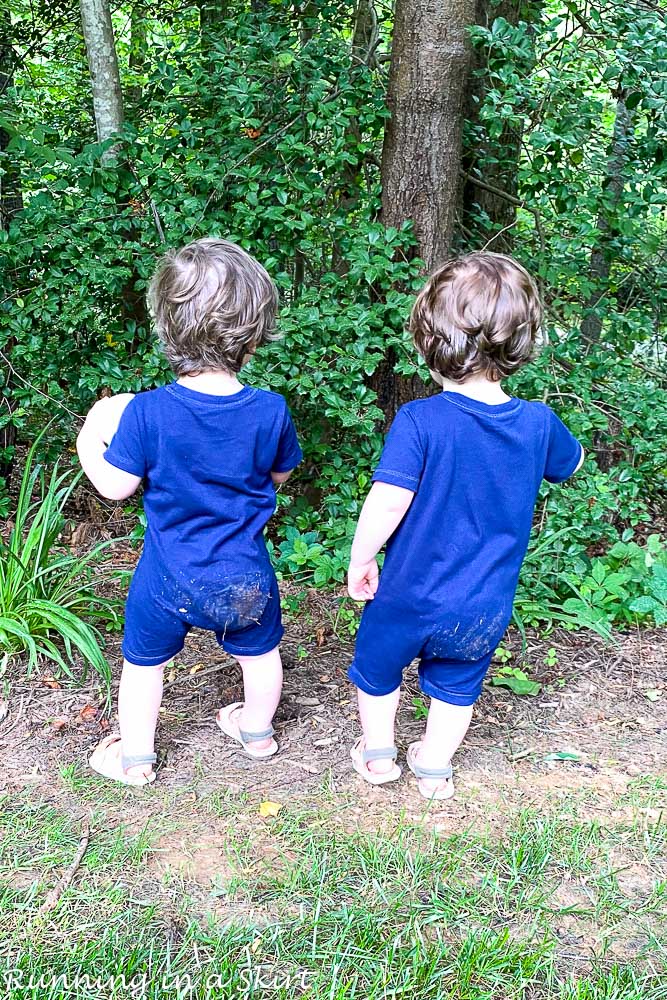 Don't you just LOVE summer? 🙂
I couldn't let the month pass without sharing a new Currently... post! Let's dive in.
Currently I'm…
Reading…
I finished The Flight Girls and am now reading The Gown: A Novel of the Royal Wedding by Jennifer Robson. Both books were super engaging, had lots of interesting historical tidbits, and had me turning the pages quickly. I couldn't put The Flight Girls down. Both are great for summer reads especially if you enjoy something easy to read but that's not complete fluff.
The Flight Girls talks about female pilots during WWII and how they were so useful to the military but treated so poorly. The Gown follows the women who actually created some of the Queen's gowns post WWII.

Listening…
My love for Dolly Parton continues with her latest song When Life is Good Again. It's such a good pick me up in these hard times.
Watching…
I feel like the Hub's and I can't seem to find any good new movies lately. I didn't like Jumanji or The Divorce Party. We both kind of liked Bombshell and Brain Banks but weren't blown away. We normally eat pizza and watch a movie on Sunday night and we can't seem to find any good ones.
We've seen a couple of interesting tv shows. We both LOVED The Morning Show on Apple TV and The Garth Brooks Special on Netflix. The Morning Show definitely reminded me of the pressures and chaos of my old job. We've been having trouble finding and settling on something else we both want to watch though. It seems to be the story of our life. Anyone else have this problem?
As always, I'd love to hear your suggestions. Like everyone, we are stuck at home a lot and love a good show.
Wearing…
SWIMSUITS! We may not be at the pool or beach much but we are making the most out of the backyard pool. We put the new playset slide into the pool for our own baby waterpark.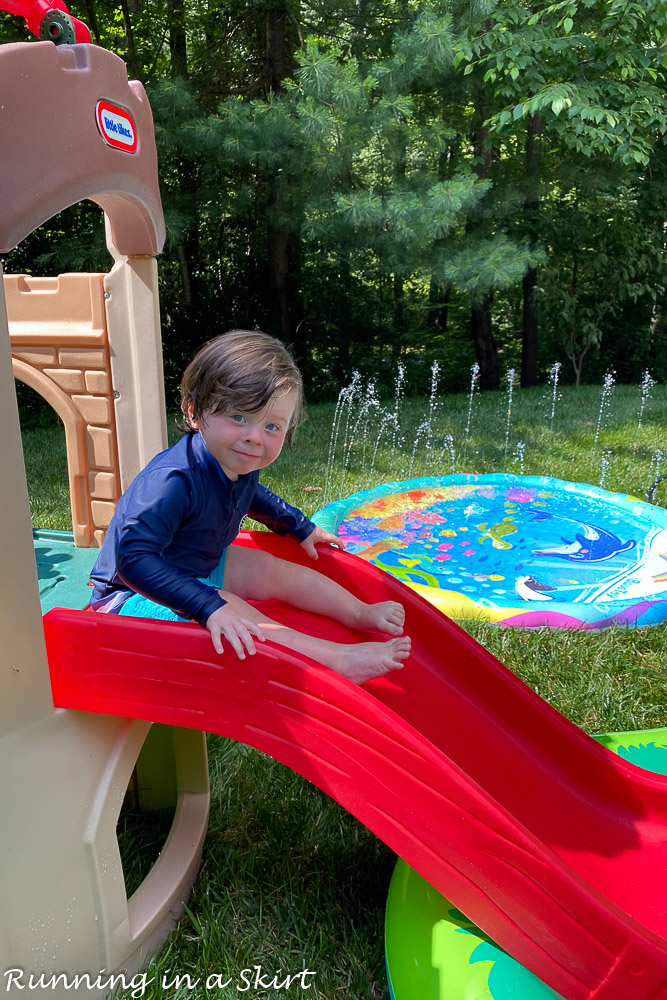 Eating…
I've been on a weekend fruit pancake kick! We've had banana pancakes, blueberry pancakes, and strawberry pancakes. They've all been DELISH.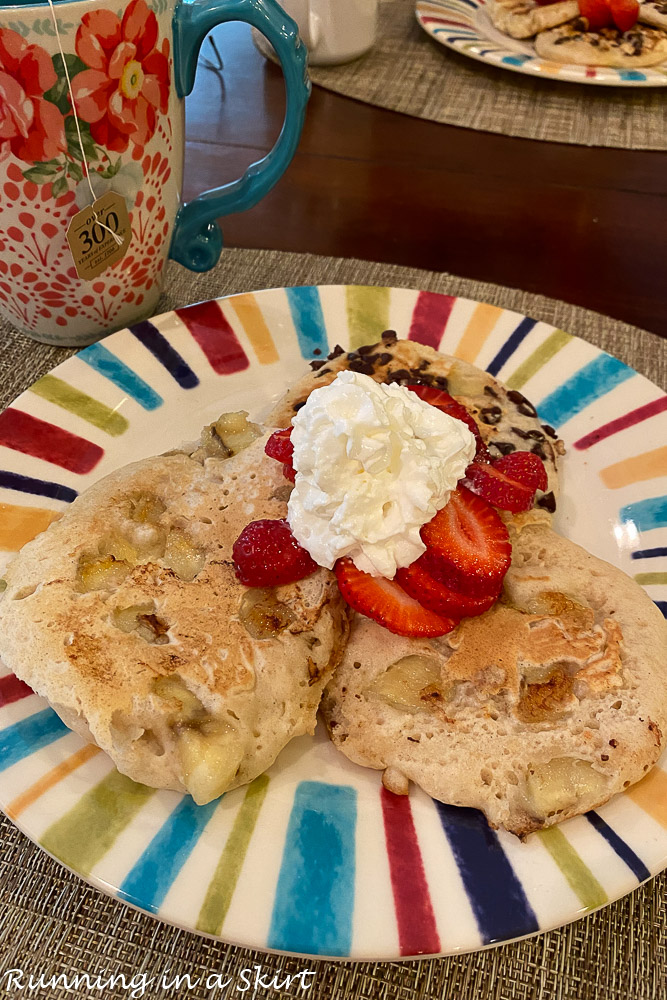 Drinking…
My normal Lavender and Chamomile tea was out of stock on my last grocery order and I ended up with this one instead. For my fellow tea lovers, this one is really tasty and calming! It's another good pick at the store.
Indulging…
For Father's Day, the Hub's requested a fire pit night with a snack tray. I tried to make this one extra meaty for him. It was the perfect night and no one had to do a bunch of cooking.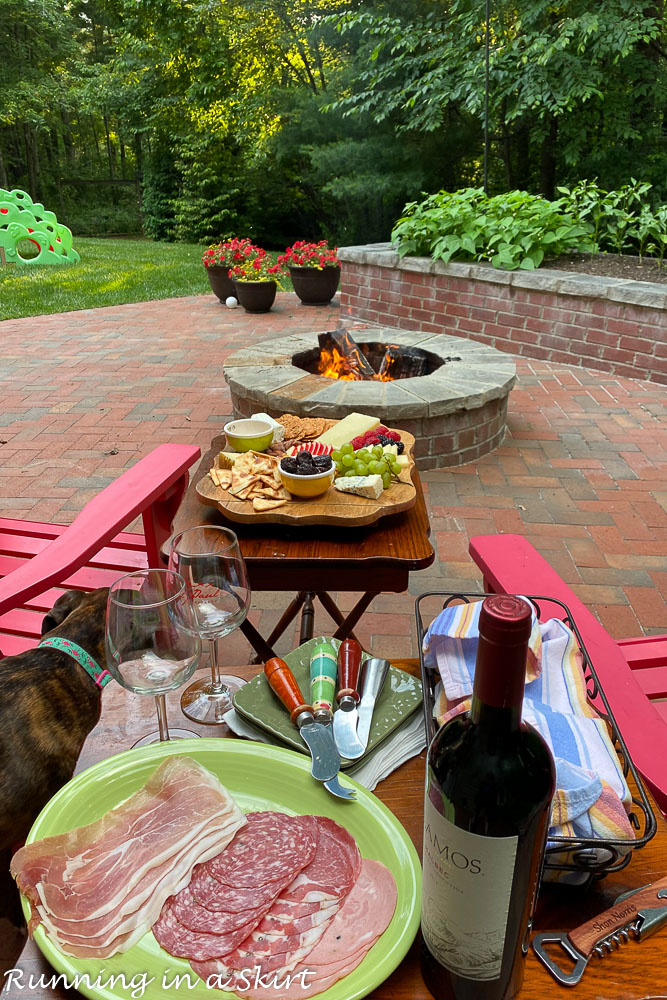 His Birthday is on Monday so we will be celebrating him again this weekend too.
Celebrating...
All things summer. It's been so wonderful to consistently be outside with the twins. We've dodged rain but most days have been able to get outside in some way. They love it and the days go by so much faster.
No one break it to them that's this isn't a real pool... ok?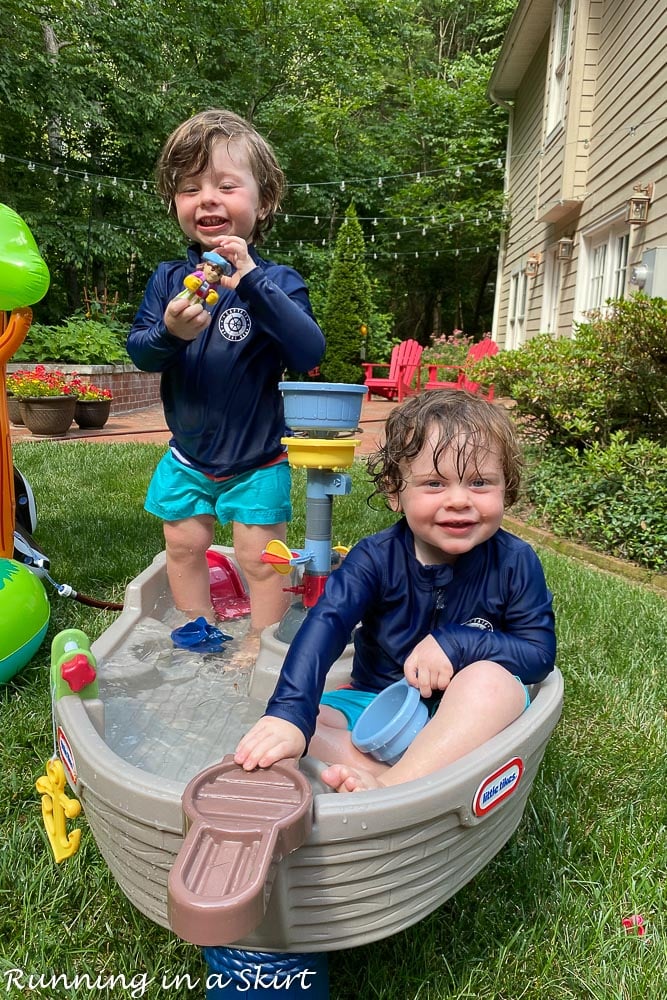 Anticipating…
We still have another trip planned to Hilton Head in August and are hoping to be able to see my Dad in Orlando next month. I'm looking forward to traveling and hoping it's still safe to do it.
I think I need to get these two their OWN beach chairs before then because they keep taking ours.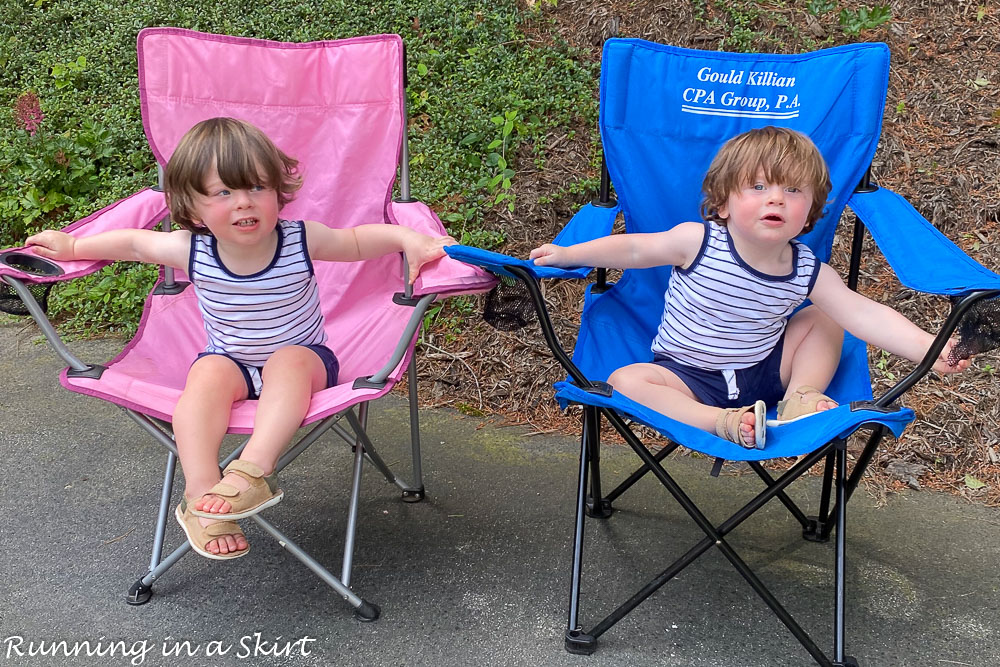 Praying…
I'm continuing to pray for peace for this country and the health of everyone. I know I keep it light here on the blog but my heart knows how serious the world is right now and I continue to hope for a better future for everyone.
I've been doing a monthly Currently… post since August 2015. Catch up HERE! Thank you so much for reading today and for your comments.
This post contains Amazon affiliate links.
Your turn!
Answer one of the Currently… prompts above.