Hi friends!
I hope you had a great weekend. Today is the last day to enter the Yoga Gear Giveaway, valued at nearly $200. It's a great package including a yoga backpack, mat, mat towel, flip flops and shirt!
It's time for a fun series I like to call Currently...
Currently I'm...
Reading...
I've always enjoyed Emily Giffin books, so I'm looking forward to diving into this new one.
Listening...
I am obsessed with this song! So glad to hear new stuff from Miranda! I'm so OVER that mean song Blake sings.
Watching...
The Olympics! This is the first summer Olympics I haven't had my 7 PM bedtime, so it's been fun to watch them live. Well... fun until about 10:30 or so and then I'm done.
Right before the Olympics started, the Hubs and I got into House of Cards. It is exactly what the Hubs and I were looking for in a show. So many crazy curve balls-- you never really know what to expect. We are looking forward to starting it back after the Olympics!
Wearing...
Summer uniform: sundress, flip flops and shads. REPEAT!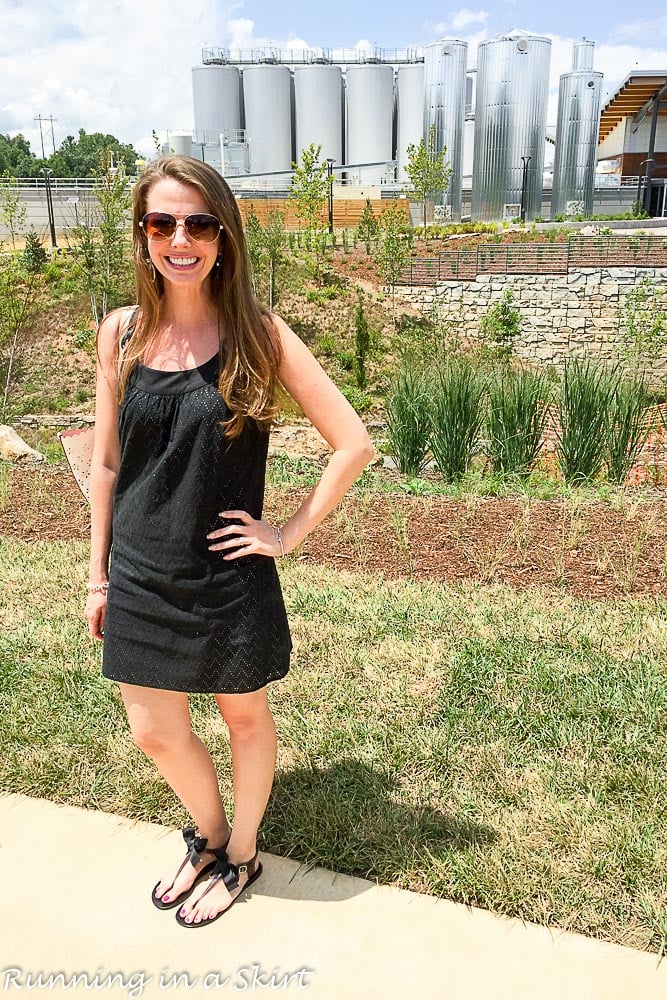 Eating...
Artic Blast healthy ice cream! I got a shipment of the new flavors and they are so good. I love having an ice cream treat that is a healthy option.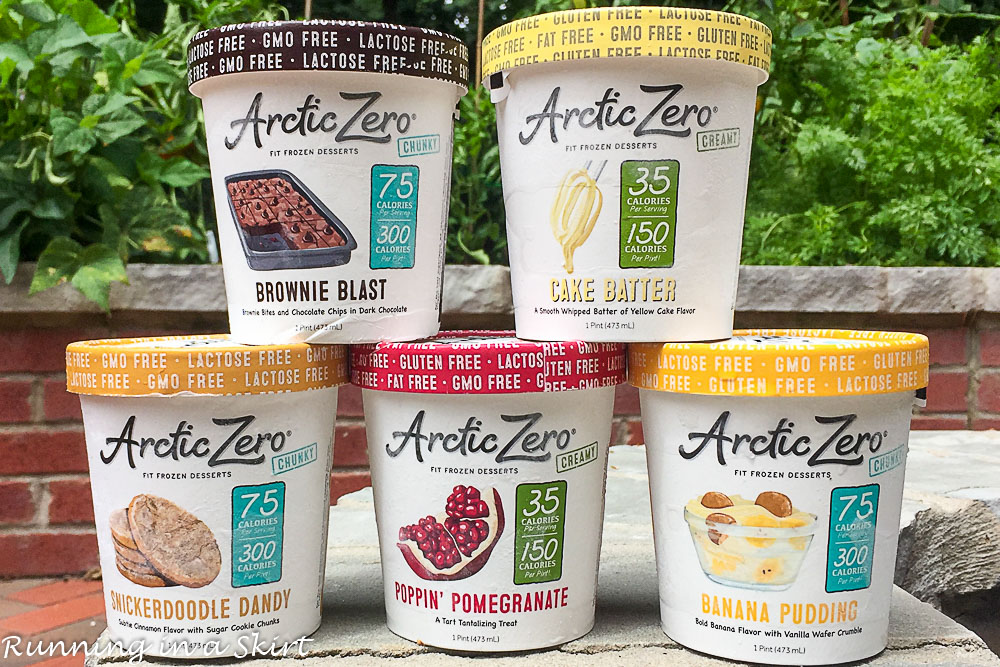 My favorite flavor out of this new round of flavors is Brownie Blast! Pure chocolate perfection.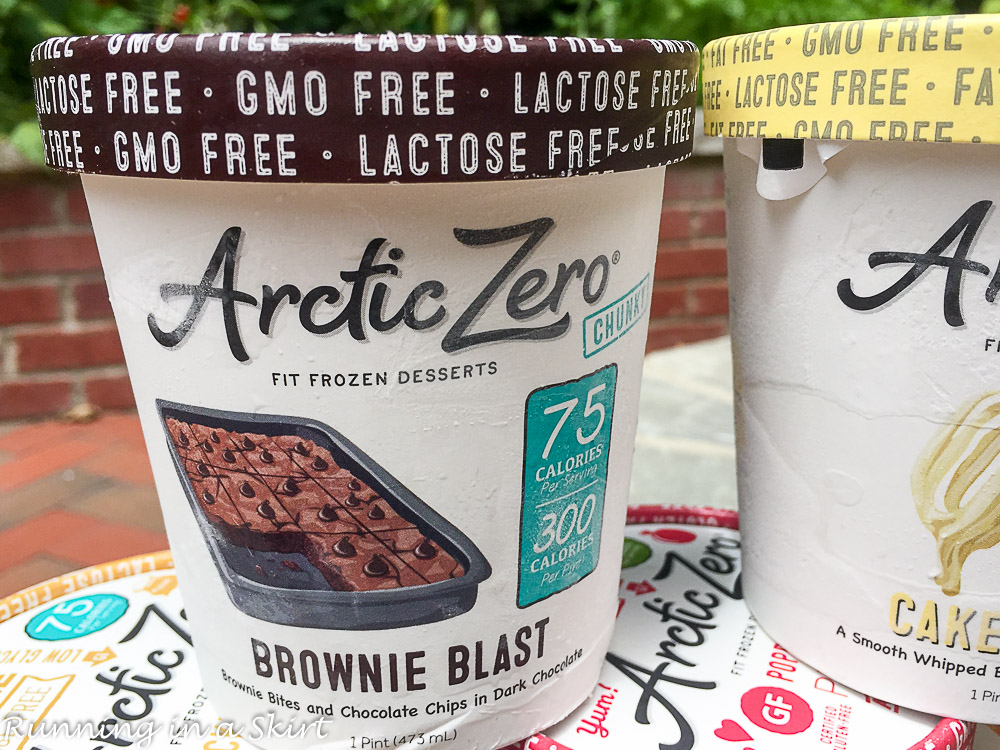 And the hubs favorite is Banana Pudding. That's his all-time favorite dessert.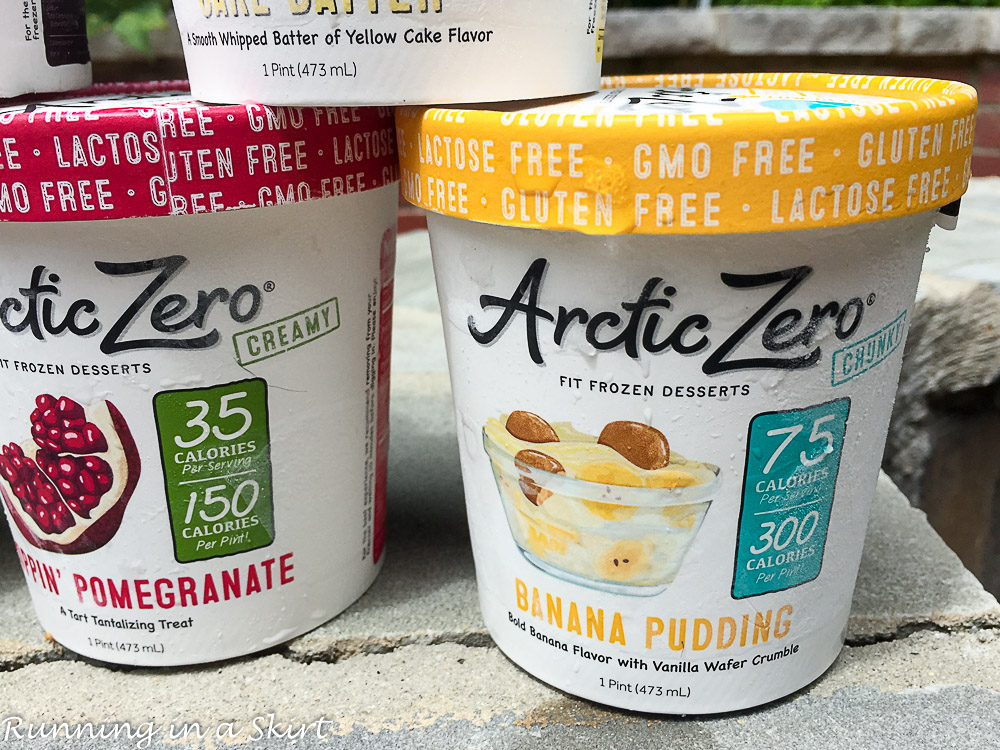 Drinking...
I've been all about cold brewed coffee lately! Sooo good!
No, I was not driving while taking this photo and YES, that is a hula girl on my dash. She makes me happy.
Indulging...
Summer. Sunflowers. Long walks. Long Days.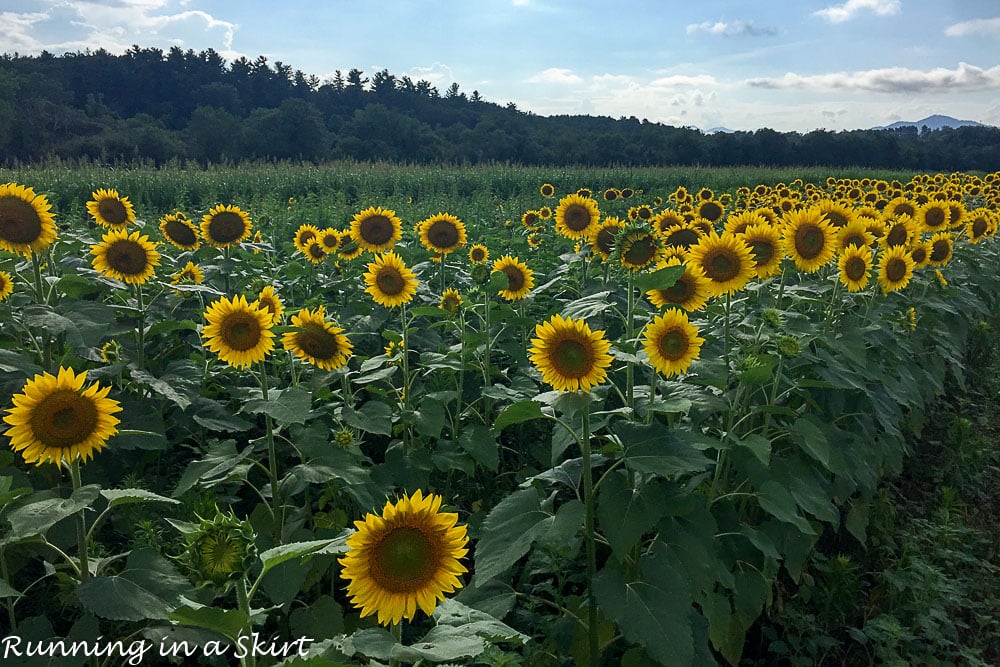 I'm just trying to soak in every last minute of summer before it's gone.
Anticipating...
The beach! The Hubs and I have one last beach trip scheduled this summer to Hilton Head and I'm sooooo looking forward to it.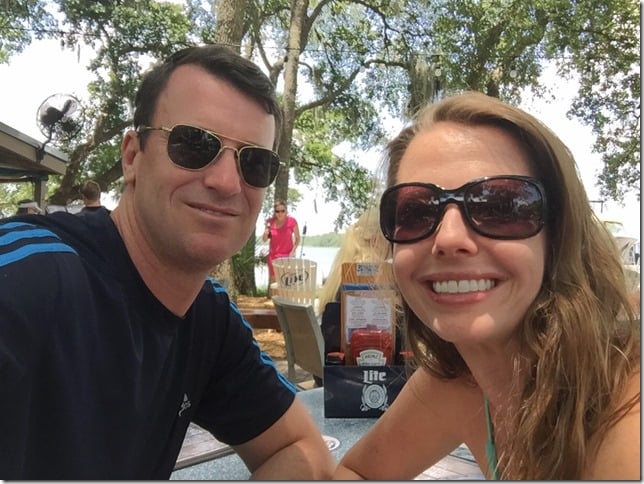 Praying...
I'm still praying for how unsettled the world feels lately. Just praying for less violence and more love. Cheesy I know... but it's true.
Have a wunderful day everyone.
Thanks so much for stopping by today. Come back tomorrow my favorite shrimp burger recipe!
I'm linking up with Thinking out Loud Thursday.
Your turn!
Answer one of the Currently... prompts above.