Hi friends!
I hope everyone had a fabulous weekend! It's time for a fun series I like to call Currently...
Currently I'm...
Reading...
Even though It's not summer exactly yet... and I'm nowhere near a beach... I was craving a good beach read! I've been enjoying this new Elin Hilderbrand book.
Listening...
Obsessed with Blake Shelton's new song. I'm still a little sore over the divorce, but I refuse to pick sides. Love both of their music so much.
Watching...
I needed a new Netflix show after watching The Unstoppable Kimmie Schmidt... and decided to start Jane the Virgin. It is so funny! I love the Miami culture and Hispanic influences. Since the Hubs is working all the time right now, I get full rein over the TV and have kind of been enjoying my girlie shows.
Wearing...
My khaki Keds! All over the place. They are such a fun little shoe for spring. Did you see them in last week's Fashion Friday?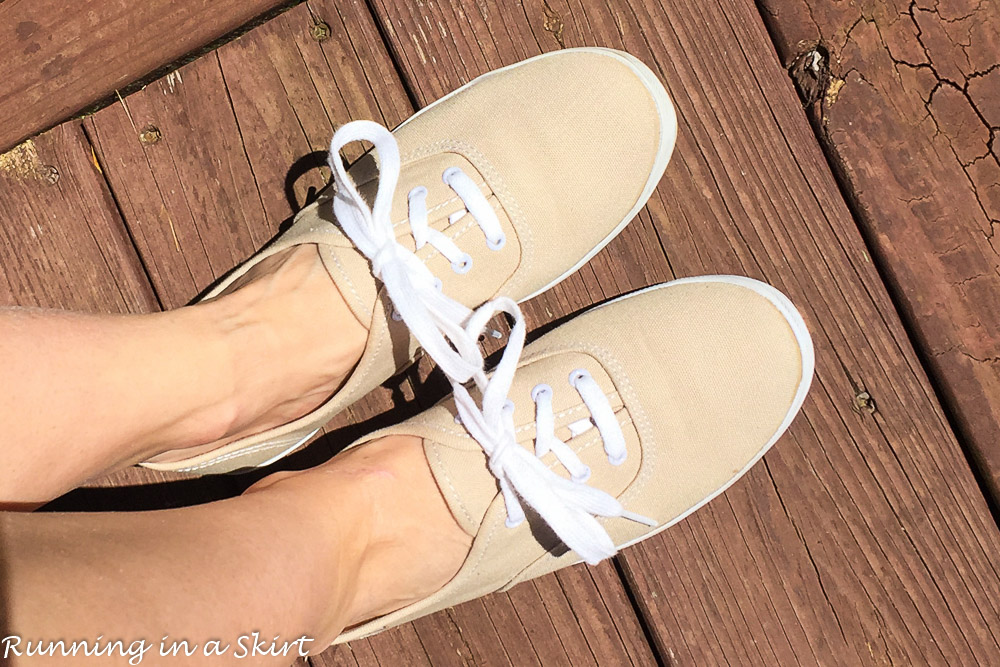 Eating...
I've been on a Kale Salad kick. I've ordered this Citrus Kale Salad from Green Sage so much lately I think I'm turning into it. I'm so grateful that I actually crave food like this. I crave ice cream too, but that's a story for another day.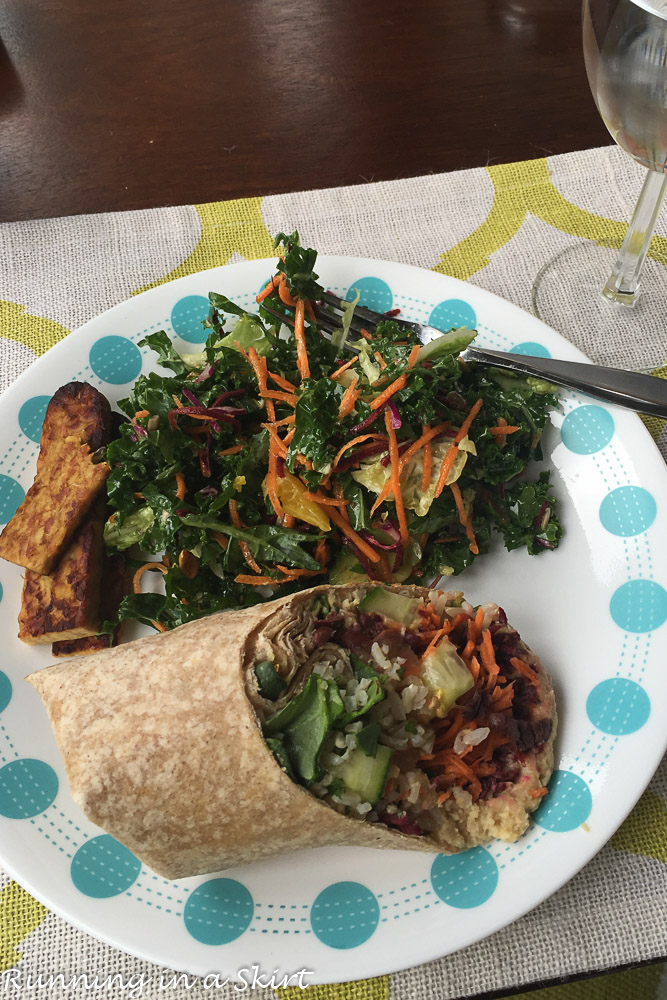 Drinking...
Water. Water. Water. Speaking of water, have you entered the $100 Visa Gift card giveaway sponsored by GE? You could buy all sorts of wonderful spring things with a free $100!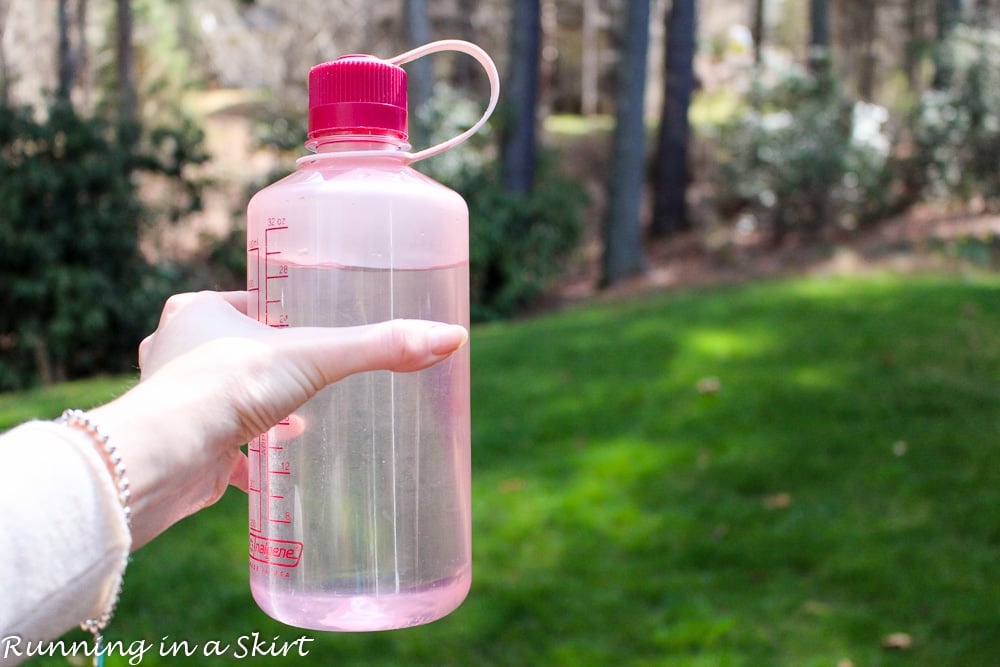 Indulging...
Little Ghirardelli Chocolate Squares. Such a nice bite of something sweet after dinner.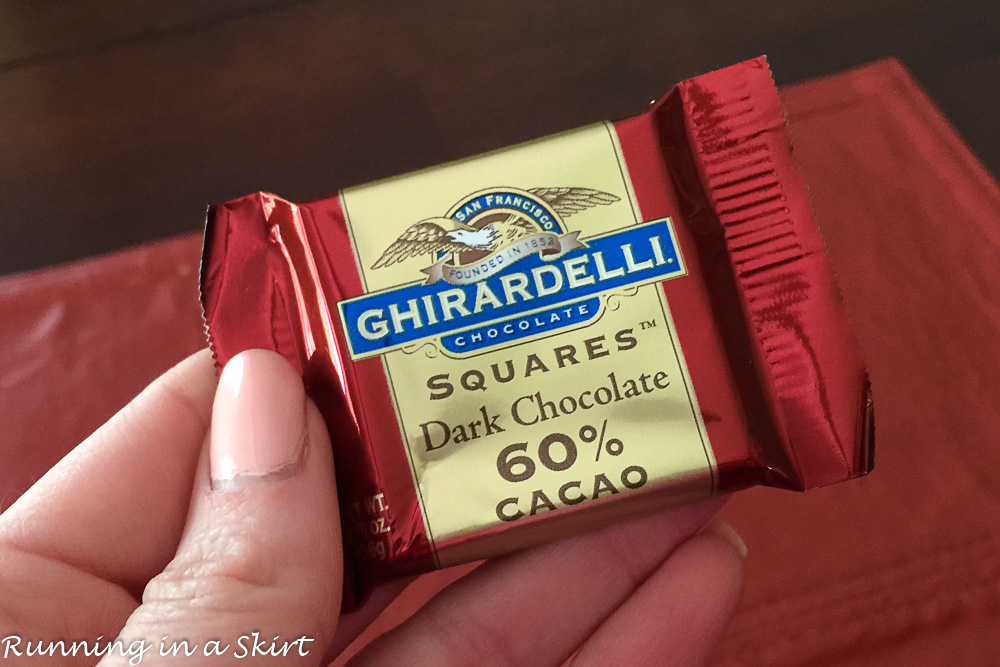 Praying...
For the Hubs! He's up to working a gazzilion hours a week. Tax day is two weeks away and can't come soon enough for either of us! Can anyone tell me why my iPhone keeps taking grainy photos like this? grrrr....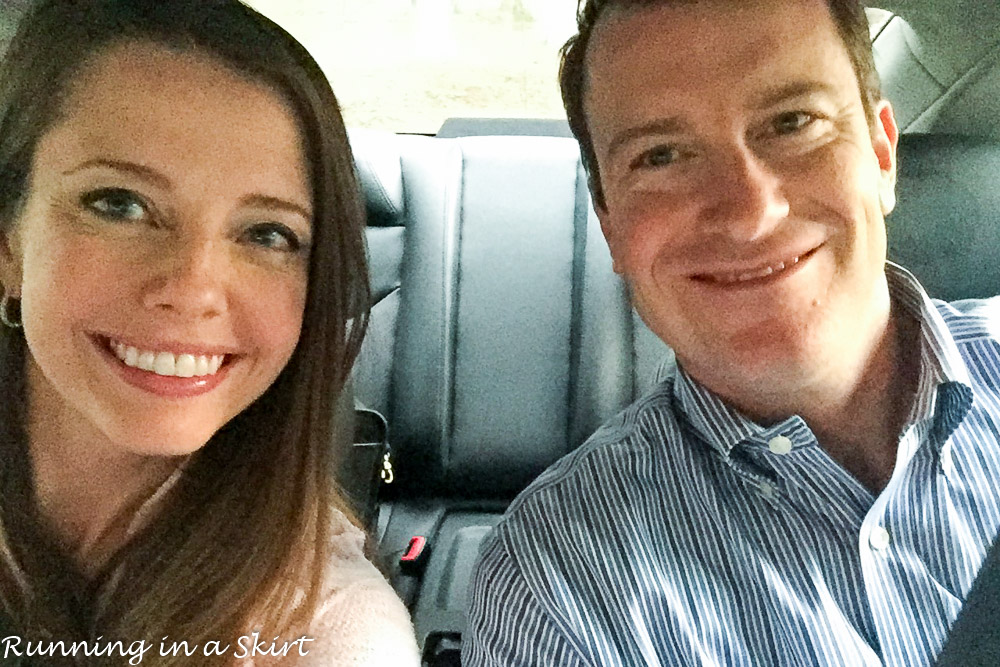 Have a wunderful day everyone.
Thanks so much for stopping by today. Come back tomorrow for a Strawberry Shortcake Overnight Oats. yes..... 🙂
I'm linking up with Marvelous Monday!
Your turn!
What are you "Currently...?" Answer one of the above prompts.