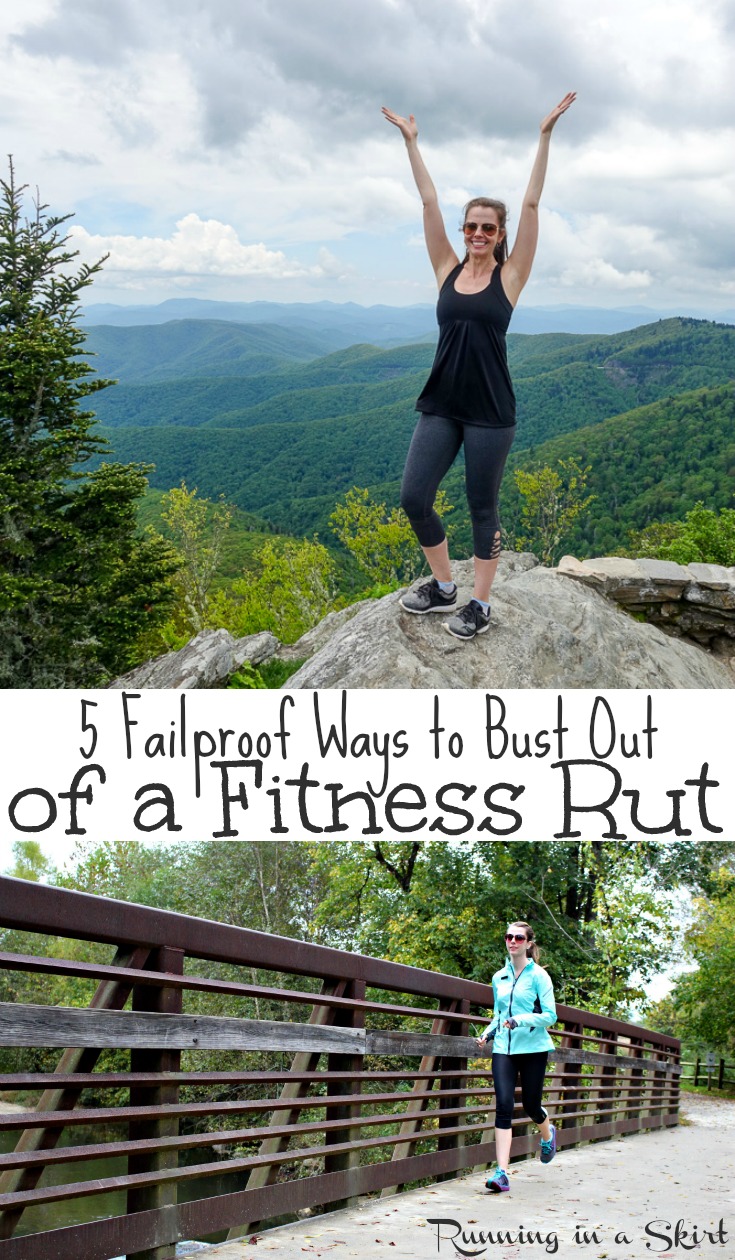 In a fitness rut? Here are 8 ways to bust out and feel good about your workouts again.
This post is sponsored by BabbleBoxx.com. Thanks for considering supporting companies who support Running in a Skirt. As always, all opinions are my own.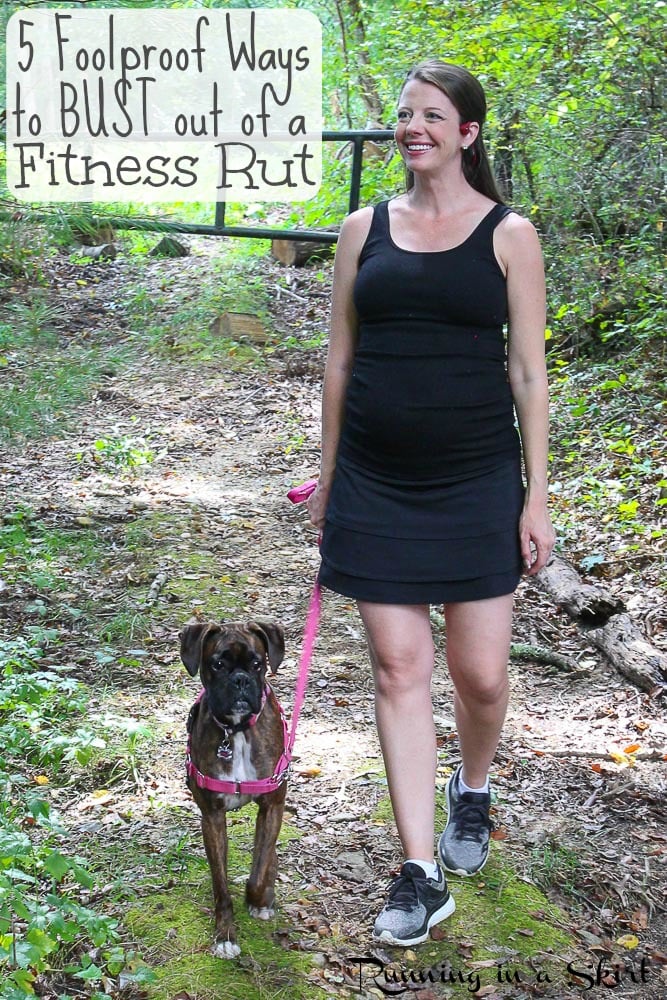 Hi guys!
As of Sunday, I'm officially in the third trimester of being pregnant (27 weeks) with twins, so my fitness is naturally slowing down BUT I generally love how fall gives us the perfect chance to reboot our fitness routines. There is something about the season that inspires me to work in a little harder. In past years I've loved the way the crisp air and getting back into a routine can break a fall fitness rut. I suspect many of you may be looking for some ways to get your workouts back on track with the new season.
I recently got a BabbleBoxx which was filled with all sorts of fabulous items to help revive my love of running and working out.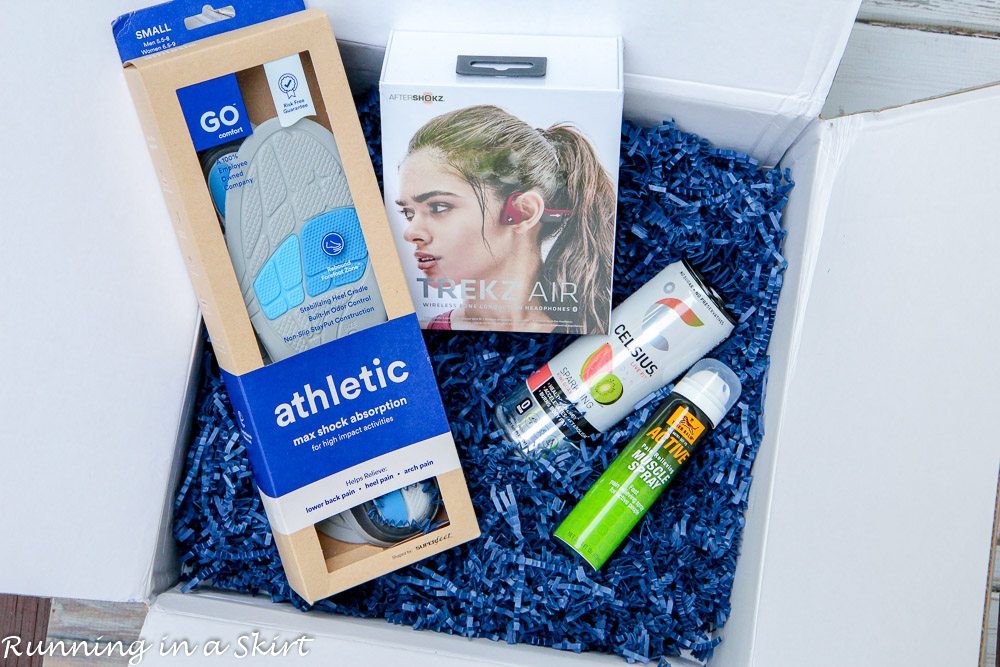 I loved them so much I thought I'd share some of these items with you plus some of my favorite other ways to bust out of a fitness rut. Hopefully, it can inspire us to do the best we can this season!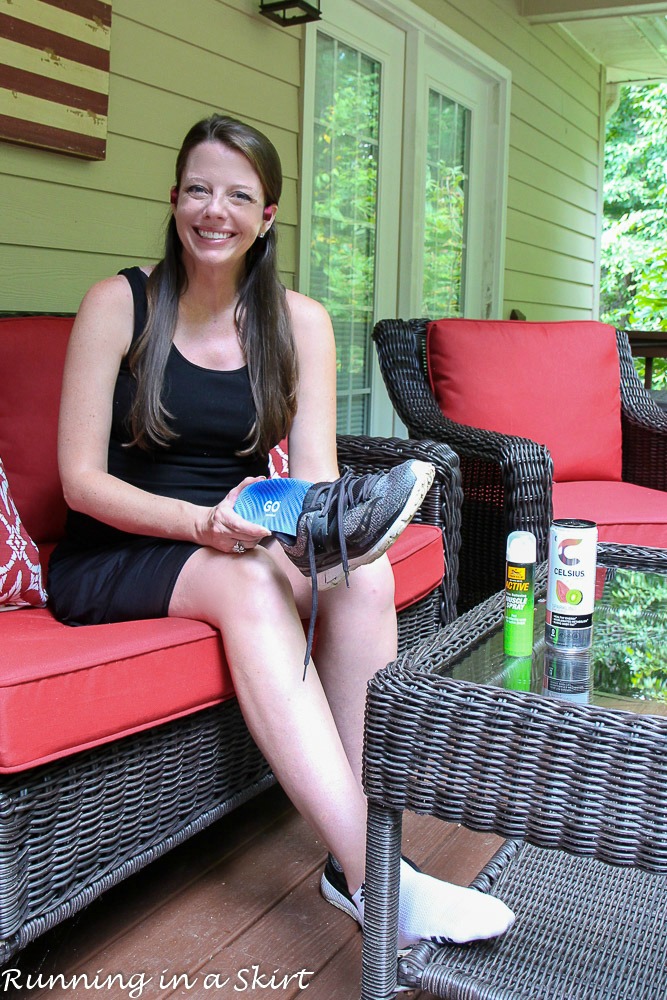 8 Ways to Bust Out of a Fitness Rut
Soothe Sore Muscles
Are you not working out as much because you are sore? Try Tiger Balm Active Muscle Spray. I also got some to try in my Babble Box. It's a high-quality analgesic spray specifically designed for active people that relieves muscle aches, sprains, and sore muscles. Tiger Balm's ointment has been around for a century and the product is based on proven oriental wisdom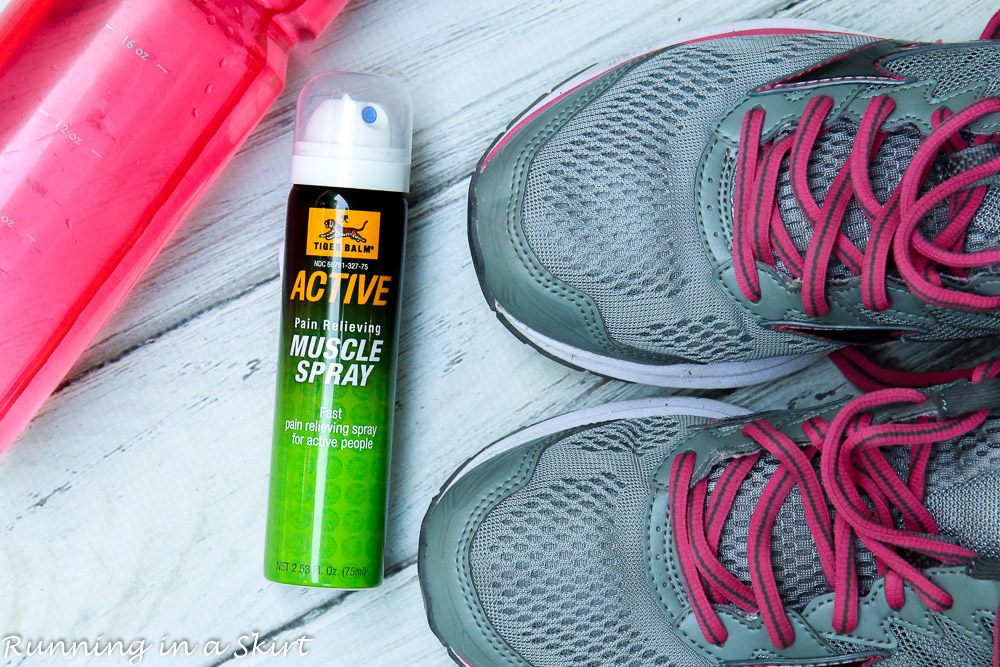 Plus it's easy-to-apply with spray application making it perfect for hard to reach areas. It's great for relief of minor aches and pains related to fitness like backaches, bruises, strains, and sprains!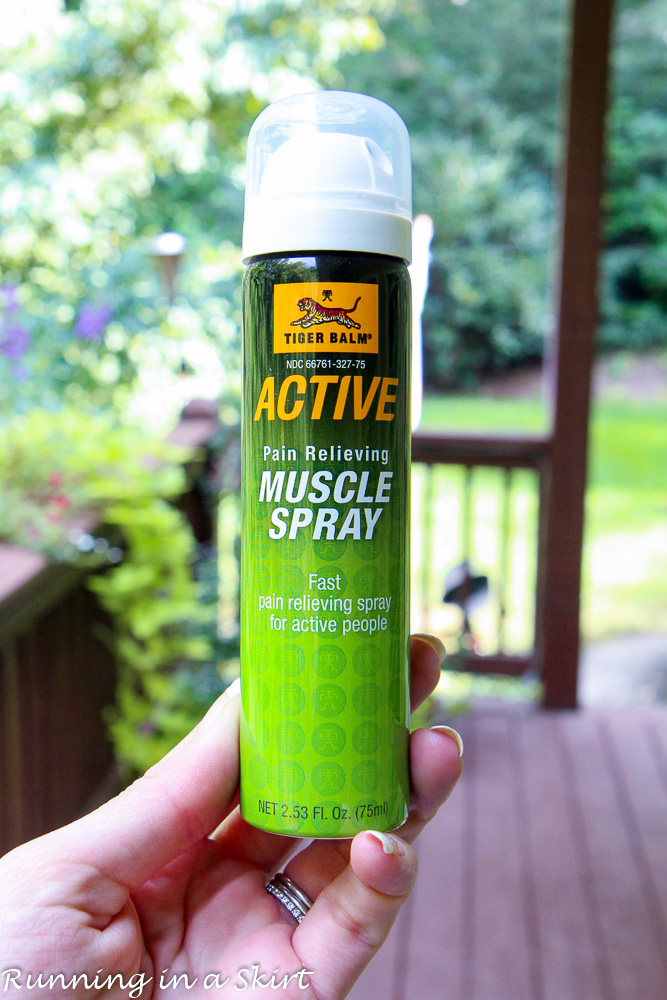 Try it out here!
This product suggests checking with your doctor before taking if you are pregnant or breastfeeding.
Sign Up for a Race
Fall running and racing is fabulous. I love the way running suddenly seems easier with the cooler temperatures and crisp mornings. That makes fall the perfect time to sign up for a race! Committing to any distance later in the season can inspire you to stick to a training schedule and work just a little harder.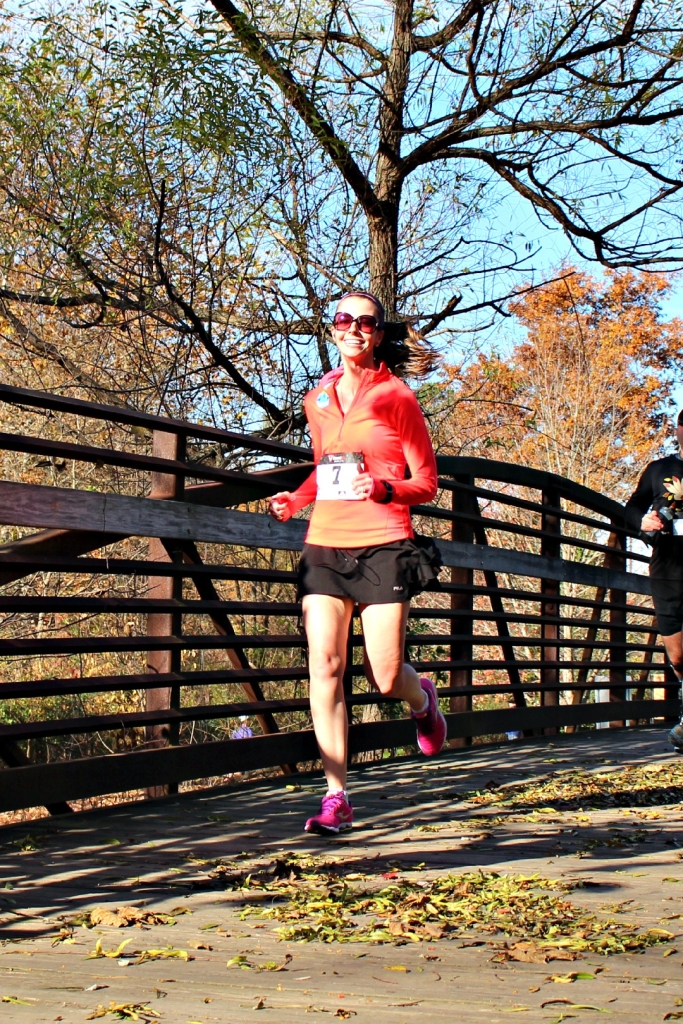 Upgrade Your Headphones
Getting some new fitness gear can inspire you to get out of a fitness rut! I recently got a pair of AfterShokz Trekz Air wireless bone conduction headphones that are open-ear and they are ah-mazing!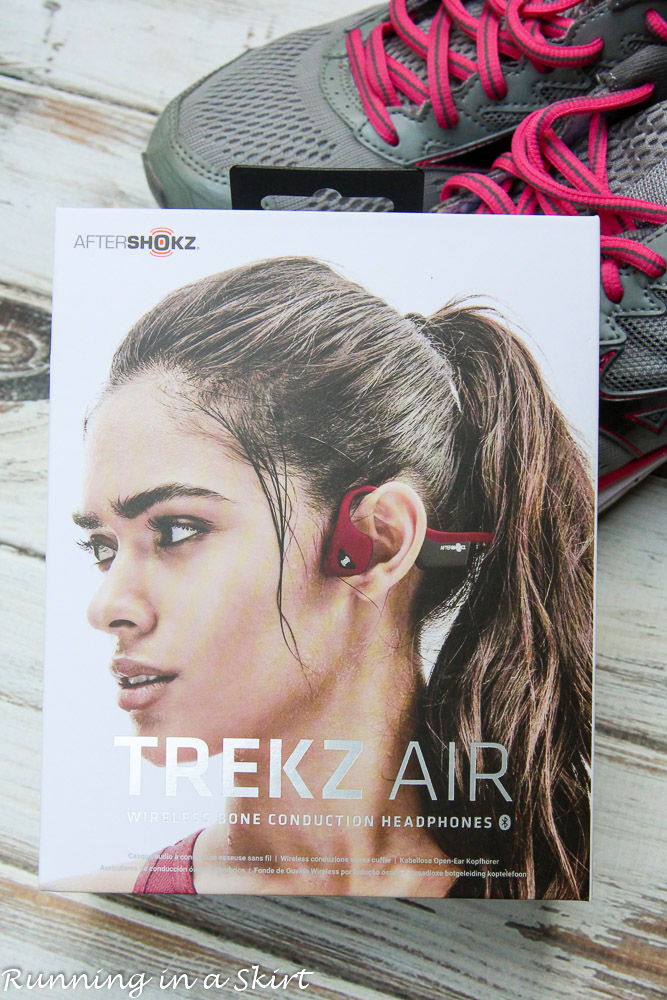 They are so light, easy to wear and safe! The bone conduction technology actually delivers sound through your cheekbones instead of ears, allowing your ears to still hear ambient sound. That means you can stay in tune with your surroundings just for enjoyment or safety. Somehow the sound is still incredible! My music sounds fabulous in them.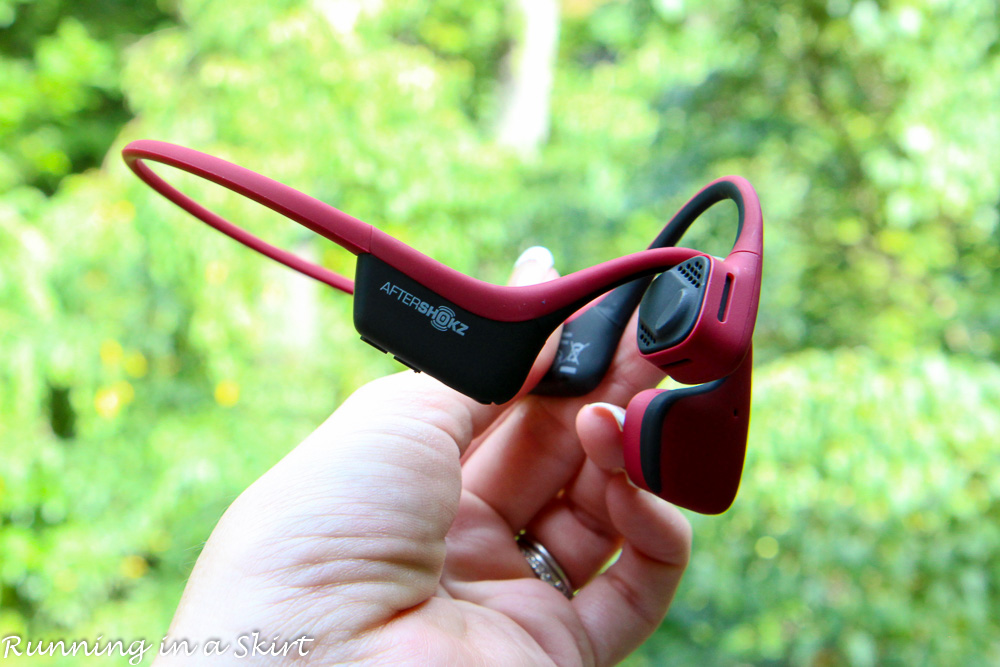 AfterShokz used titanium everywhere possible when designing these headphones so they are as light and organic as possible when you wear them. I've given them several spins around the neighborhood and I'm in love. They stay put and I love being able to hear what's going on around me too.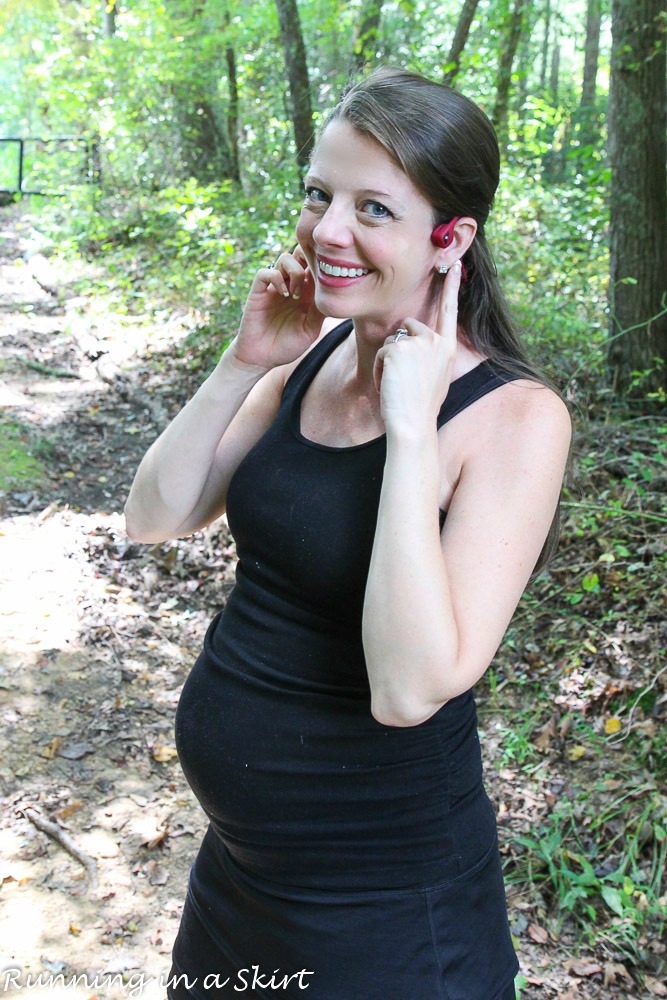 You can get $55 off when you use the discount code BABBLE though THIS link until November 1st.
Change Locations
Did you spend the summer running or working out in the same location over and over? Get out of your fitness rut by changing locations! Whether it's a new park, a new gym or even going on a hike... now is the perfect time to mix it up.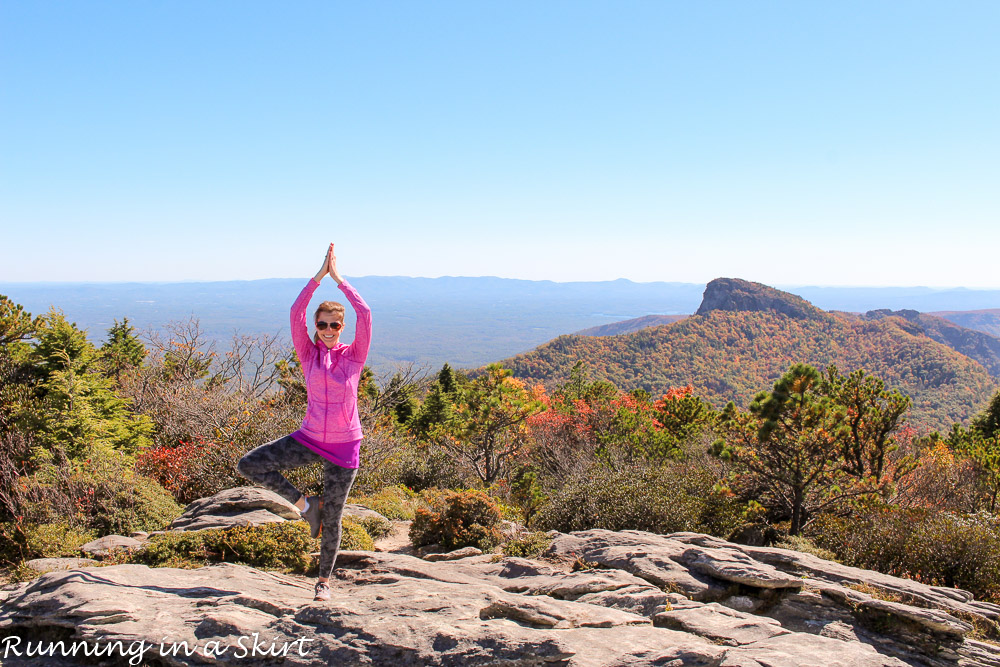 Take Care of Your Feet
My feet have been super achy during my pregnancy, so I tried GO Comfort Insoles.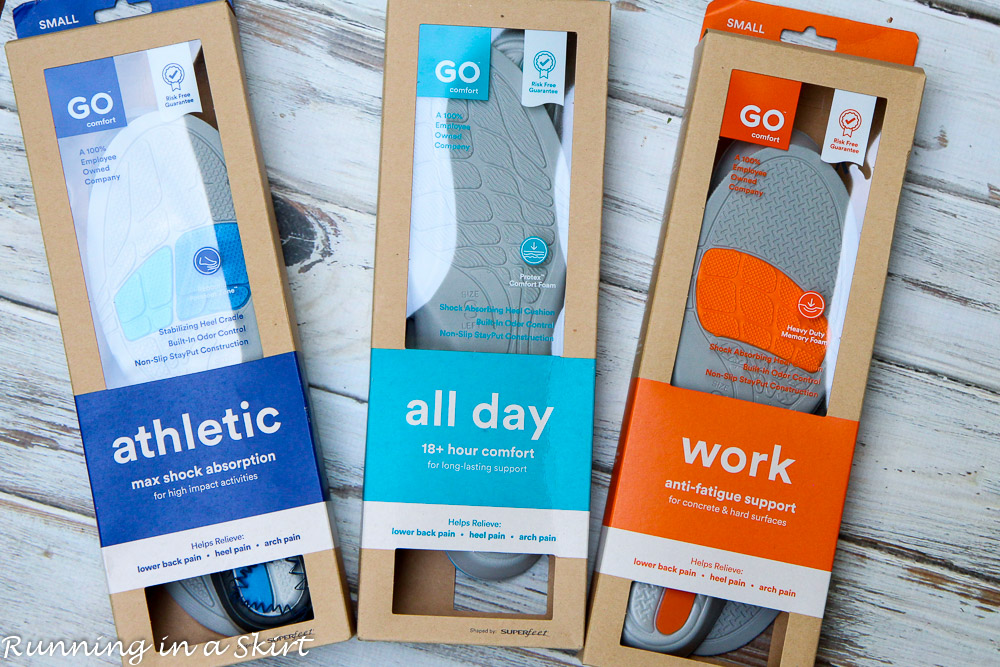 They are designed for everything from 18+ hour all day support to a work insole designed for providing anti-fatigue support on hard surfaces. Taking better care of your feet can make you feel more like working out and get you out of your fitness rut.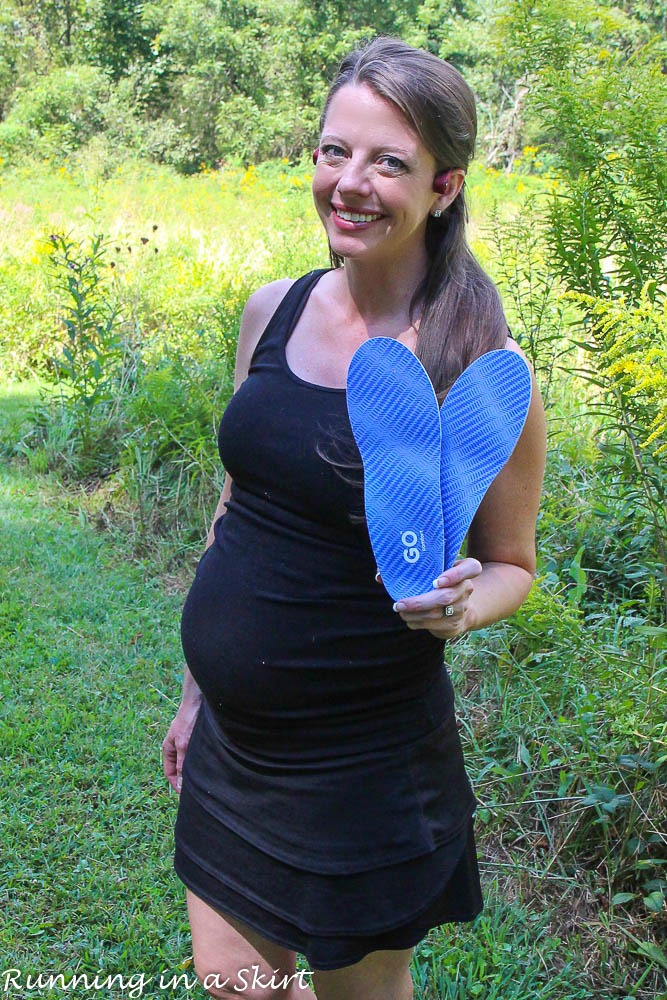 There is even a pair for athletic use that is made with Durable Protex foam. There is also a stabilizing heel cradle, built-in odor control, and StayPut construction, meaning they will not slip or tear. They all help relieve arch, heel and lower back pain. They run between $17 and $25 so they are super affordable too!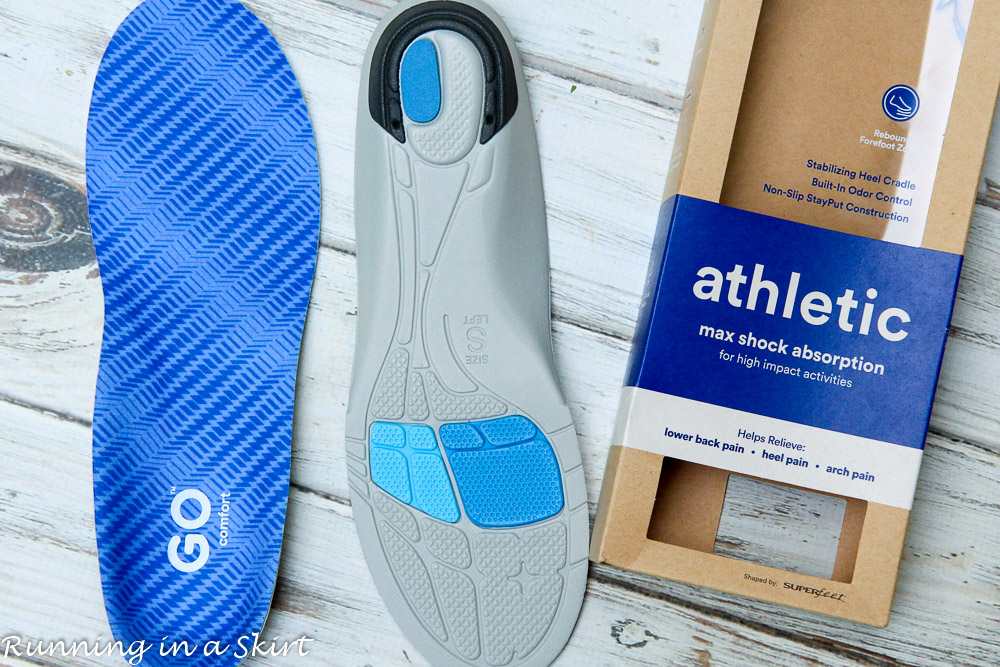 I've been using them and they are absolutely helping my achy feet and back. You can get your own pair of All Day Insoles, Work Insoles or Athletic Insoles here. Use the code GOcomfortBB20 to get 20% AND free shipping until the end of 2018. They have a risk-free guarantee, so they are absolutely worth trying!
Try a New Class
Fitness ruts can be so hard to get out of! A new class at a local boutique or at your gym can be just the inspiration you need to turn it around.
Enlist a Friend
Are you working out alone? Enlist a friend to join you for a workout, class or race. That's bound to inspire you to get out of your fitness rut!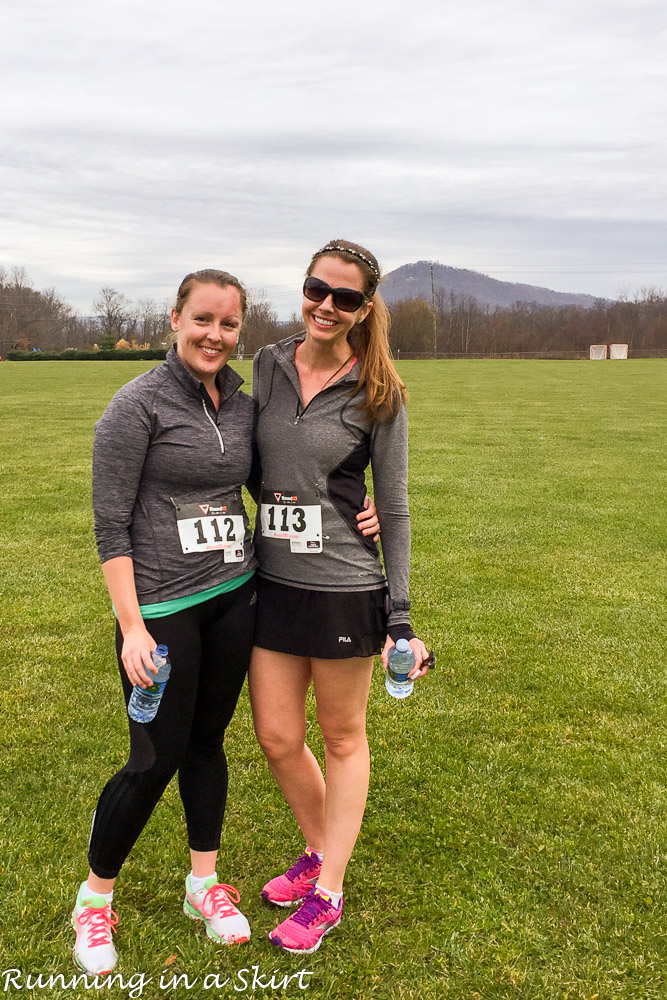 Get an Energy Boost
Sometimes all we need is a little energy boost to get out of a fitness rut! CELSIUS Live Fit makes a healthier alternative to sugary energy drinks and coffee. It comes in sparkling, non-carbonated flavors and flavor powder sticks.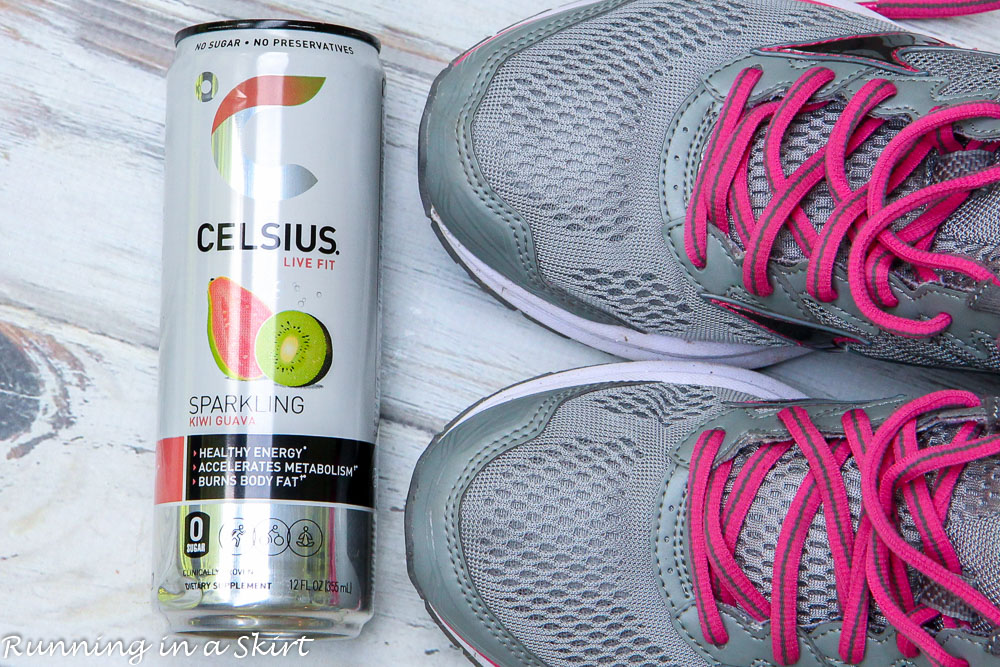 I got a sparkling Kiwi Guava to try in my Babble Boxx. Since I'm pregnant I can't have that much caffeine, but I sent it to work with the Hubs and he loved it. It's designed for a pre-workout drink that brings healthy energy, accelerates metabolism and burns body fat. It even uses green tea for energy!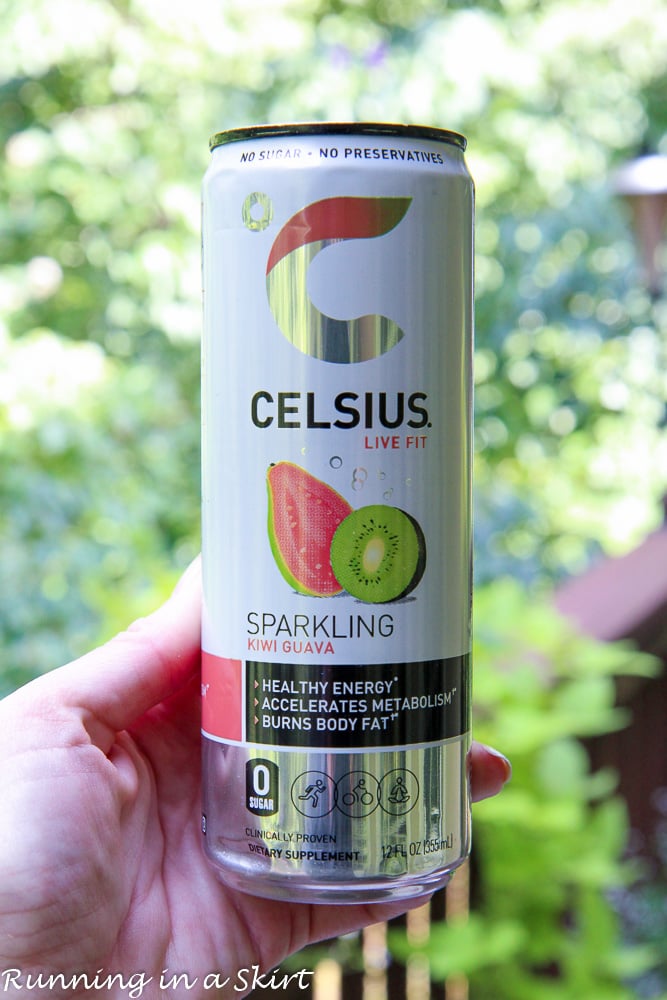 CELSIUS: Your Ultimate Fitness Partner® has no artificial preservatives or flavors, no aspartame, or high fructose corn syrup. It's also low in sodium! You can try it out here.
I hope these ideas and products give you a little inspiration to break out of your fitness rut! Fall is such a wonderful time to regroup and refocus. Give them a try and let me know what you think! Here are the links again to get them yourself....
Like these ideas to get you out of a fitness run? Pin for later...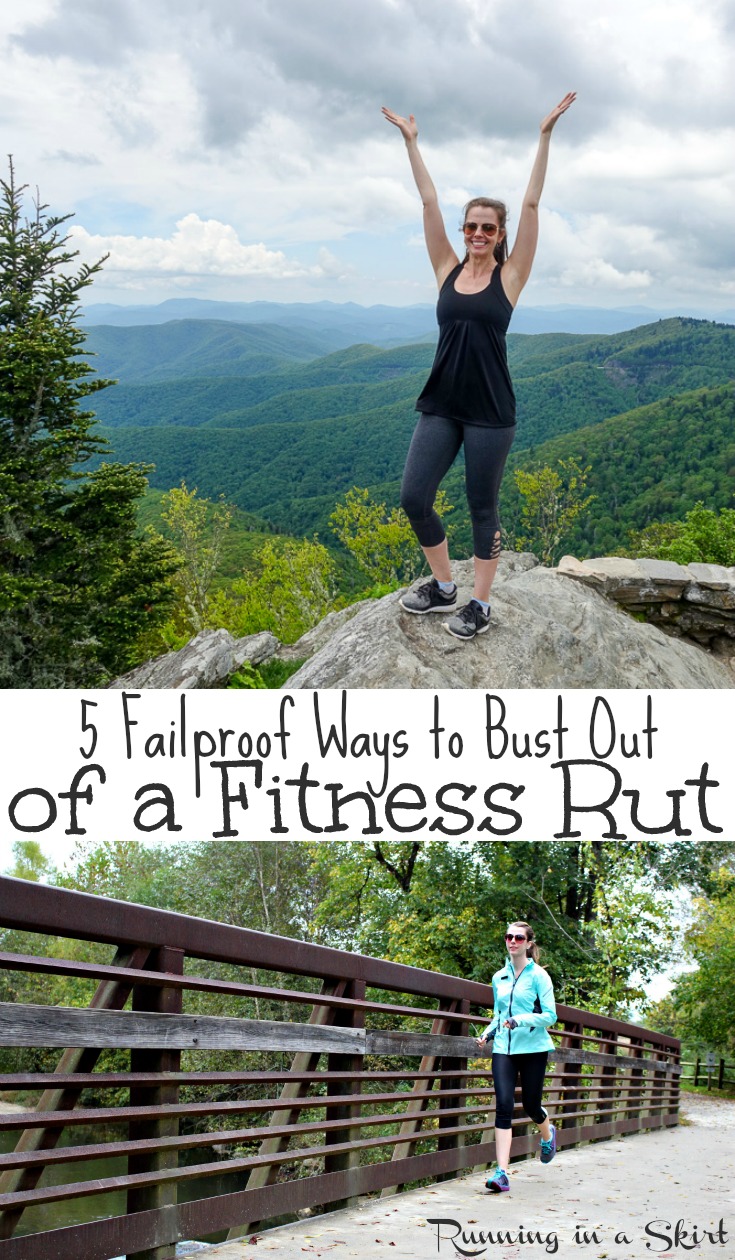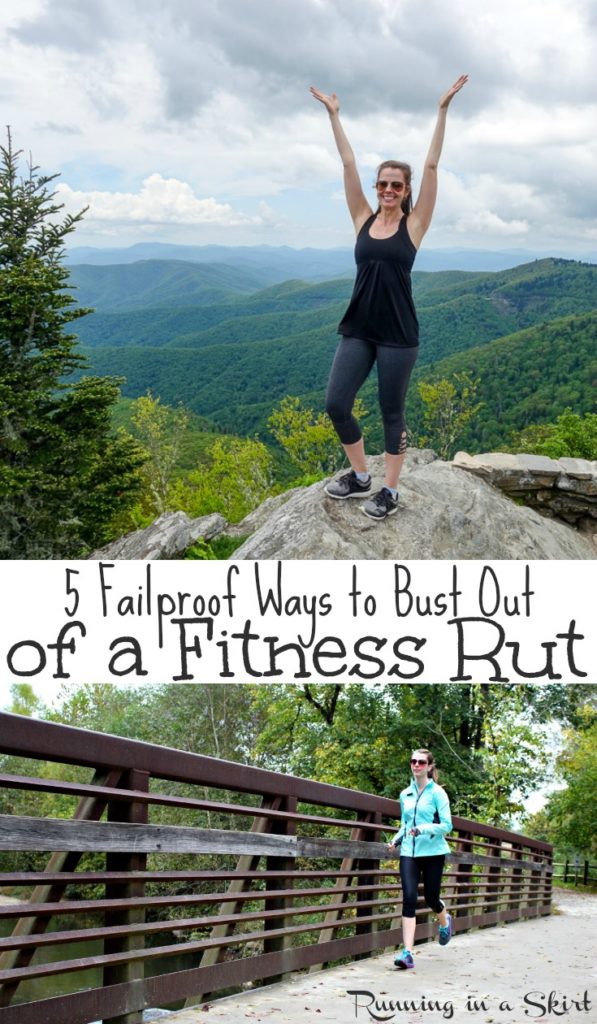 Your turn!
How do you get out of a fitness rut!