Start your meal planning here with my 5 recipes to try this May!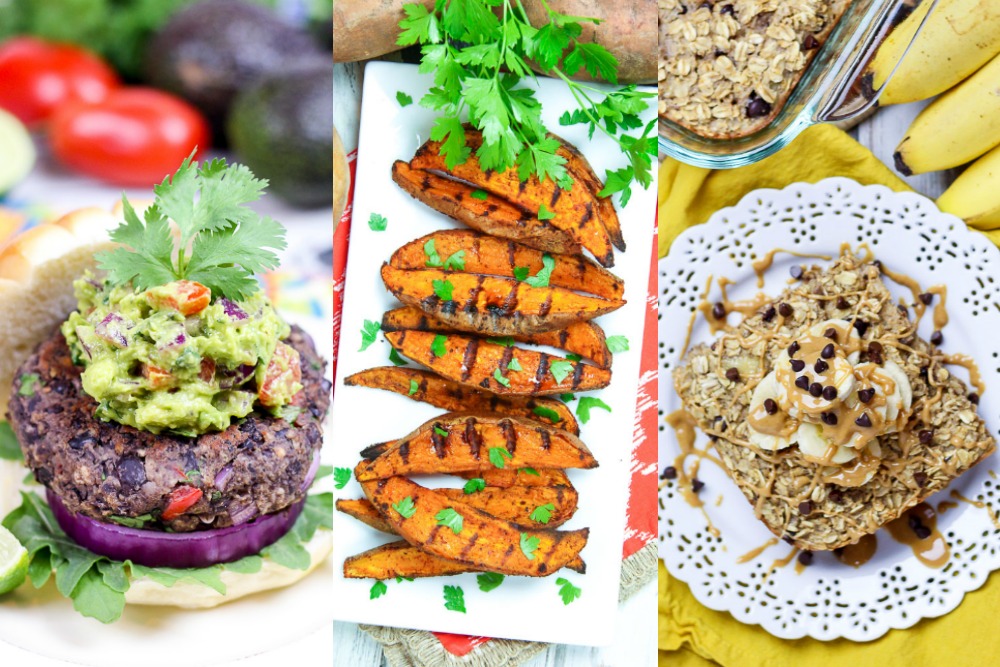 Hello! Hello!
I'm starting off a fresh and shiny new month with some recipe inspiration for you. In case you are just joining me, once a month I like to dig through the 6 ½ years of Running in a Skirt archives to find some new recipes for you to try. Even with this blog, I know I can get in a rut and make the same thing week after week. So once a month I put together a list of 5 EASY new recipes to try. I always include a couple of great dinner ideas in the mix so you can finally serve something new. It's only 5 recipes because I feel like that's a pretty attainable list for most of us.
This month I'm looking ahead to warmer weather and starting to think of summerish recipes. These goodies are ones you can make inside OR on the grill depending on where you live and what the weather is like. I have two great dinners, side dishes to go with them and a make-ahead breakfast you will love. All of this month's recipes are vegetarian, but sometimes I will include a pescatarian meal on the list.
Happy cooking... I hope you enjoy my 5 recipes to try this May!
5 Recipes to Try This May
I've been making these homemade black bean burgers for years and they are always a hit! I serve mine with homemade guacamole... because WHY NOT... but you could also do different toppings for different flavors. You can grill these or cook them on the stove top in a pan depending on your weather.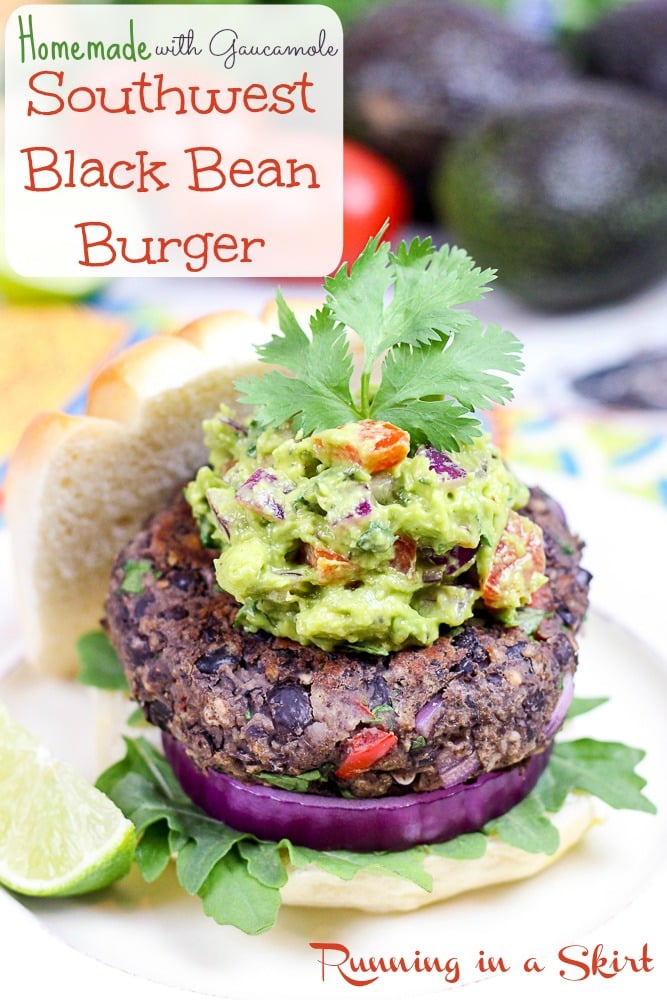 These grilled sweet potato wedges are a perfect side to accompany my Southwest Black Bean Burgers. You can also roast them.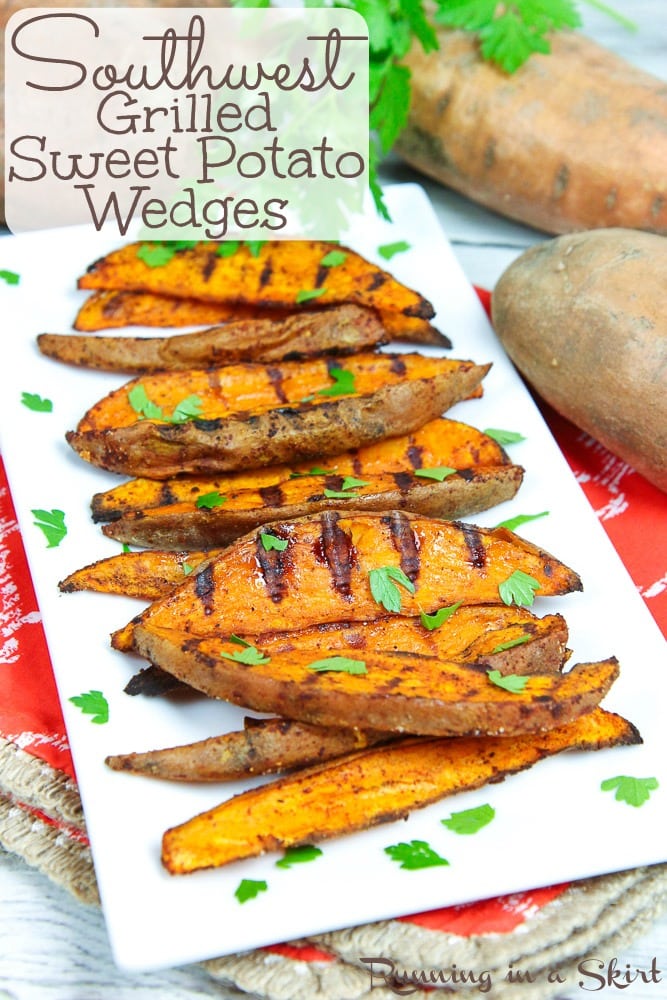 This is another dish I make every couple of weeks! These stuffed mushrooms are cheesy but also have an entire cup of fresh spinach stuffed in them. They are one of my favorite meatless meals.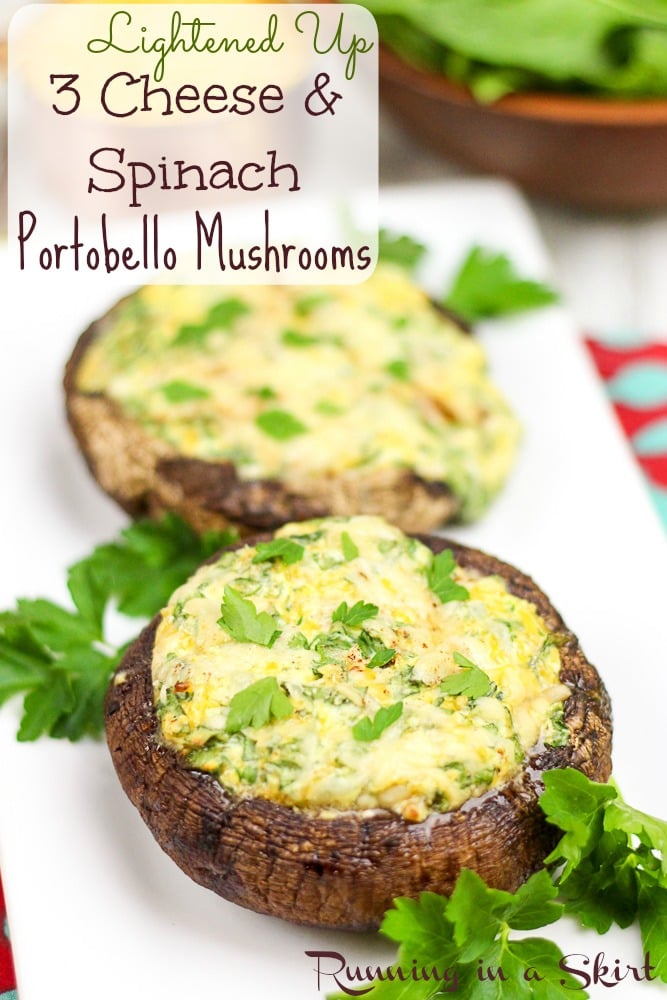 This protein-packed salad is full of flavor and the perfect side dish for the mushrooms! It's made with a zesty dressing and fresh herbs. I will also make a big batch and serve it over greens as a healthy lunch all week.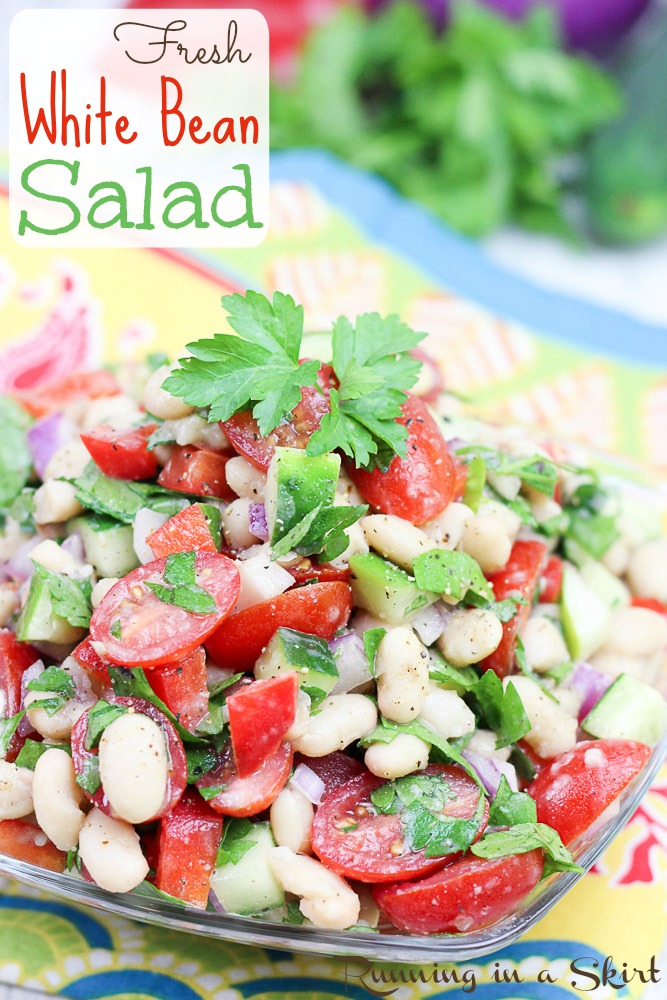 This is such a yummy way to start your day! Make a batch on the weekend and eat off of it during the week.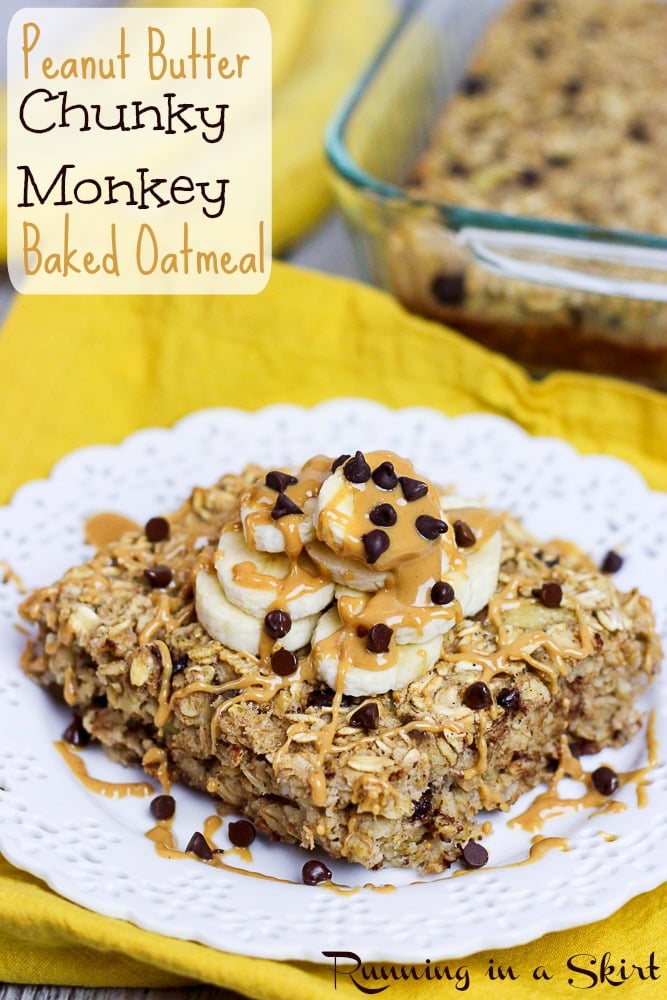 Happy cooking!
Catch up here...
Your turn!
Which recipe would you like to try?
Do you have any fun plans this month?