Happy New Year
Happy first Friday of 2015 friends! I feel refreshed and ready to make this year the best yet!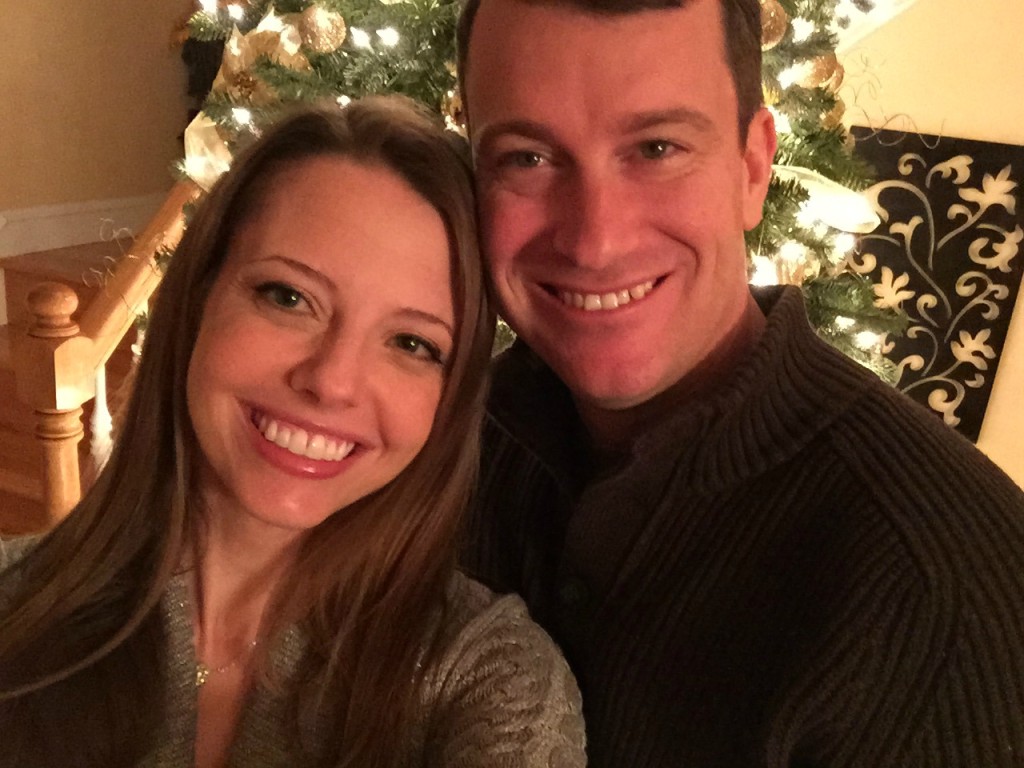 I know, I get a little overzealous and ambitious sometimes 🙂
The hubs and I weren't feeling especially festive for New Years and we didn't want to be out downtown this year, so we decided to have a low key New Years. I did put on a sparkly sweater though.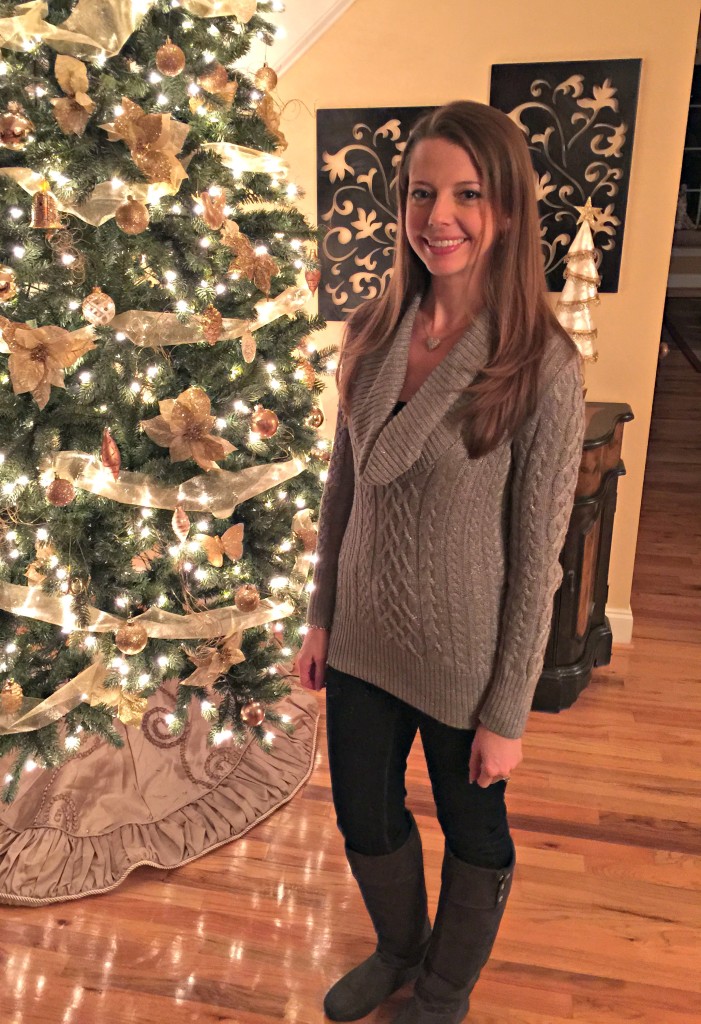 We were really craving Sushi, so we made reservations at our favorite close by Sushi place and had a feast.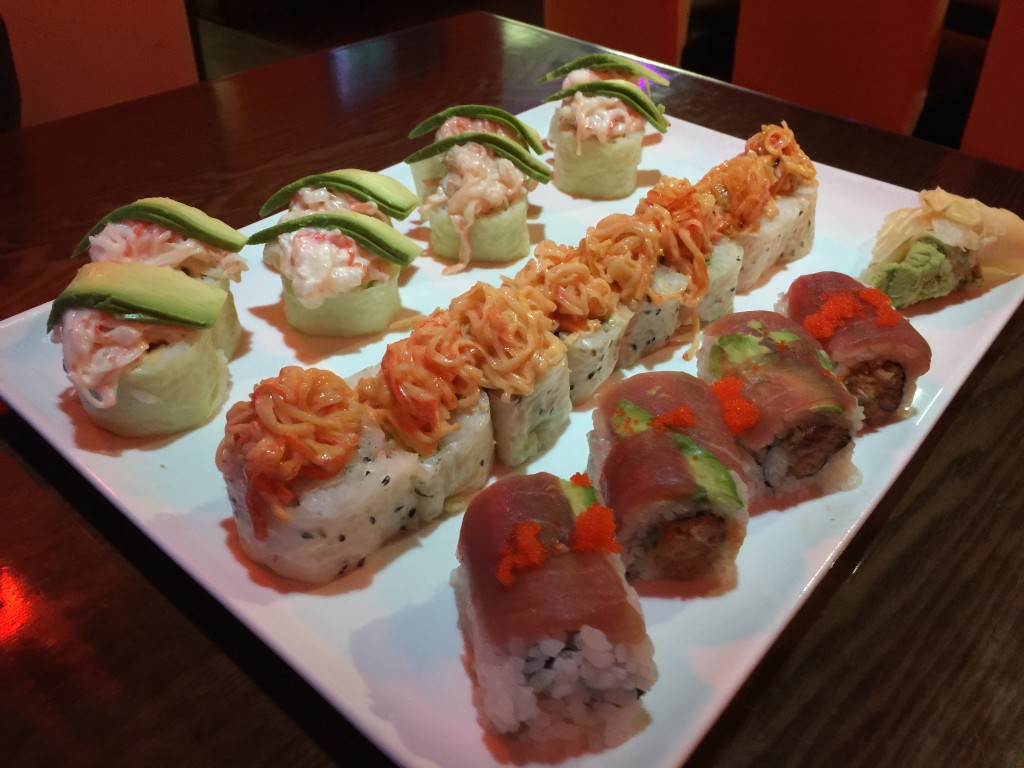 We even tried "Sushi Chips" for the first time. It looks a little funny, but they were so good.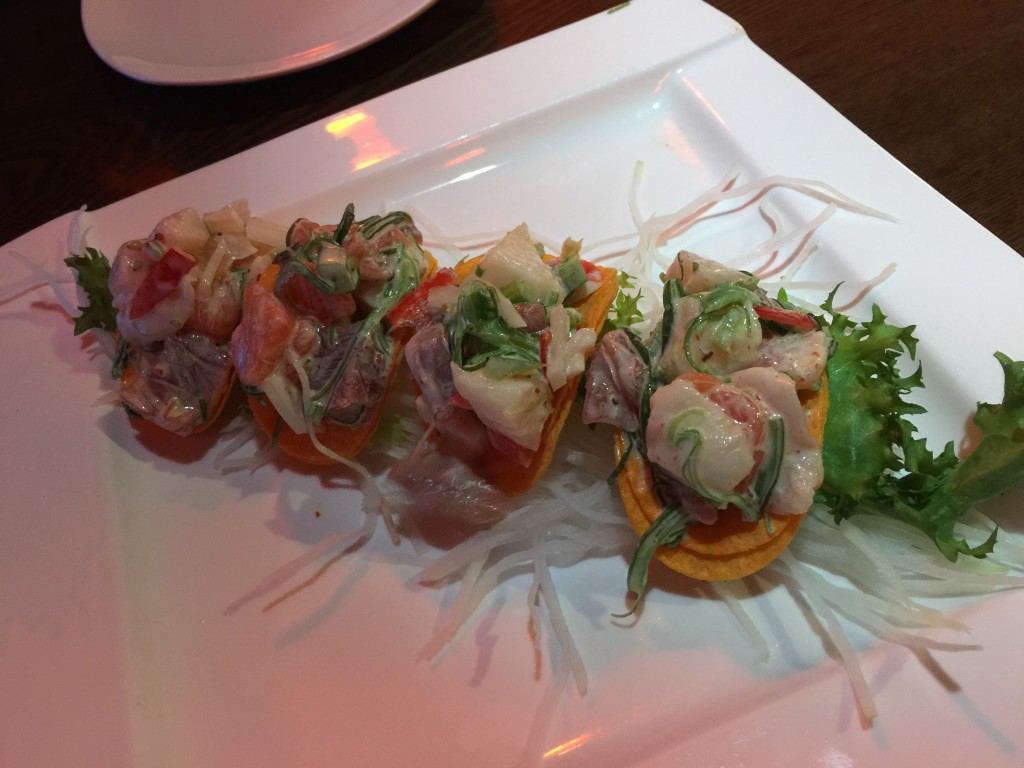 We then played Wii Dance Party and broke open a bottle of champagne I had been saving for a special occasion. It was actually a really nice way to spend New Years. Taylor Swift and Ryan Seacrest are like close friends now.
New Year's Resolutions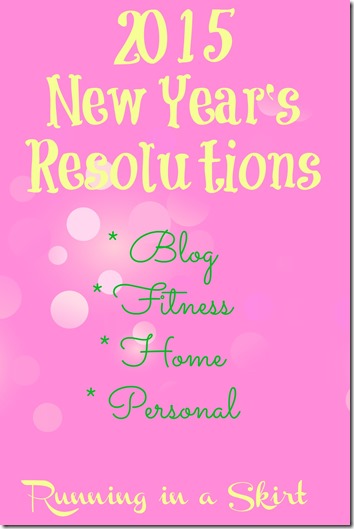 Last year I made a big deal about how setting New Year's Resolutions was not the right thing for me at the time. I was basically running myself raged and I didn't need any more expectations or lists to figure out. This year, my life is so much different and I feel solid resolutions and plans are good for me. I have a lot of new projects I'm working on and some goals will help me stay focused.
Blog/ Business
Add a Video Element to Running in a Skirt
Increase Readership by 20%
Find Additional Yearly Sponsors
Find Help for a blog Overhaul and Re-design <--- I've made a lot of tweaks to my blog over the years, but I am overdue for a complete redesign. I can't do it myself so I will need to find help. Does anyone know anyone good?
Fitness
Run a sub-hour 10K <---- I know I can do this! I just have only run one 10K and it was almost four years ago.
Increase Strength Workouts
House
Update Photo Albums <--- I have the big trips done, but not the rest of the pictures
Black and White Photo Gallery Staircase Wall <---- A sad half finished project that occasionally will keep me up at night. Boo me.
Purge the Stuff <--- This is the longest I have lived in any house, so I haven't had a move to purge my things in the past few years. I need to evaluate the clutter in the entire house and give away a ton of things.
Closet <---- My closet is out of control and completely overwhelming. I have too many things that I am not wearing. I am not a capsule wardrobe person and I like having lots of clothes options, but it is out of control.
Personal
Do NOT Overextend Myself <--- I have been doing a decent job since August as not over extending my commitments, but I am starting to feel the calendar get much tighter. I want to get a good grip on this and work on politely saying no to some things.
Work on Making Decisive Decisions <--- I can't seem to make up my mind anymore over anything. I need to figure out how to get over it and make up my mind! Does anyone have any suggestions?
I guess If I write them down, I have to do them now right? It's an ambitious list this year but I am excited to start getting some stuff done!
Thanks to Jill Conyers for the Fitness Friday linkup!
Your turn!
What are your resolutions?
How did you spend New Years?