I don't always run in a skirt.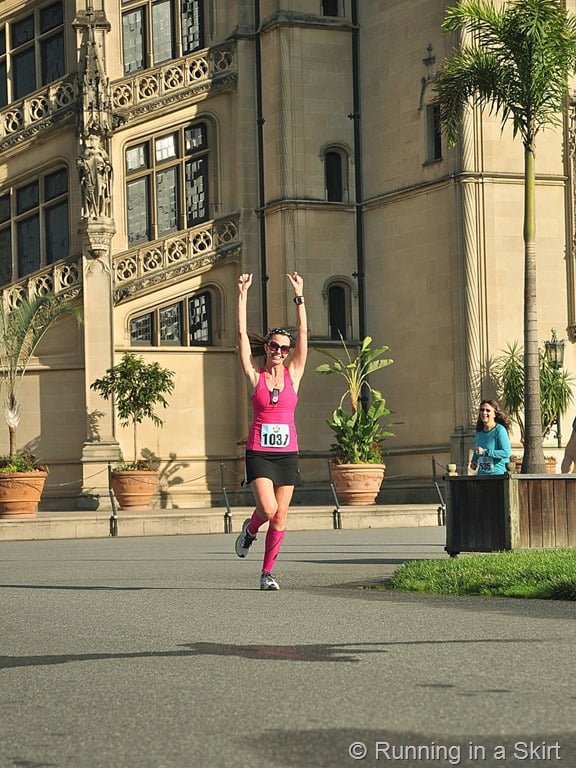 Yes, I pose for race photos. I can't help myself.
Sometimes I run in shorts.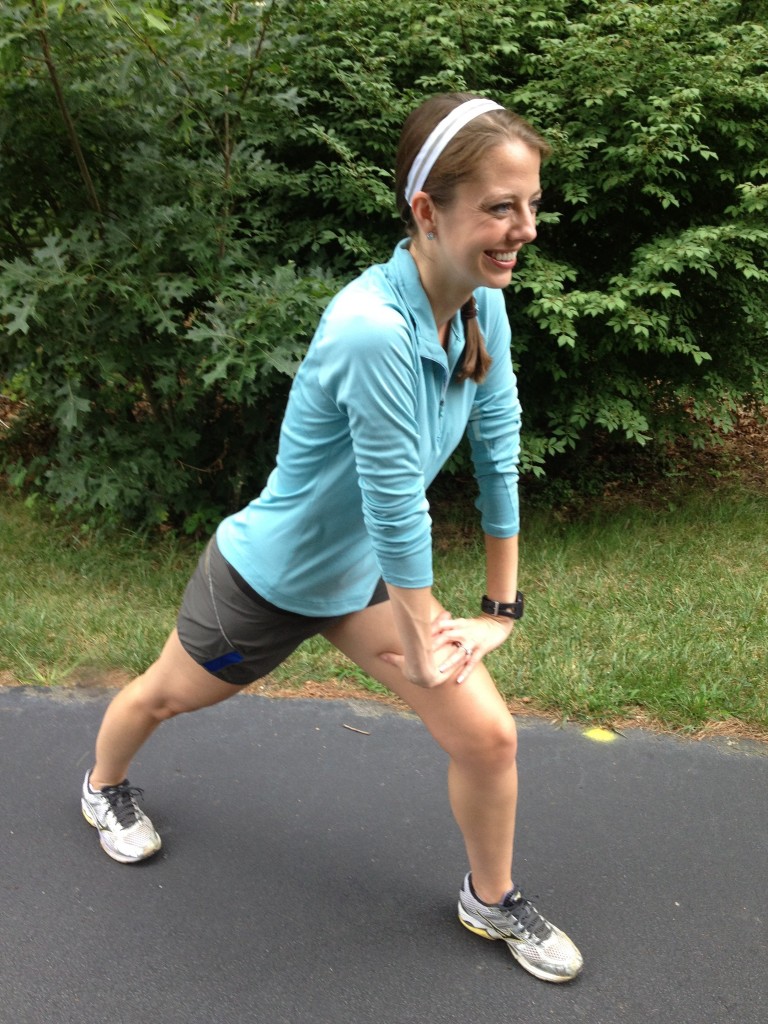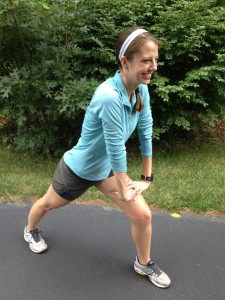 See? These shorts are great!
Or capris….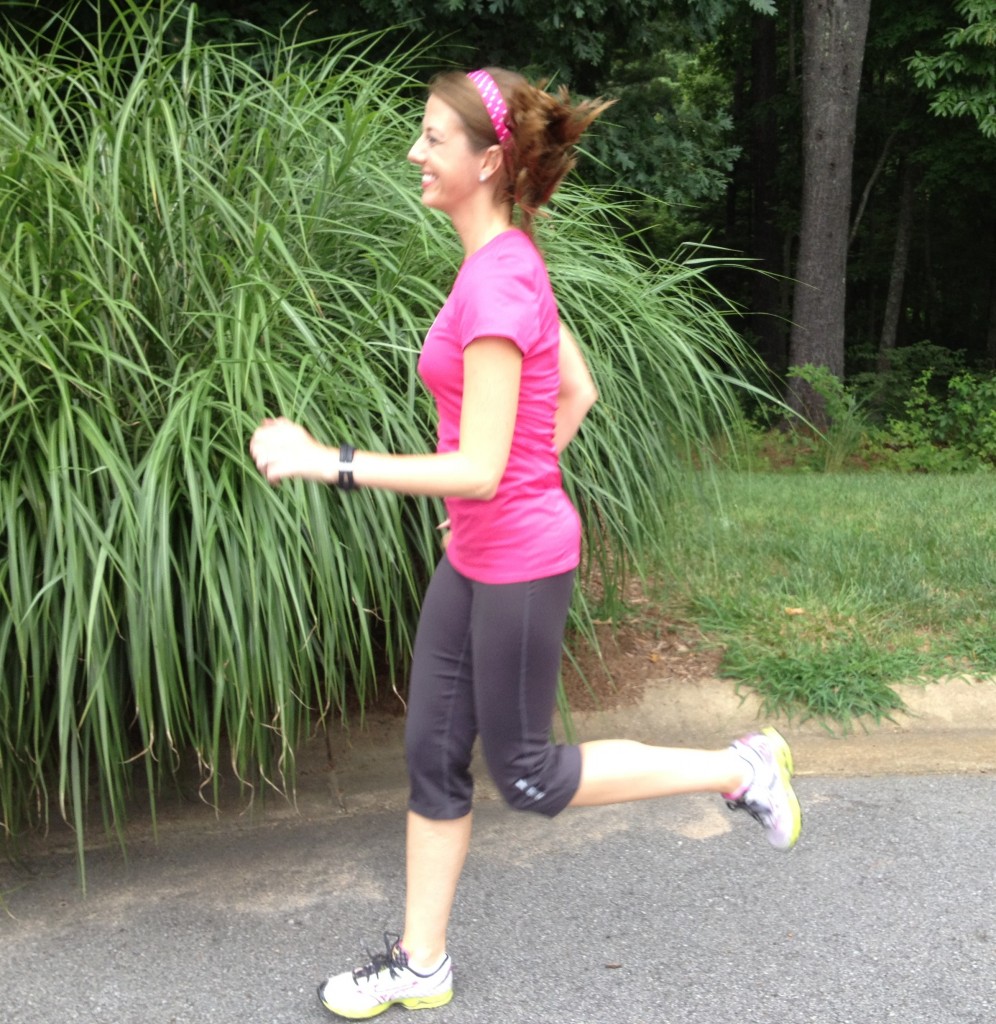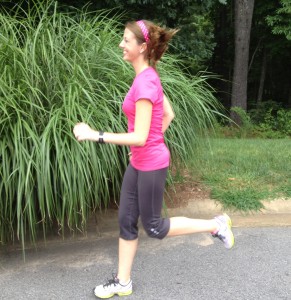 These pants aren't bad…
But I like skirts the most.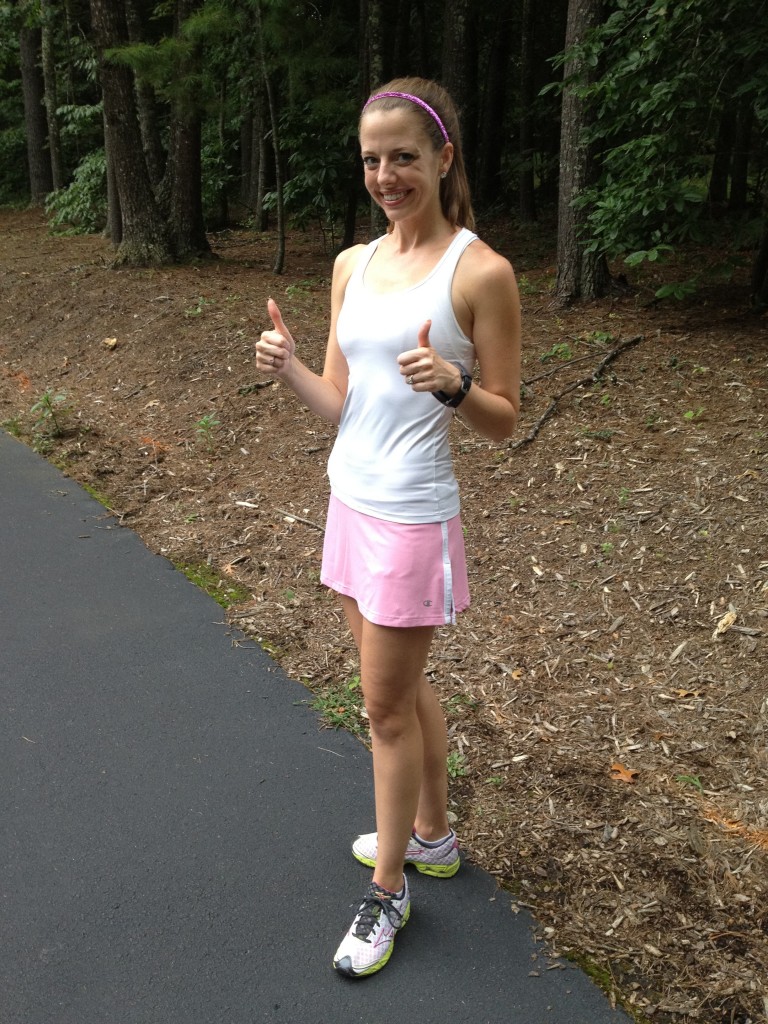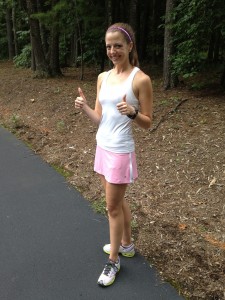 This just works best for me!
It doesn't mean I'm not serious about my running. I try to train hard and smart, but the reality is I'm not the most athletic person. I'm never going to be the fastest runner. I'm ok with that. I'm just grateful to be healthy enough to run and love what I'm doing.
Neither of my parents are runners, but they did teach me some valuable lessons that I try to carry over to my miles-- and maybe this helps explain the skirts. My Mom always taught me that you should leave the house looking put together. My Dad taught me to look at the positive side of life and to smile. I feel like my running skirts look put together and make me feel positive about my running! Dad will be happy to know the skirts even make me smile… most of the time. Sometimes at the end of a ten mile run, nothing can make me smile. Except maybe these guys…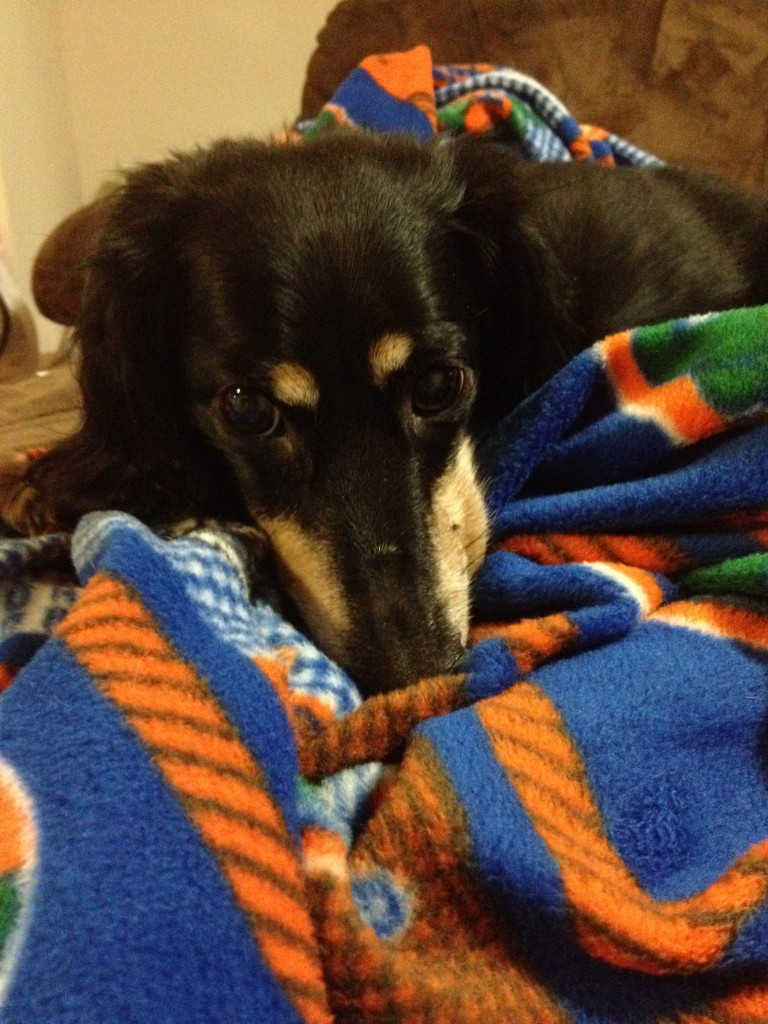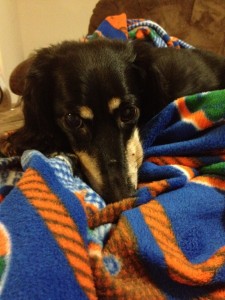 Where have you been Mom?
Don't worry. I've been keeping the
Gator Snuggie warm for you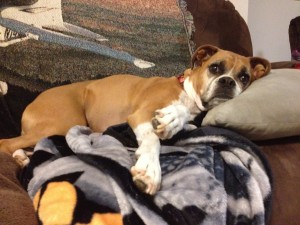 Aw Mom, Why do you go and run when you can
lay your head on a pillow here like me?
For those of you who have never owned one or are worried about a "wardrobe malfunction"-- they actually have shorts underneath them. No fears! So run in what makes you feel the best. Whether it's pants or a skirt! Didn't our mother's fight for that right anyway?
The glitter headbands though-- they actually make me faster. Really, I'm serious… check my garmin!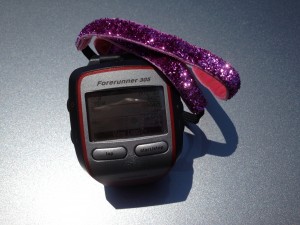 My 27:22 5K on my Garmin watch and my super fast headband 🙂