Hi guys! I truly had a wunderful weekend in Charlotte. I FINALLY got to see my Brother and his family AND my Dad came to visit at the same time.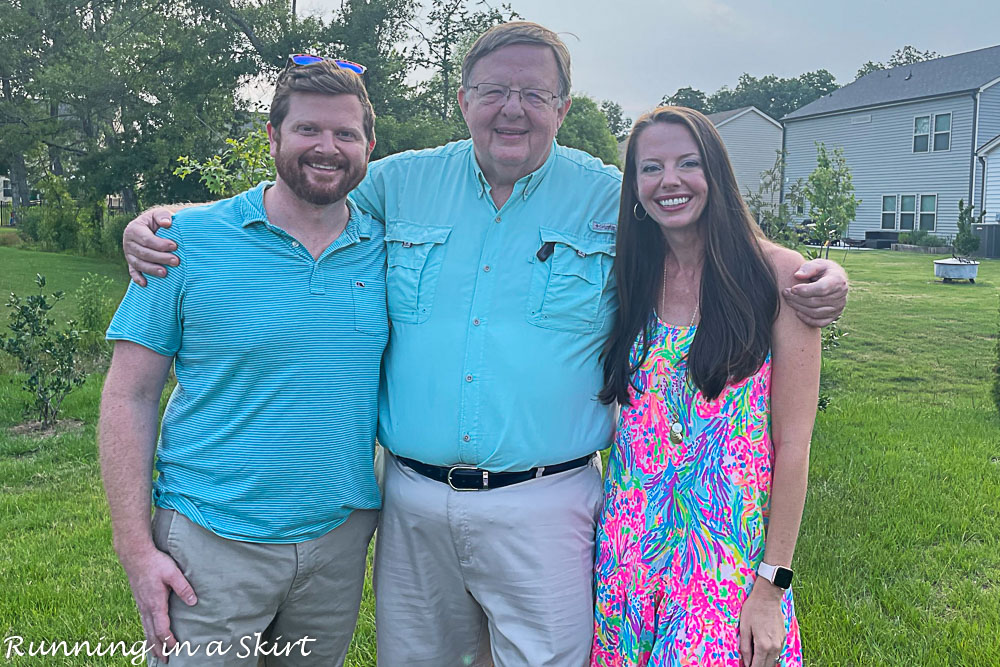 It ended up being an unplanned family reunion that we all needed so much.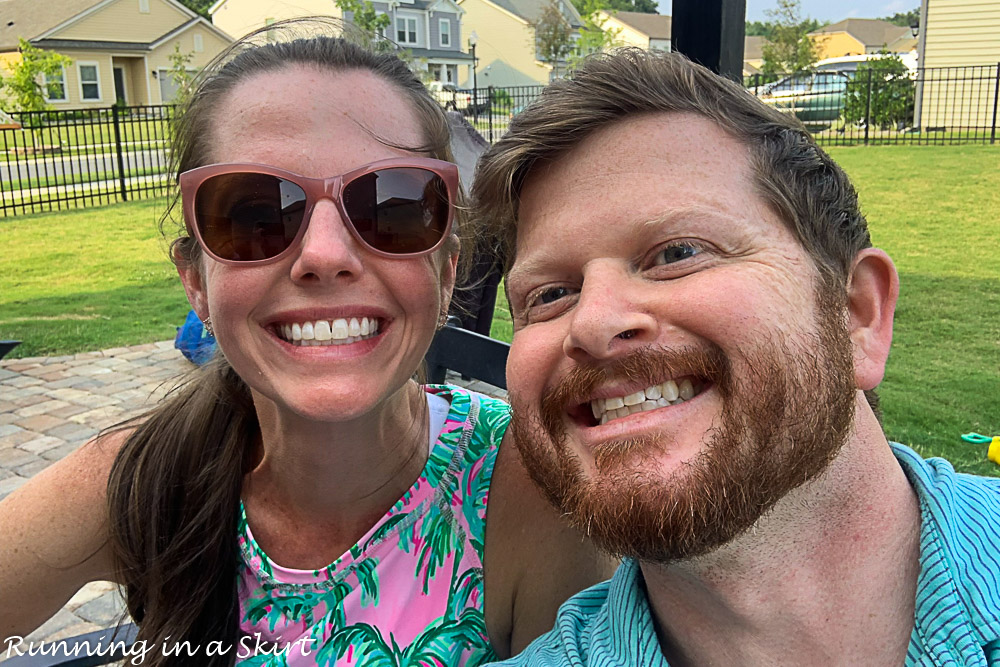 One of my favorite parts of the trip was finally seeing my niece Delilah again. She is a DOLL and is so cute and charming. The boys and her all got along really well, especially considering it had been painfully long since we'd all gotten together.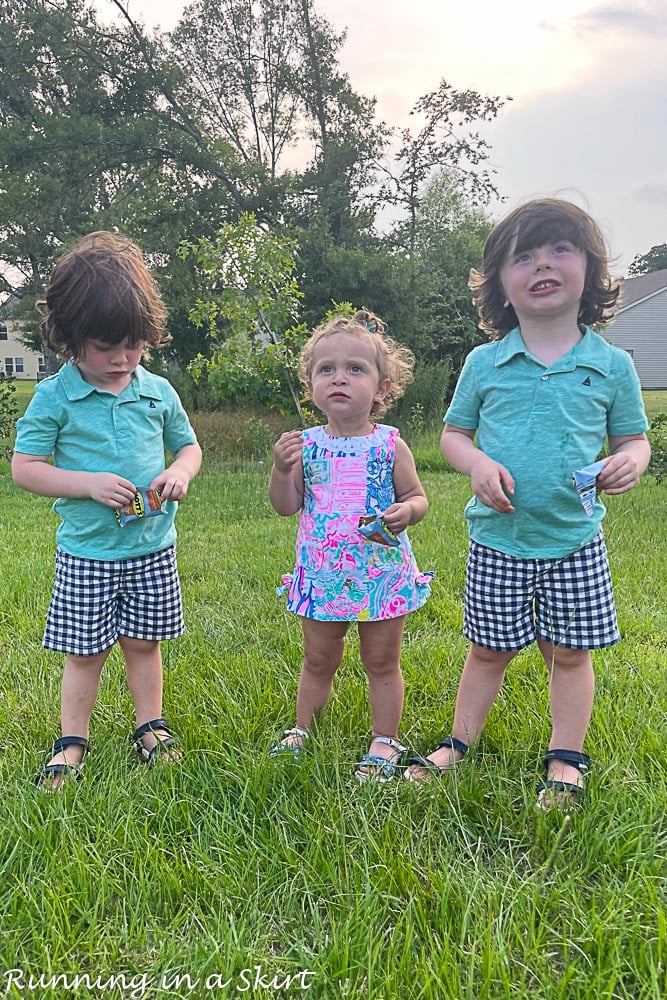 One of the highlights of the trip was going to my Brother's neighborhood pool. They boys had a blast and I got to play with Delilah some too.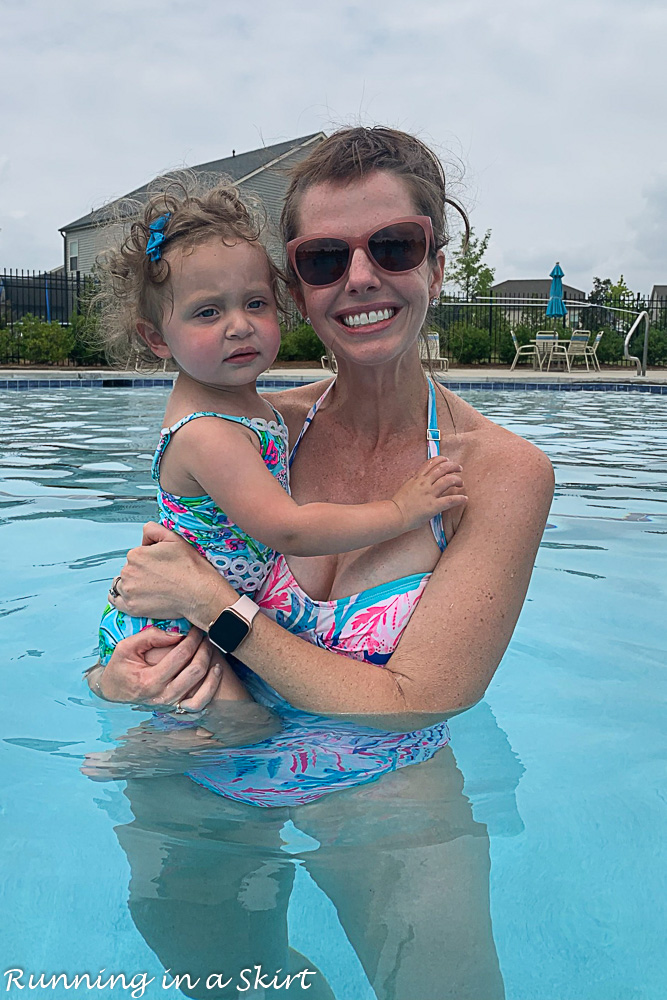 I could not get over how cute they all were getting carted around.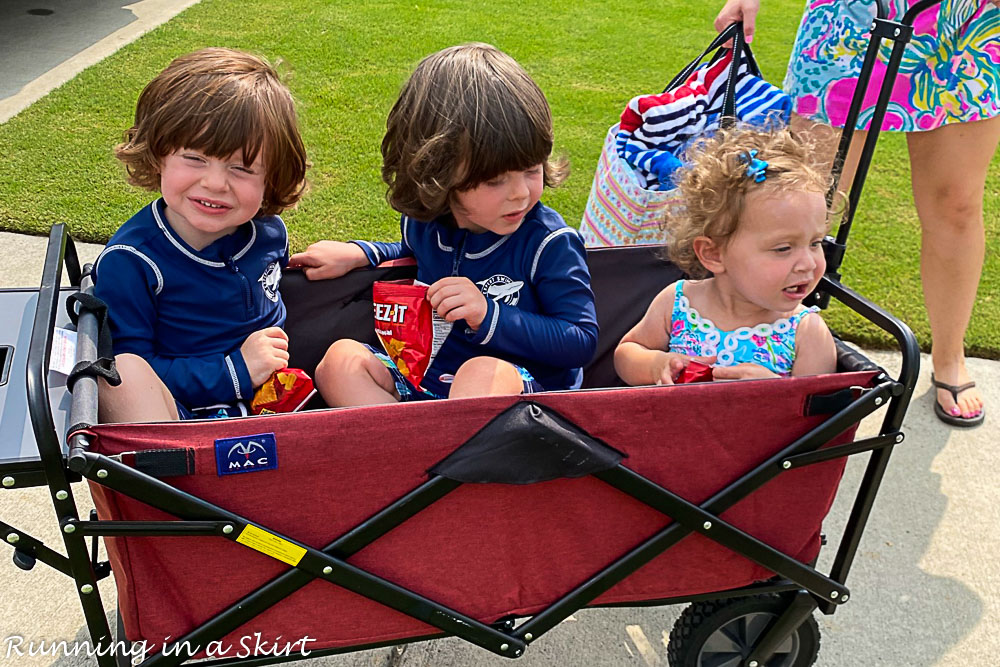 We also spent a lot of time just letting the kids play.
I even got to teach Delilah about the joy of trucks.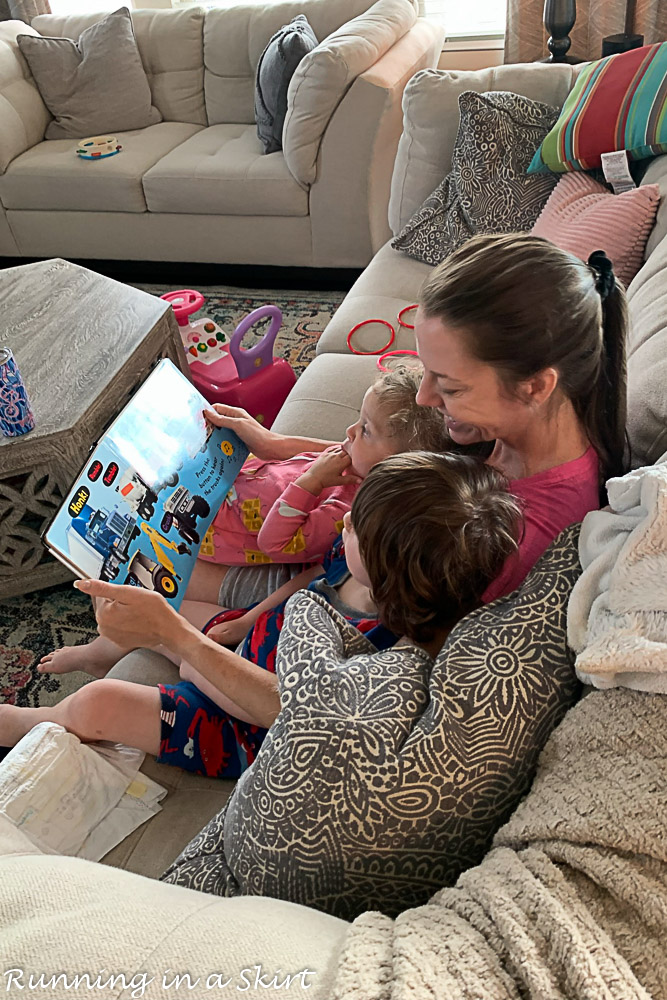 It warmed my heart to see them all together.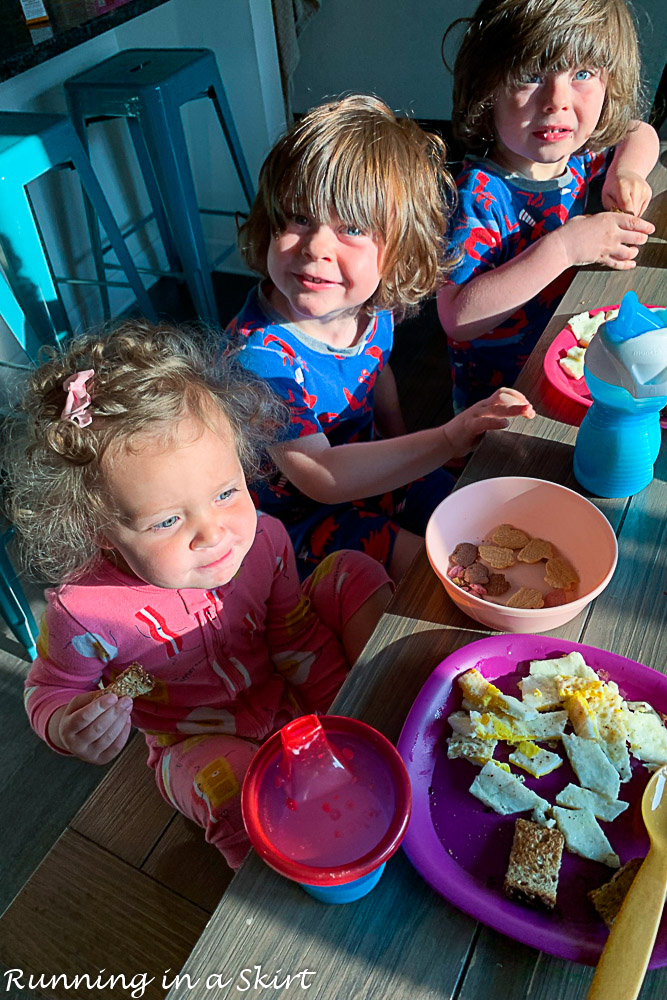 One of Erica's friends was kind enough to come over and snap a few family photos for us and they are priceless. It took nothing short of 200 photos to get one of everyone kind of looking.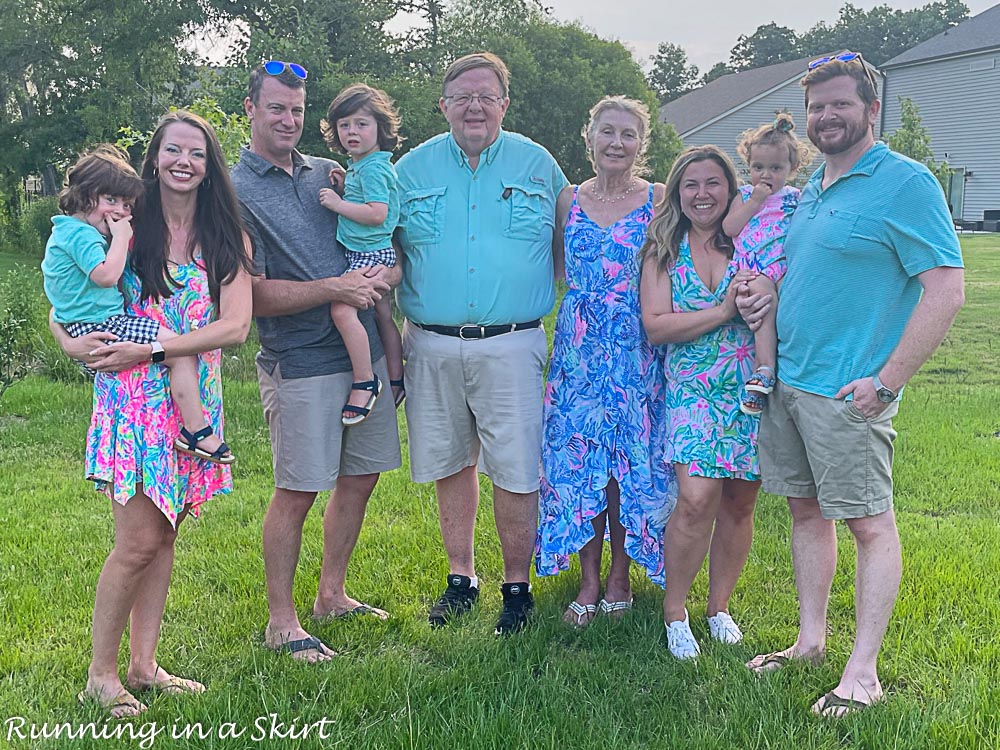 What a blessing for us all to be together again. I'm hoping we get to see them all again soon.
Hope you had a great week too!