Hello! Hello! We were sick again this week. The boys have had a parade of milder preschool bugs over the past month or so, but I had been lucky enough not to catch them. The streak ended on Saturday when Jackson got sick. On Sunday Hunter and I caught it. The boys got better pretty fast, but I lost my voice and have been struggling a bit. I'm hopeful I'll feel a lot better today.
Before we got sick, we actually got to do a few fun things including making a leprechaun trap for St. Patricks' Day. To be honest with you, I didn't really even realize this was a thing until a few Mom friends told me. Apparently, kids now make traps for leprechauns on St. Patrick's Day.
On a side note, they specifically requested making their leprechaun trap with their pumpkin jammies. 🙂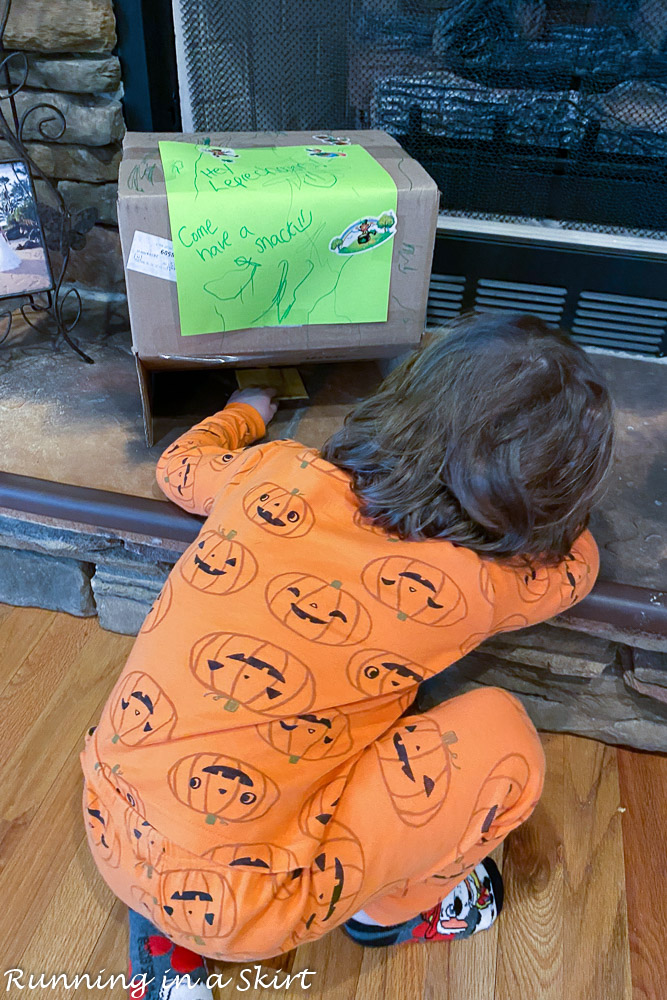 The leprechaun then comes to the house but doesn't get caught. Ours left a little scavenger hunt for the twins with some St. Patrick's Day trinkets. I think some families' leprechauns make a mess or do a practical joke.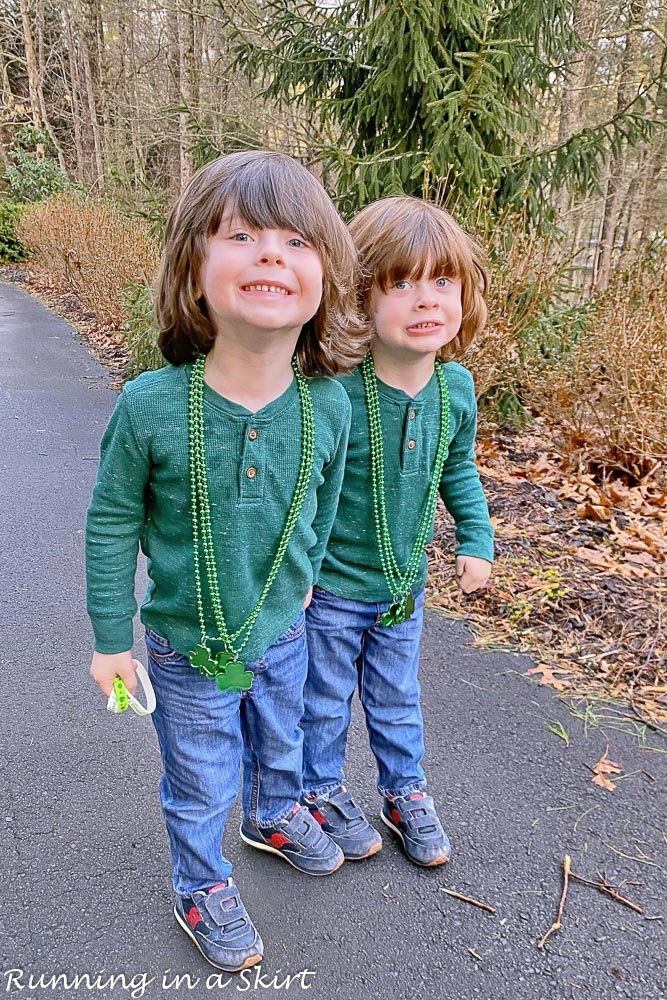 I'm such a sucker for a fun holiday activity and I guess I'll be making leprechaun traps every year now, but that's ok! I figured they are only kids once. The boys absolutely loved it and it's fun to create a little magic for them.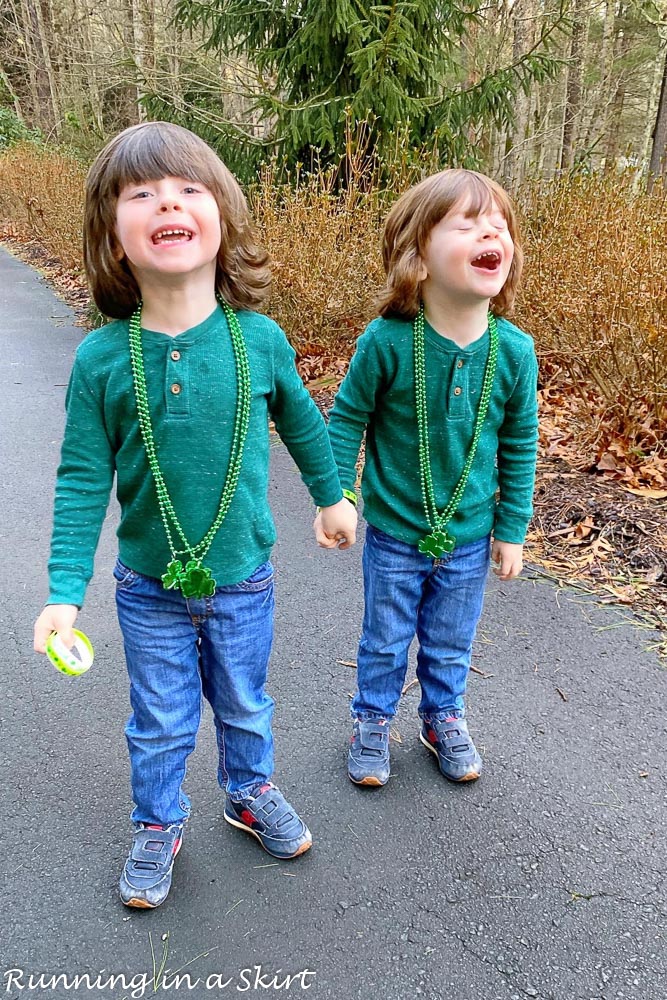 On Friday morning the weather was mild and we were able to take a trip to the Nature Center.
The boys walked around a bunch and enjoyed the animals.
The highlights were the otter slide and sitting on this turtle again.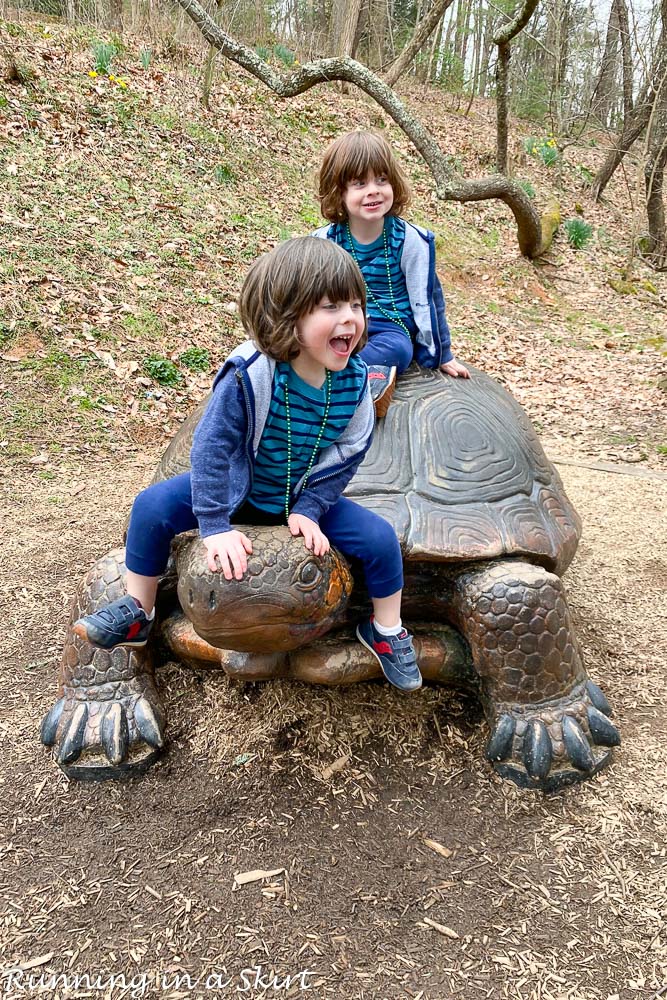 Plus the tractor too. It's such a low key place and I really like it.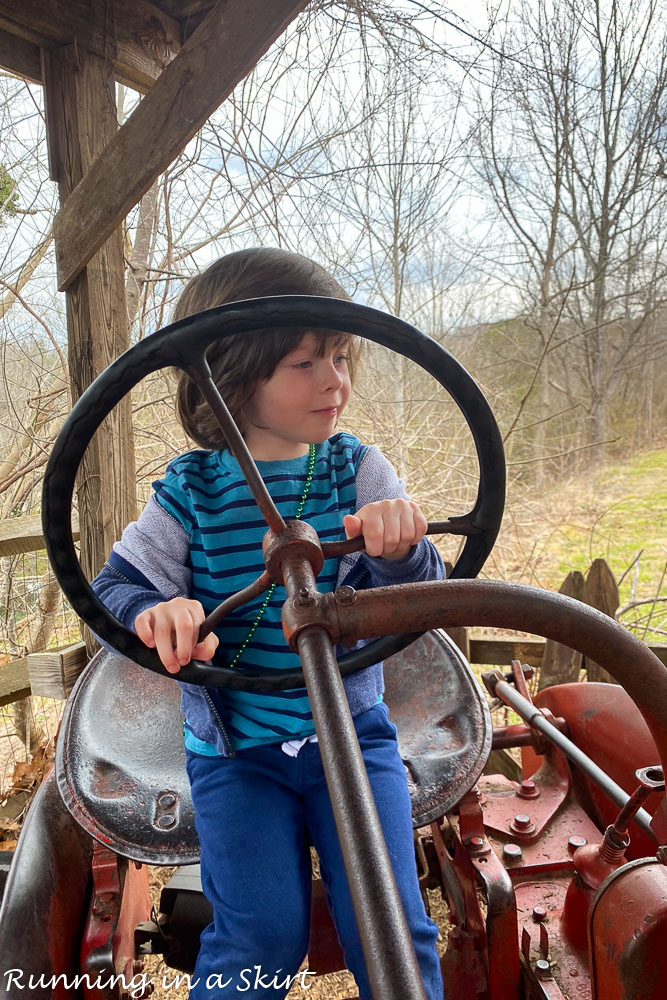 Before the Hubs and I went down we also got to go out for a lovely date! The weather was perfect.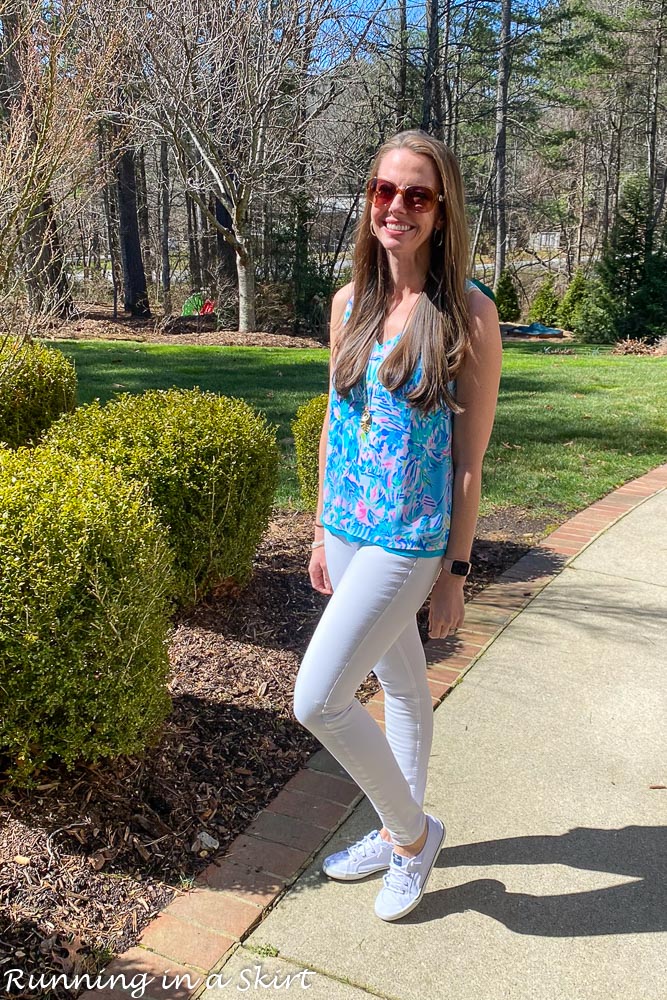 We went to Looking Glass Creamery and got their cheese plate.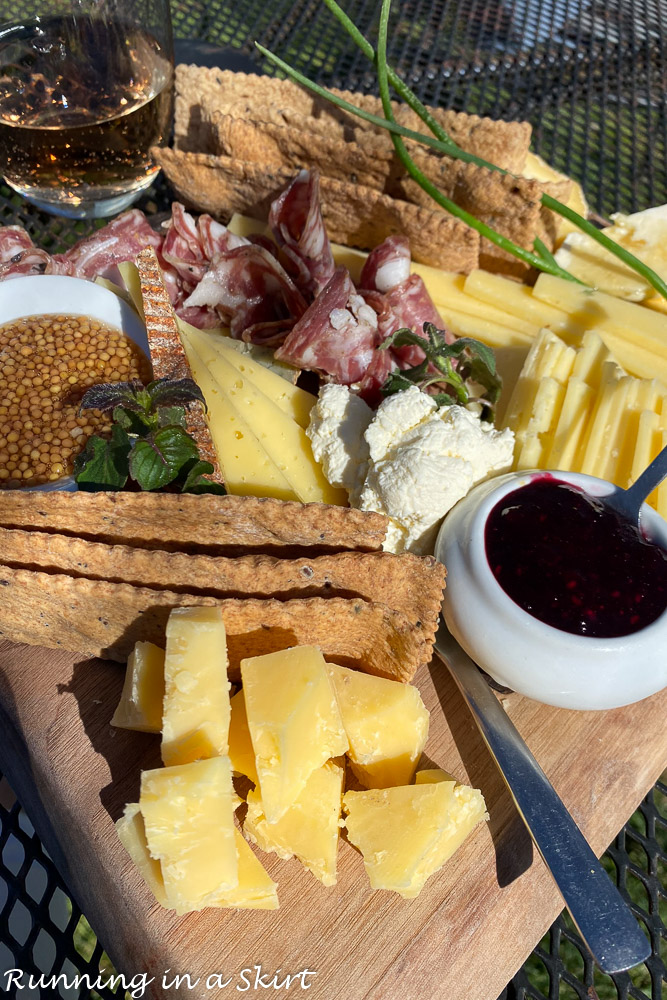 And to Surf and Brew for some oysters. You really can't beat cheese and oysters in my world.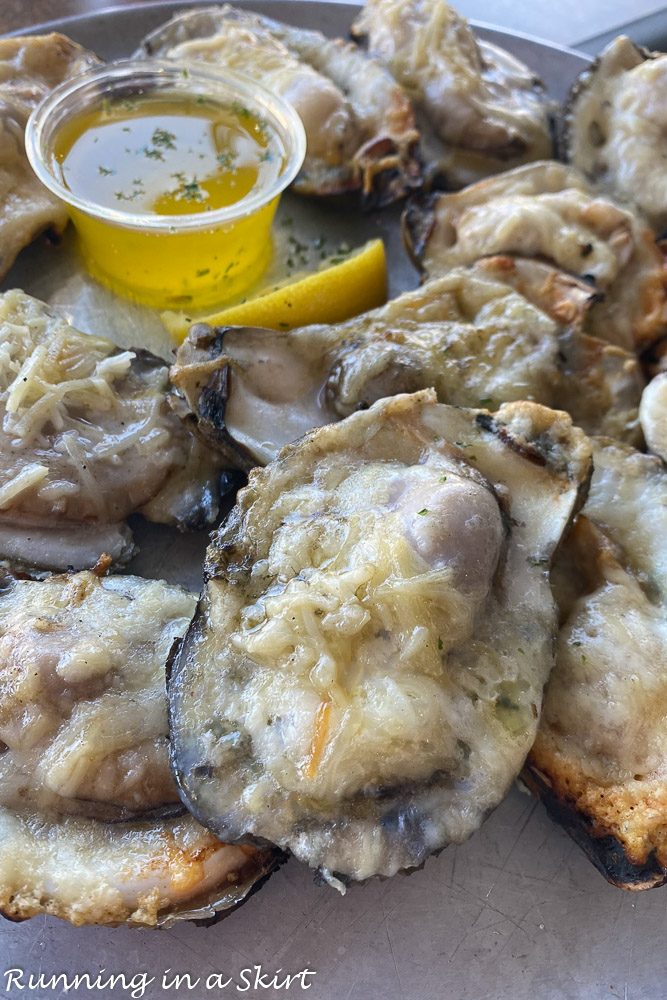 The rest of the week was spent in survival mode trying to keep up with the boys while sick. I'm hoping spring will bring a few less of the preschool bugs into our house because it's been a lot. 🙂
I hope you had a good week too. As always, thanks for reading and I've got a brand new recipe to share with you on Monday.