Hi everyone! I was well for just 3 days before I got sick again with another cold from the boys. They are fine, but mine is lingering. Luckily this round doesn't seem as bad as the last but we could sure use a break from the cycle. Please, send some healthy vibes and prayers our way.
Since I was coughing pretty badly again this weekend the Hubs had to take the boys to swim lessons by himself again. He even took them by his office to get more work and sent me this picture. It was super cute. This was the only break he's taken from work in weeks! Tax day cannot come soon enough.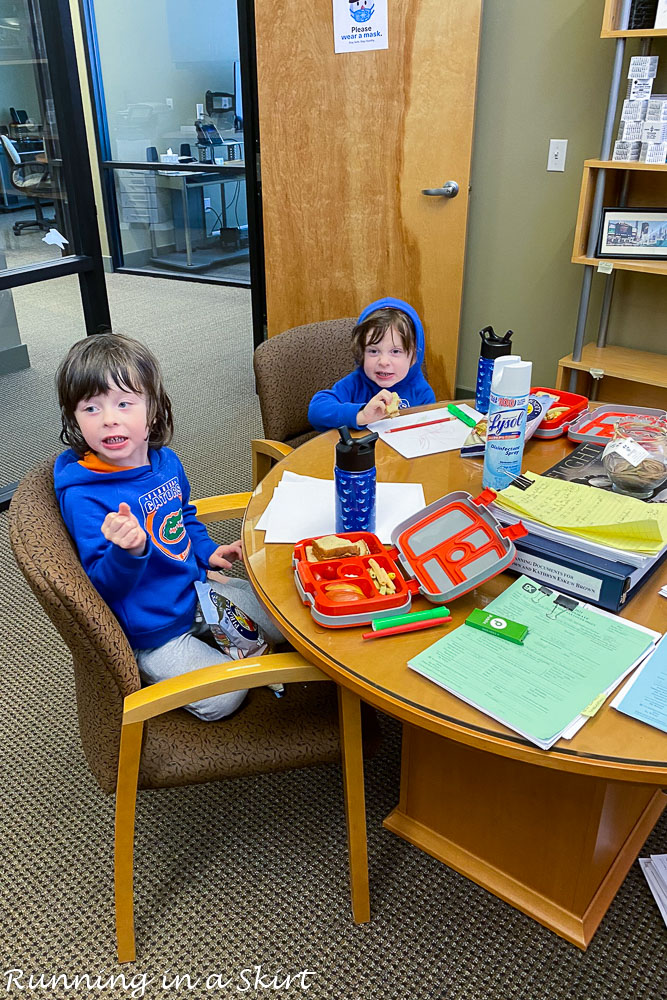 The biggest highlight of the week was we had a visitor. The Hub's sister, Megan came to visit us for a day and we had a great time. It was so nice to have some company and she got in some great quality time with the boys which meant the world to me.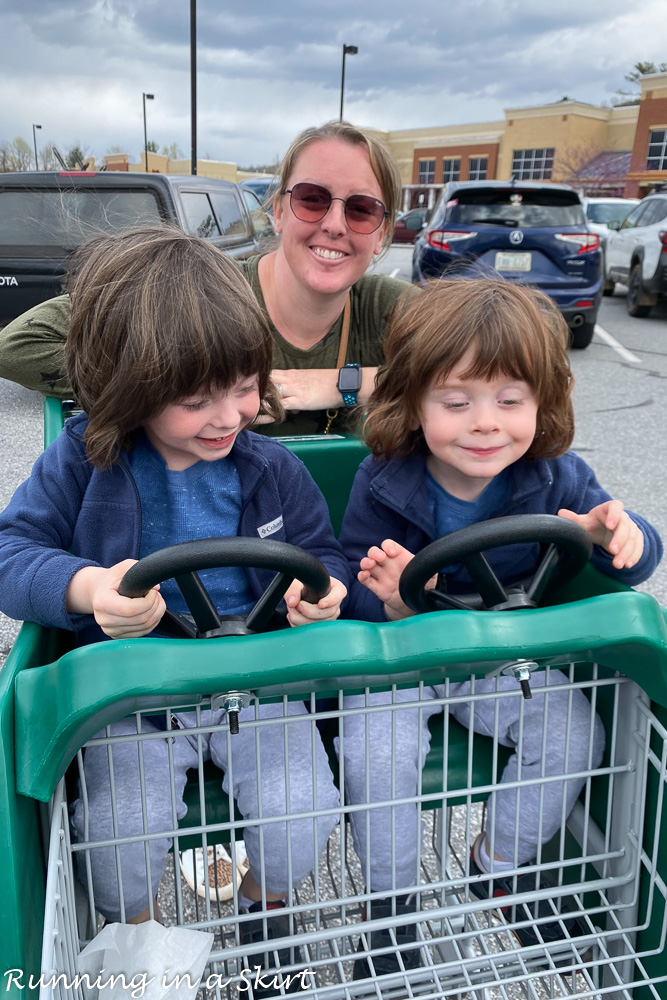 I also finally finished up my new Easter decor for more mantel. I really like the way it turned out. 🙂 The boys have been really into the holidays so it's even more fun to decorate. I got most of the things at Hobby Lobby and Marshalls.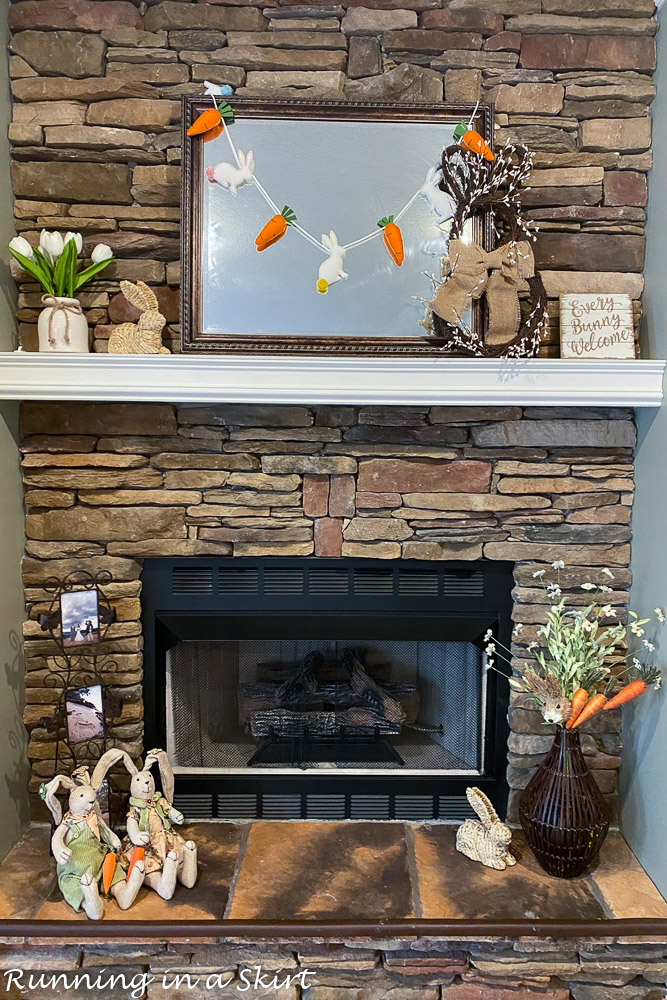 And I'll leave you with some adorable photos of the boys I snapped before preschool on spring picture day.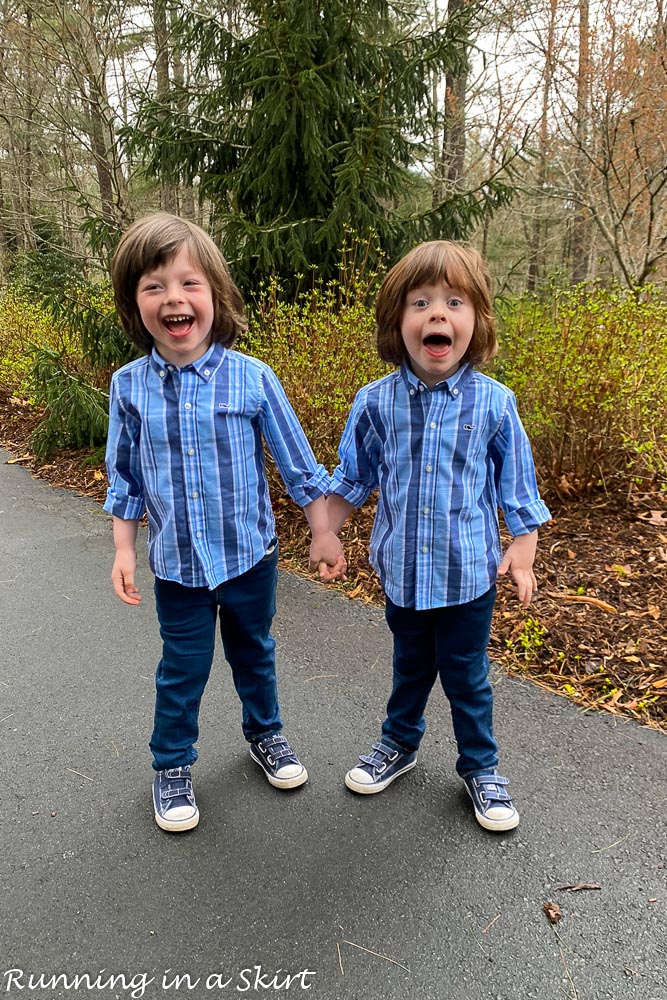 They were looking quite dapper.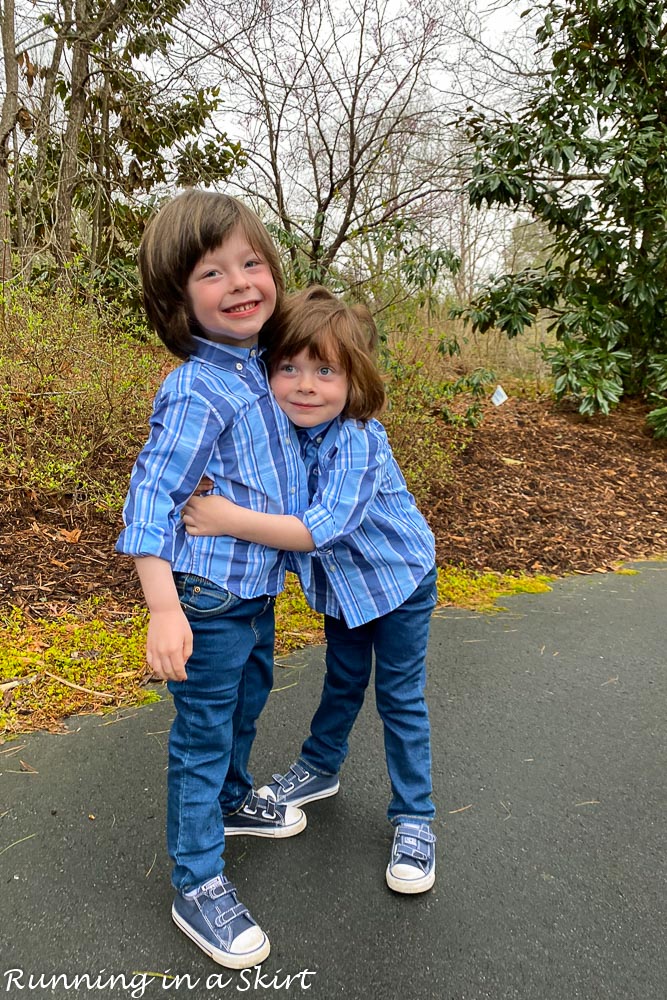 The actual school photos came back and were not that great, so I'm glad I took the time to take these.
I know I say this often, but goodness... I still cannot believe these cuties are mine.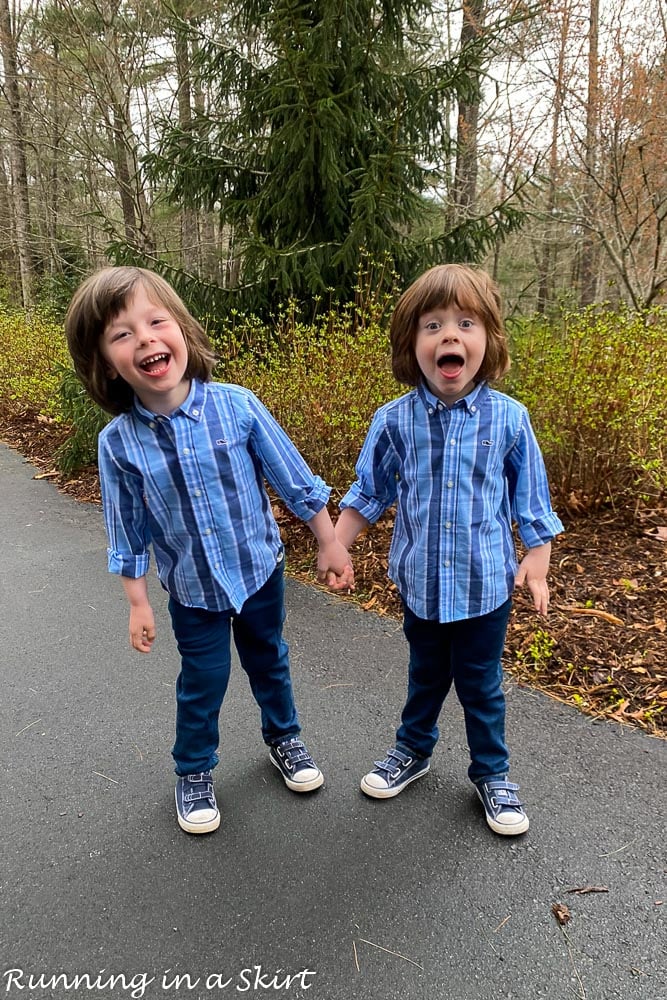 That's it from our last full week of tax season. I'm really looking forward to Easter and getting Daddy back after tax day on Monday.
Have a blessed Easter weekend, my friends!