Hi everyone! We had a lovely week at home in Asheville with all sorts of fun activities including peach picking, a water playdate with our lovely neighbors, and some of the most epic bear sightings I've had in my 20 years of living in Asheville.
I'll kick off this week's highlights with peach picking at Jeter Mountain Farm. We were lucky enough to get one of the last baskets of the few peaches they had this season. The freezing weather in the spring meant most peach farmers didn't have much of a crop this year, so we were thrilled to get them!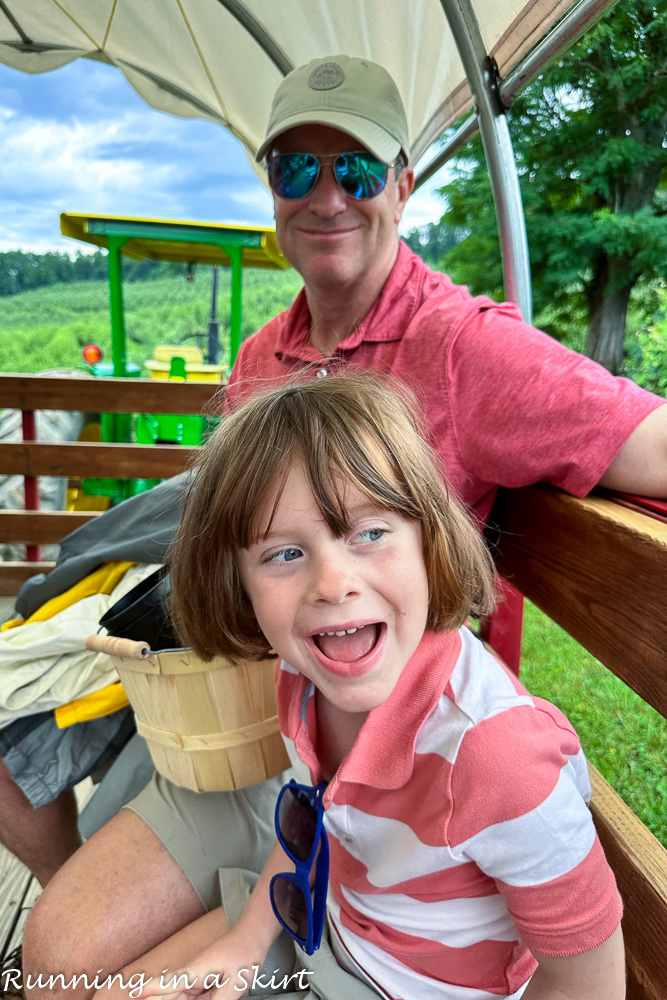 The farm has a lovely tractor ride to take you to their U-pick fields, which the boys loved. It's nestled into a gorgeous section of the mountains and just the ride is a treat.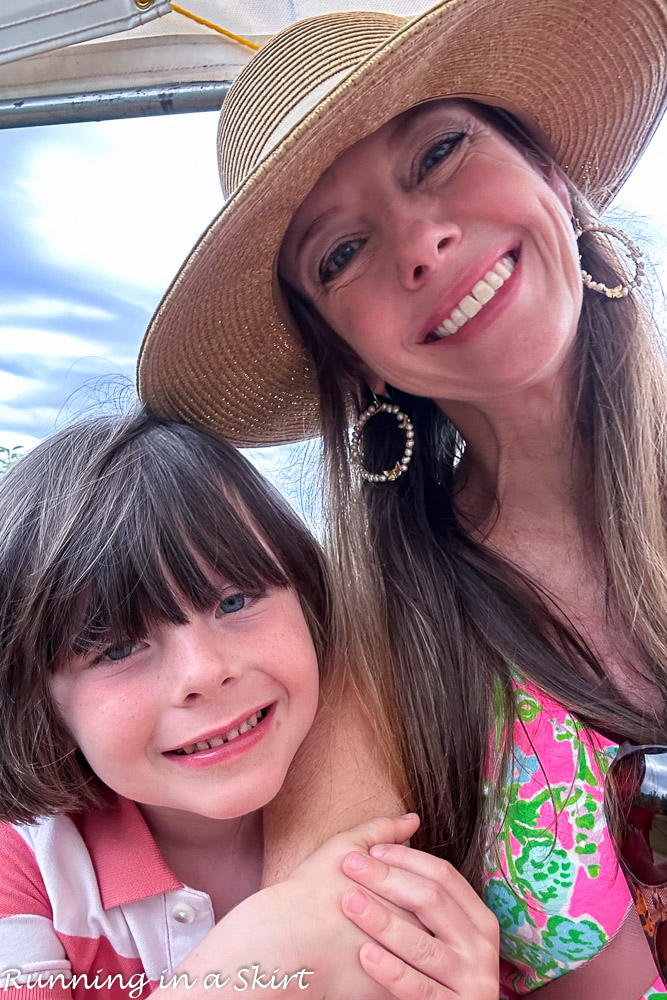 We got our peaches and were so happy! We were also able to pick some blackberries. They have blueberries for picking too and apples start in a few weeks.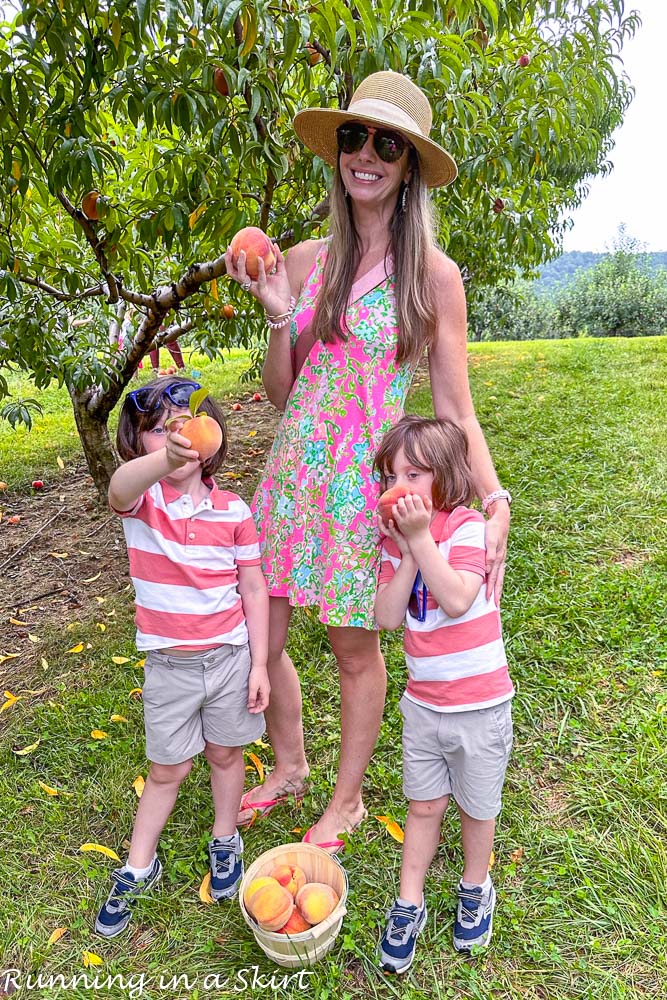 Before we left, we also visited their spectacular flower fields and cut two bunches of flowers. The boys helped and this was our haul! Pretty amazing. This might be one of my favorite things to do in the mountains.
Another highlight of our week was a really fun playdate with our neighbor friends. The kids all love each other and it's so cute to get them together. Our neighbor got out all sorts of fun water stuff including a pool and sprinkler to beat the heat. It was such a fun and memorable morning and I'm so grateful the kids have playmates next door.
And I'll wrap things up this week, with one of the more memorable things that's happened in a while. We've had several bear visitors in a week including one that hung out in our backyard for at least a half hour and a mom bear and cubs that decided to PLAY on our playground. I made a video of it on Instagram you have to see it!
I've lived here for 20 years and only seen bears twice in Asheville before this week, so it's been a wild experience. It's also been fun for the twins who have been able to safely see them from the inside. It is kind of sad though because it really feels like the bears are running out of places to hide in these beloved mountains.
That's all for the week! We're heading back out of town tomorrow to go to the Outer Banks with the Hub's family. I'll try to share some of our fun on Instagram if you want to follow along.
Have a wonderful weekend, friends.