Hi everyone! We had a lovely weekend in Asheville. After several months of the Hub's working weekends, he didn't have to work this past weekend and we took advantage of the family time by taking the twins on their first real hike!
I'd taken them to local parks and wooded areas before, but it was always a situation where I could bring along a stroller just in case someone freaked out and refused to walk. This was the first time we attempted a real - no stroller or wagon hike - and it went amazing.
We went to Moore Cove Falls in the Pisgah National Forest. I'd been there years ago with my Dad and remembered it was one that I felt like kids would like. Luckily the boys did. The path had all sorts of interesting things to explore like rocks, wooden walkways, and bridges over streams which were great for rock throwing.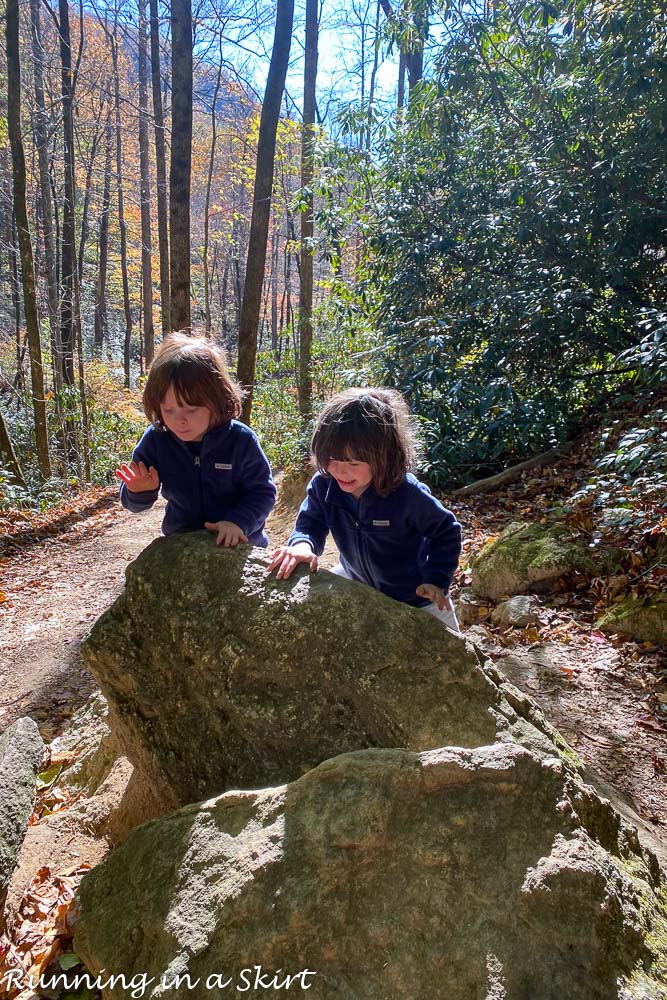 They got a kick out of adventuring and kept saying they were having so much fun.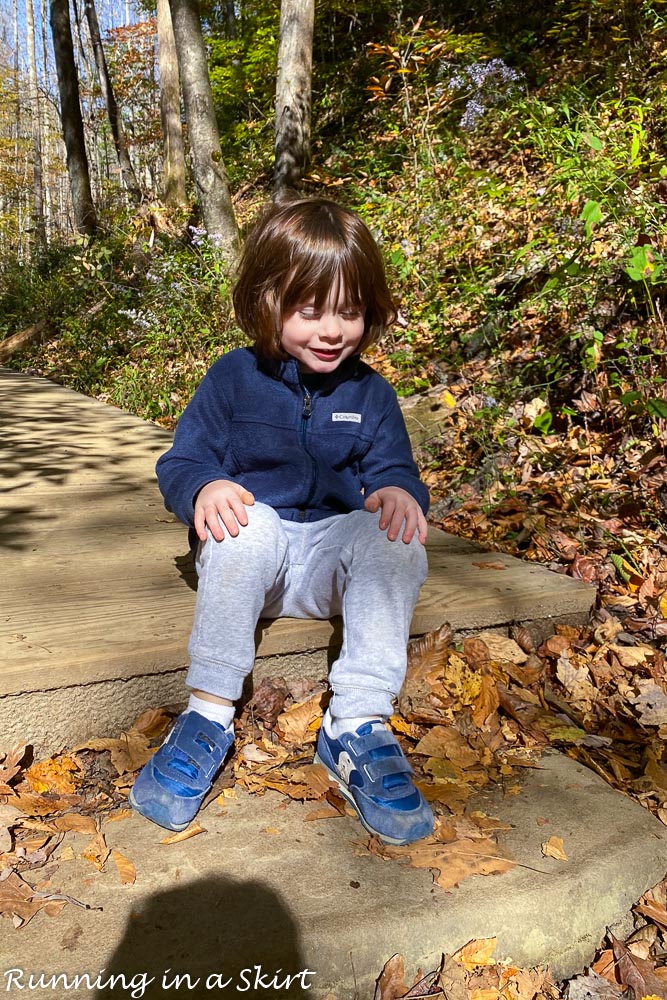 We were treated with this gorgeous waterfall at the end.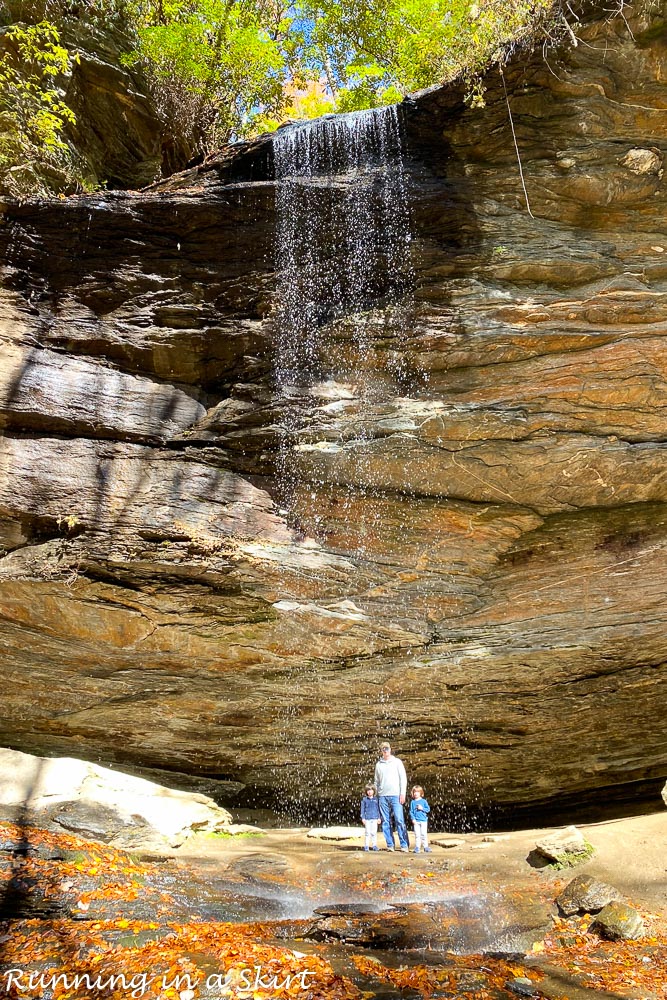 Here's proof I was there. 🙂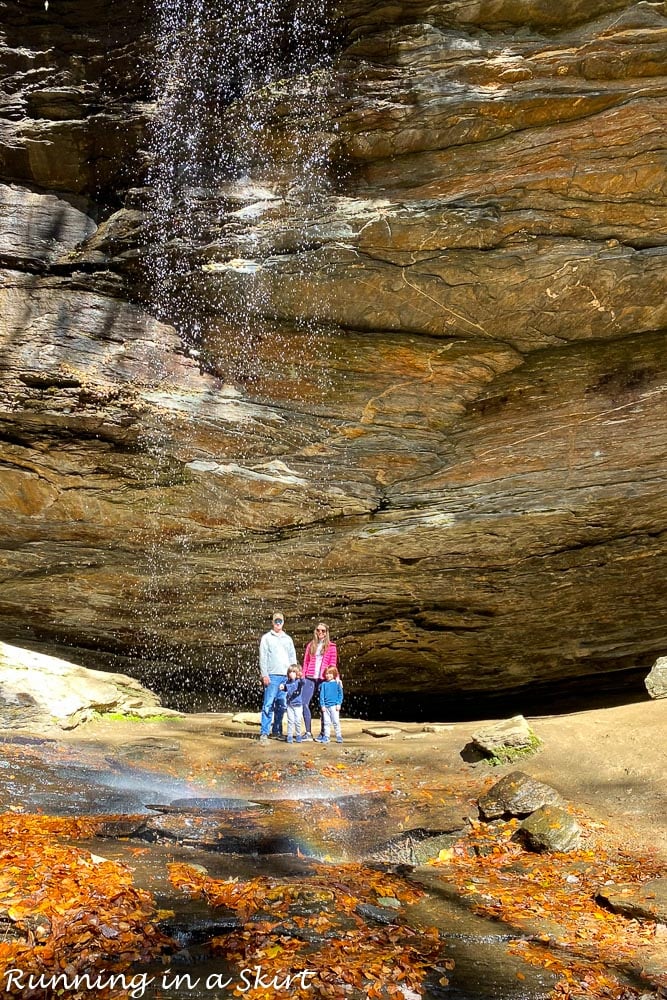 So gorgeous! The hike is advertised as 1.3 miles roundtrip but by the time we walked from the parking area and walked around at the waterfall, it was around 1.7 miles for us. The boys did the whole thing themselves and I'm so proud of them. They had walked up to a mile before at the park before with me, so I thought they could do it but you still never know with toddlers.
They did ask to stop walking in the last few tenths of a mile, but we told them they had to keep walking and that worked. I'm so glad we can now try some little hikes with them.
Also, on a side note, I almost didn't do this because I was worried it would be crazy busy because it's peak leaf season... and it wasn't. There were plenty of people there, but nothing crazy and nothing that deterred us from our fun.
If you want to take your kids, check out this post. It has the logistics on the hike from when I went with my Dad.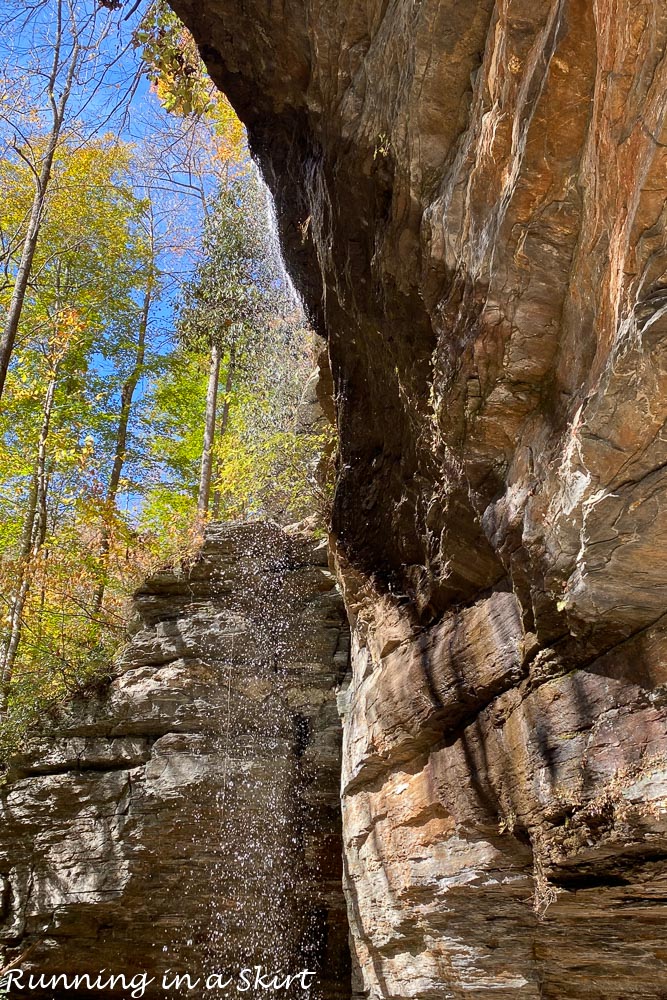 And if that wasn't enough fun for a weekend, we also got a real date night and went to downtown Asheville. We went to the Antidote and Jettie Rae's and it was so good.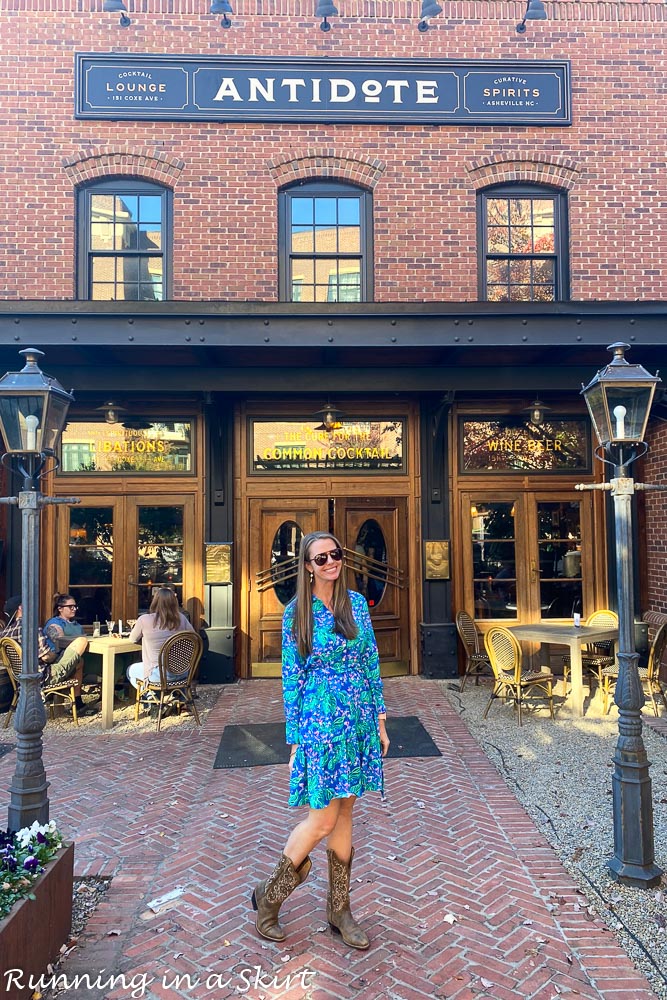 The Antidote makes their own gin, if you are a fan.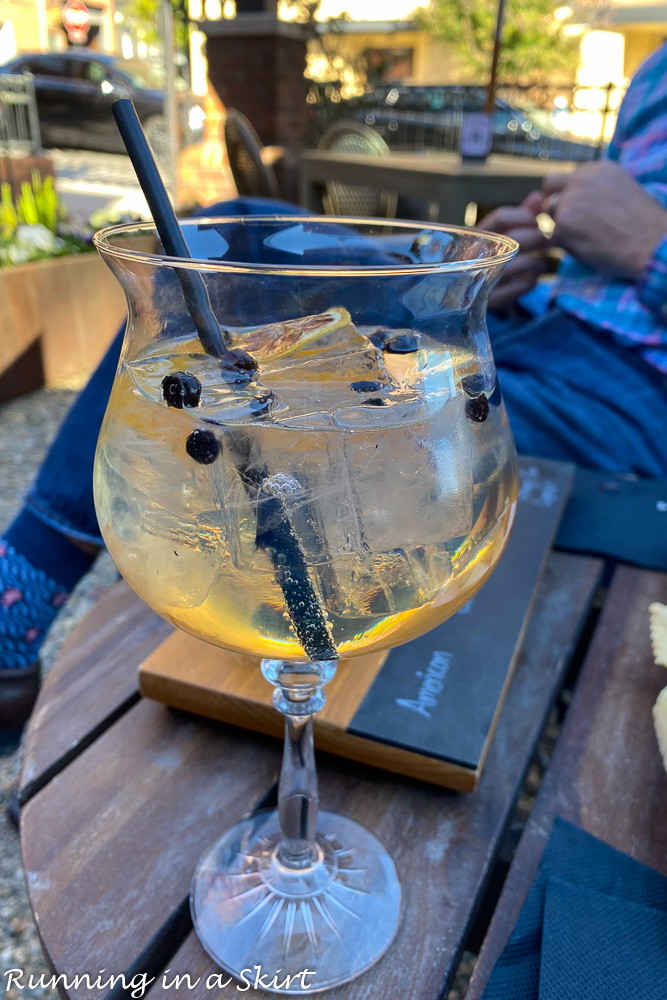 It was a lovely and much-needed break from our homies.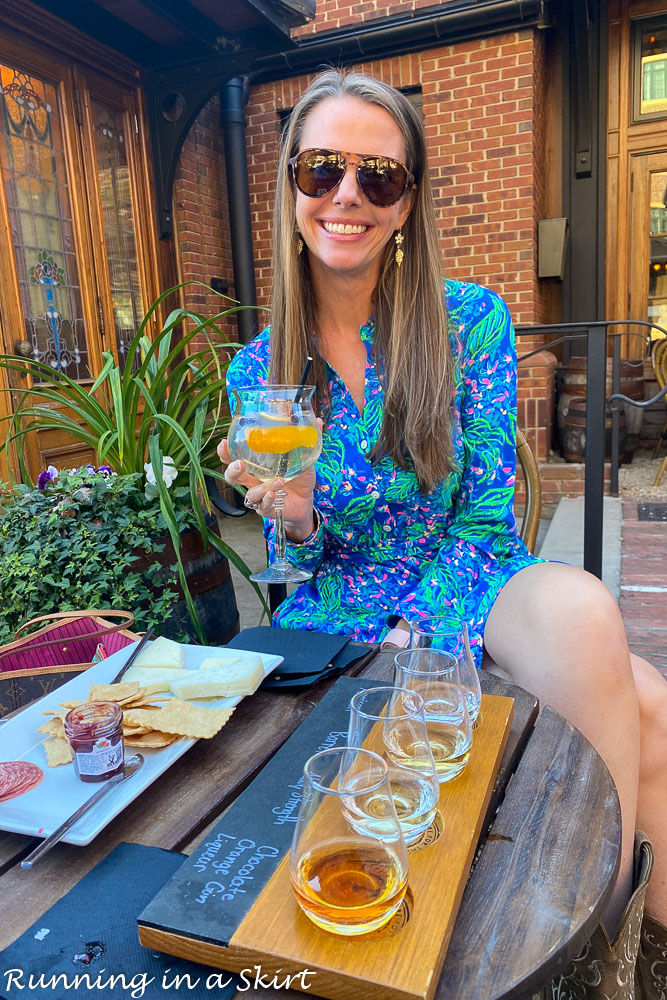 That's it from this week. The boys have caught another mild bug from preschool, so we'll see what the weekend holds for us. I hope we can kick it by Halloween! Also, how is it time for Halloween already?
I hope y'all had a great week too.