Hi everyone! It's been a WEEK. Hunter got the stomach flu and passed it to Jackson, who had it even worse. And then the Hubs and I had milder versions, but still didn't feel great. The boys were home from school for the first few days of the week and we spent a lot of time on the couch with Disney movies.
When we did get outside it was most definitely still in jammies for a break and some fresh air.
I had put away these truck bubble guns they had got at Christmas to save for warmer weather, and I was so glad that I did because it saved a crabby afternoon for the boys. If you have truck-loving kids, get them here. They are adorable.
Thanks to Bobby for the gift too!
The boys were able to go back to school just in time for the return of Soccer Shots classes after school. They were again, so excited.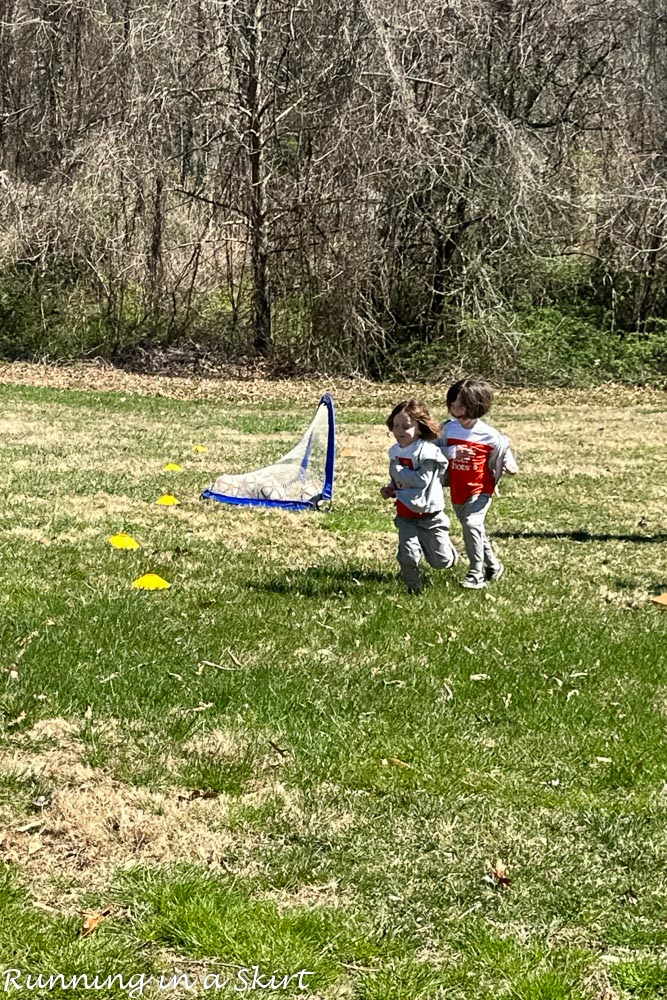 I watched the end of the class, and they were learning fun soccer skills. I'm so glad they get to do this program again!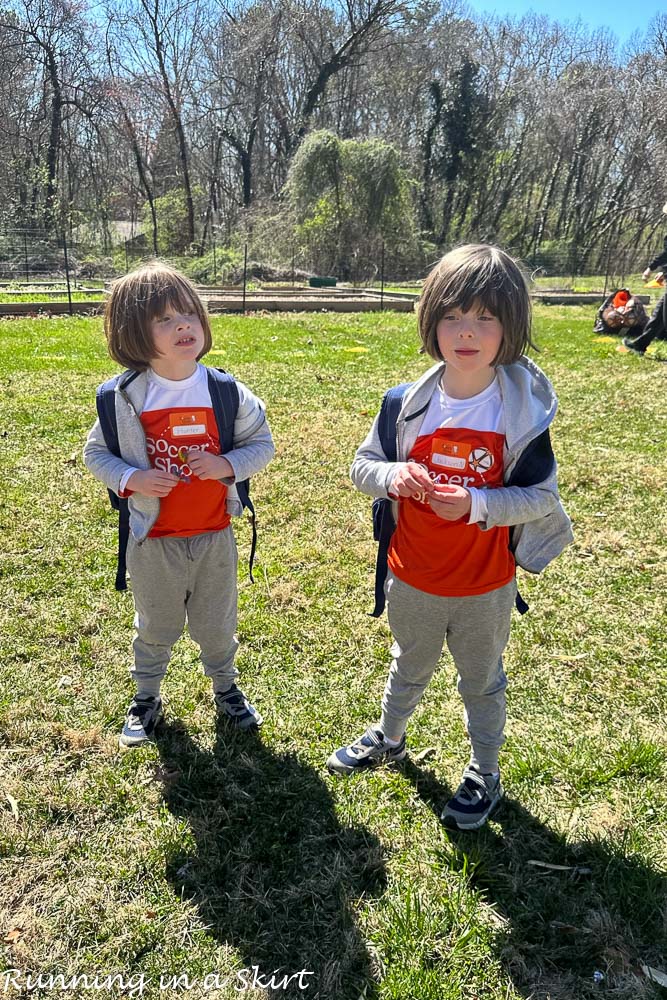 The highlight of the week was before we got sick the Hubs and I had another downtown date. We've been trying to break out of our routine a bit and it's been nice.
First up was Holman and Finch, a new-to-us restaurant in downtown Asheville that's super charming.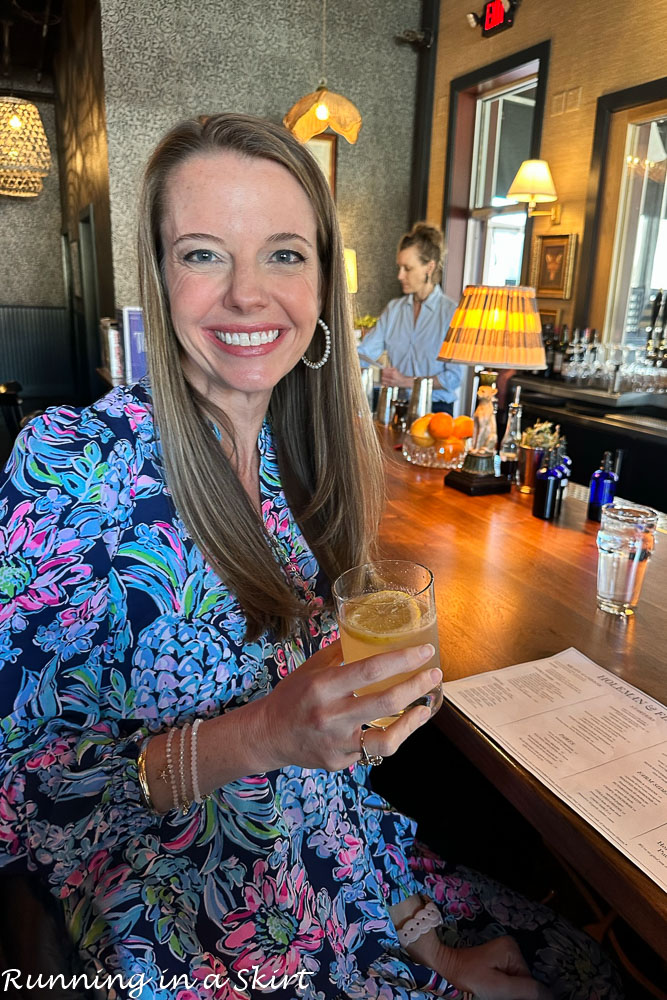 They had some super delicious oysters.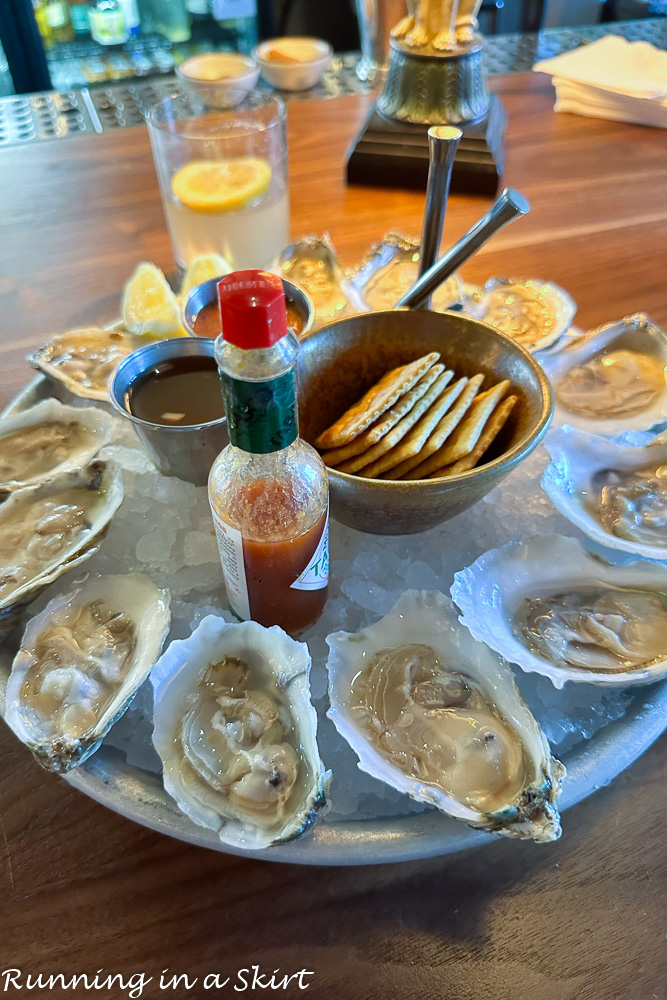 For dinner, we hit up an old favorite, Limone's. We used to go there all of the time, so it was nostalgic for us. We got the ceviche sampler.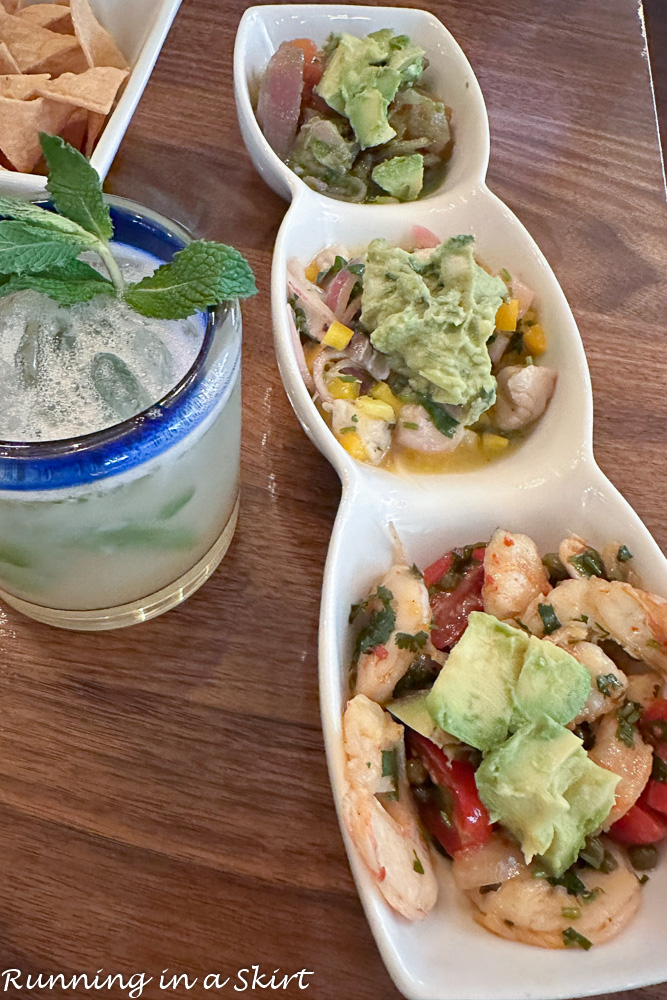 And also the fish special which was snapper. Both dishes were fabulous and it was so nice to visit this classic Asheville spot.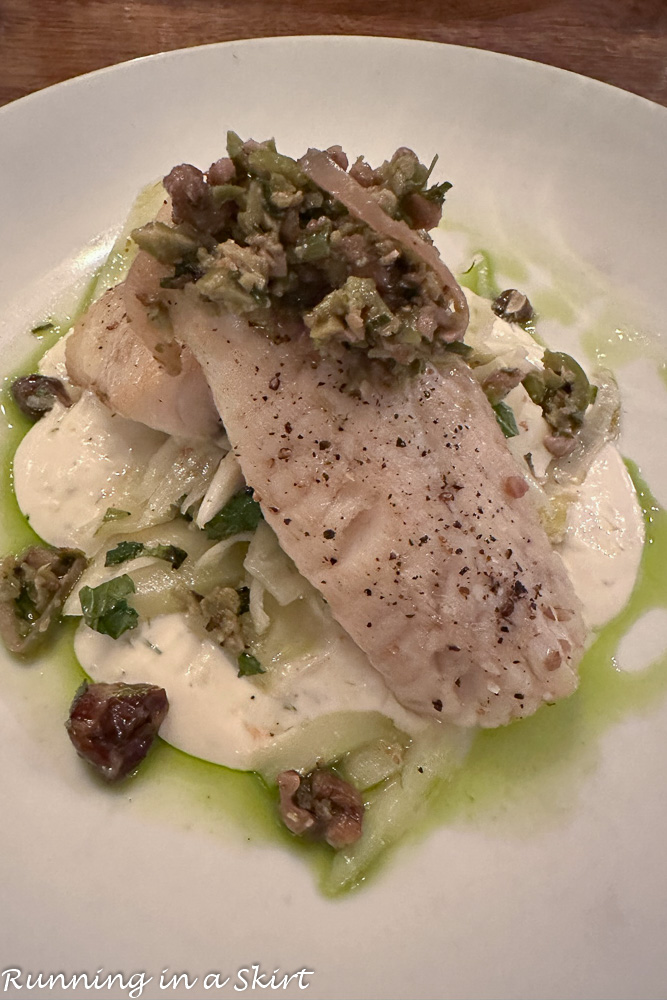 The rest of the week has been rough, so I'm glad we got out before everything went downhill. The boys are off school today so I'm hoping everyone is feeling better and we can get back on track. Here's to a healthier week ahead.
I hope everyone has been doing well too! Thanks for reading. 🙂