Hi guys,
Grandpa Wunder passed away last week. He was 94 and the patriarch of the entire Wunder clan. I went to his funeral in Dayton last Saturday. His story and legacy is a pretty remarkable one and I wanted to share a bit of it with you today. I hope you don't mind.
My Grandfather was a B24 pilot in WW2. He told stories of how it was the B24 that actually won the war and how scary it was to fly in that time where there were very few instruments guiding your way. After the war he went to Purdue and MIT eventually becoming an engineer who developed tools that helped with the logistics of Air Force planes. He even holds several patents for his ideas. That's him in the middle of the back row.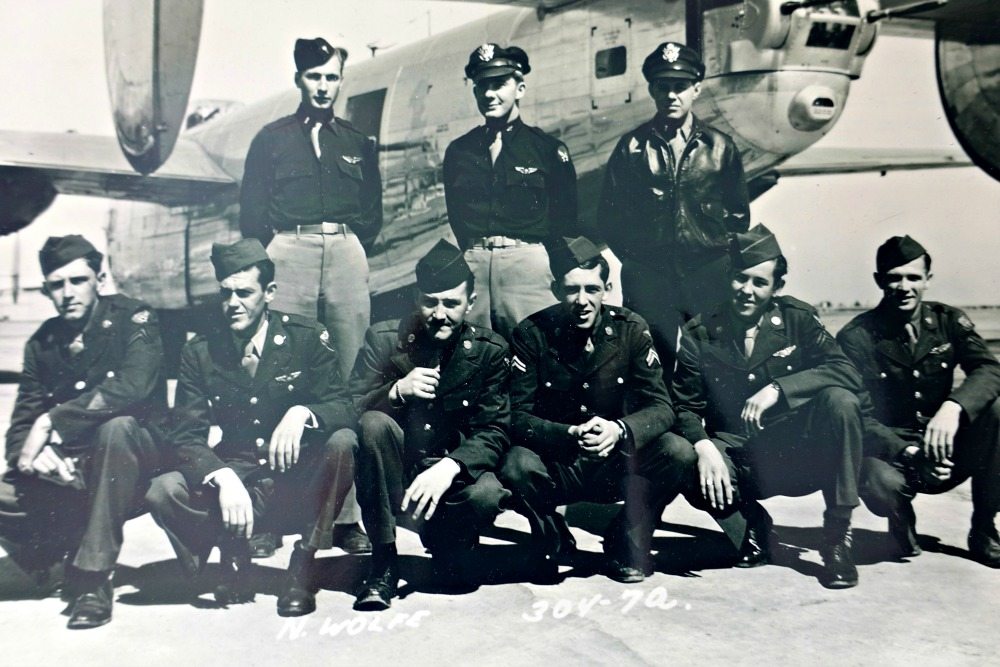 Grandpa Wunder was also a 32nd degree Mason, Shriner and Deacon at his church. He volunteered countless hours through those organizations driving kids to the Shriner's hospital in Cincinnati from where he lived in Dayton. He even made hand carved toys for the children.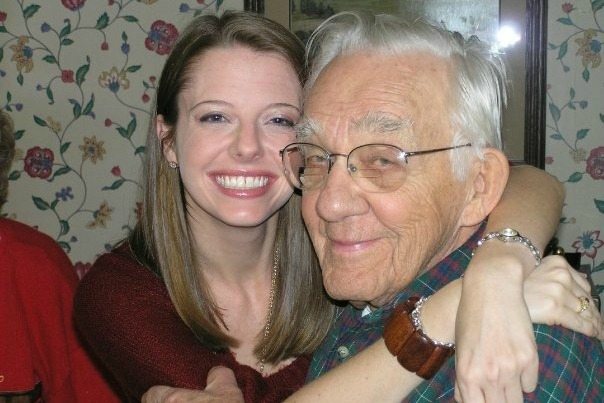 He loved woodworking, gardening and was the most patriotic man you'll ever meet. He used to raise an American flag in his yard each morning playing Reveille and lower it in the evening playing Taps. Somehow word of his tradition made it all the way to Washington, DC and he was honored by President George W. Bush for his patriotism. To honor his love of country my family wore red, white and blue to his viewing.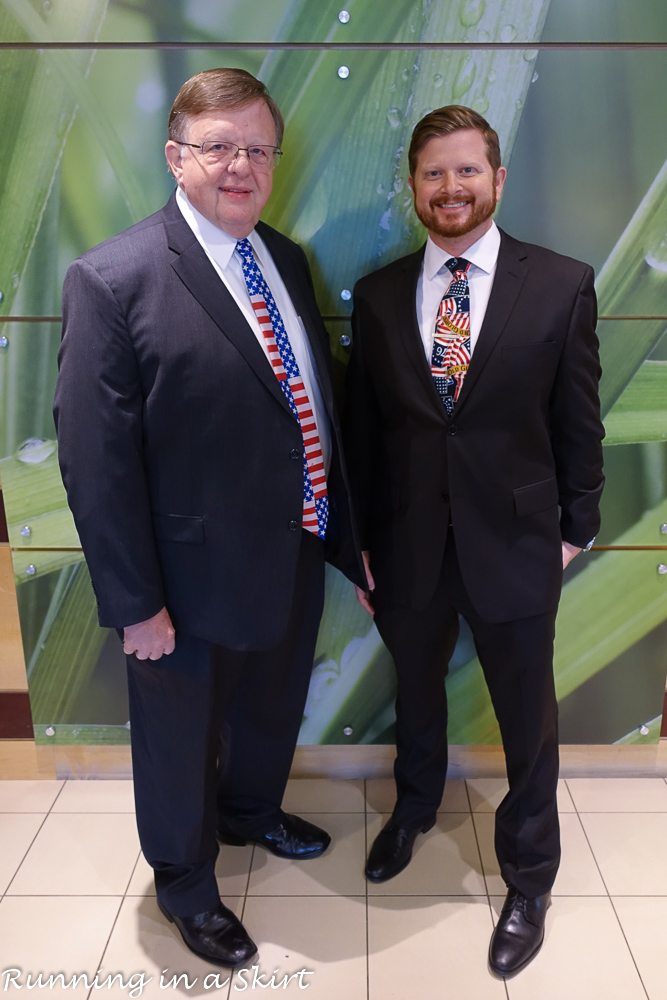 My Uncle also decorated his house with hundreds of flags to celebrate Grandpa.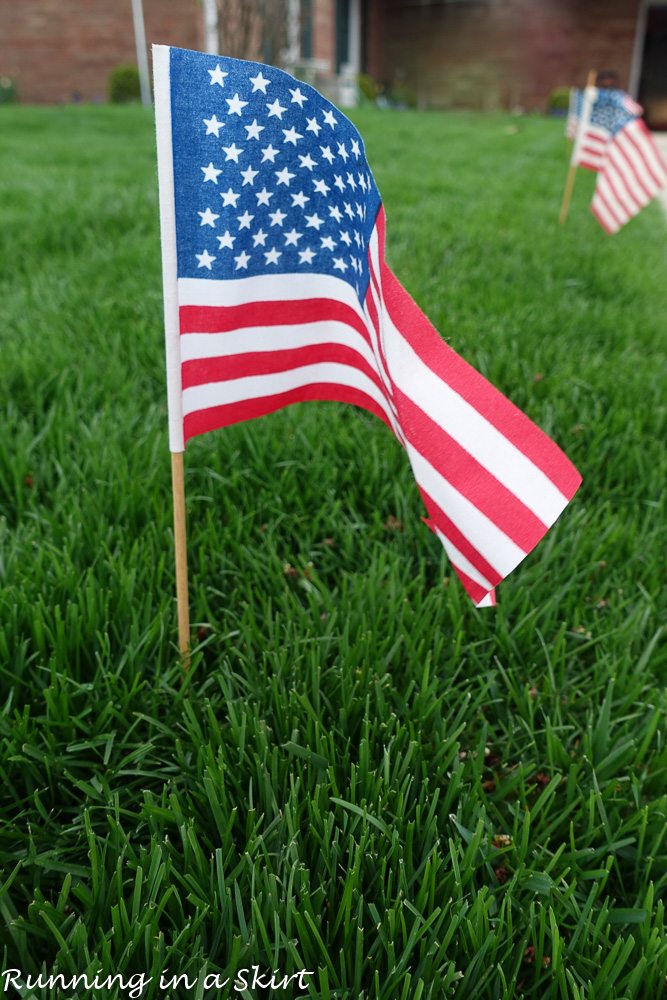 He loved to travel and always made sure the entire family got together for big family vacations. Even though I grew up several states away, I always knew that I'd see him again soon... most likely somewhere fun. He took the entire clan on two cruises in my twenties. I have some of my best family memories from those times. He taught me the importance of putting family first by his actions.
He was funny, a prankster and full of life.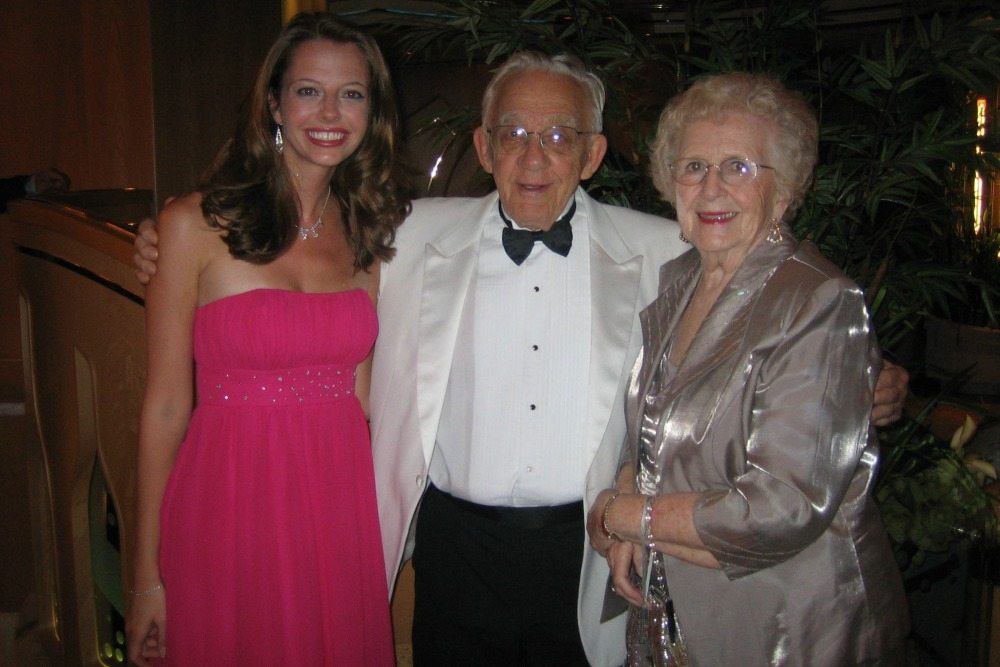 Grandpa Wunder was married to my Grandmother, his High School sweetheart, for 73 years. They were inseparable until the end.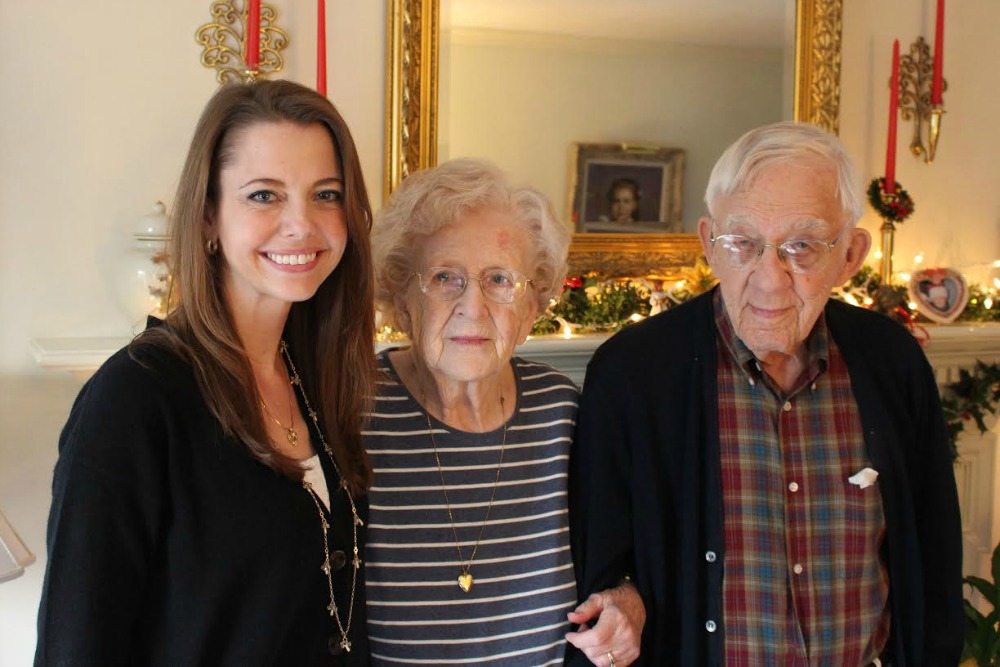 Beyond the details, it was his life affirming sayings that will stick with all of us and be passed down through the generations. You would ask him how his day was and he'd say.... "Today is another day in which to excel!" He'd also say things like "Today is another God given day!" He had a profound positive streak that kept him going, even when his body started failing him. In recent years he had gone nearly blind, had awful arthritis making his hands almost unusable and was in a lot of pain... but he rarely complained or had anything negative to say.
He taught me the value of hard work, to do my best every day and find the positive in each day... even the hard days.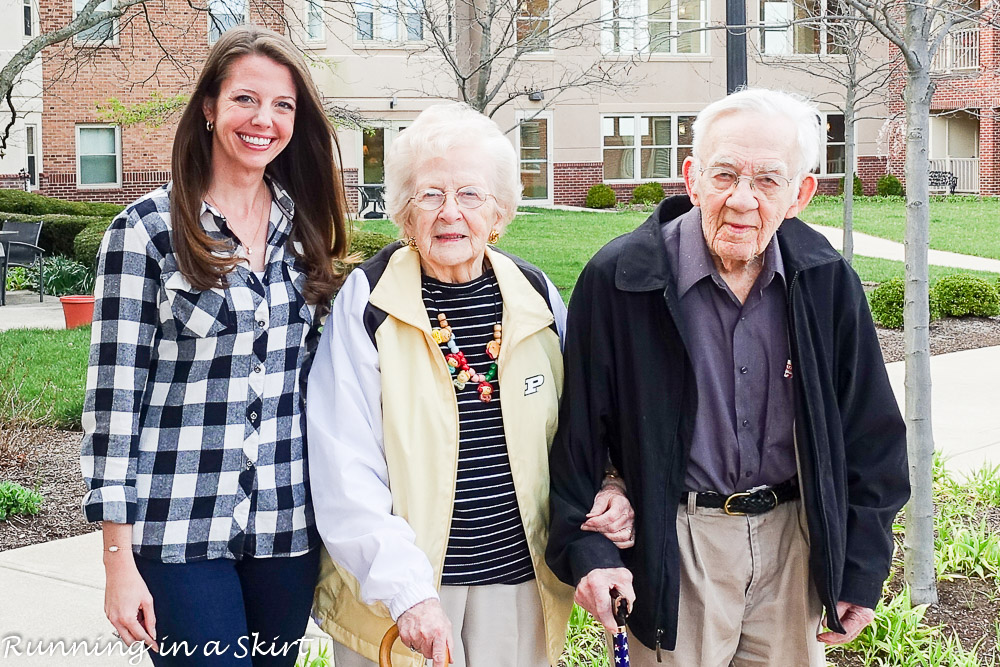 I know he is in heaven now where he can see perfectly again, his hands work with ease to create magical things out of wood and he is no longer in pain. We will miss him dearly but will see him in heaven one day.