Satisfying your sweet tooth on a diet can be tricky business, but you don't have to look hard to find treats that are indulgent and low in calories at the same time!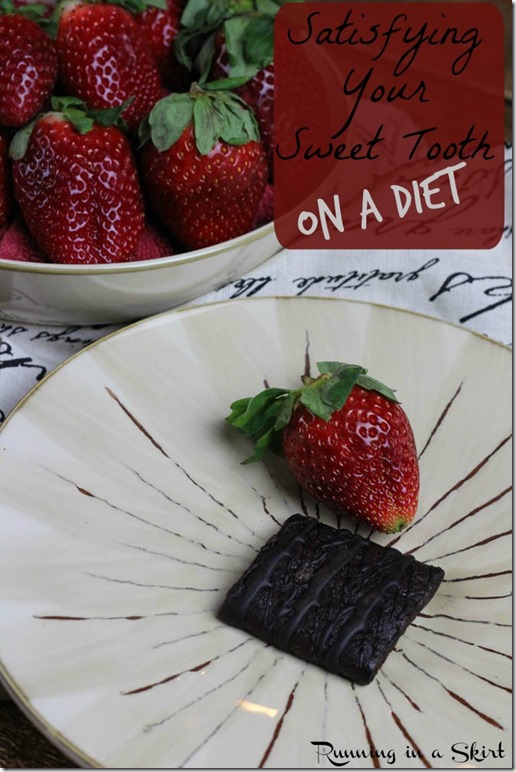 Living a healthy lifestyle doesn't mean you have to give up all treats. I believe that if you are careful about your overall calorie intake you can enjoy some sweets.
Even brownies.
I've been a fan of Special K for years and I am impressed with their new Special K Brownies.
The new flavors are:
Heavenly Caramel
and Divine Fudge.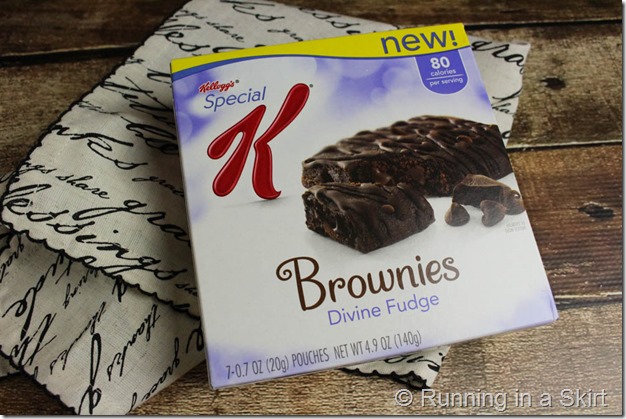 Both Special K Brownies flavors are perfectly proportioned 80 calorie indulgences that kick that chocolate craving to curb! They are made with real cocoa, chocolate or caramel chips, and topped with a drizzle of chocolate fudge.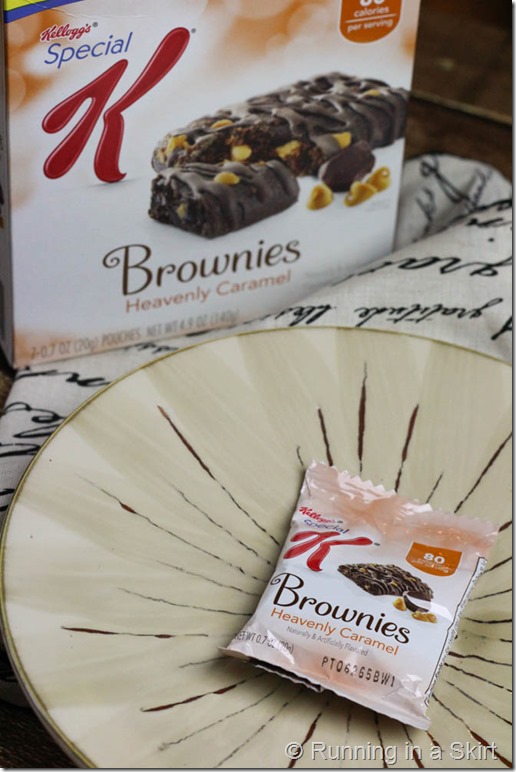 I'm an equal opportunity chocolate dessert lover, but the Divine Fudge won my heart by a very narrow margin. They are both so good!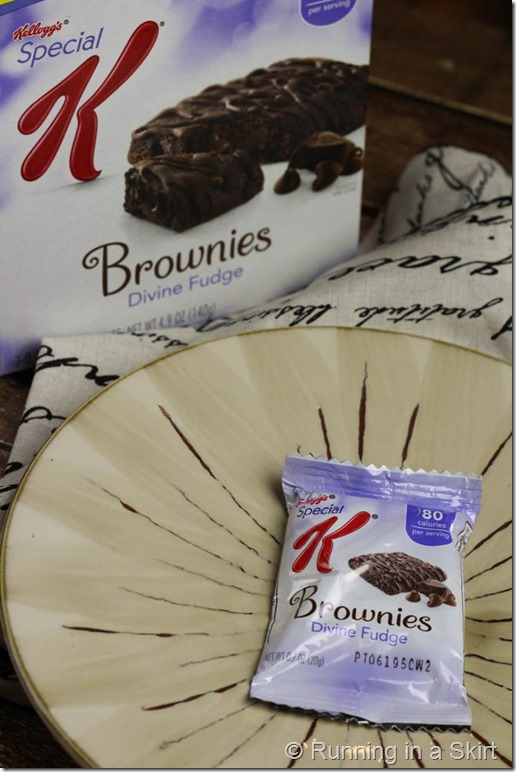 The Special K Brownies are on the small side, but I would rather have a few bites of something more rich than a larger portion of something that is not as good. My favorite way to enjoy them is with a cup of peppermint tea and a strawberry.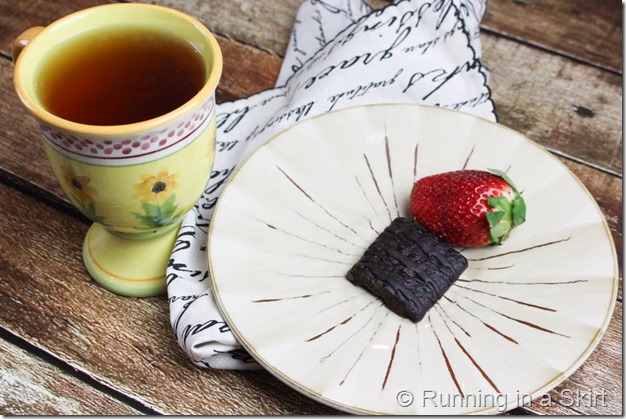 It is the perfect way to wind down after a busy day and satisfy that killer sweet tooth!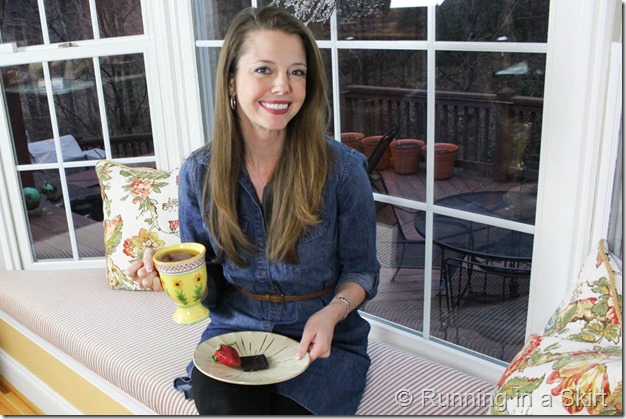 Special K Brownies and Special K Snack Bars are now available in grocery stores nationwide! I'd love for you to follow Special K on Facebook or Twitter. Thanks for your support!
Your turn!
Which brownie would you choose?
This post is sponsored by FitFluential on behalf of Special K.
[/fusion_builder_column][/fusion_builder_row][/fusion_builder_container]