Merry Christmas!
I can't believe Christmas Eve is tomorrow. I wanted to drop in today to share a few photos from our Christmas card photo shoot. My friend Michelle from Michelle Huston Photography took them for us and did such a great job especially since the boys are so hard to photograph right now.
We wrangled the boys and I was SO happy to have just one picture with everyone looking at the camera and not screaming. Smiling on cue is asking too much right now :-).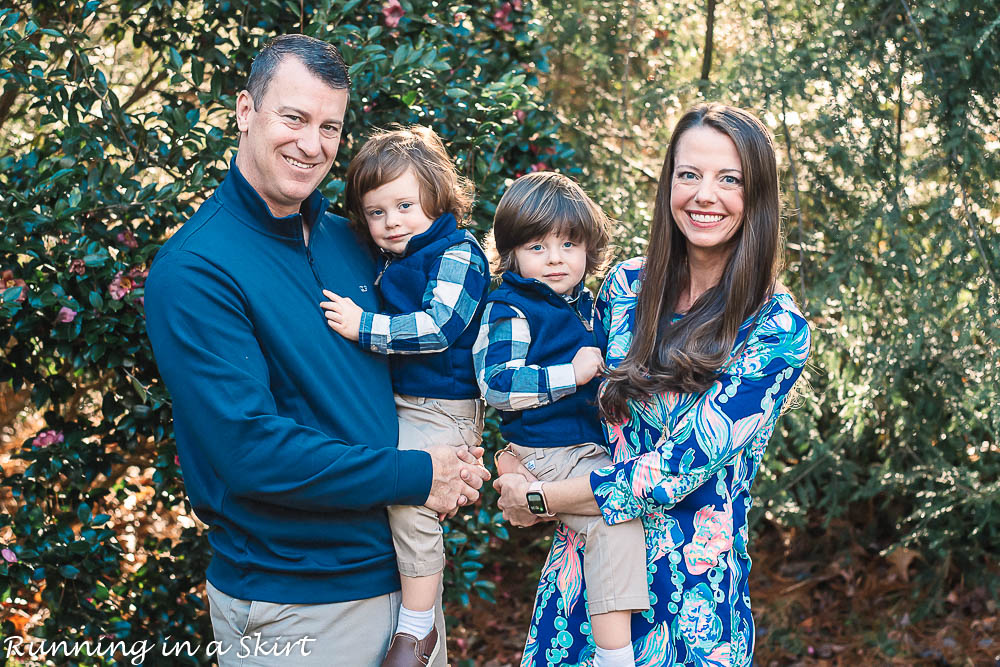 I did get these adorable smirks from the boys though!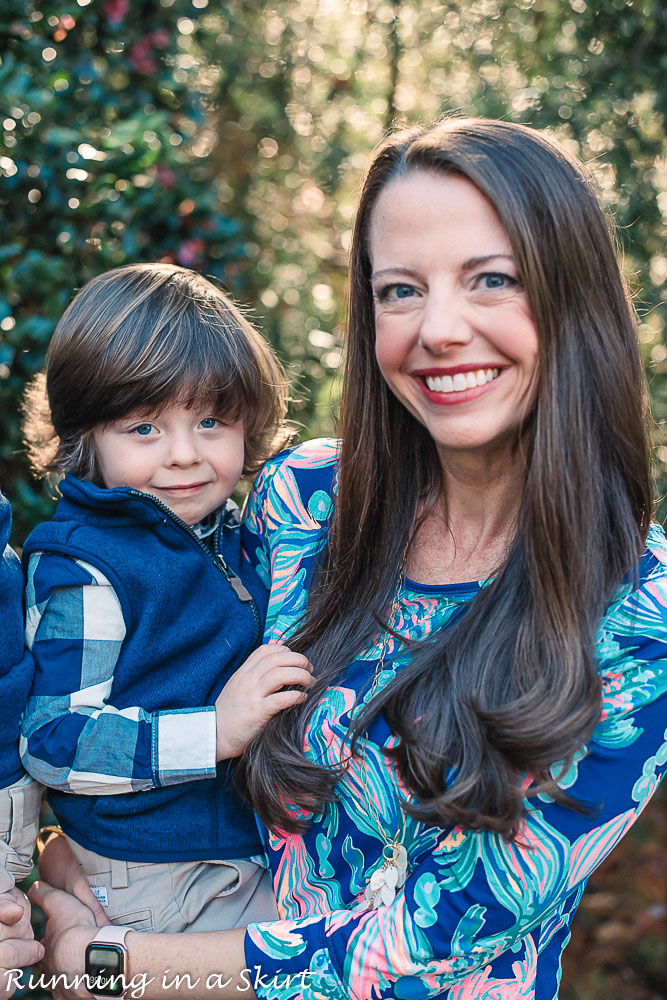 I'll have to cut and paste these together and pretend they smiled.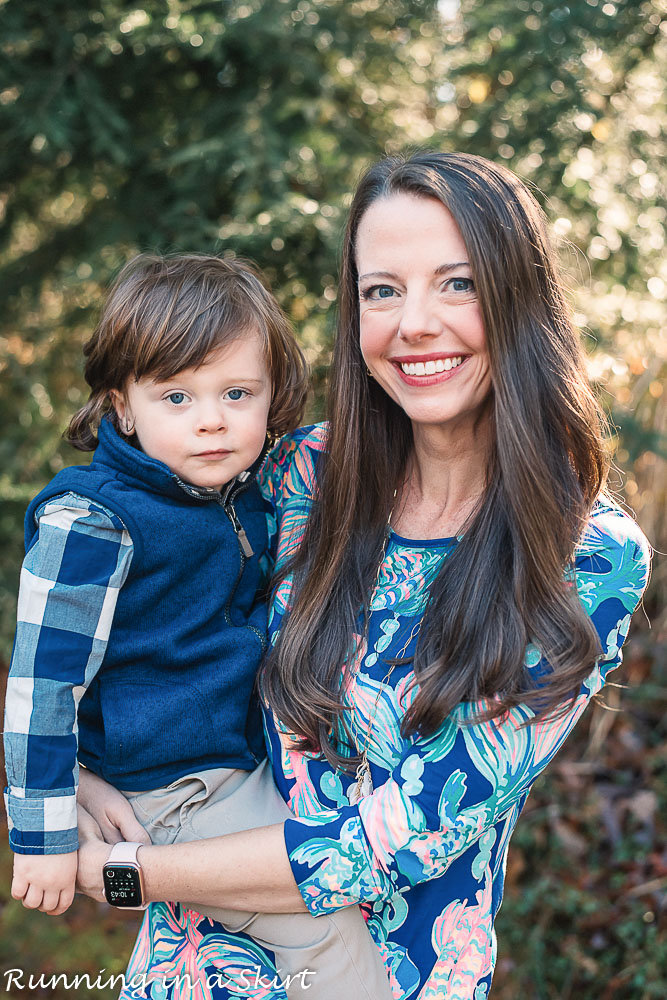 I also love the way these turned out!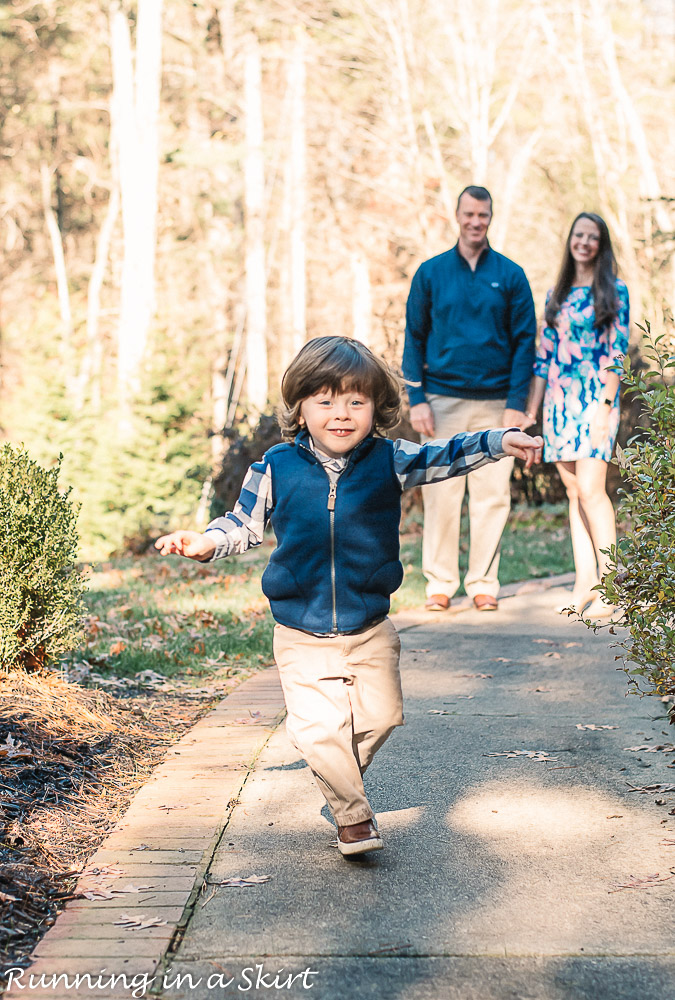 I wanted one of both boys running toward the screen, but they didn't want to play my games.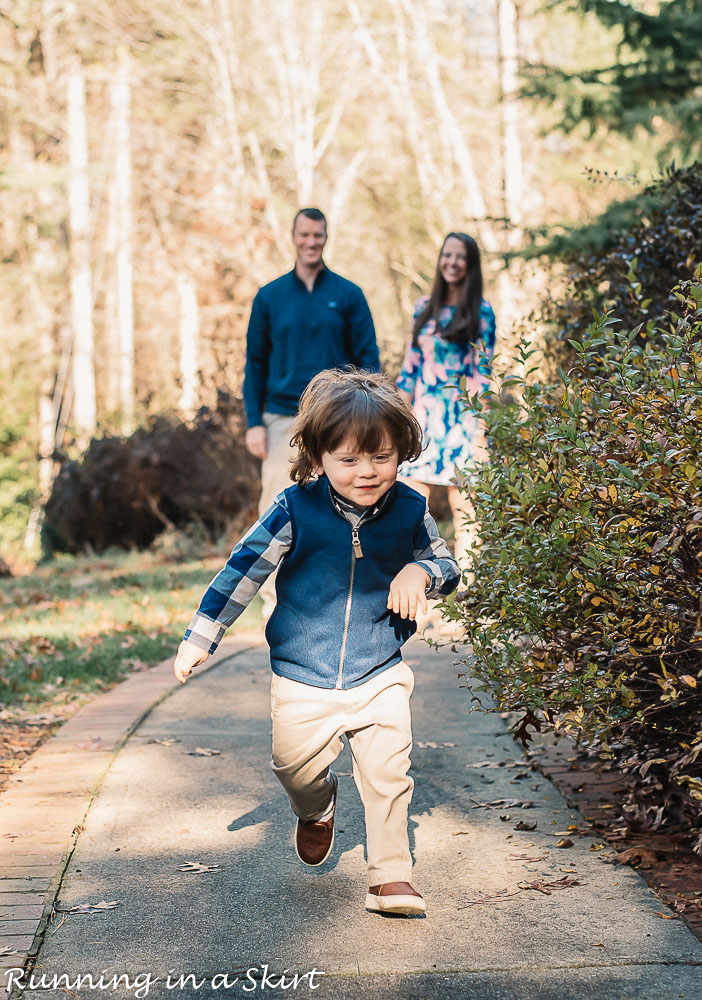 Look at these that she got! Doesn't Jackson look like a little baby model here?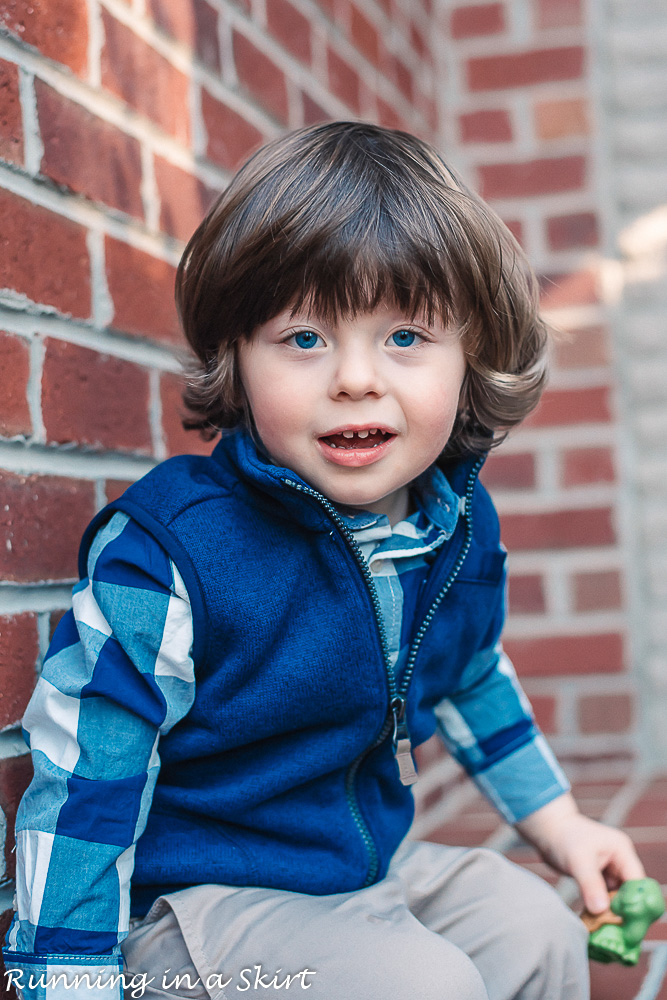 And Hunter looks like he is pondering life.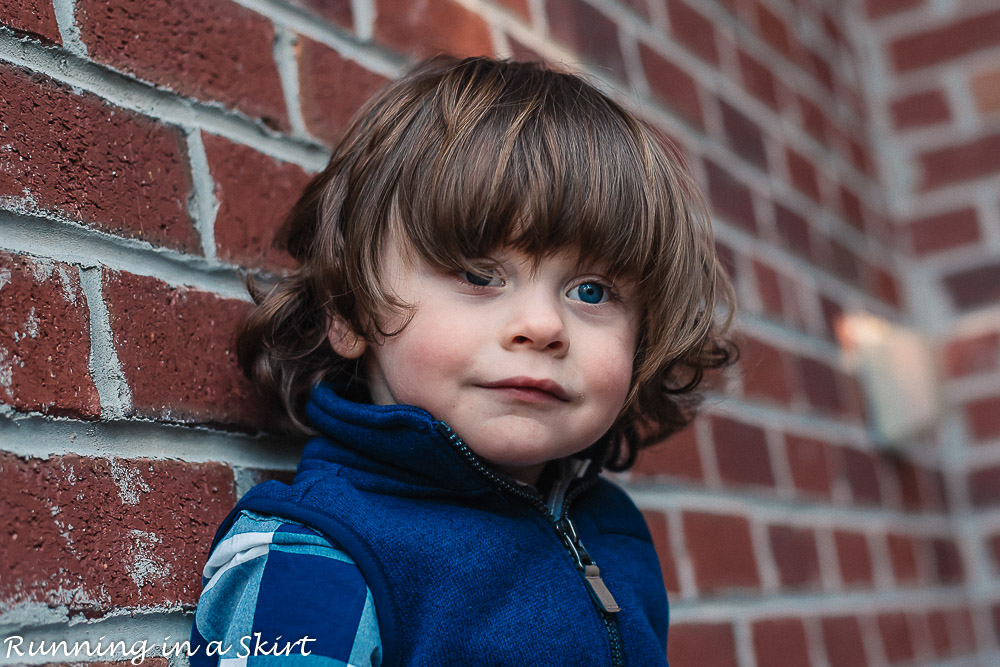 And finally when we let the boys do their own thing we got lots of adorable and laughing photos.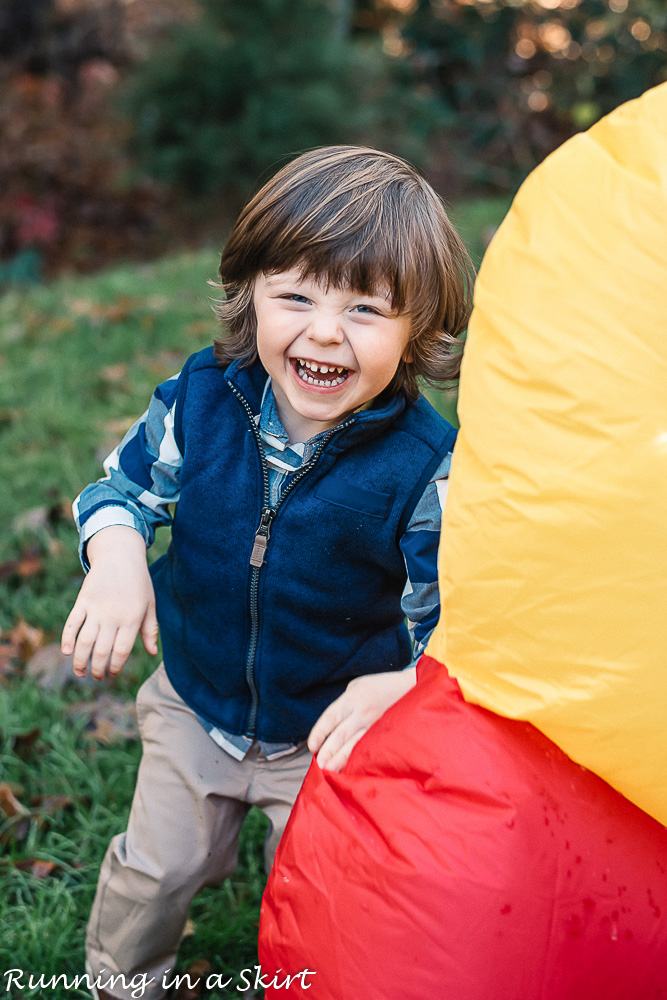 I just can't get over this one of Hunter.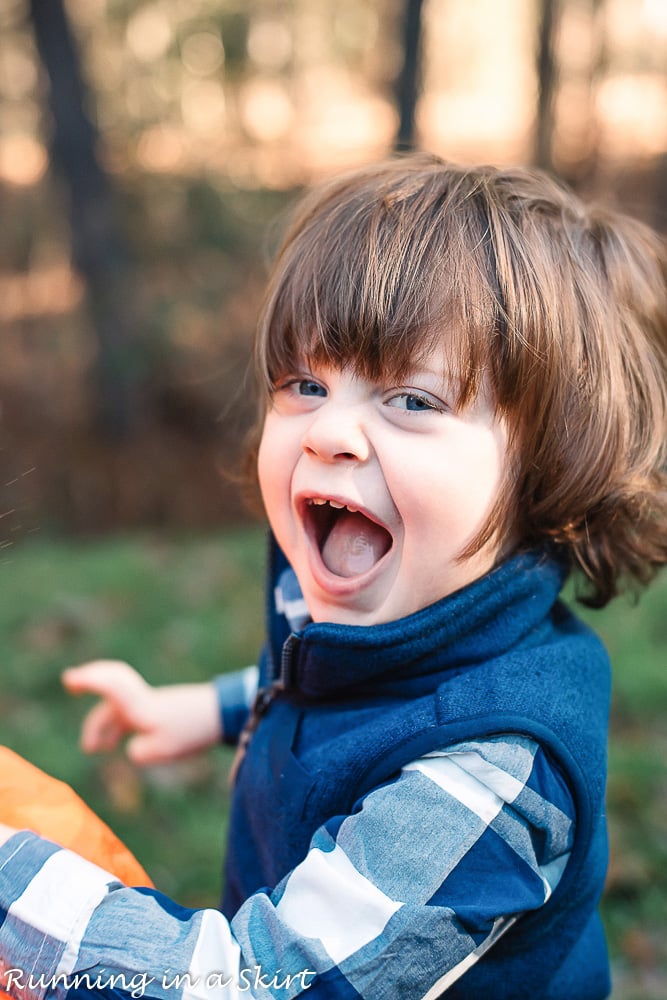 And of course, here's Makena. Two two year old and a boxer was just too much to get in one photo. 🙂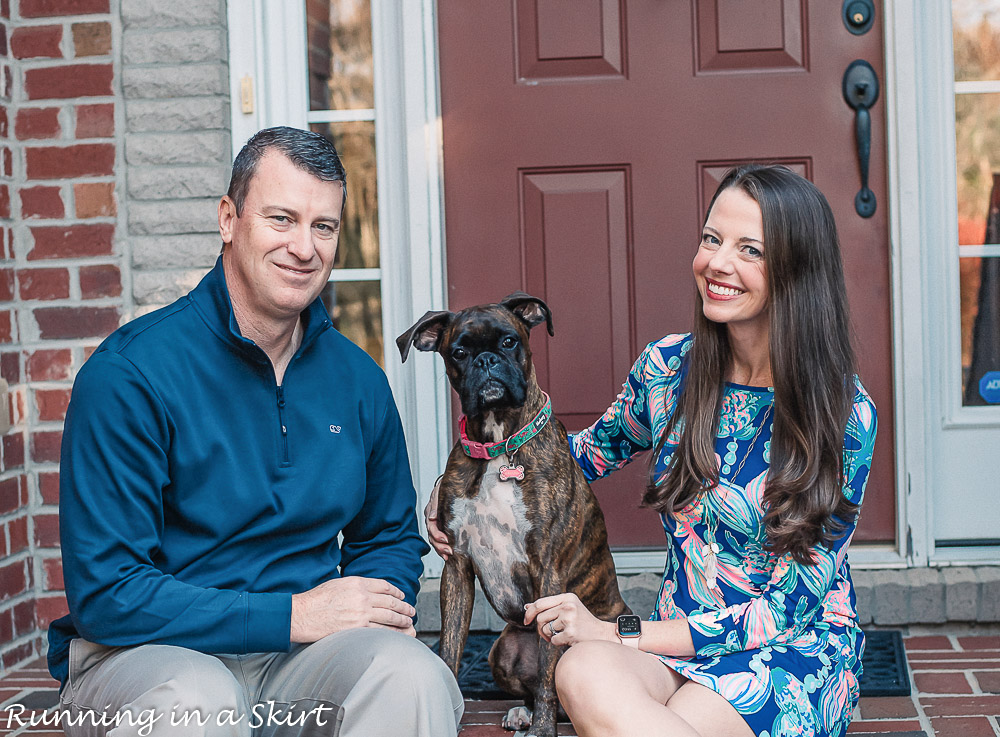 All of these came together for our Christmas card this year.
I can't send one to all of you but please know that I truly and deeply appreciate each of you who reads Running in a Skirt. I am so grateful for this blog and all of the opportunities I've had from it along the way. All of that has only been possible because of you. Thank you from the bottom of my heart.
Sending love, health, and happiness to all of you for Christmas and New Year's too. 2021 has to be better... right?
Merry Christmas From Our Crew to Yours!