As we approach the Christmas holiday I wanted to take a few moments to thank each and every one of you reading this and to wish you a very Merry Christmas. I am so grateful to each and every one of you who stop by and read Running in a Skirt. Without you, I could not work from home and have this little space on the internet to call my own. Thank you from the bottom of my heart.
We've had a fun weekend doing all things Christmas things and I wanted to share a few quick photos before I sign off for the holiday. The highlight was going to the Biltmore to see Santa. This is the first year the boys have been REALLY into it and so it was a lot of fun.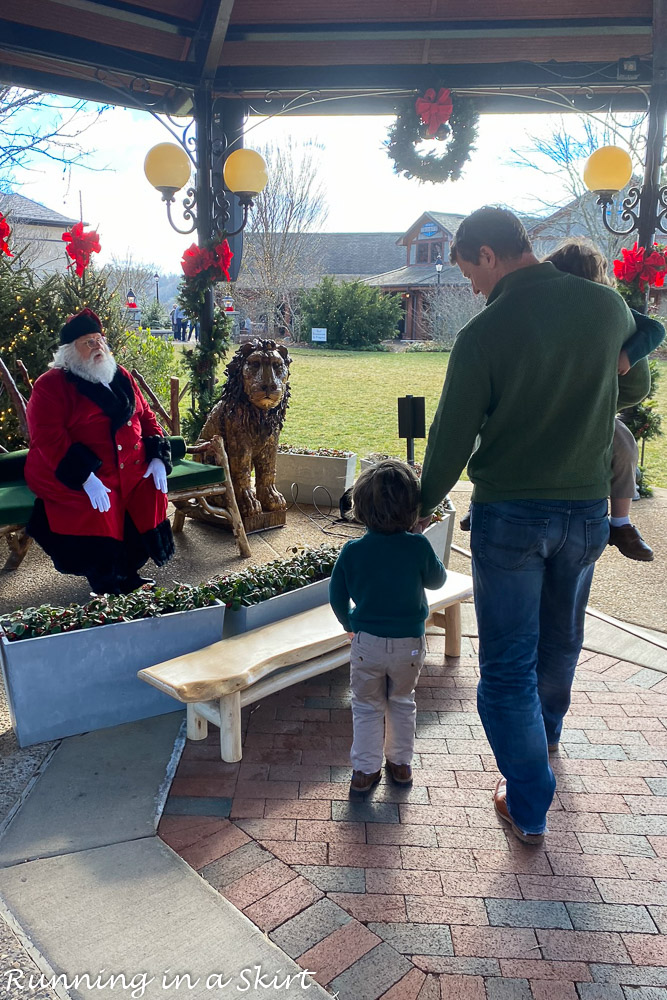 This is the face Jackson made when he first saw Santa.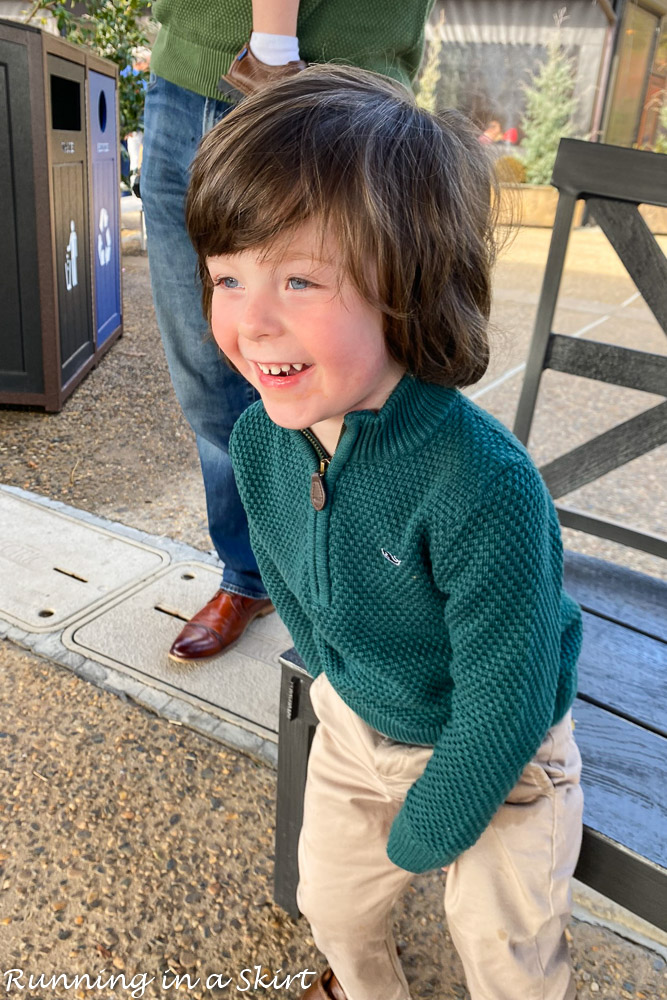 And this face of skepticism was what we got from Hunter. It's so funny how different they are.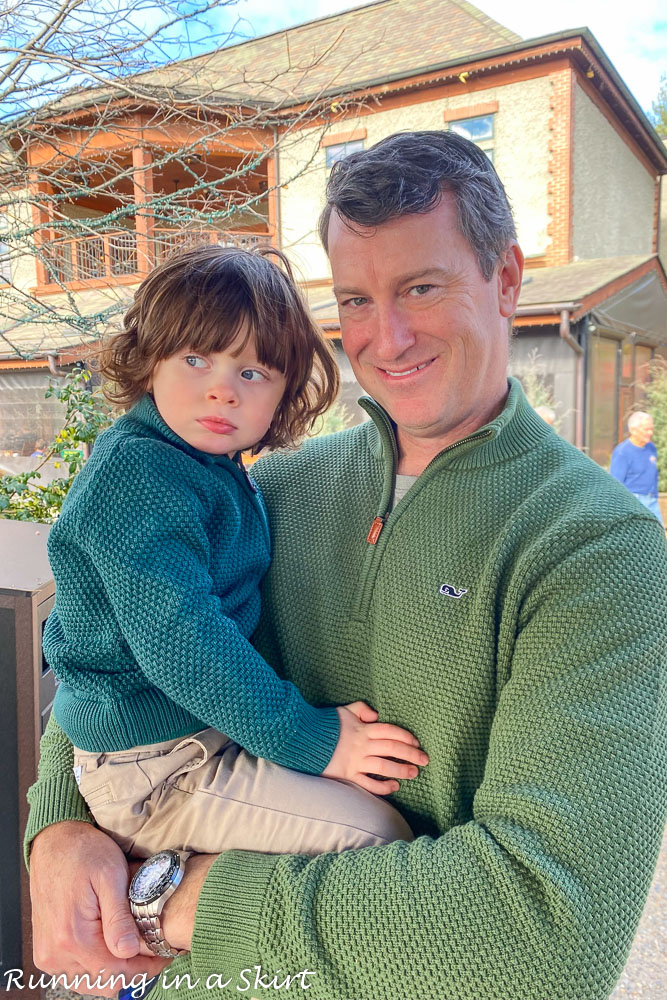 Another highlight was the Hubs and got a date night out and got to see the gingerbread houses at Grove Park. After missing them for several years, it was such a treat to see them again.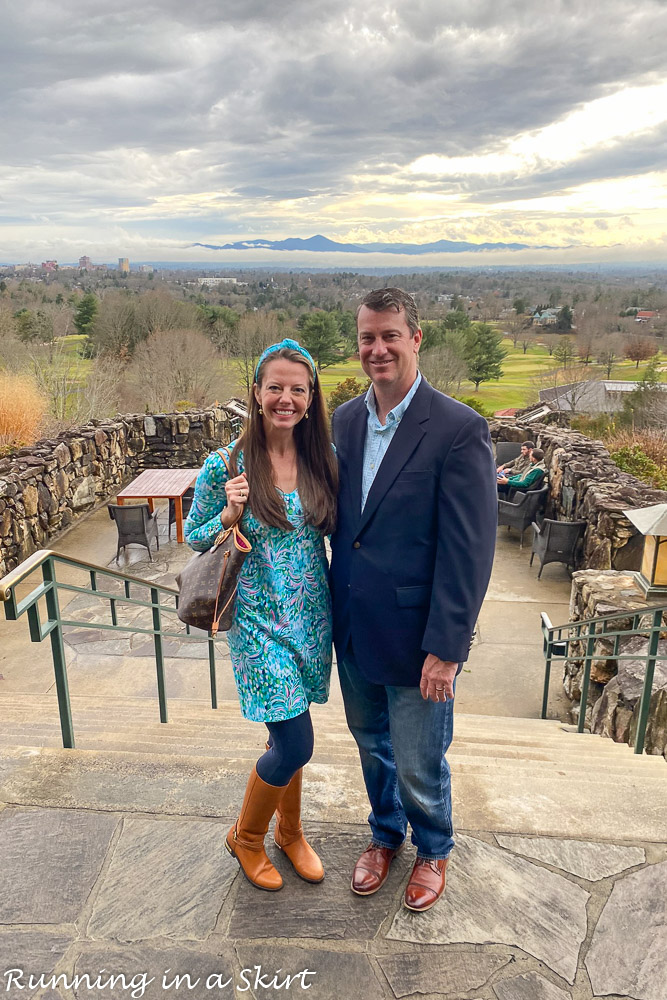 And finally, we took the boys to see the Winter Lights at the Arboretum. It's quite a display and we all had a good time.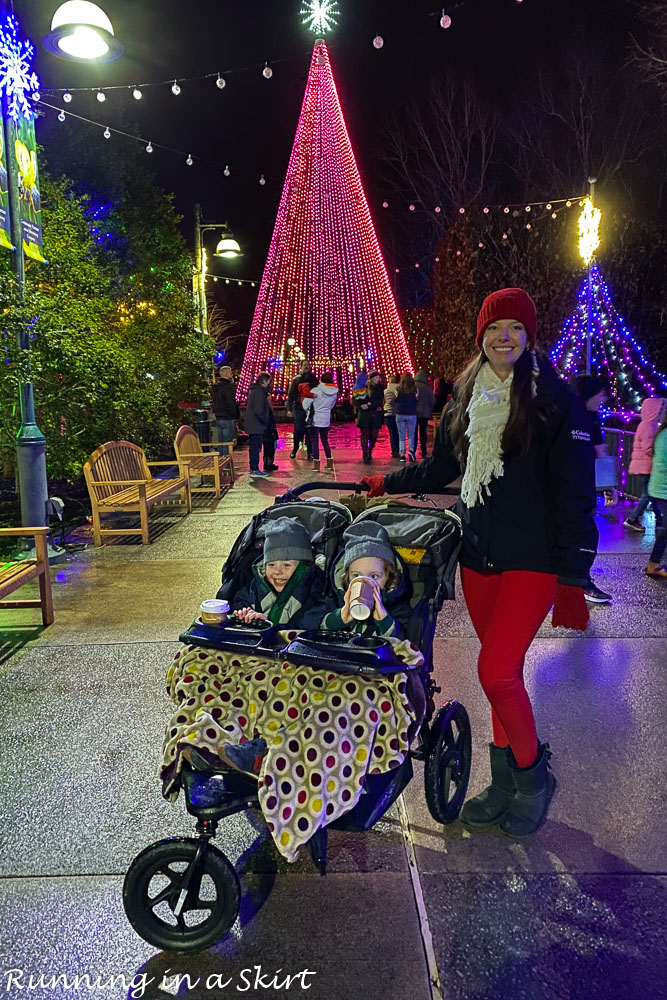 Hunter drank all of his hot chocolate PLUS half of Jackson's. This kid is a riot around sweets.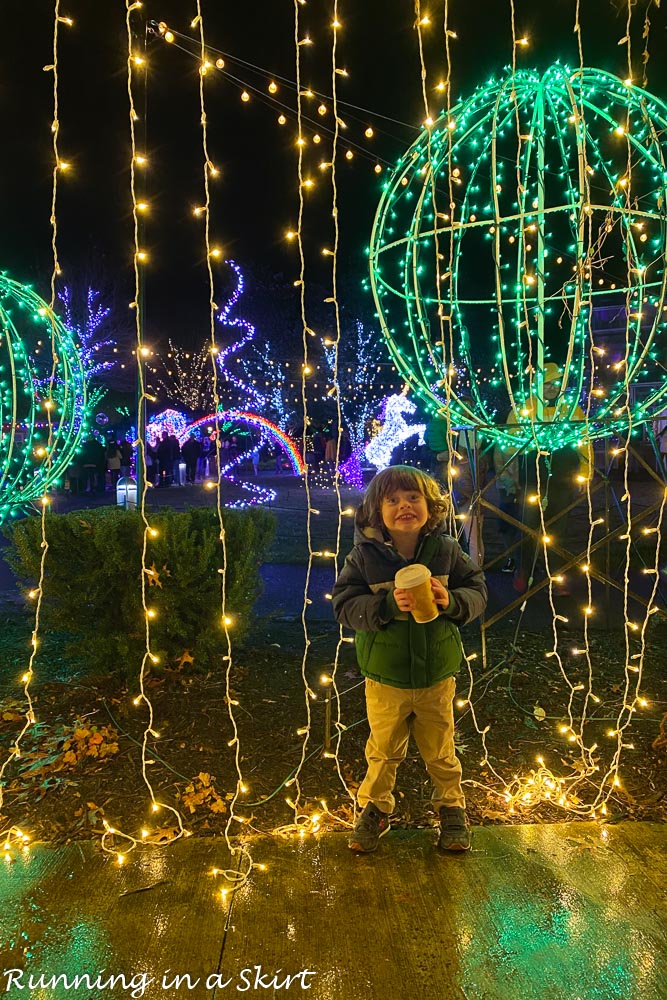 And I'll leave you with our family photo from the Biltmore Santa!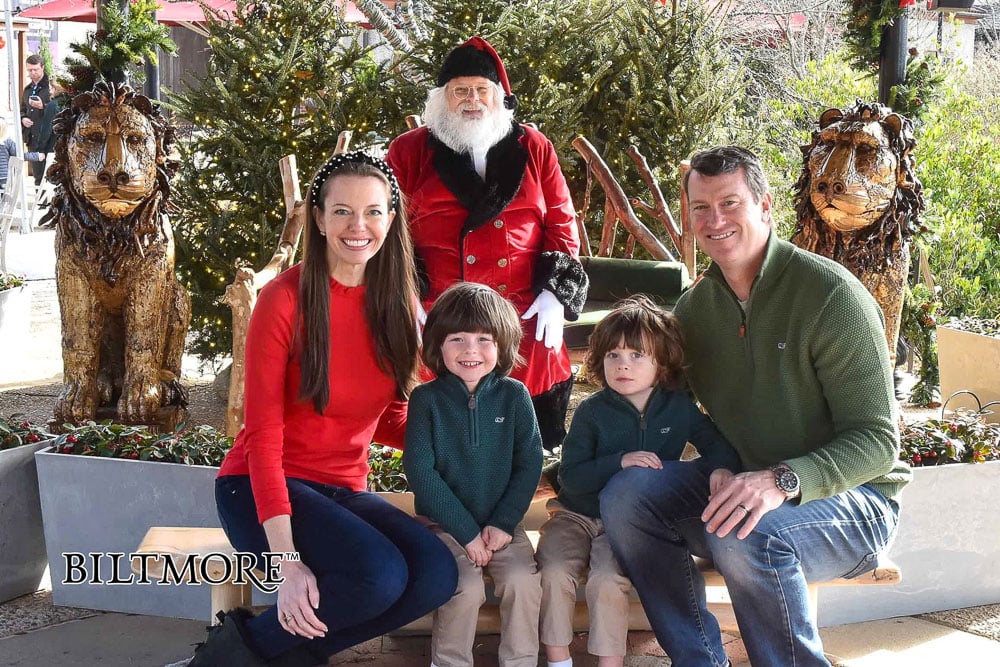 On a side note, Hunter got his cast off last Wednesday and is doing so well. I'm beyond grateful for all the prayers y'all sent our way. It was a tough month, but I'm so glad it is behind us.
I'm looking forward to a long weekend at home with the family. We have some fun holiday traditions we've started with the twins and I can't wait to recreate them again this year. Christmas with little kids really has magic that you can't find anywhere else!
I hope you guys have a merry and blessed Christmas with your family and loved ones too.