Hi everyone!
I'm so excited because the Hubs and I are going to Switzerland tomorrow. We've been planning this trip for a very long time and I can't believe the time is finally here.
We picked Switzerland because it seemed to have a nice combination of beautiful cities and amazing scenery. We like taking our time and really exploring one country versus rushing around between a bunch of different places. Switzerland also seems like a relatively safe place in Europe with everything going on over there. Also, everyone we know who's been raved about it.
As much as I like to travel, I'm a terrible (seriously terrible) packer and am going to be spending the day trying to whittle down what I'm bringing to a reasonable amount. We'll never be the kind of people of can travel for weeks in one tiny carry on, but I am really trying to keep it to just one bag this time around. Any one have any tips?
I've been to some spectacular places in the past few years, but this is my first trip to Europe since our epic Italy adventure nearly four years ago. Here we are in Tuscany....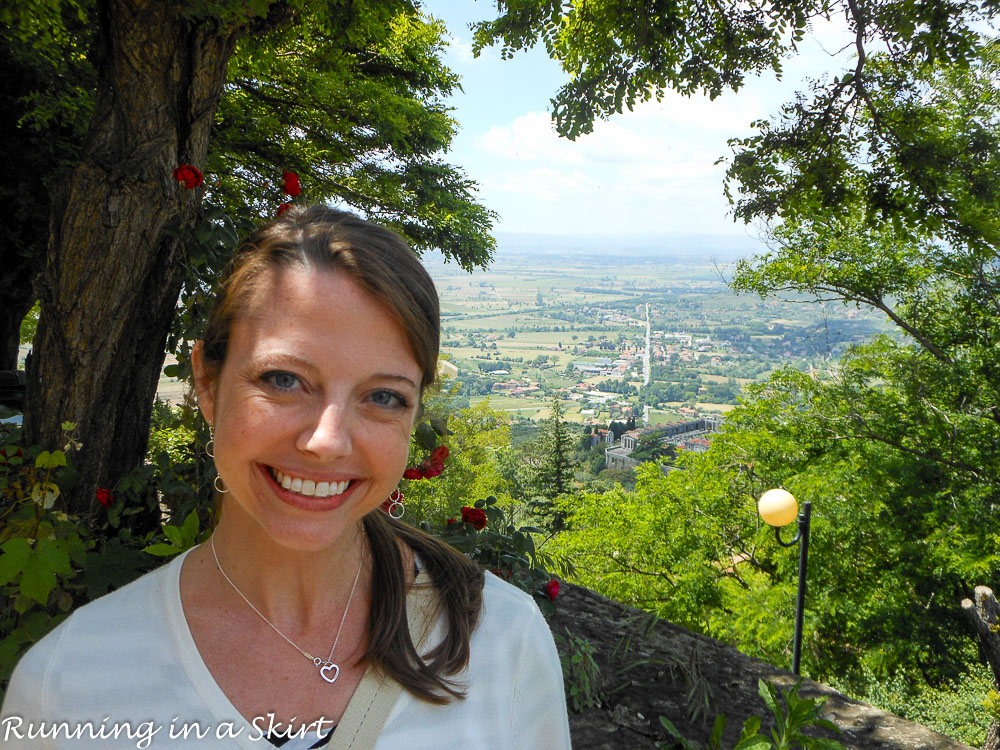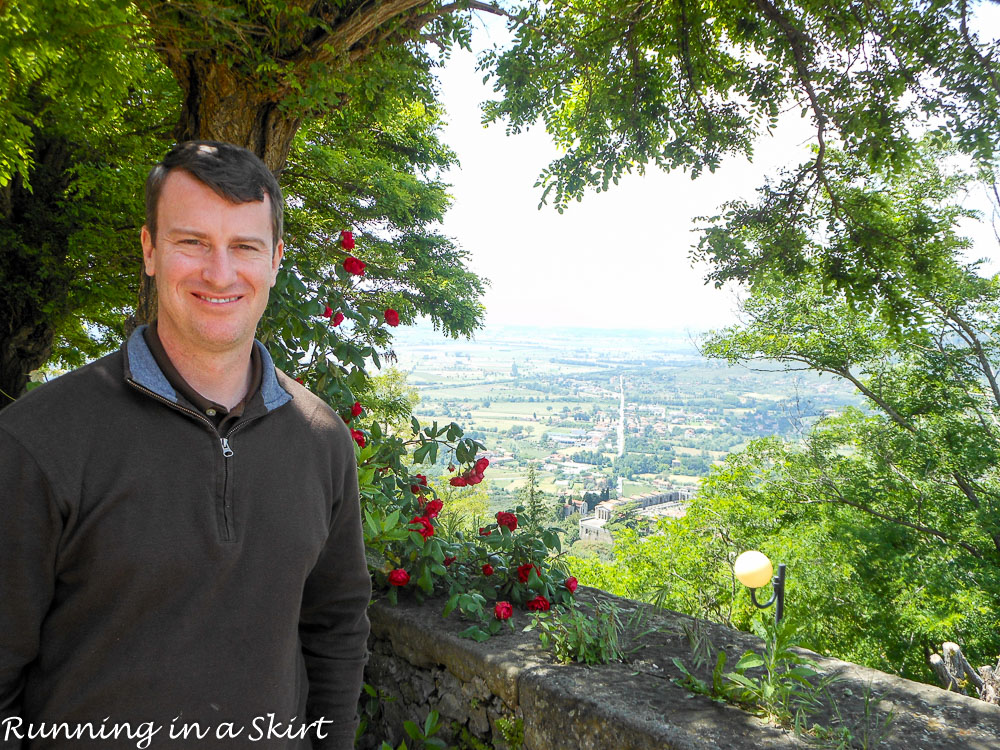 The blog was just a baby back then. 🙂
My itinerary for the trip will take us from Zurich, Lucerne, Bern, Berner Oberland, Zermatt, Lausanne and Geneva. My plan is to do a mix of city stuff and outdoorsy stuff in the mountains. I'm hoping to share some of the adventures via Instagram and Instagram Stories during the trip, but may also take some days here and there to just decompress and take a break from the internet. I will take photos and share the entire trip when I return though.
If anyone has been I'd love to hear your must-dos and tips.
For those of you who are curious, Rhett is in very good care. He's actually rallied this week and yesterday the vet told me she thinks he will be ok for a bit longer. She said since he didn't immediately crash again, it's a good sign! I'm heartbroken that this trip was not movable.
The blog will be publishing as normal until we get back with tasty new recipes, motivating fitness ideas and some fresh fashion inspiration. So make sure to check back daily.
Have a blessed weekend everyone and wish me luck sleeping on the plane!
Thanks for stopping by today! Come back Monday for June's Currently.
Your turn!
What are you doing for summer vacation?
Ever been to Switzerland?
Are you an over or under packer?
I'm linking up with Fit & Fashionable Friday.