Hello from Switzerland!
I'm currently in Lucerne having a great time exploring the city. Next stop is the Berner Oberland, where I'll do some hiking in the alps! See some pics of what I've been up to on Instagram.
Before you head off to do all sorts of wonderful Monday things, make sure you enter the ALDI $250 gift card giveaway. You must actually fill out the giveaway form to enter and not just leave a comment, so make sure you did that! I think there might have been some confusion because there are more comments than entries :-).
Before I left I put together a post of what I've been up to behind the scenes "Currently..." style...
Currently I'm…
Reading…
I've been reading my Switzerland travel books and not much else lately. I need a good paperback for the trip. Anyone have any suggestions?
Listening…
This song has my heart. I'm obsessed.
https://www.youtube.com/watch?v=12cUm2OwnPs
Watching…
The new season of House of Cards came out! The Hubs and I could hardly remember the ending of the last season, so we went back to watch the last few episodes and are looking forward to starting the new season when we get back.
We have an unofficial no tv on vacation rule so it will have to wait. 🙂
Wearing…
It really hasn't been that hot in Asheville yet, so I'm still wearing light sweaters. I brought all kinds of sweaters, hiking pants and even a coat to Switzerland because the weather is supposedly all over the place. It's also supposed to rain- yikes!
Eating…
In between trips, I've been snagging my favorite Citrus Kale Salad with tempeh from Green Sage. It's literally a rainbow in a bowl.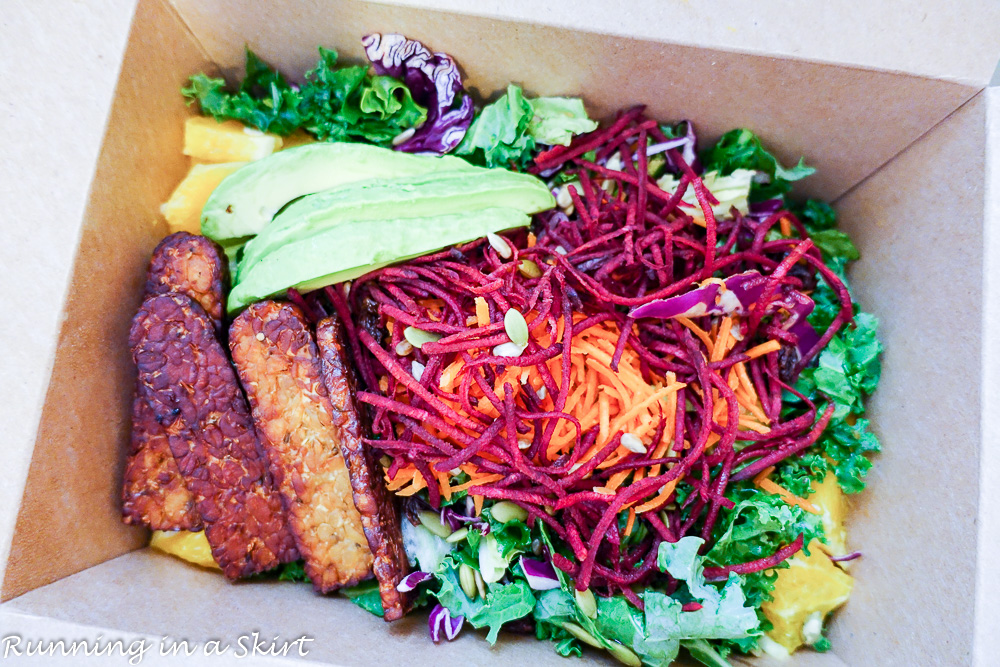 We've also met a few of our friends at our favorite pizza place, Fahrenheit Pizza!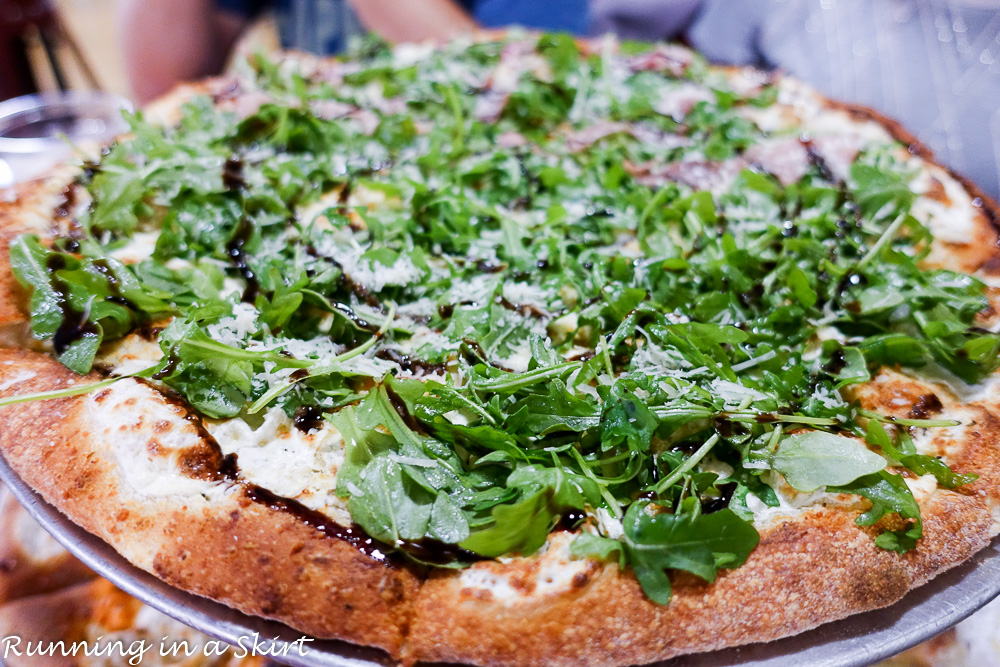 Drinking…
One of my favorite summer wines, Casal Garcia Vinho Verde was on sale at Trader Joe's so I picked up a few bottles for the summer. It's so light and refreshing. It even has a slight effervescence about it. I'm feeling slight deja vu like perhaps I mentioned it last summer too, so sorry if I sound like broken record. If you haven't tried it yet and see a bottle pick it up and let me know what you think.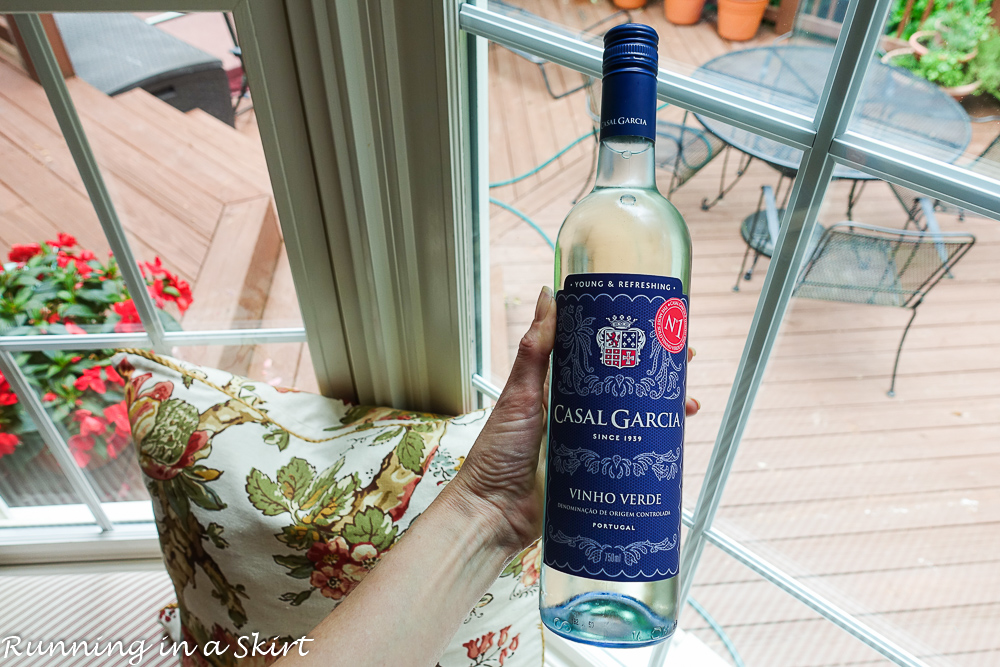 It's nothing fancy, but I'm a fan.
Indulging…
Too much travel? I mentioned a few times, it was not my intention to travel this much this summer. It feels like a dream and a total indulgence.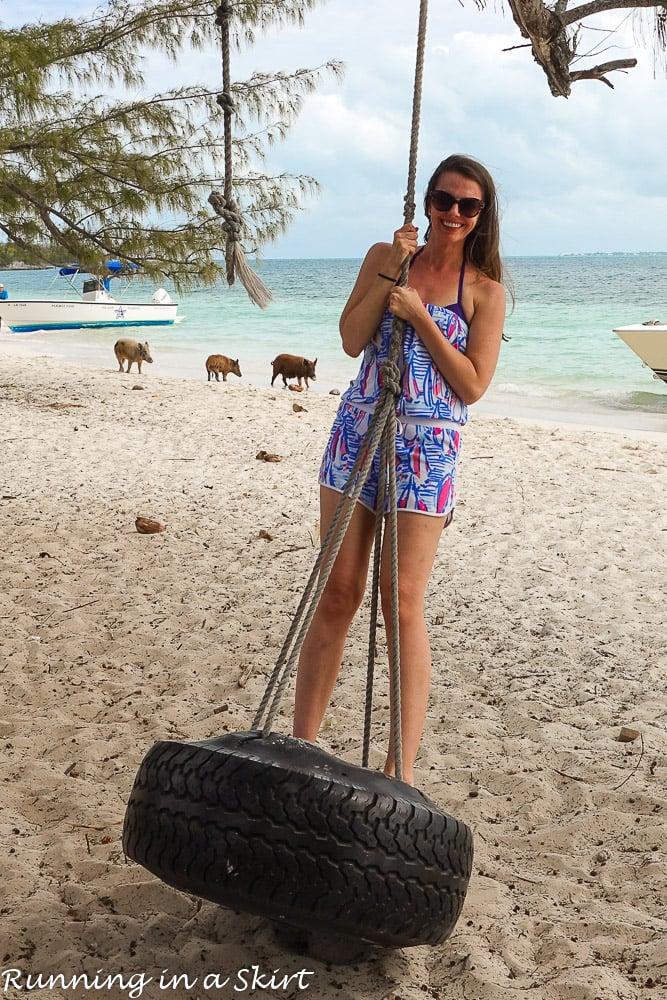 Anticipating...
Being back home! I'm actually really looking forward to actually spending some time in Asheville. I love to travel, but at the end of the day home is where my heart is.
Praying…
For Rhett.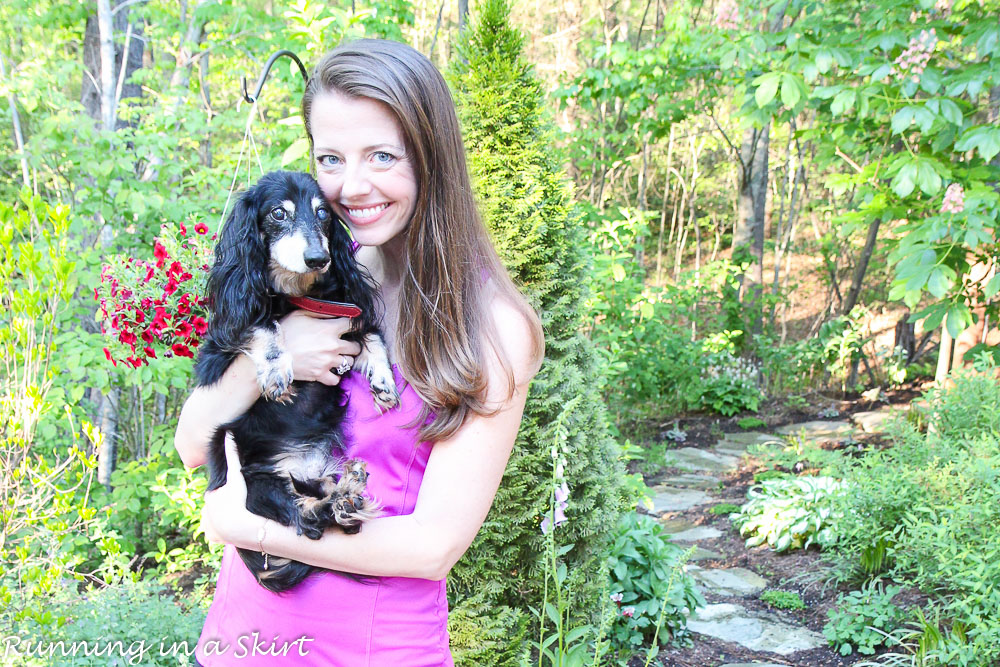 He rallied last week, started eating and is doing better. He's in really good care while we are gone, with a plan in place if something happens.
I just really need him to make it through the next two weeks though. This trip came at the worst time. Thanks to everyone who's been praying for us.
Thank you so much for reading today and for your kind comments. Come back tomorrow for my Greek Yogurt Blueberry Pancakes!
I'm linking up with Marvelous Monday & Thinking Out Loud Thursday.
Your turn!
Answer one of the Currently… prompts above