Wondering how to get white teeth? I've found THE best way to make it happen!
I'd like to thank Crest 3D White Glamorous White Whitestrips for sponsoring this post. Thank you for considering supporting companies who support Running in a Skirt.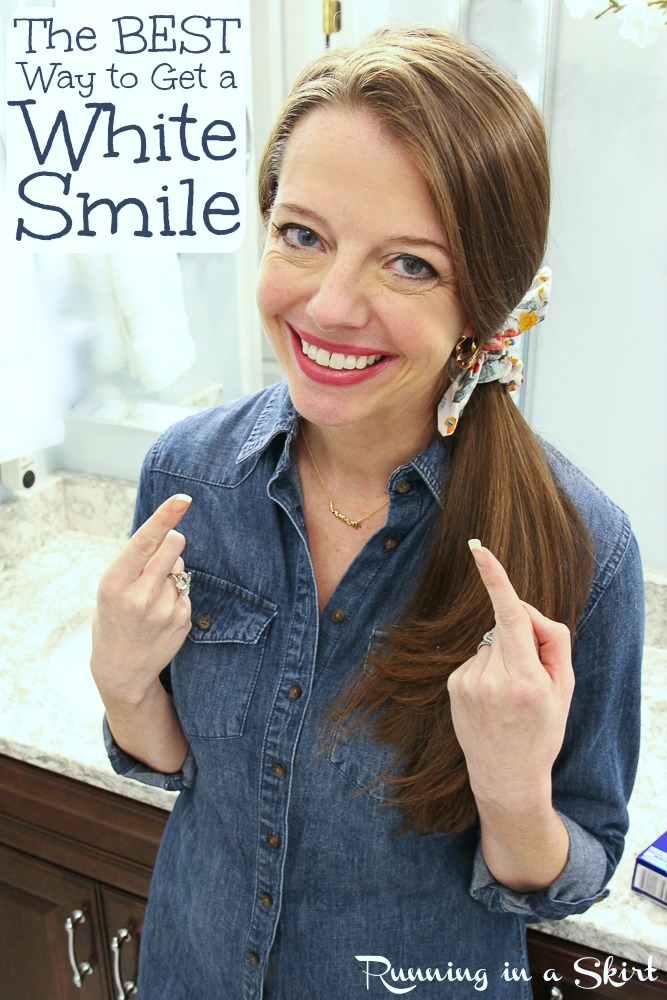 Hi guys!
I'm a firm believer in the power of a smile. It can change your mood and bring joy to the folks around you. While all smiles are wonderful, there is something about a bright white smile. If you've been wondering how to get white teeth, I wanted to share with y'all my favorite way to truly transform your smile.
I use small tricks to keep my smile white all the time, but sometimes you just need a reset for my grin. When I was pregnant with the twins I drank even more tea than usual and didn't use any teeth whiteners at all. After the nine months, my teeth were still pretty white but lacked the sparkle they had before pregnancy. They were just looking a little tired. I take a lot of pride in my smile and I really wanted to get that glowing grin back!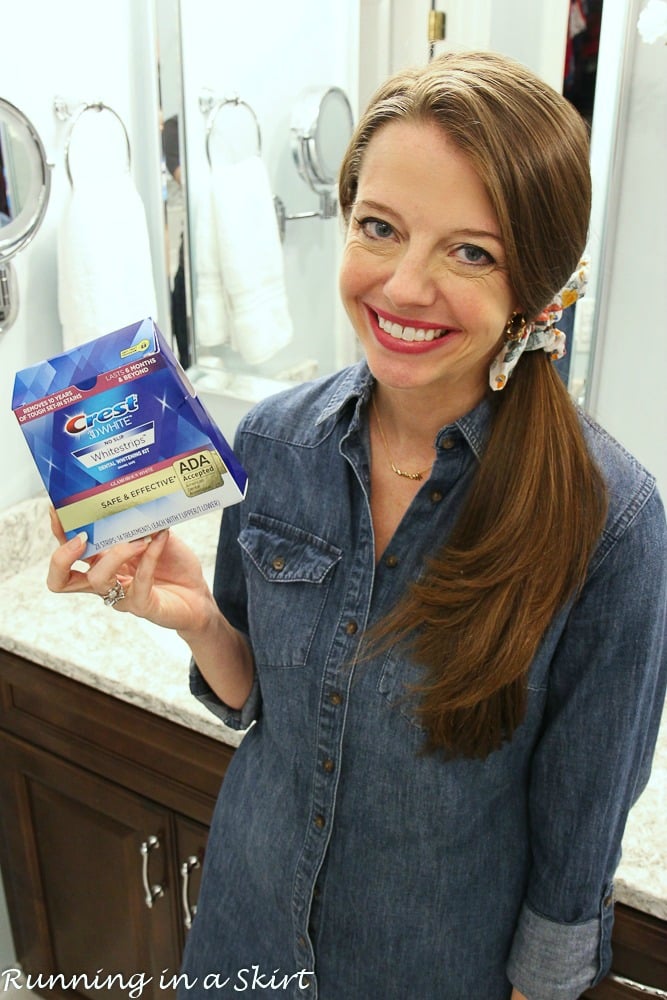 I've been a fan of Crest 3D Whitestrips for years as my go-to teeth whitening kit, but I recently got to try Crest 3D White Glamorous White Whitestrips 14 day challenge and loved the results. I thought I'd share with you how it went and how to get white teeth of your own!
How to Get White Teeth
I have to admit that it's been hard to find a moment for any kind of self-care since the boys have been born. There's been no time for baths, elaborate skin care and makeup most days. Showers are even optional. BUT even with the lack of time I've been able to use my Crest 3D Whitestrips.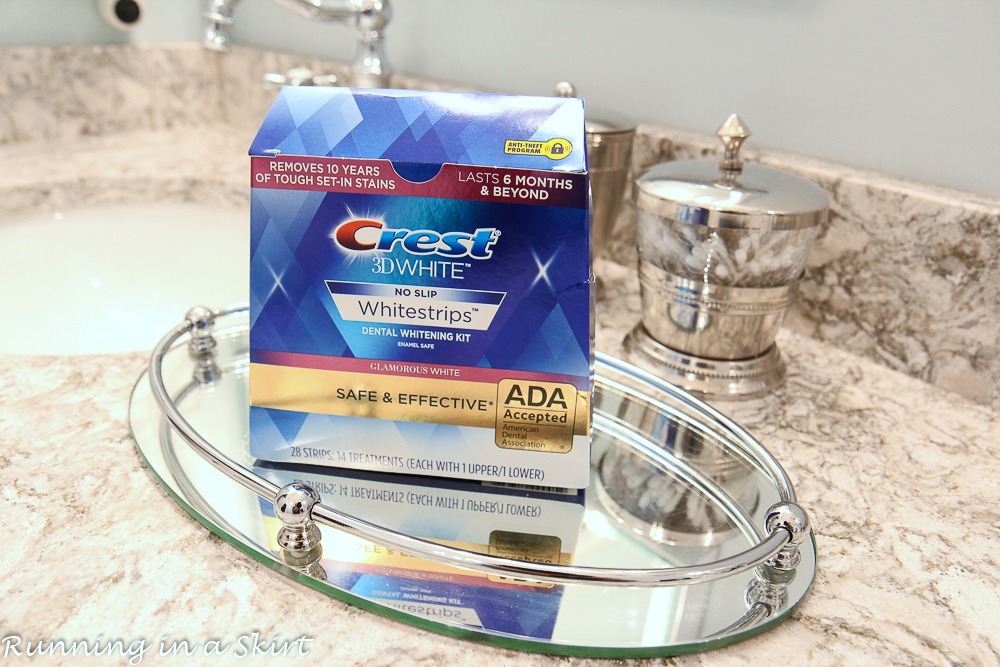 All I do is take two out of the package for my top and lower teeth. I fold them over my teeth and they stay on well. I can even drink water with them on... which is HUGE for me.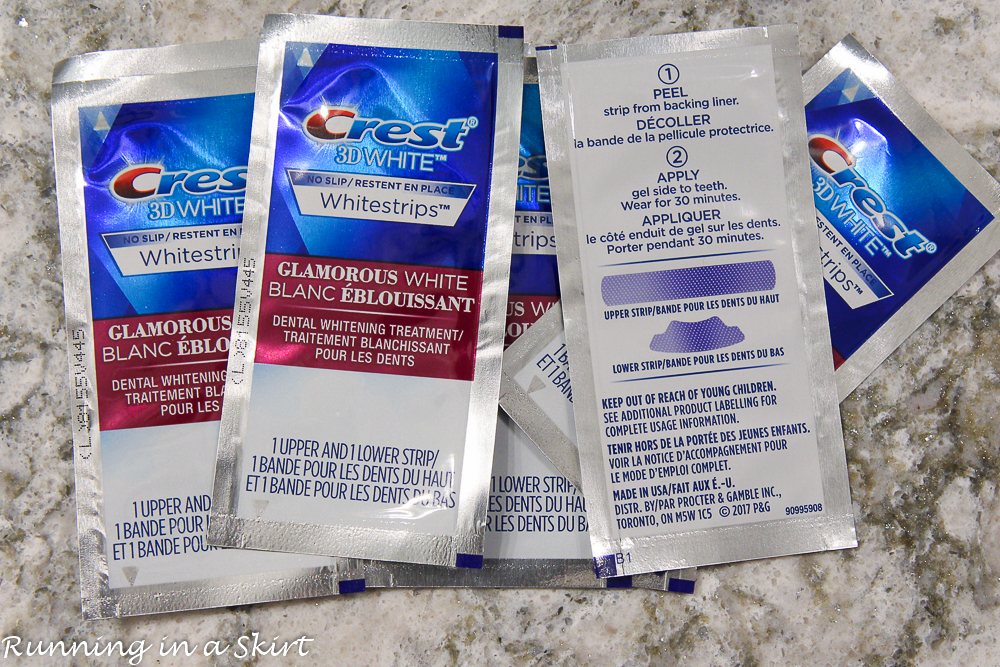 Crest 3D Whitestrips have Advanced Seal™ Technology's no-slip grip stays put. No slipping, no sliding! They stay on for JUST 30 minutes and I toss them in the trash. You can literally whiten on the go, which is perfect for those of us who are super busy... and who isn't these days?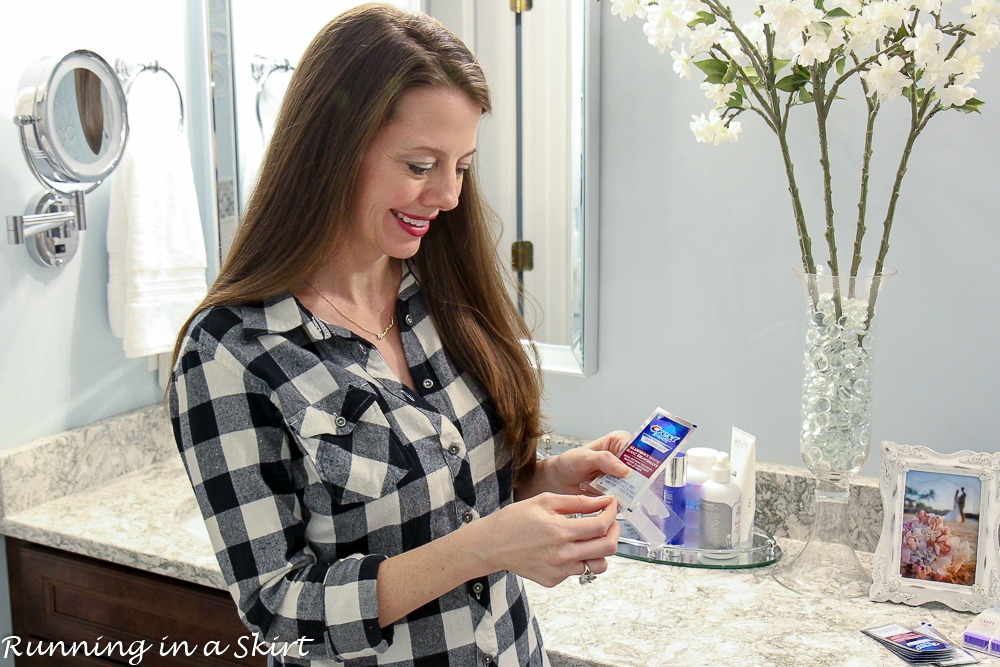 I honestly noticed a difference in one application, but the more dramatic results appeared after three days. They use the same enamel-safe whitening agent dentists use. After a full two weeks, my smile was glowing again.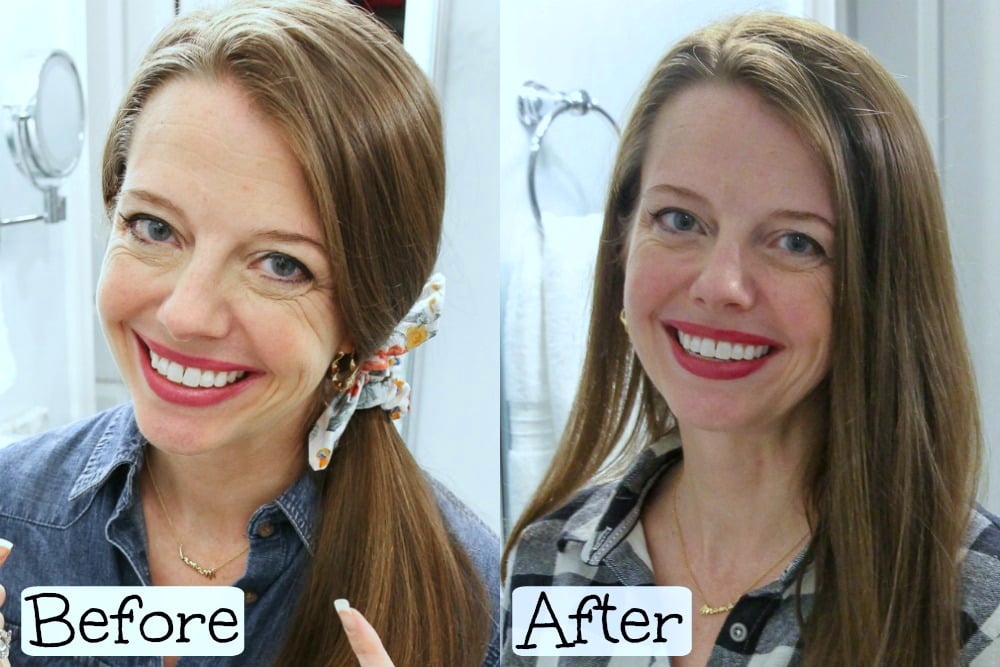 They work so much better than anything else I've tried! Crest 3D Whitestrips whiten 25x better than a leading tooth whitening toothpaste. They remove 10 years of tough, set-in stains from coffee, tea, and wine. I'm total proof that anyone can get whiter teeth! Can you imagine the difference they could make if your teeth start off yellower?
I honestly always keep a box of these around for a touch up every few months and I swear it makes SUCH a big difference. Your teeth CAN always be this white without that much effort, which is pretty AH-mazing in my book. Both the Hubs and I are fans!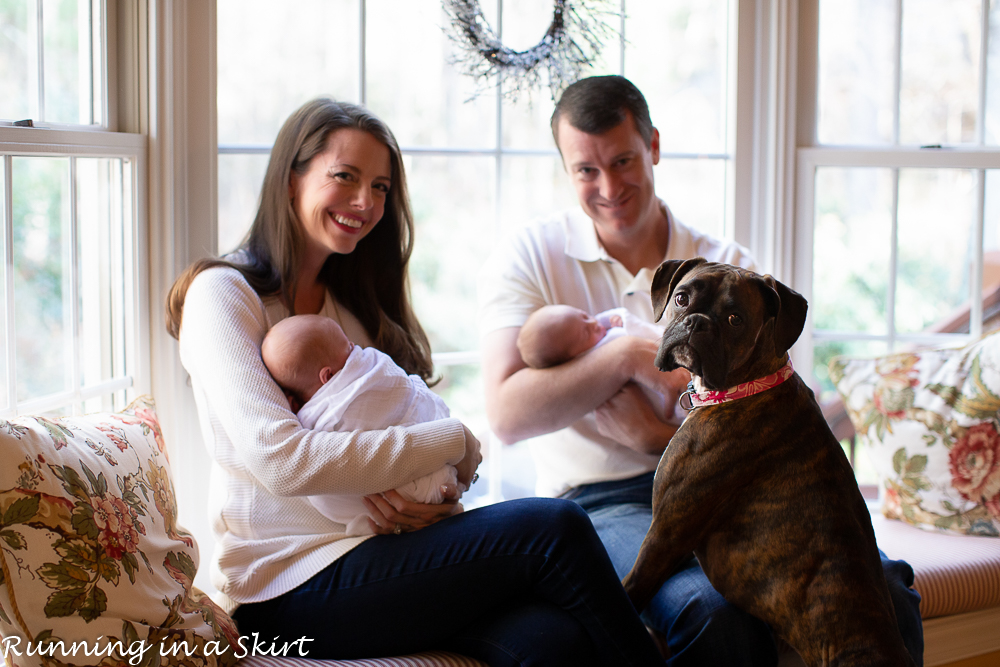 When I was sharing my white teeth journey on Instagram some you mentioned having sensitive teeth. If that's the case, try using them for one day and then waiting a few days for the next application. I have a friend that uses them like that and says it really helps.
Crest 3D Whitestrips are available at a great deal at Sam's Club right now! They are available in many places but if you buy from them you get a bonus monthly whitening boost kit with your purchase. It's such a great deal and worth the stop.
I can't imagine a better way to kick off the new year than with a new smile! Get more information about that Sam's Club deal HERE. I'd LOVE to see your results. If you try it tag me and use the hashtag #CrestWhiteStripsChallege!
Want to remember how to get white teeth? Pin here!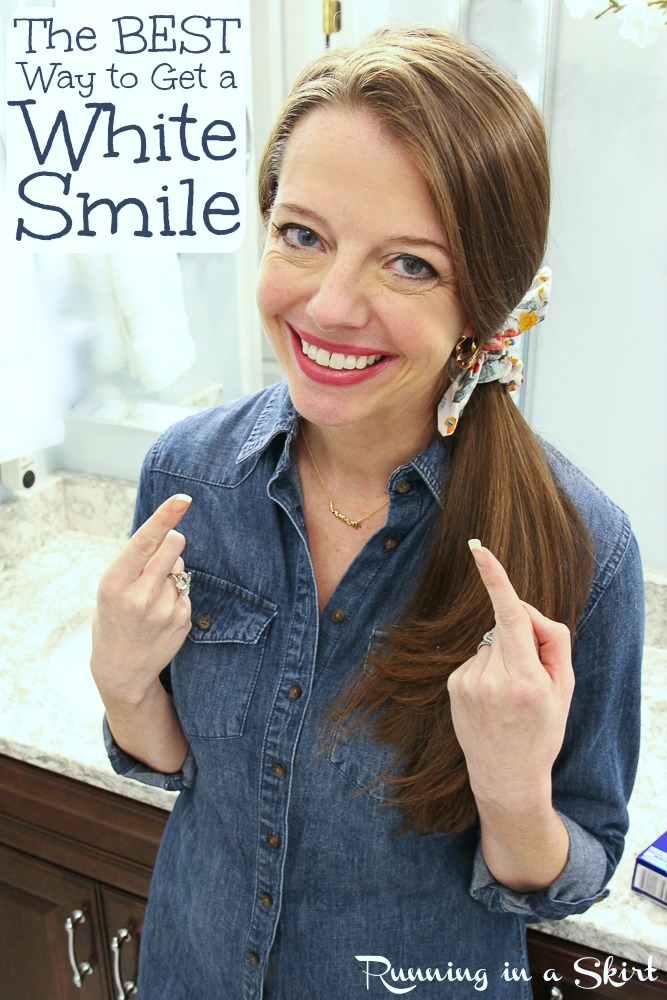 Your turn!
Do you ever whiten your teeth?
This is a sponsored conversation written by me on behalf of Crest. The opinions and text are all mine.