Howdy peeps!
I was in yoga class the other day and the instructor spent a good deal of time talking about gratitude. Specifically how simply approaching life from a place of gratitude can transform your life.
I'm sure it's not the first time you've heard that... me either. BUT it is something that stopped me in my tracks that day and has helped me reassess my way of thinking for the past few weeks.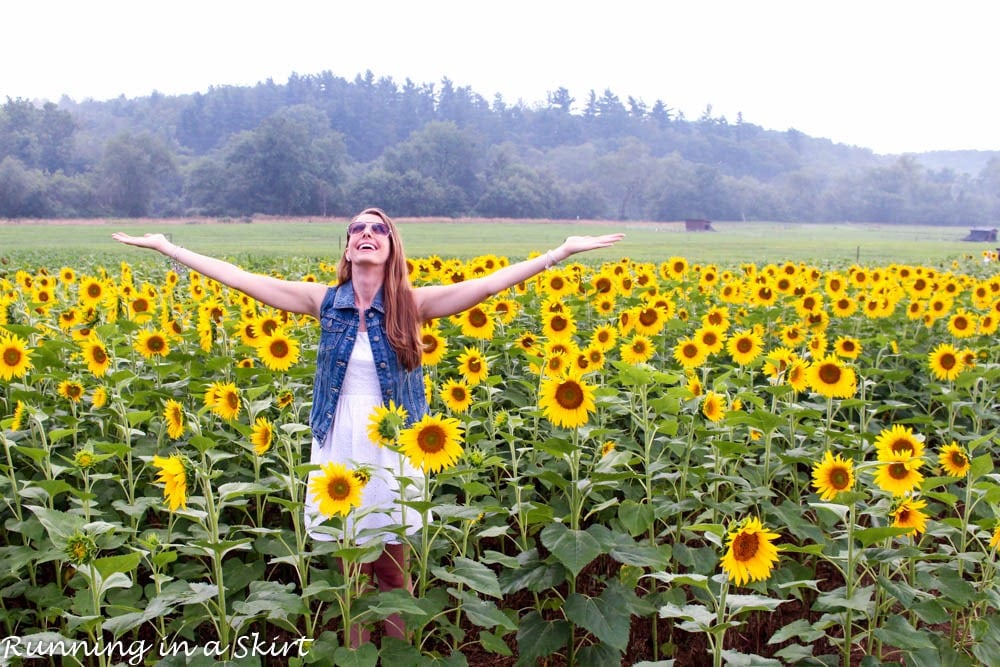 I mentioned to you guys several times that the end of the year and beginning of 2017 was challenging for me. There were some things that happened that were beyond my control that left me thinking far more negative thoughts than positive. I don't want to trudge through details because I like to keep this space positive... but life was hard and in some ways it still is. I'm 100% certain each of you could tell me about times in your life where you have felt that way too. It doesn't matter exactly what the problems are... we all have them.
After that class I started to approach my days with more gratitude. Instead of focusing on the garbage in life... I flipped my thinking which is the one thing I can control.
Instead of rushing around today... I'm grateful for sunshine.
Instead of being stressed about packing... I'm grateful for such amazing travel opportunities.
Instead of cursing the rain... I'm grateful for having a treadmill to be able to run in my dry house.
Instead of getting tired of cooking dinner... I'm grateful I have such healthy food to eat and know how to prepare it well.
Instead of getting frustrated about a cereal bowl being left out... I'm grateful for a loving husband who is my partner in everything I do.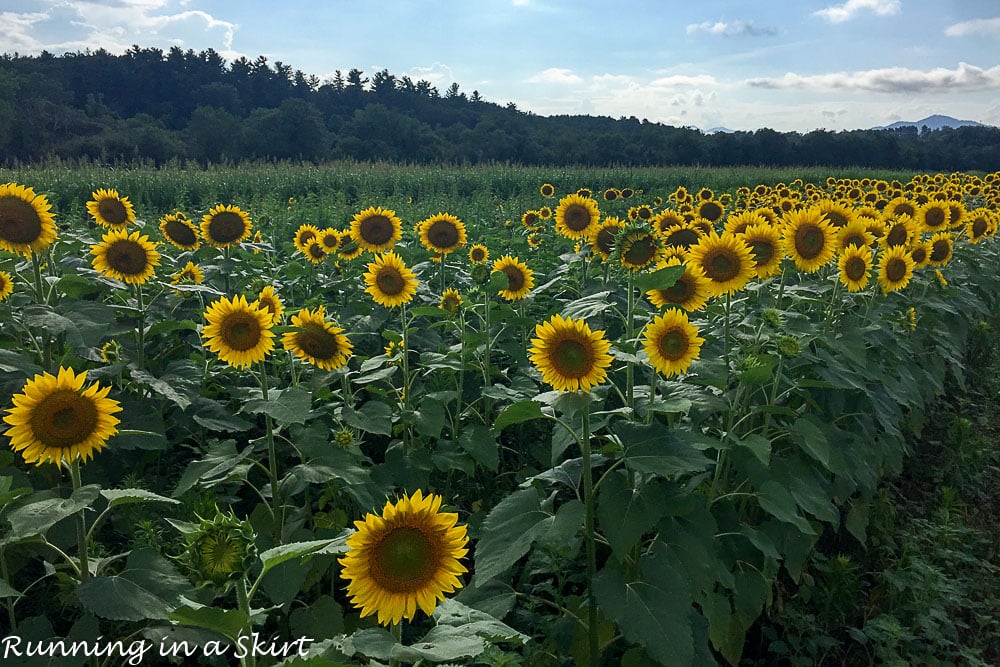 Gratitude can even be as simple as being grateful for clean water, heat, warm clothes, your family or even your favorite meal. I know this isn't the most original thought in the world, but it's something that can so easily get lost in the hustle. A small amount of mindfulness can bring it back into focus.
If you are struggling... I just wanted to share this small reminder because it helped me so much. We all have crappy, dark days, including me. I know it seems like I do on this blog, but I don't always remember to be joyful. I'm human. However, if I'm lucky gratitude transforms the way I handle it.
Gratitude can turn mundane jobs into joy and everyday stuff into blessings. It really can make your life better. I had gotten a little side tracked... but I'm glad I found my way again.
[fusion_builder_container hundred_percent="yes" overflow="visible"][fusion_builder_row][fusion_builder_column type="1_1" background_position="left top" background_color="" border_size="" border_color="" border_style="solid" spacing="yes" background_image="" background_repeat="no-repeat" padding="" margin_top="0px" margin_bottom="0px" class="" id="" animation_type="" animation_speed="0.3" animation_direction="left" hide_on_mobile="no" center_content="no" min_height="none"]Get inspired... How Gratitude Can Transform Your Life #mindfulness #healthyliving Click To Tweet
Thanks for letting me share this little message today! If it inspired you, please share this image to your favorite Pinterest board.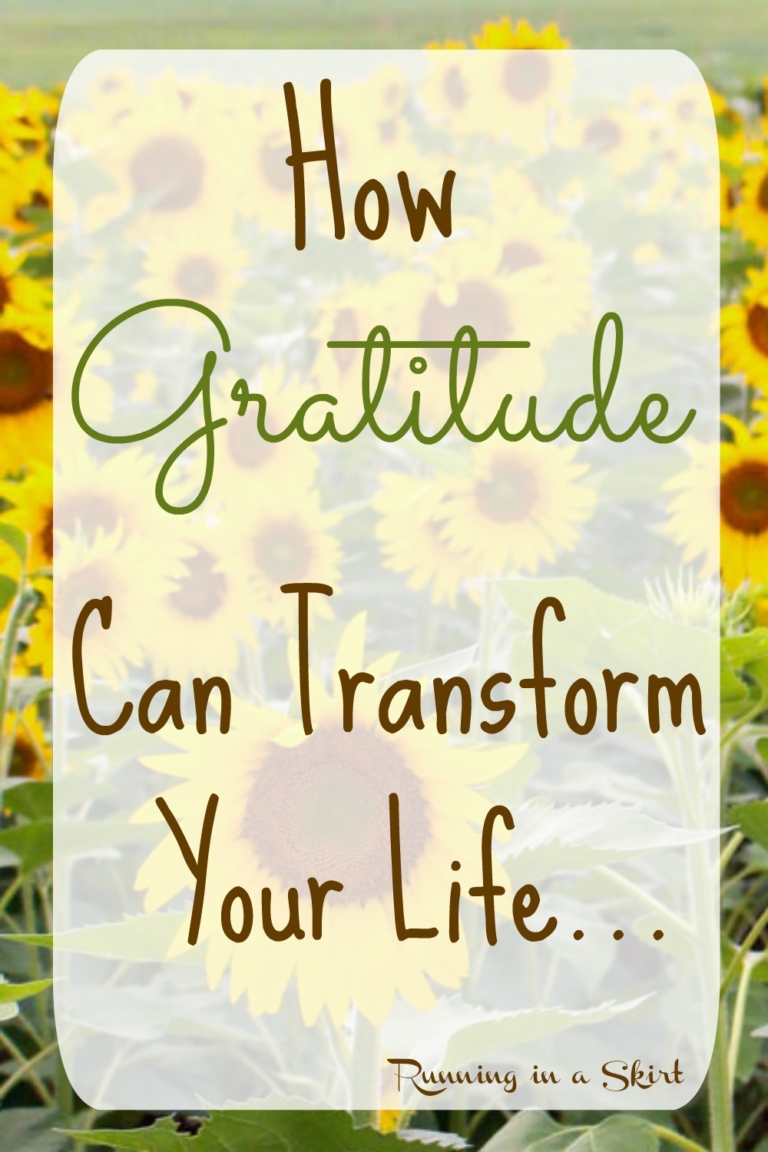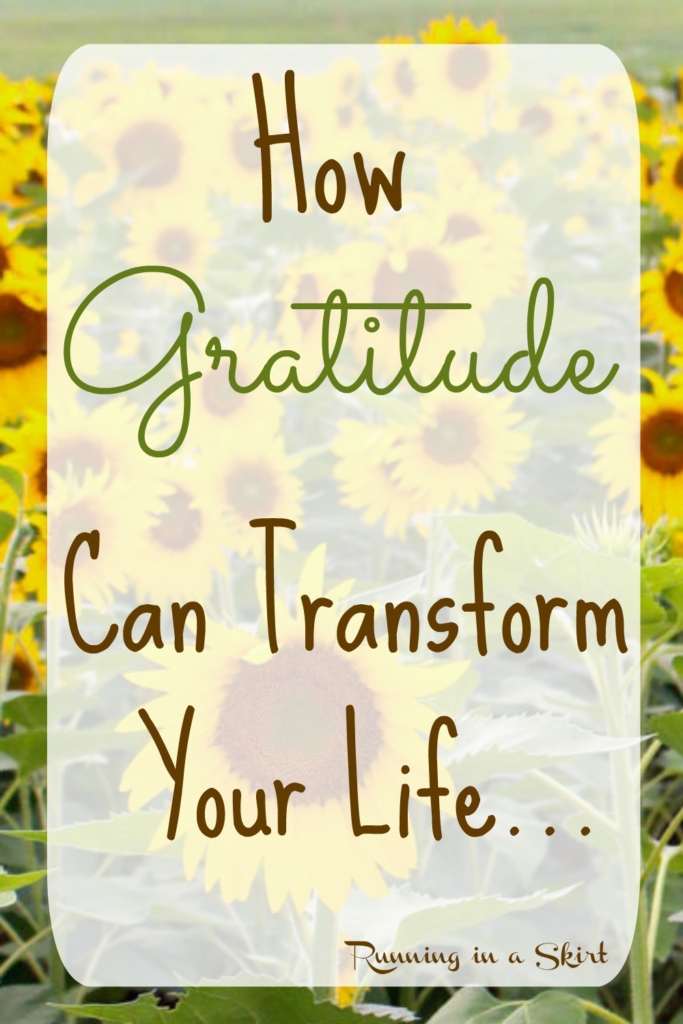 What are you grateful for?
How can you flip something that's been bothering you into gratitude?[/fusion_builder_column][/fusion_builder_row][/fusion_builder_container]