Hey guys! How about some Valentine's day love from the cutest puppies in the world?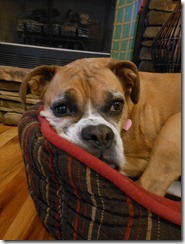 Is it February 14th already?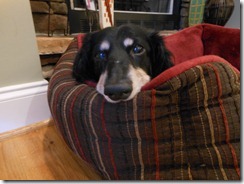 Do I get an extra dog biscuit today?
Lazy dogs! I'm still working out some health issues at home, but I just wanted to wish everyone a Happy Valentine's Day!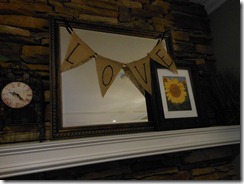 Valentine's Day has honestly never been my favorite holiday because I feel like it can make single people feel bad and make people in relationships feel unnecessary pressure to do crazy grand gestures. I think it's important to show the people you love how much you love them all the time, not just on one day.
But I also hate to be negative, so I guess there is nothing wrong with a little extra love on any day, especially today….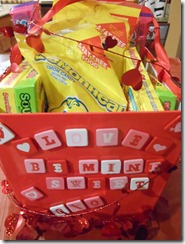 I bought all the lemonheads I could find—my hubby's all time favorite candy

Do you know that lemonheads can be hard to find sometimes?
Love can be found anywhere… from your sweet puppies or cats, to your family, to your friends, to the love of your life. I hope you enjoy a little extra love today and have a wonderful day on this Valentine's day.
How are you celebrating Valentines day?
Are you a fan of the holiday? Do you go "all out" or do something smaller?[/fusion_builder_column][/fusion_builder_row][/fusion_builder_container]