Happy Monday everyone! It seems like January weather is hitting the mountains hard this year. It's not necessarily the snow I'm talking about, but the fierce cold temperatures. It's been years since we've had so many long extended stretches of temperatures in the 30's. I guess that makes the stray 50 degree day seem even nicer.
Since we are in for another extended cold blast this week, I thought now would be the perfect time to share some of the sunset pictures I got when we were in Key West. I was dreaming of warmer weather when I was getting these photos ready for the blog… so hopefully they will send some warm thoughts your way too.
Now, I'm still just learning the use the camera I got for my birthday, but I thought these turned out pretty good. The first sunset is from a sunset cruise on a sailboat. The second is from the dock at Mallory Square, where hundreds gather every night to watch the poetic close to the day.
Enjoy!
*Make sure to scroll to the bottom to answer the questions of the day!*
More posts on our Florida adventures to come!
Sunset Cruise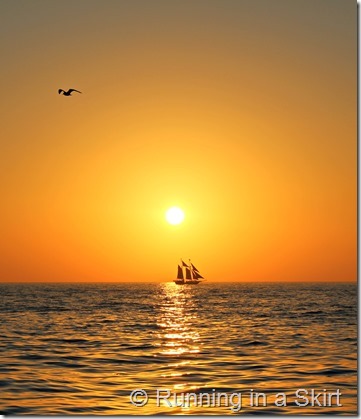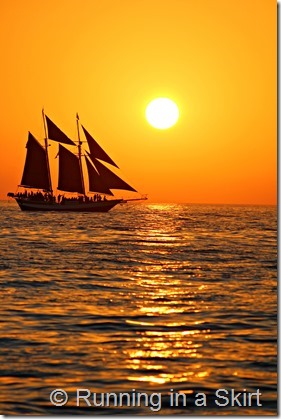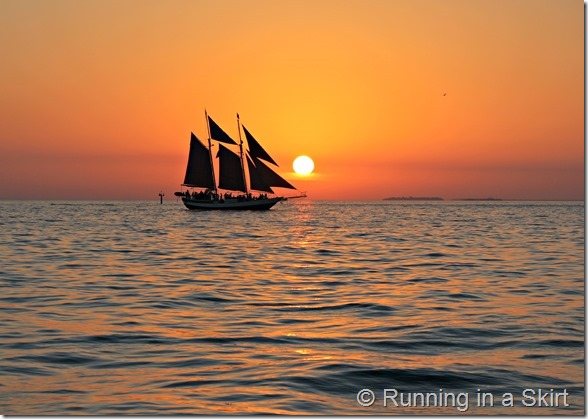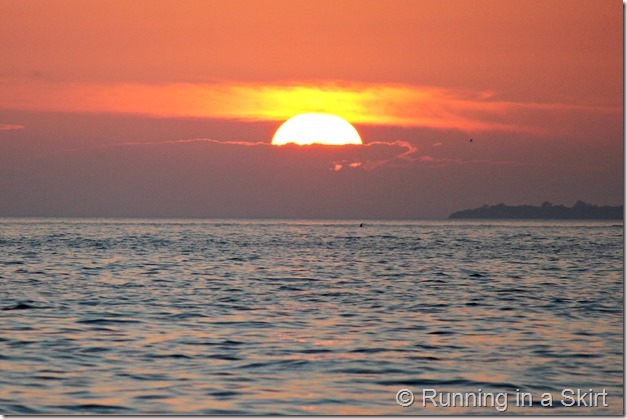 From Dock Near Mallory Square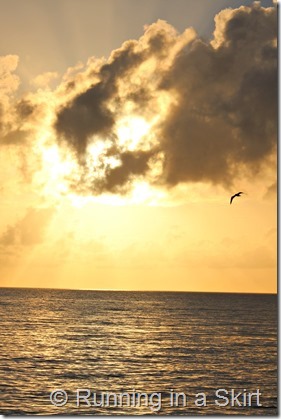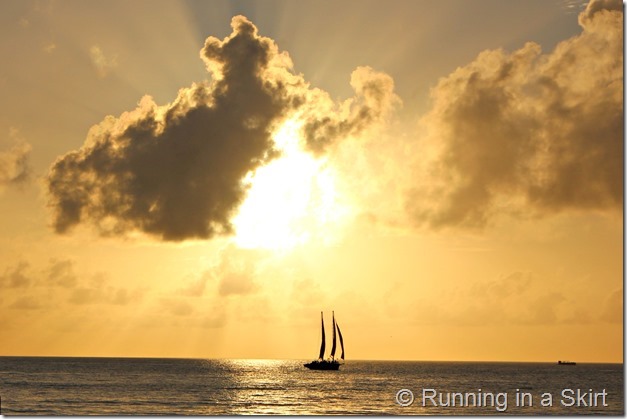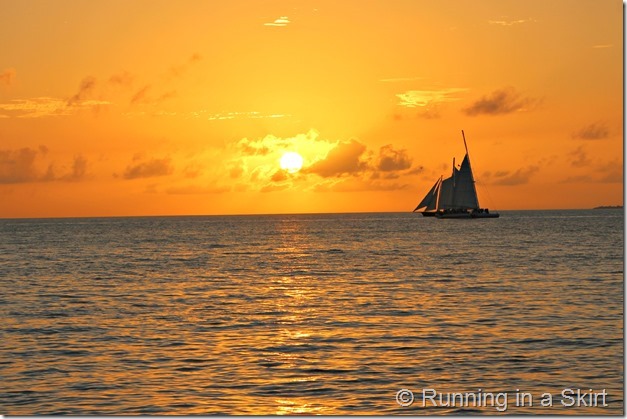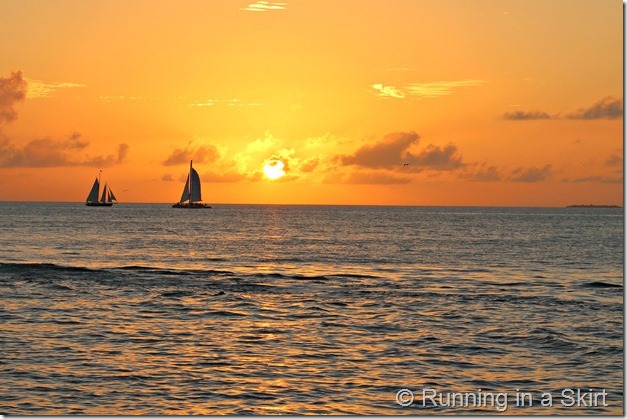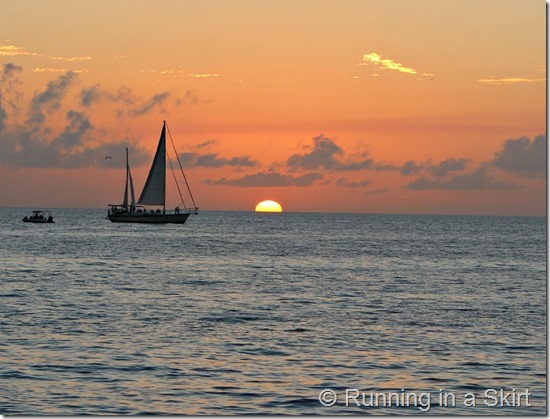 And just for perspective… a look at the GIANT crowd that draws to watch the views daily. I wonder how many pictures were taken that night?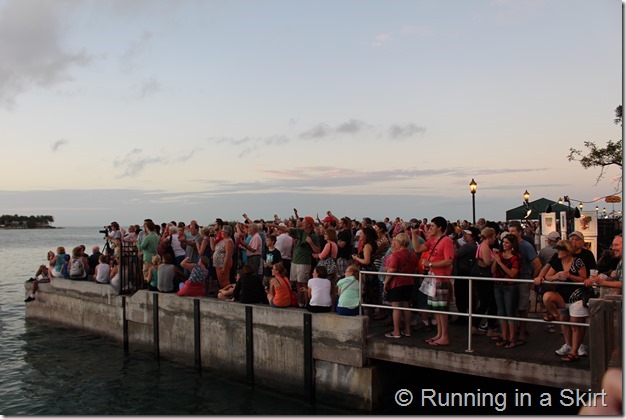 I love sunsets. Being able to watch them is one of my favorite parts of most vacations

Questions for the you…
Where is your favorite sunset?
Sunset or Sunrise? Which do you prefer?