Hi everyone! I am back from a week long trip to Florida.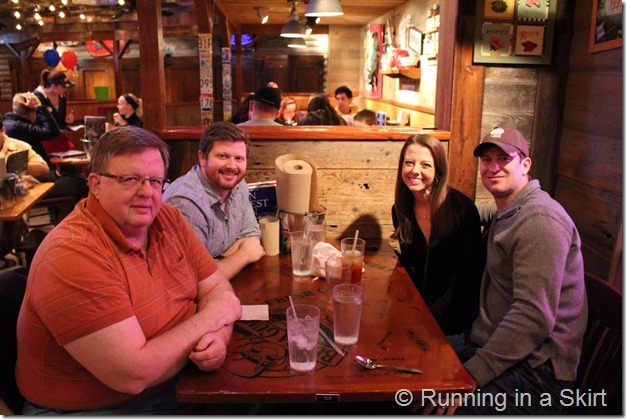 The hubs and I spent most of the time in Orlando with my Dad. My brother was even in town for a few days. It was a long overdue visit to my parents house and I needed to help my Dad deal with some of my Mom's stuff. Not fun at all, but it had to be done.
Don't worry though… We made sure to carve out some time for real family fun too!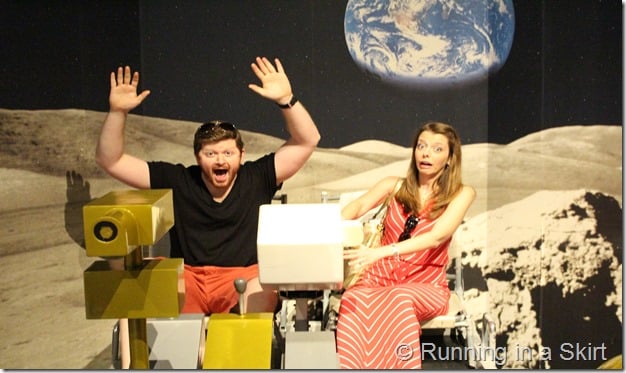 After our time in Orlando, My hubby and I went farther south to spend just a few days in Key West!
It was the only place in the country last week that was warm enough for me!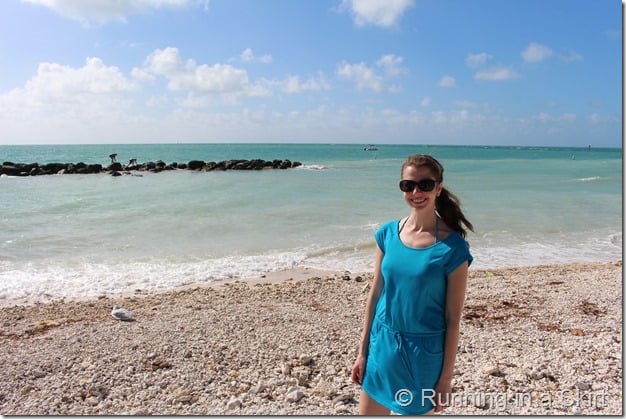 I was soooo happy I missed out on the –1 degree temperatures in Asheville. The same morning it was a "balmy" 32 in Orlando.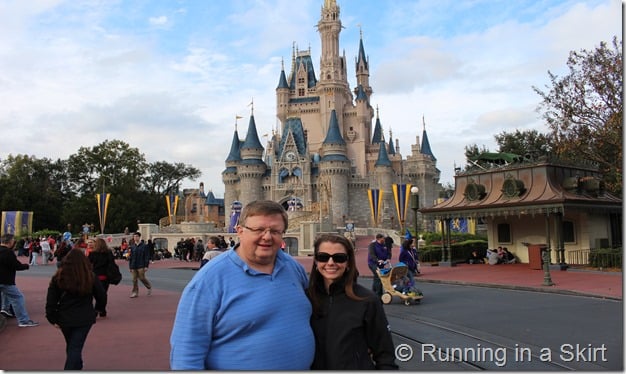 Florida is an awesome place to go in January. I have gone back many years right AFTER the Christmas rush and enjoy the break from the extreme cold PLUS I feel like it is less crowded during this time.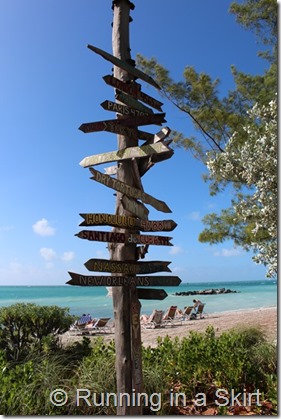 I love to travel, but it is also so nice to be home. I'm hoping to share many more posts and pictures from our trip soon. In fact I have some amazing sunset views from Key West that I can't wait to edit and put together for you. Until then, I just wanted to drop in quickly to update you on where we were!
There's no place like home.
Questions:
Have you ever been to Orlando or Key West?
How was your week?