Hello! Hello!
Happy Monday everyone. I hope you guys had a fabulous weekend.
Once a month I like to share a "Currently..." post which dives into some fun stuff that I don't normally talk about in the blog. I like to think of it as a chance for us to get to know each other a little better. I hope you enjoy reading and I'd love for you to share your own currents in the comments below.
Currently I'm…
Reading…
I'm actually in between books right now but this one, The Hideaway, has great reviews on Amazon and it's in my cart! The reviews say it's a powerful story set in a small southern town and the author is a brilliant story teller... right up my alley.
Anybody have any great book suggestions?
Listening…
I'm not sure when John Mayer became a country artist, but this song had me mesmerized when I heard it on the radio. I looked up who sang it and was surprised to see it was John Mayer. I'm not sure what happened, but I like it.
Watching…
The Hubs and I have been totally obsessed with Bloodline over the past few weeks and just got to the last two episodes. I don't want to spoil it for anyone who wants to watch it in the future... but if you've seen it we need to talk. I'm completely flabbergasted. Is that a real word? Even if it isn't... that is what I am.
It's also been strange to be wrapped up in a show based in the Florida Keys after what happened down there.
Wearing…
Asheville weather has been all over the place. It was only in the 50's last Monday and Tuesday but now summer is back. I know fall is pretty much here, but I'm still in denial with wearing summer dresses.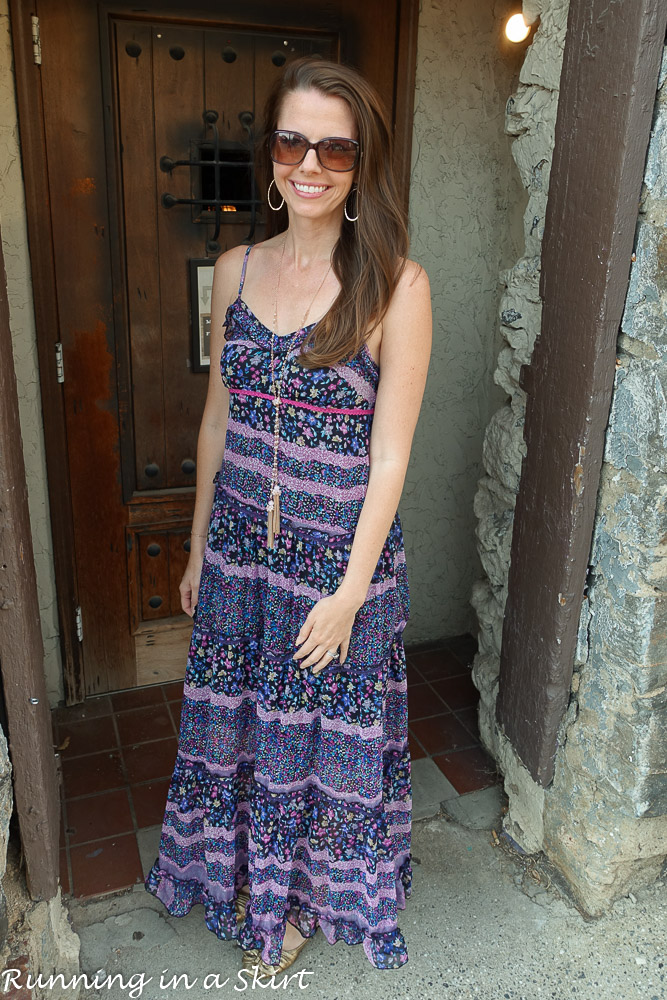 I did get a denim jacket similar to this last spring and have been throwing it over everything on the cooler days which has been perfect.
Eating…
Cozy oatmeal bowls!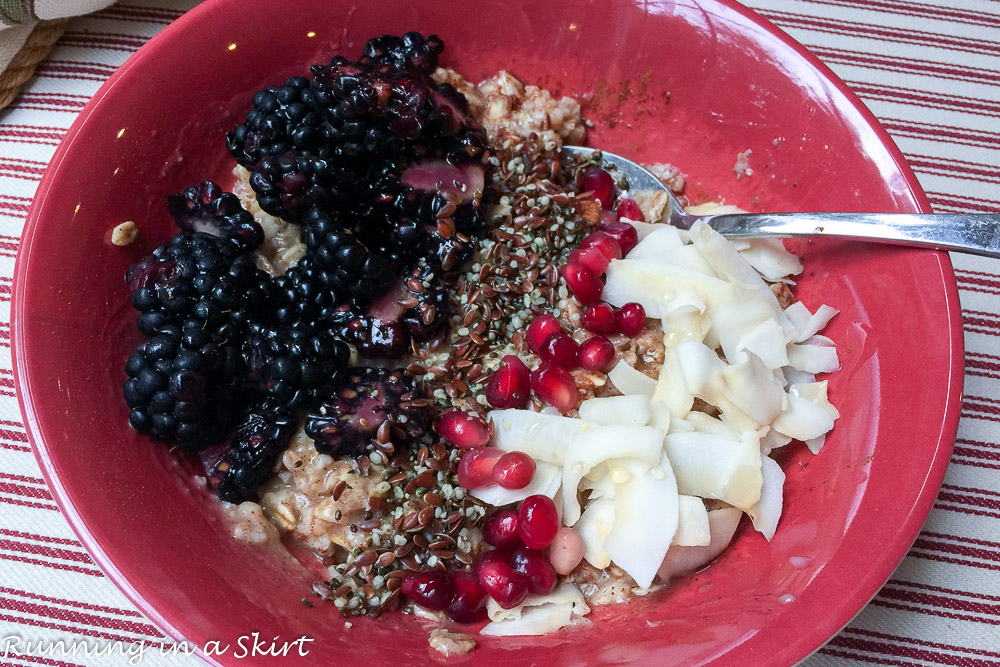 I've been making oatmeal and topping it like a smoothie bowl with fruit, seeds, coconut and a dollop of yogurt.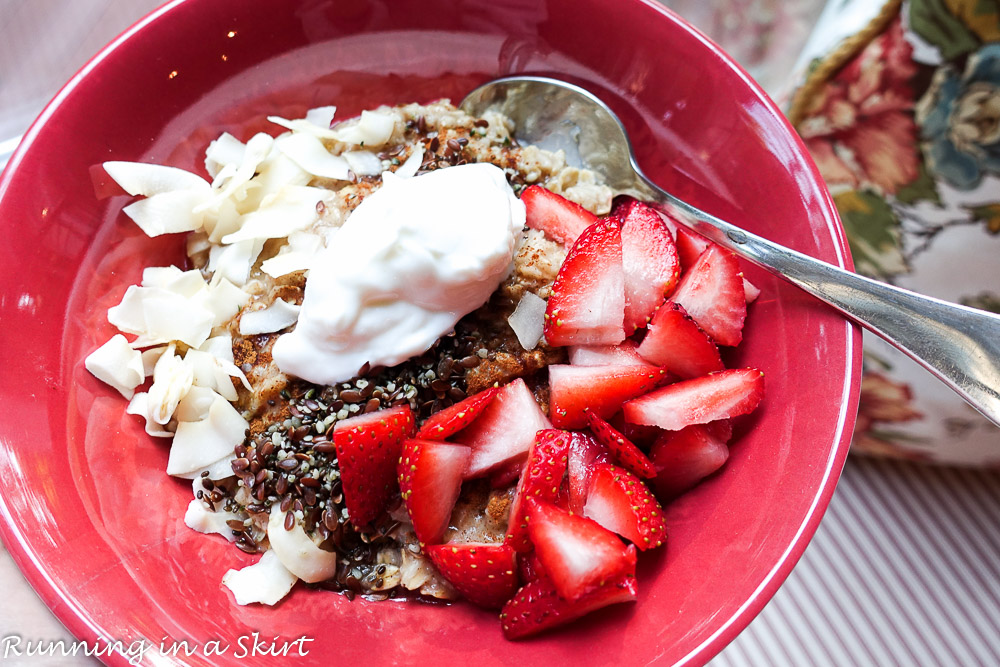 I've also been making soup, I created this new Crock Pot Soup and it will be publishing on the blog soon. It's like a vegetarian version of southwest chicken soup. I put actual salsa in the soup... which was a downright genius move if I say so myself. 🙂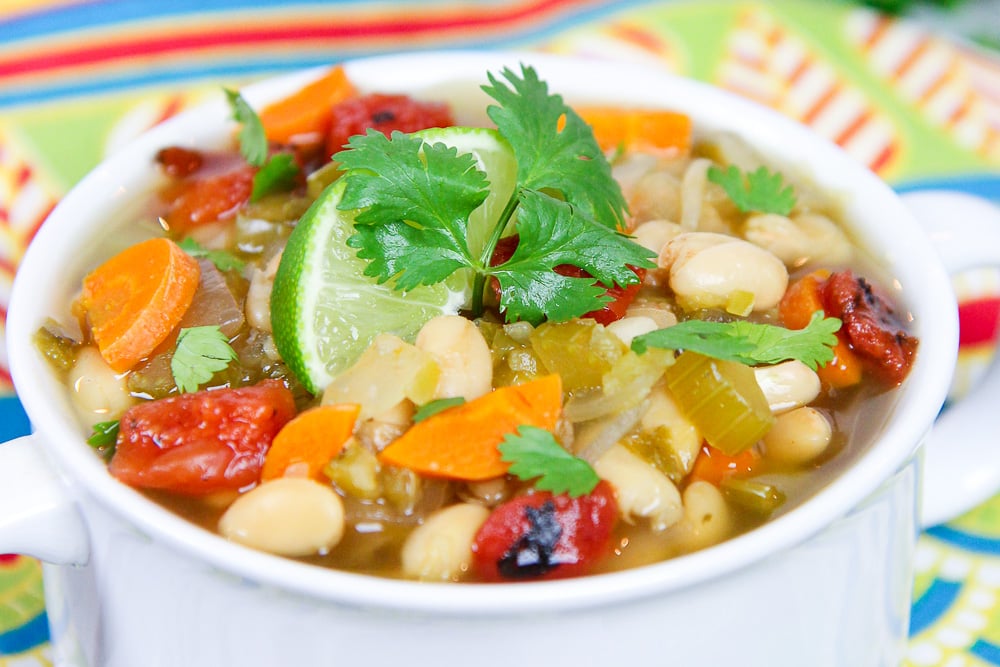 Drinking…
White wine chilled in this fun wine cooler. My friend got me this as a birthday gift and it's perfect for keeping wine cool when you are outside. You freeze it like an ice pack and then put it over the wine. It's kind of genius. This night the Hubs and I were using our hot tub so it was nice to be able to keep the wine chilled. It even replaces on ice bucket. I thought you guys might like one too... so here's the link. 🙂

Indulging…
This isn't actually much of an indulgence, but since I've been able to run again I've taken the extra time to run at the Biltmore Estate a few times.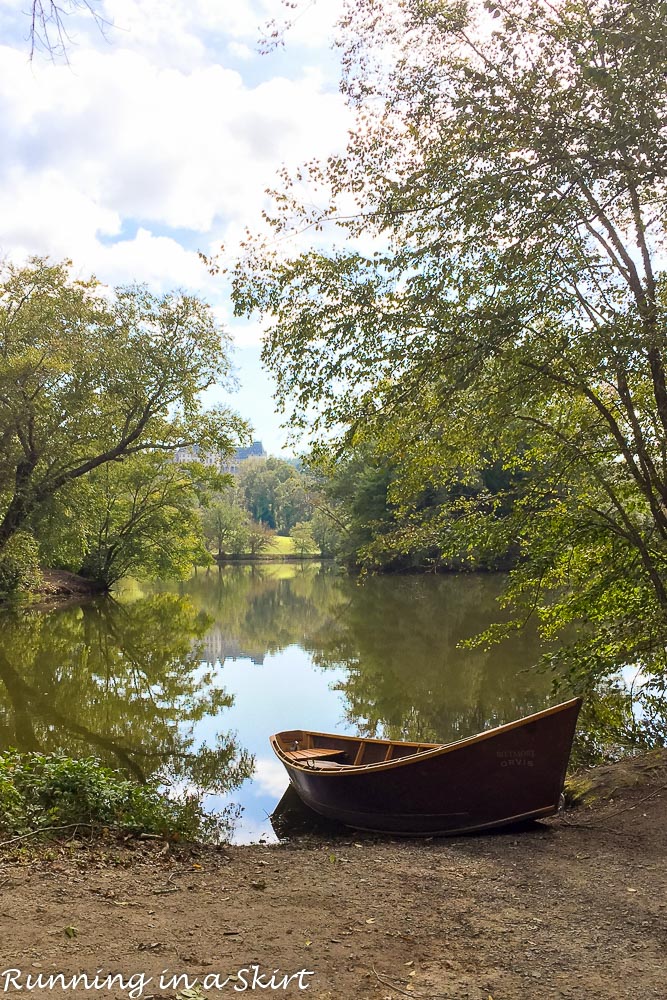 They planted an extra row of sunflowers this year, so even though we are approaching fall it still looks like full on gorgeous summer there. It's a bit of an indulgence to go all the way into the property just to run, but I've been really enjoying it.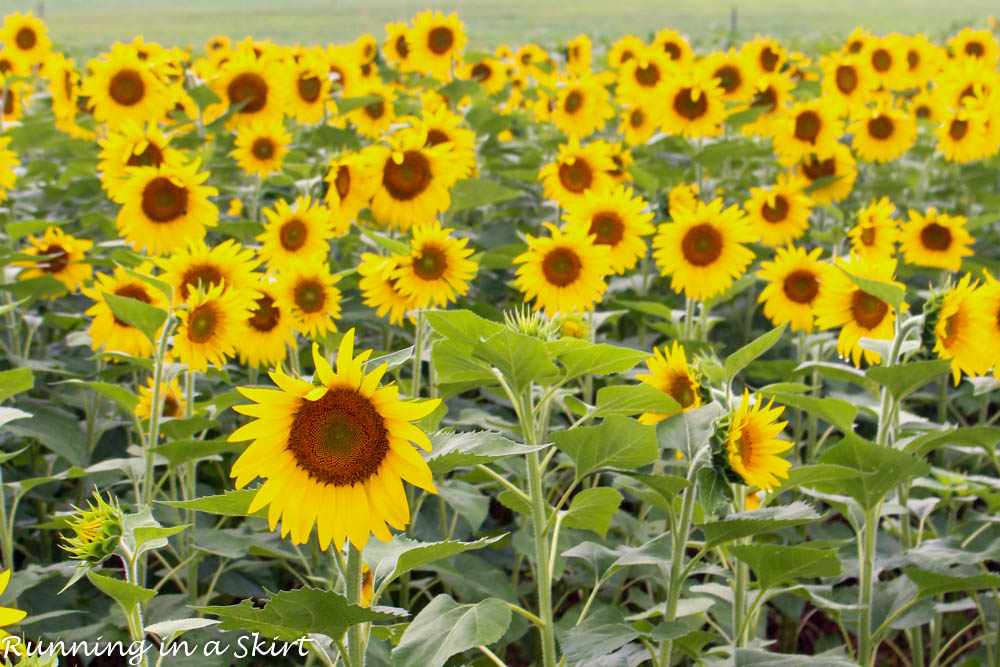 Anticipating...
The Wunder wedding of the century!!! My Brother's wedding in Asheville is coming up in late October and I'm head over heels excited. I love these two so much and can't wait for their big day.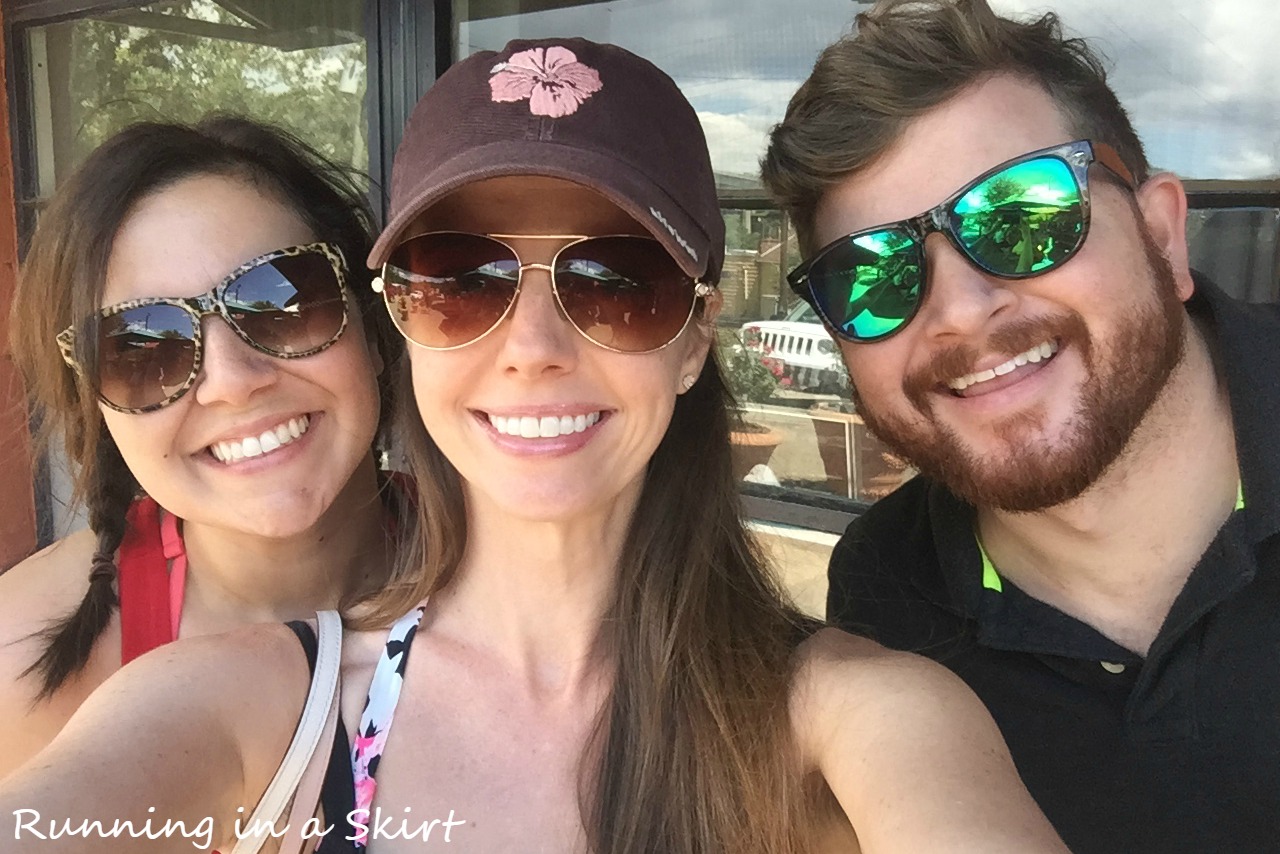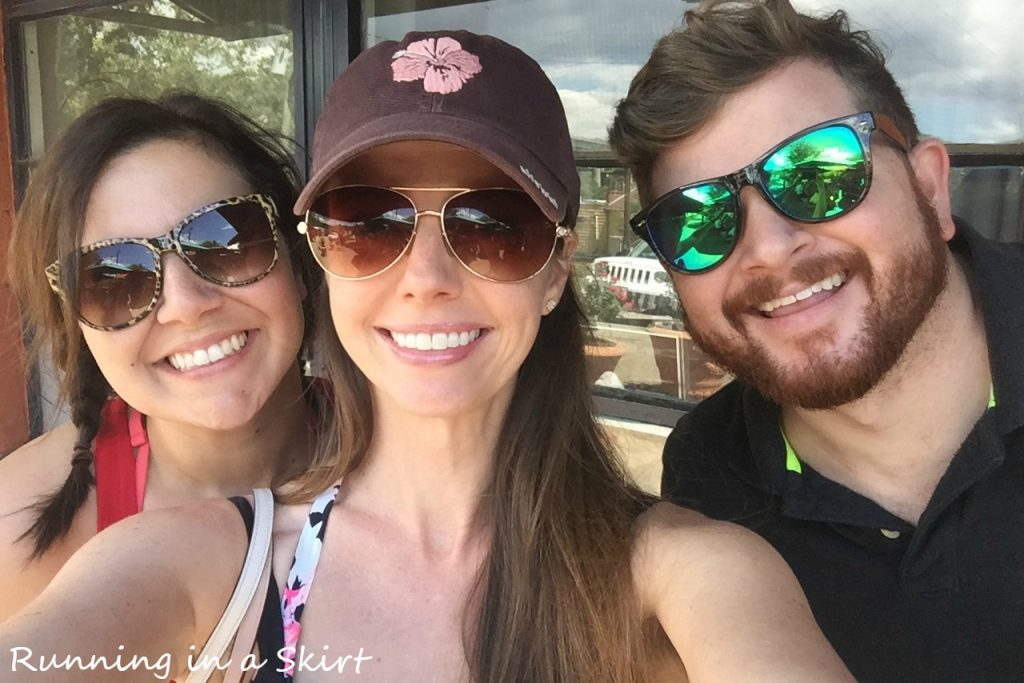 Praying…
So many prayers to my home state of Florida right now. Even though I've been in Asheville for eons, part of me will always feel a little like a Floridian.
I have friends that live in every section of the state and it was incredible to see ALL of them scared and in the path of the storm. So many of them had damage. I even know people whose houses flooded. Luckily my Dad only had a few small downed limbs and a small section of his fence to fix. Considering part of the eye wall came right through where I grew up, it's a miracle that's all the happened. He got so lucky.
As for the Keys, where I have spent a good amount of times in the past few years, my heart is broken for the amount of devastation. This picture is right where the worst of the storm hit. Praying especially hard for this magical section of the country.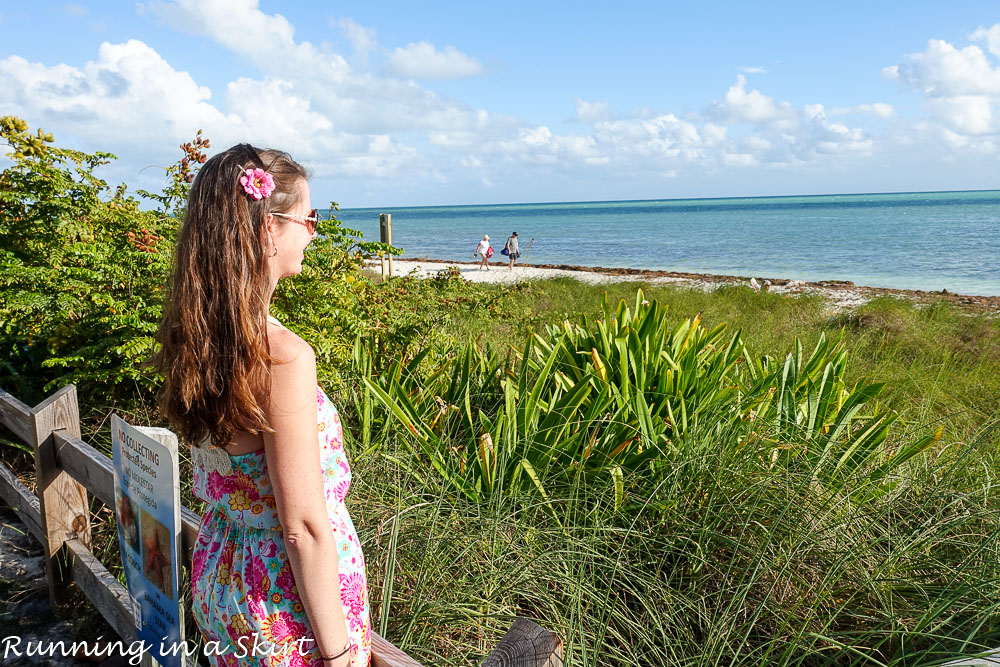 Thank you so much for reading today and for your kind comments.
I'm linking up with Marvelous Monday & Thinking Out Loud Thursday.
Your turn!
Answer one of the Currently… prompts above