Hi everyone! This month seems to be flying by at a record pace. I seriously can't believe May is already more than half over. I'm really hoping I can slow the pace a bit and really enjoy this summer.
Here's my favorite photo from the week. I gave the boys these fun foam planes to get them running around outside and they loved it. Jackson's face cracked me up.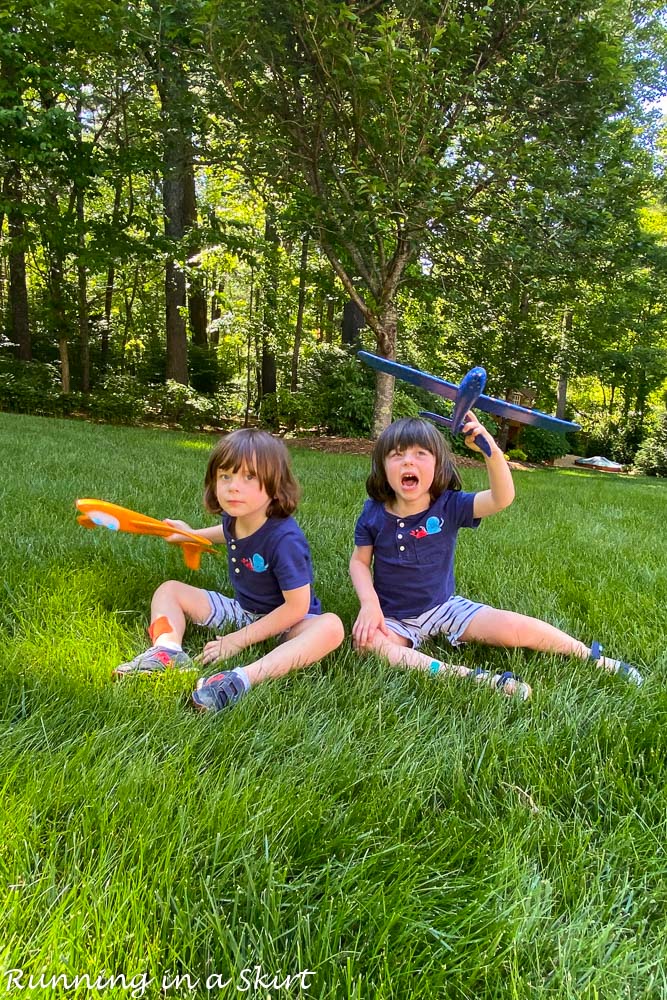 Here's what else has been going on behind the scenes.
Currently...
Reading...
I have been loving a book written by a dear friend of mine. Marisa Alyn recently published a lovely and powerful book that she wrote and illustrated herself. It's a parody of a Dr. Suess book for Moms with an essential message about motherhood. It's an excellent gift for yourself or new Moms as a thoughtful shower gift.
"Oh, How Your Baby Will Grow!: A Parody for Every Mom" is funny, witty, and charming. If you are looking for a gift or a little pick-me-up for yourself, add it to your cart. I know you will be charmed by this book as much as I was.
Listening...
As we head into my favorite time of year, this song gives me all the feels.
Watching...
The Hubs and I have still been watching "For All Mankind" on Apple+. We are both hooked.
I'm watching Maid on my own and it's such a powerful show.
With our traveling this month we haven't watched as much tv, which has been super refreshing.
Wearing...
This dress!!! I have so many new dresses I'm so excited to wear this summer.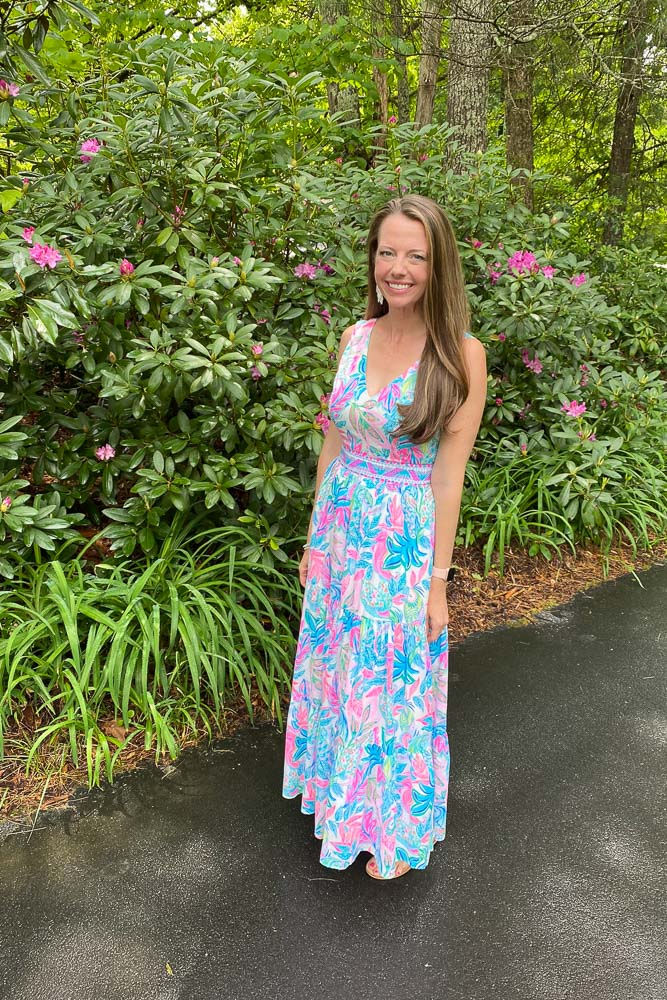 Eating...
Last weekend we met some friends for dinner at Vivian. We had never been before and it was delish. The food was super tasty and the plating was gorgeous.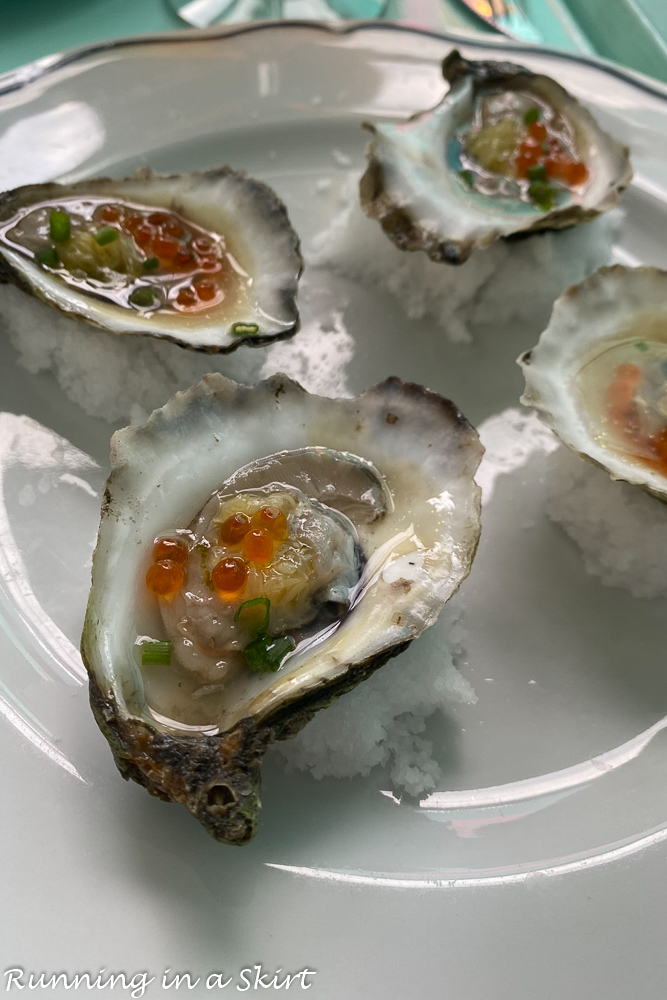 The highlights were those smoked oysters above and these deviled eggs below.
I also really enjoyed my salmon. It had been so long since we'd tried a new restaurant out, and it was wonderful.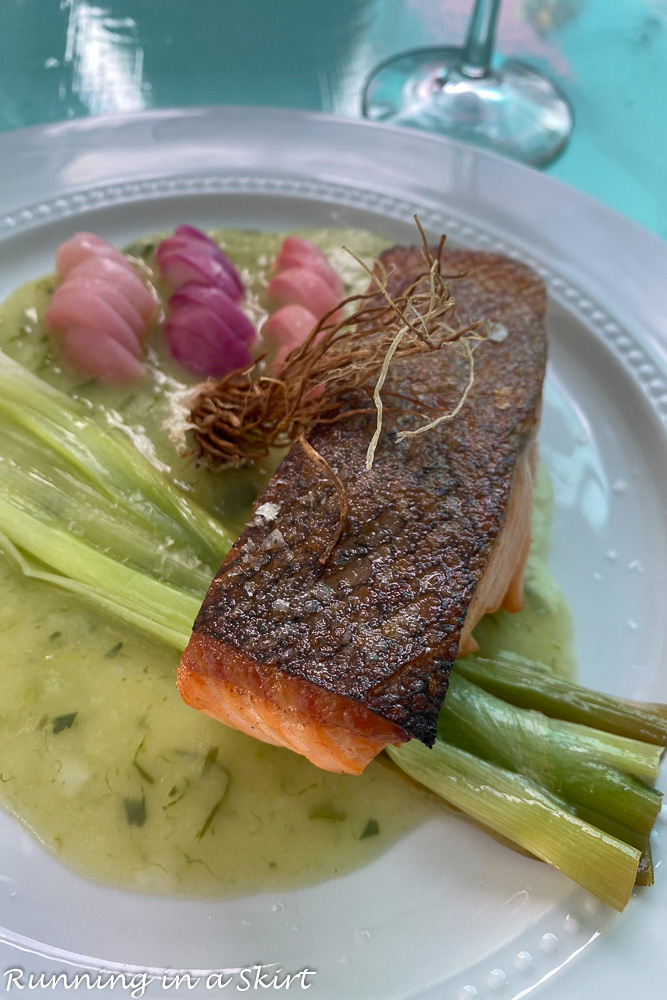 Drinking...
The Hubs and I grabbed a cocktail out the other day, and here it is!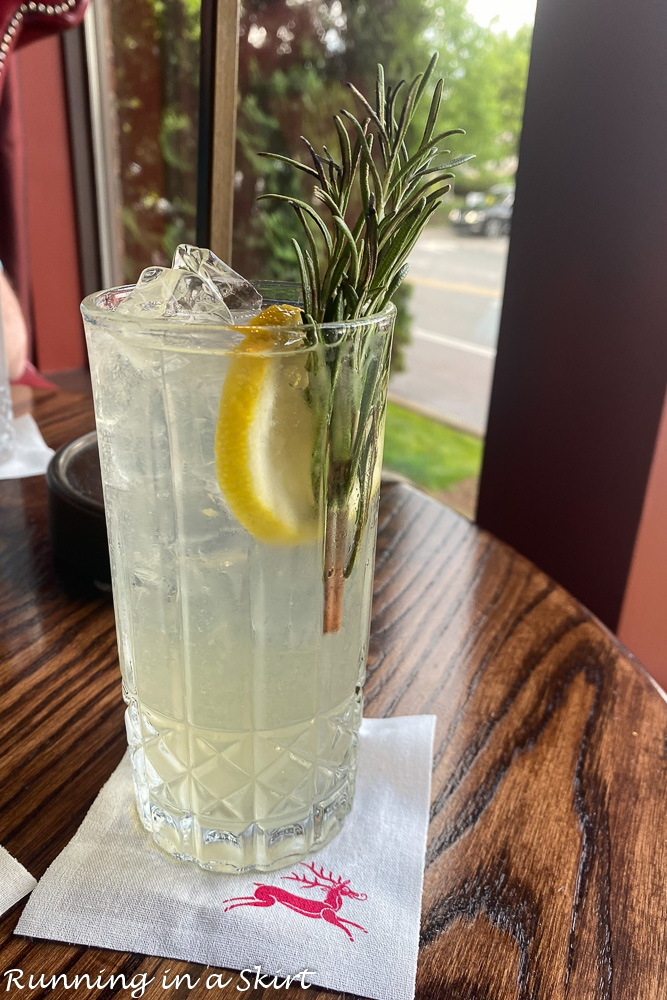 Indulging...
We've been to ALL the plant stores over the past few weeks and I'm so happy. I love this time of year when I plant my garden and put in flowers. I'll have to share the finished product in the coming weeks. This is also the first year we've been able to just have the boys tag along with us, and that was also fun.
They are super into their tomato plants and green bean seeds. 🙂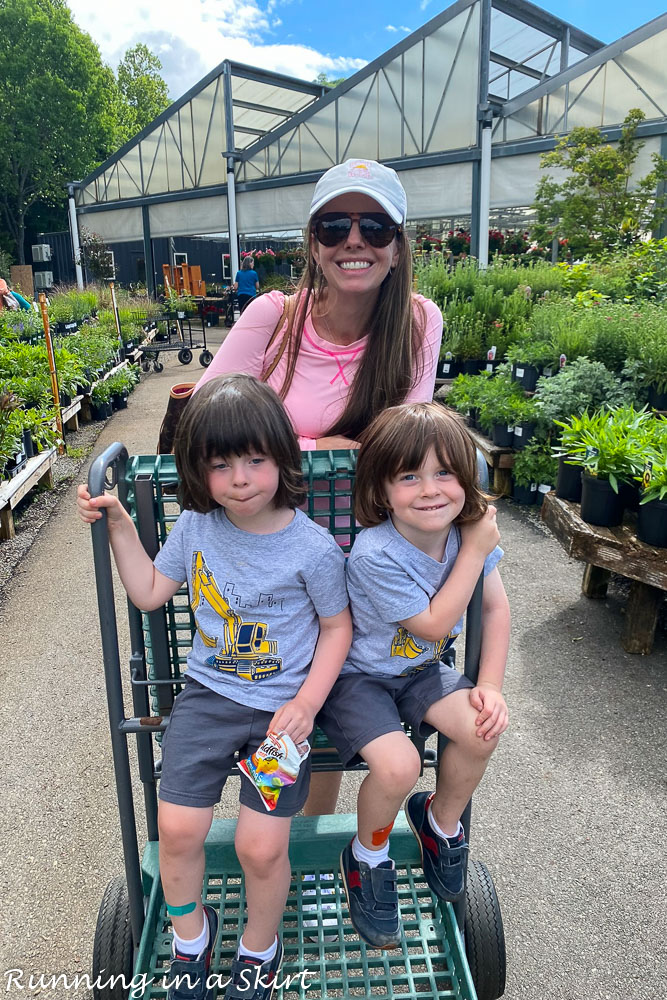 Celebrating...
The twins have made it through their first year of preschool! They still have classes through this next week, but this week they had a cute art show at school. After the school being closed to visitors for most of the year, it was so nice to go inside and see their work.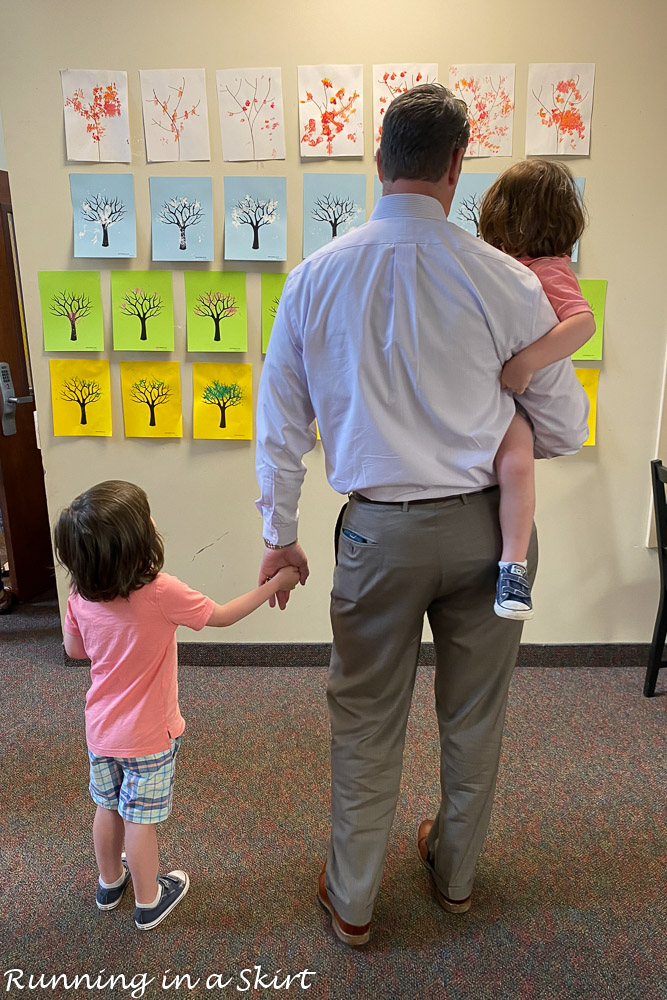 My favorite was these rockets. 🙂
SO cute!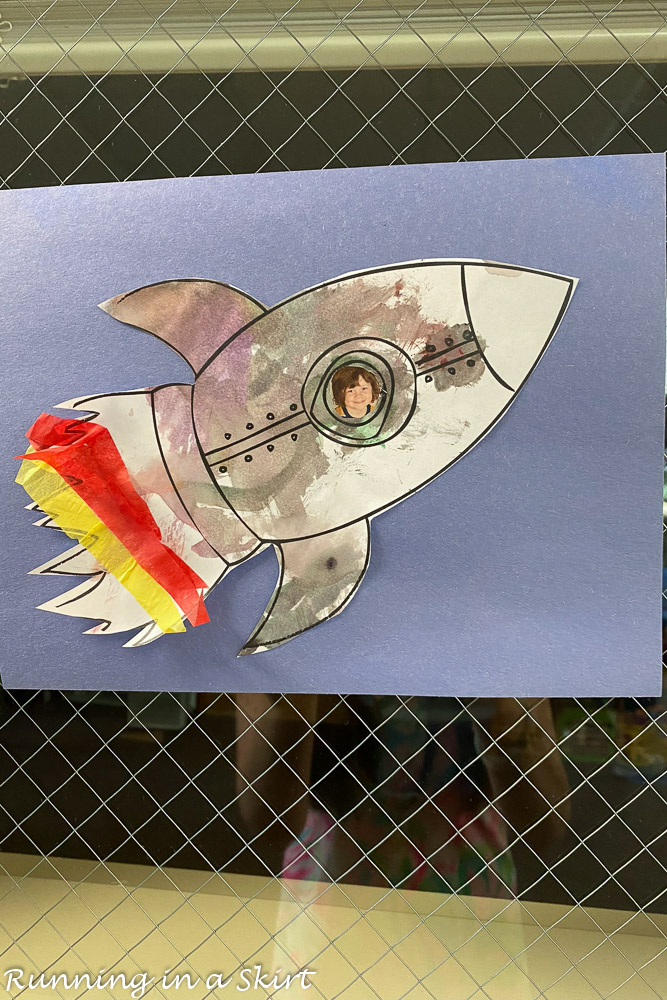 They have grown so much this year, and we're grateful they have had a good year.
Anticipating...
In the next few weeks, my Brother is coming to visit AND my High School girlfriends are also visiting. I'm so excited to see them.
Praying...
Praying for all the kids and parents about to transition to new schedules with the start of summer, including myself. 🙂
I've been doing a monthly Currently… post since August 2015. Catch up HERE! Thank you so much for reading today and for your comments.
This post contains Amazon affiliate links.
Your turn!
Answer one of the Currently… prompts above.