Hi everyone! After last week's lovely spring weather, this week was a little cooler and rainier and this is how Jackson felt about it. 🙂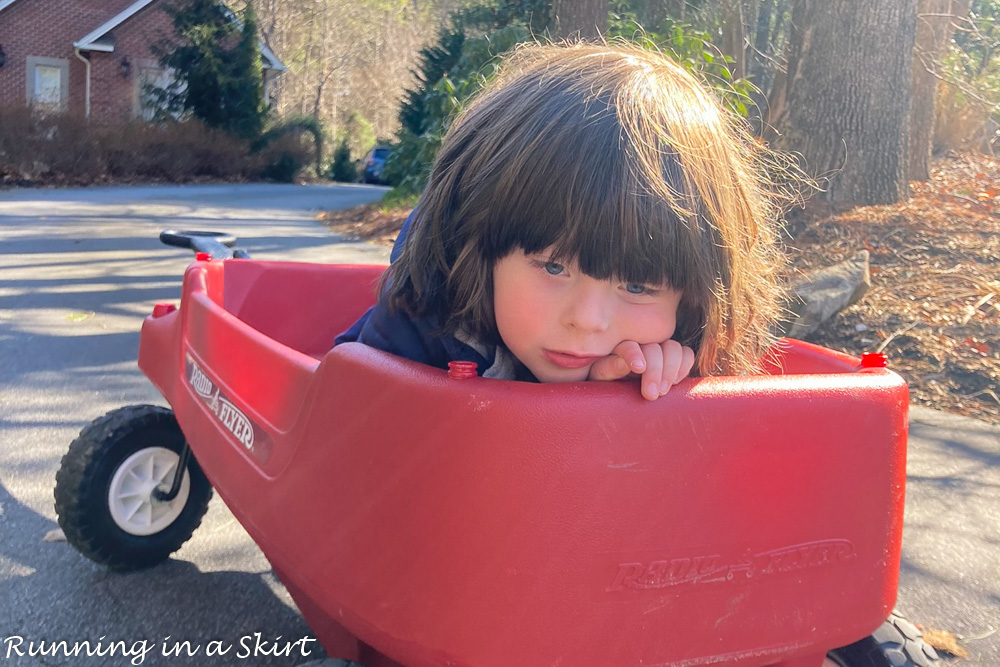 Hunter has been all about climbing this mulch pile that I've been very anxious to get spread!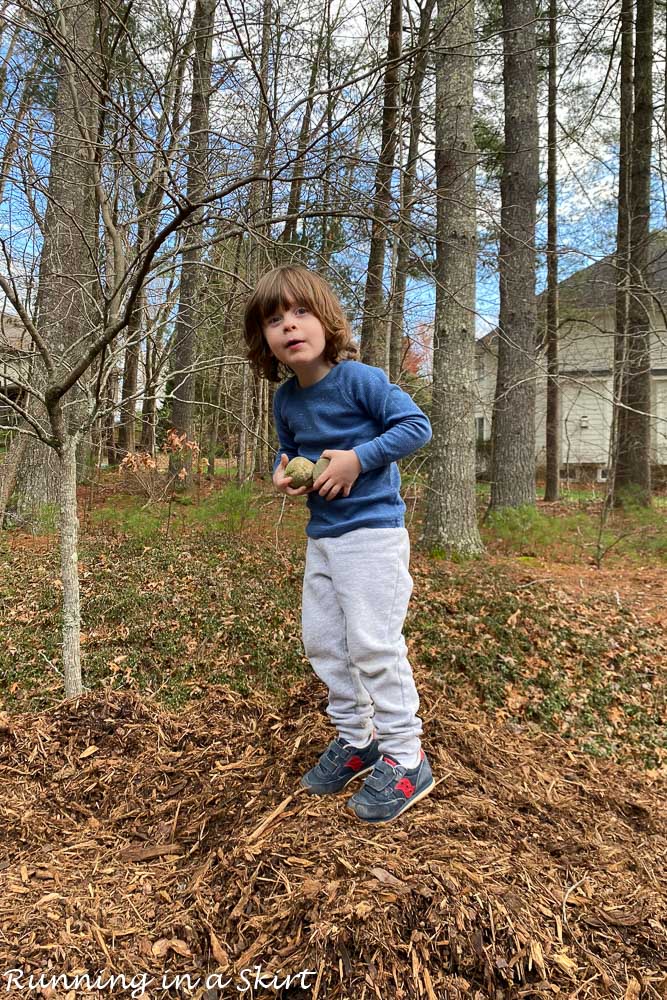 We had a pretty low-key week so I thought I'd share March's Currently... post with some other behind-the-scenes tidbits from life lately. Let's dive in!
Currently I'm…
Reading…
I'm knee-deep into a handful of toddler parenting and discipline books I ordered, but I have a few novels on backorder that I'm super excited to get. I prefer to read paperbacks, so I'll often wait until a new release comes out in paperback to get it.
I have two novels set to ship when they are released in paperback - Our Last Days in Barcelona by Chanel Cleeton and Surviving Savannah by Patti Callahan.
Our Last Days in Barcelona is a continuation of the series by Chanel Cleeton that includes Next Year in Havana and When We Left Cuba. The books are about the Cuban Revolution and a wealthy family who resettles in Miami. The books are the kind that really stuck with me, so I'm anxious to pick up the story. I cannot recommend the first two books enough!
Surviving Savannah is about a Southern ship that sank like the titanic. It has really great reviews and I like the author and any novel set in the Low Country.
We've also been reading a lot of kids' books lately. The boys, especially Jackson, have been super into books lately which makes me so happy.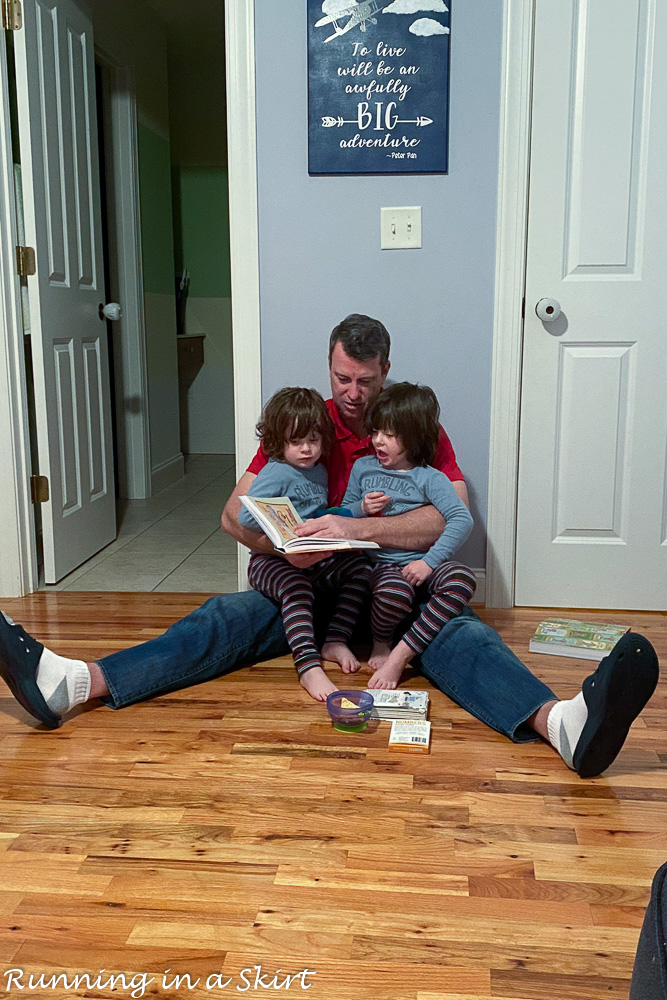 Listening…
I really enjoyed the ACM Awards the other night and have been playing this song on repeat. If I'm feeling a bit anxious and in my head, this song always grounds me a bit.
Watching…
Guys. I am STILL watching Dynasty. It's been such a good show, but such a commitment! If you need something to take up some time, and like high-drama shows, I recommend it. I love the story, the fashion, and the occasional break-out musical number.
The Hubs and I watched King Richard and really loved it. Such a compelling story about Venus and Serena Willaims and their family.
I watched the new version of West Side Story this week as well and really enjoyed it. If you like musicals, I recommend them too.
Wearing…
This is super boring BUT if you are looking for some no-show socks that don't slip around, I found these absolutely delightful ones on Amazon. I've been all about these lately! They are perfect with the cute little sneakers that are in style right now. They come in white, black, gray and colors.
I'm really looking forward to spring clothes! I'm SO over coats and winter.
Eating…
The boys have been into these yogurt cups. If only we all could get this excited about yogurt. 🙂
I've also been making these Tuna Stuffed Mini Bell Peppers for lunch. Super delish and crazy simple to make. Perfect for a light (low cal and low carb) lunch!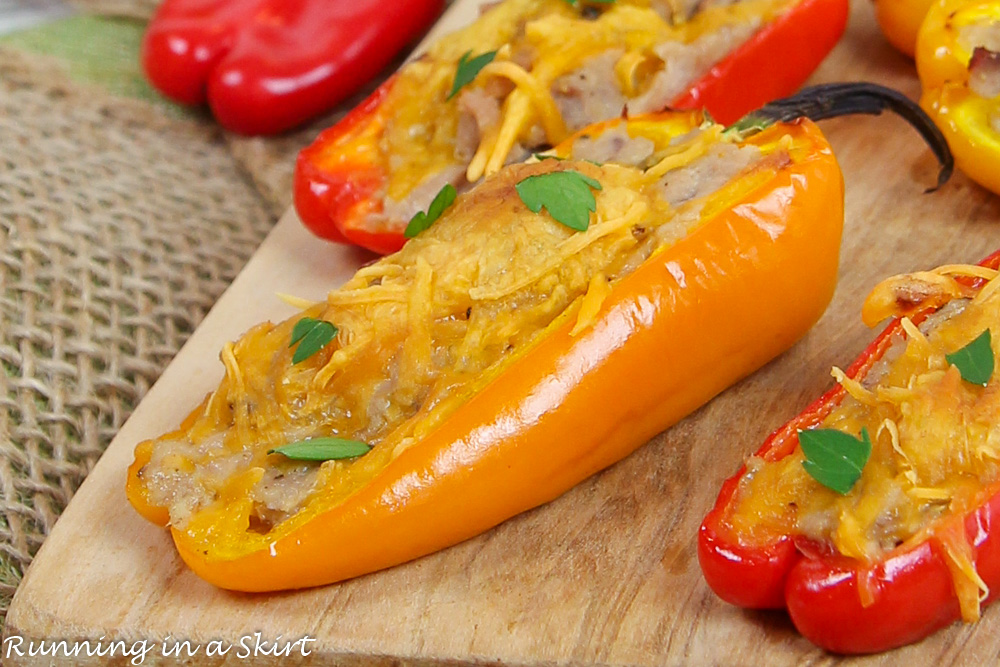 Drinking…
I've been enjoying cocktails lately! My favorite was this one of the Grove Park the other day. It was delightful.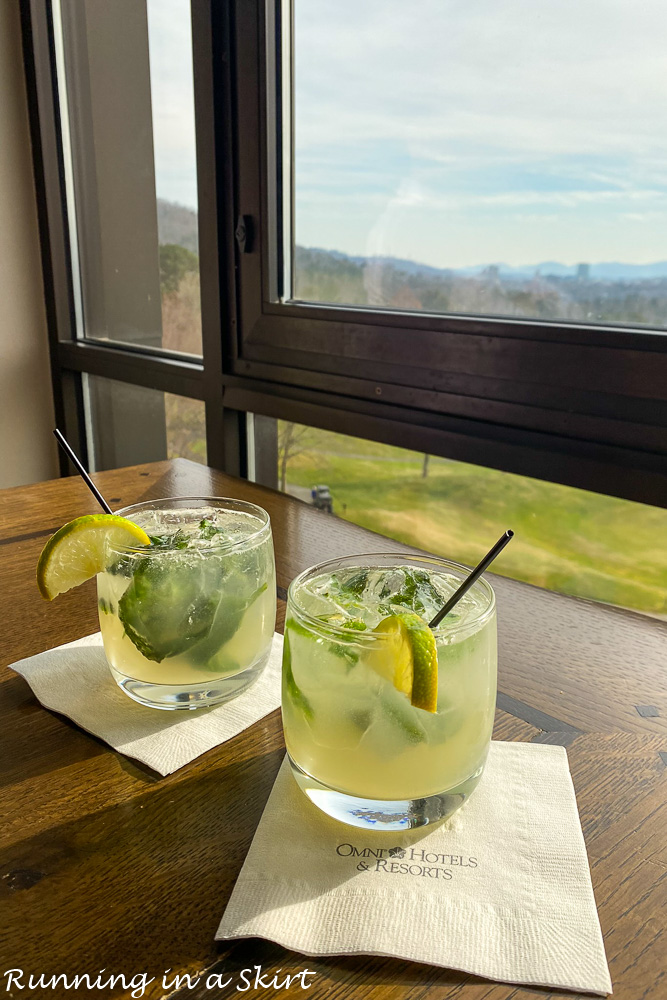 Indulging…
ICE CREAM! I got some delish ice cream for THIS blog post and we've all been enjoying it. If you missed my post about our ice cream party, be sure to check it out.

Celebrating...
Tax season is more than halfway over! March 15th was the first deadline and we are all anxiously waiting for April 15th this year. The Hub has been working nights and weekends and this time of year is always hard for us. I'm glad we are in the home stretch though.
Anticipating…
Amelia Island!!! We are going back to Amelia Island at the end of April and I can't wait.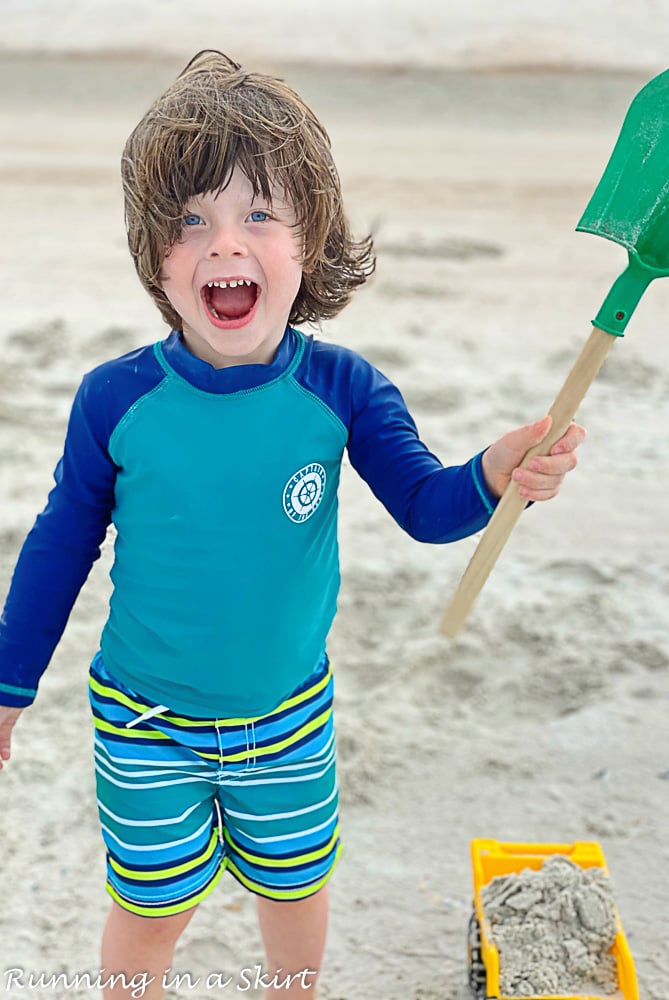 Praying…
I've been praying so hard for the folks in Ukraine. I have no words, other than shock and sadness at what is going on. I'm praying for a peaceful and quick ending before the situation gets even worse.
I've been doing a monthly Currently… post since August 2015. Catch up HERE! Thank you so much for reading today and for your comments.
This post contains Amazon affiliate links.
Your turn!
Answer one of the Currently… prompts above.