Hi friends!
I had the best weekend! The weather in the mountains was absolutely stunning and one of my oldest, dearest friends came to visit. I hope yours was equally has wonderful.
For a little fun on this Monday, It's time for a fun series I like to call Currently...
Currently I'm...
Reading...
I'm still working on my Pat Conroy novel, Lords of Discipline, which is so beautifully written. Up next is a new book by one of my college roommates, Kristin Harmel. It's called When We Meet Again and sounds enchanting. Her last books, The Sweetness of Forgetting and The Life Intended are two of my favorites so I'm looking forward to a fresh read. Her writing is beautiful, easy to read and the subjects and characters really stay with you!
Listening...
I'm a little embarrassed to admit I've been jamming to this one in the car! Makes me laugh and smile every time.
Watching...
The Hubs and I are still into Breaking Bad! Thank you to everyone who suggested we keep at it. I'm now totally intrigued and can't wait to see what happens. We are 100% hooked but don't have enough time to watch more than an episode or two at a time so we might be at it for awhile.
When I'm watching TV by myself I've been watching So You Can Think You Can Dance. They changed it this season and put kids on it, which I thought I wouldn't like... but the kids are actually crazy good! I think some of them are better than the young adults.
Wearing...
I picked up this adorable hippie dress in Austin. I plan to live in it for the rest of the summer. Expect a Fashion Friday featuring it soon.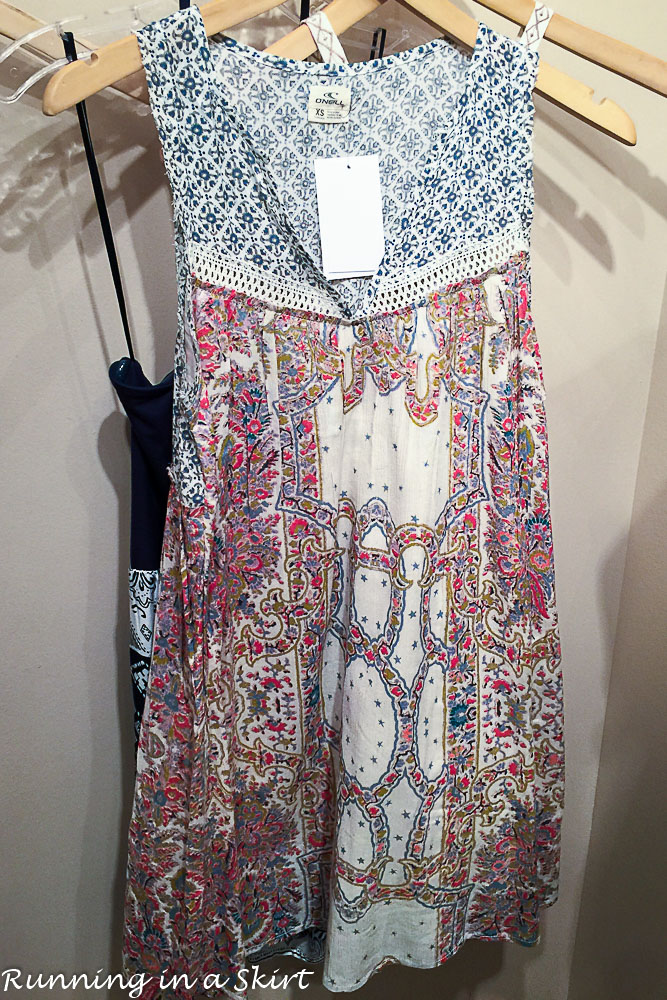 I WISH I was wearing these boots I found in Austin. I went into Allen's Boots, which is a mecca for cowboy boots and drooled over the options for way too long. These were absurdly out of my price tag, so I guess I'll keep dreaming!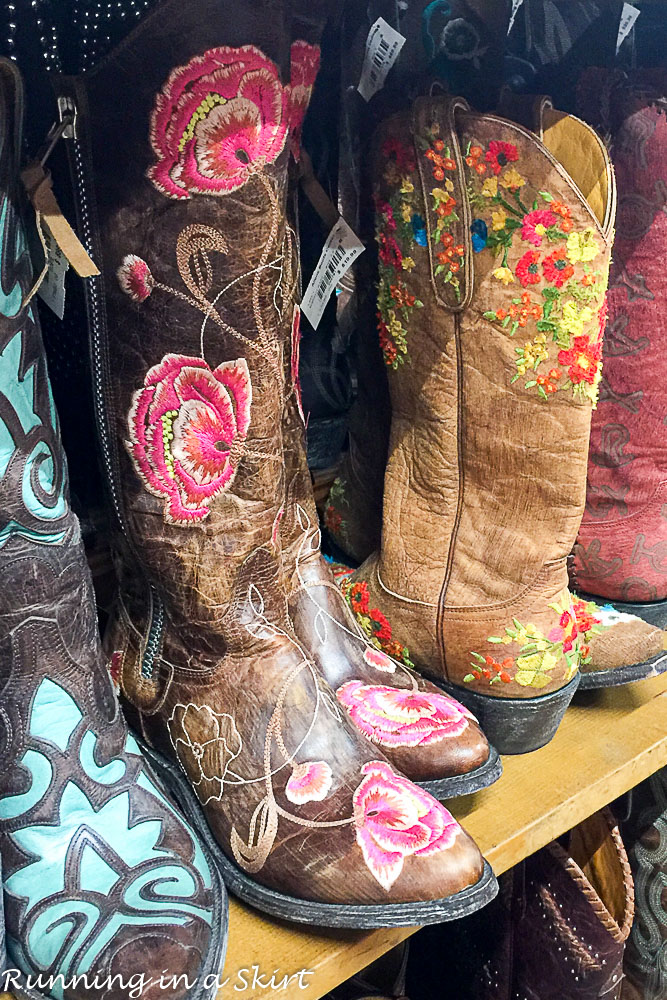 Eating...
Avocado Toast! I'm a little late to the avocado toast game but OMG I was missing out. Who ever thought something so simple could be so tasty.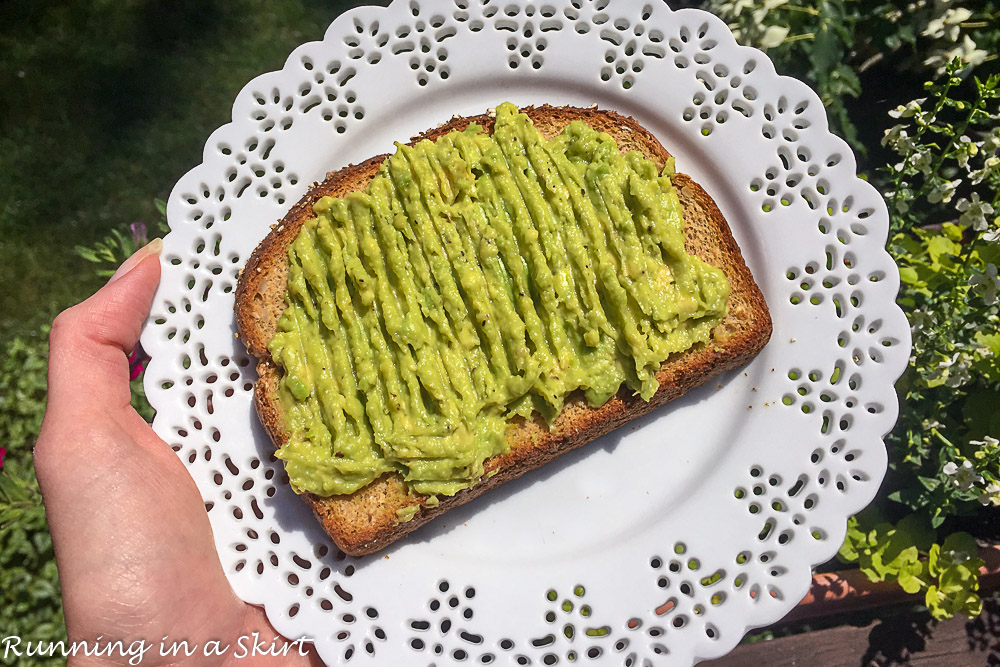 I also had really good food in Austin. I showed you all the Mexican food in my post, but I also had this Miso Glazed Seabass from Truluck's. It was divine. I was going through my phone and decided this beauty was too good not to share.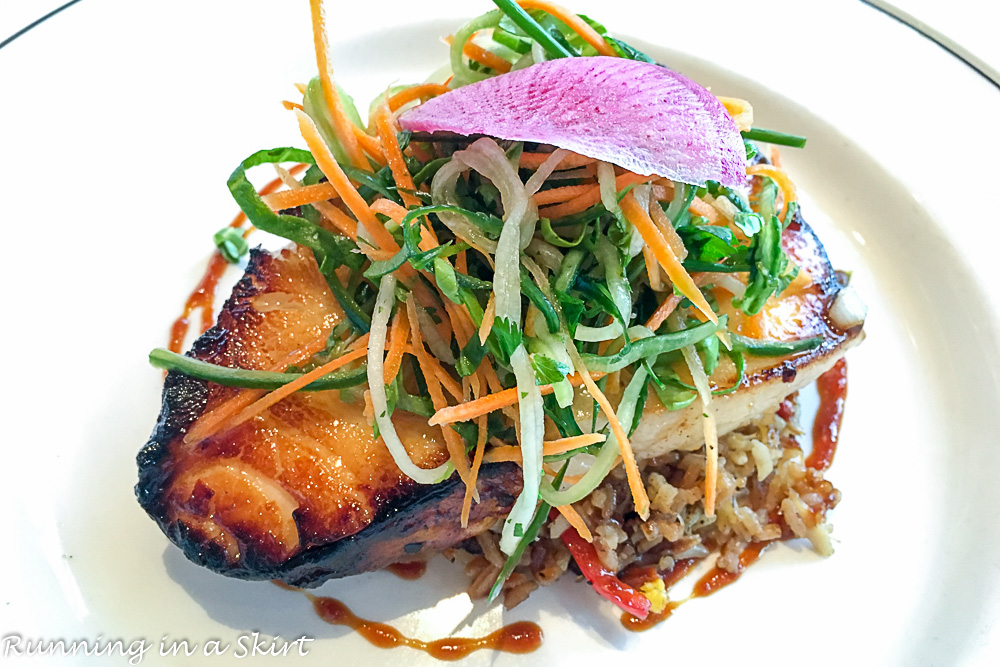 Drinking...
I met a few girlfriends for dinner last week and we shared a really good bottle of french Rose. It was not sweet at all and had a perfect taste. They say Rose is making a comeback... if more of them tasted like this, I'd be on board.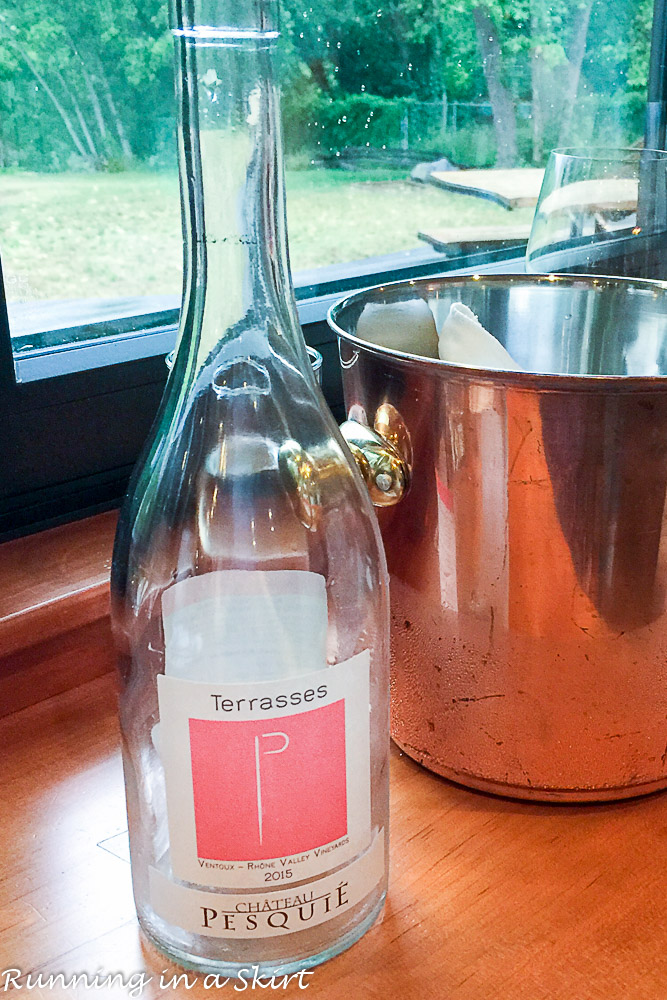 It probably would have been less ghetto to show you the bottle full, but I didn't realize how much I was going to like it until it was G-O-N-E!
Indulging...
Does my taco bender in Austin count?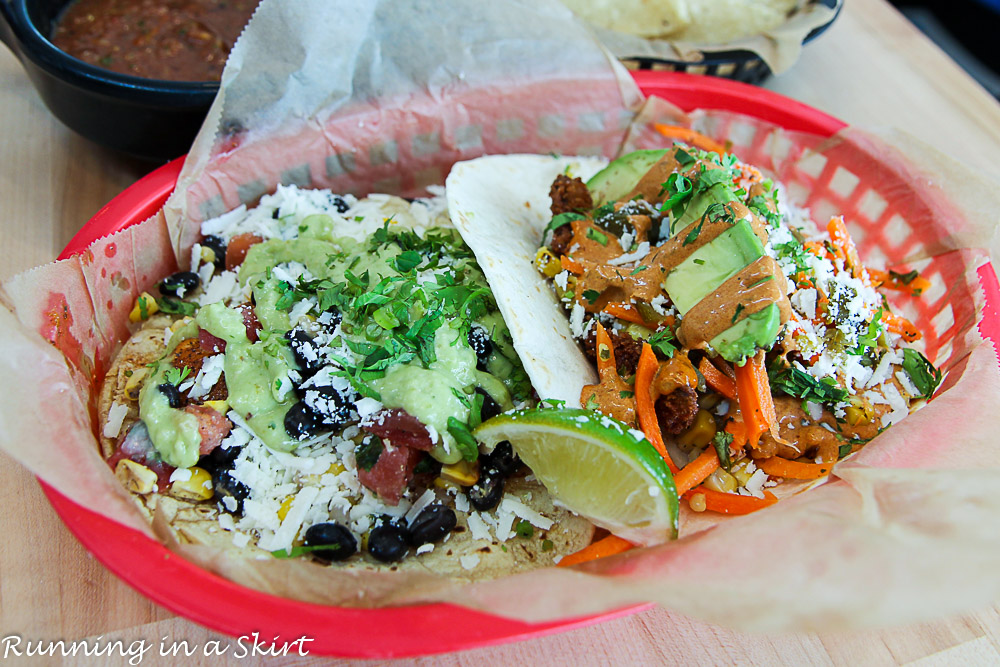 I've been trying to be good since I got back. Trying!
Praying...
For Orlando. As many of you know, I grew up in Orlando. While I left after college, my Dad still lives there in my childhood home so it's obviously a place close to my heart. I am so deeply saddened that such an act of terror happened anywhere, but it stings even more when it's in your former backyard. I wrote about how heartbroken I was on Facebook last Sunday, but couldn't really come up with the words to address how I was feeling on the blog last week. There still don't seem to be any words. All I keep thinking is that all around, love has to win here. It just has to win.
Have a wunderful day everyone.
Thanks so much for stopping by today. Come back tomorrow for Blueberry Pie Overnight Oats!
I'm linking up with Marvelous Monday!
Your turn!
Answer one of the Currently... prompts above.