Happy Friday!
4th of July falling on a Wednesday this year has made for one strange holiday week. On the actual 4th of July, The Hubs and I ended up doing the very American thing of shopping for carpet. Our basement carpet is disgusting and I don't want babies crawling on it, so we are trying to replace it before they come. I think we finally figured out what we want and are now in the process of ordering it. After shopping, we met some of my high school friends who were in town visiting for a quick drink at Bold Rock and came home to watch fireworks on TV. I get tired so easily these days, so I was so happy to be home.
This weekend I'm going to an Asheville Tourist (our minor league baseball team) game, shopping for some pregnancy clothing essentials and hopefully figuring out an invite list for showers and where we want to register. It all feels so surreal and most of the time I can't believe it's actually happening to me.
On an equally exciting note, I also wanted to let you know we did our gender reveal for the family this week and I'm putting the post together to let you guys know Monday. Sorry to make you wait, but I guess I'm going for dramatic effect- lol! I also wanted a few days for us to digest the very exciting news but I'm over the moon excited to share with you guys Monday.
Currently I'm…
Reading…
ALL THE TWINS BOOKS.
What to Do When You're Having Two, When You're Expecting Twin, Triplets or Quads: Proven Guidelines for a Healthy Pregnancy, Dad's Guide to Twins & Babywise.

The Hubs and I decided it was probably time to stop reading and start doing some of the things to books suggest.
Listening…
I'm so glad Carrie Underwood is back.
Watching…
The Hubs found the show, The Horn. It's about the helicopter rescue team that saves people who are hurt near the Matterhorn mountain in Switzerland. The show is pretty interesting and reminds us of our trip to Switzerland and Zermatt last year.
On a side note, I really need to frame this picture I took of the Matterhorn last year. It doesn't even seem real!

Wearing…
I'm at the point where a lot of my regular clothes don't fit but maternity clothes just look kind of big on me. I've got a handful of dresses, including several Lilly ones that still feel good that I've just been rotating. I've had no luck finding maternity shorts that fit either. It's kind of awkward!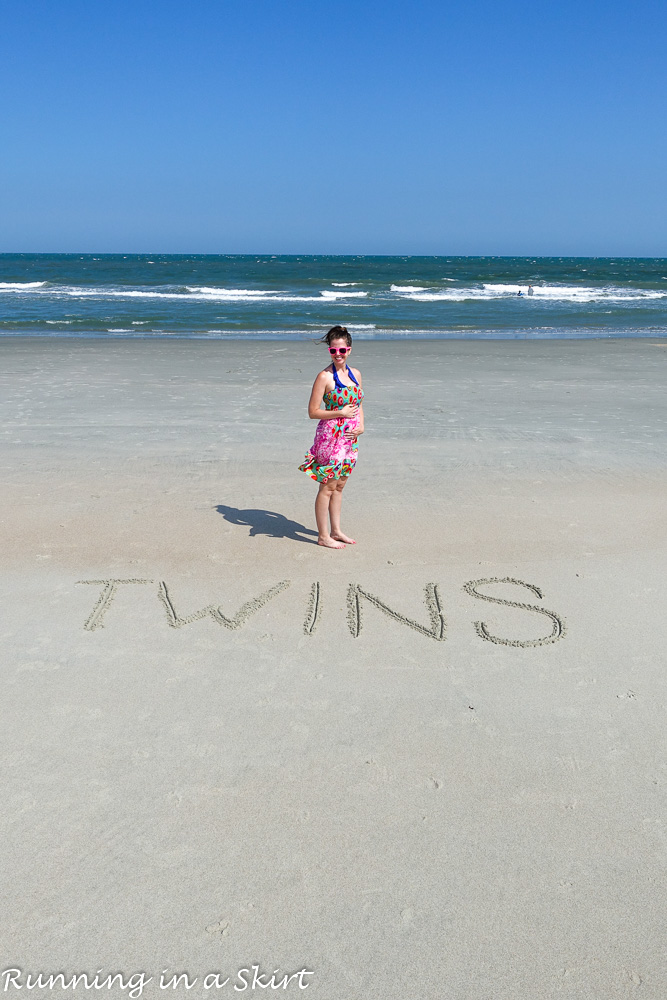 Eating…
I feel like all I do it prepare food for myself these days! I'm supposed to be eating three full meals and at least three substantial snacks a day. They say that if I put on more weight early on, the twins have a less likelihood of being born early so I've been trying to make good high protein choices at each meal and it's a lot to keep up with. I'm hoping it helps the babies though.
Drinking…
Water. Water. More Water. I kind of miss wine.
Indulging…
Apparently full-fat ice cream is a decent choice for an evening snack when you're pregnant with twins... so why not!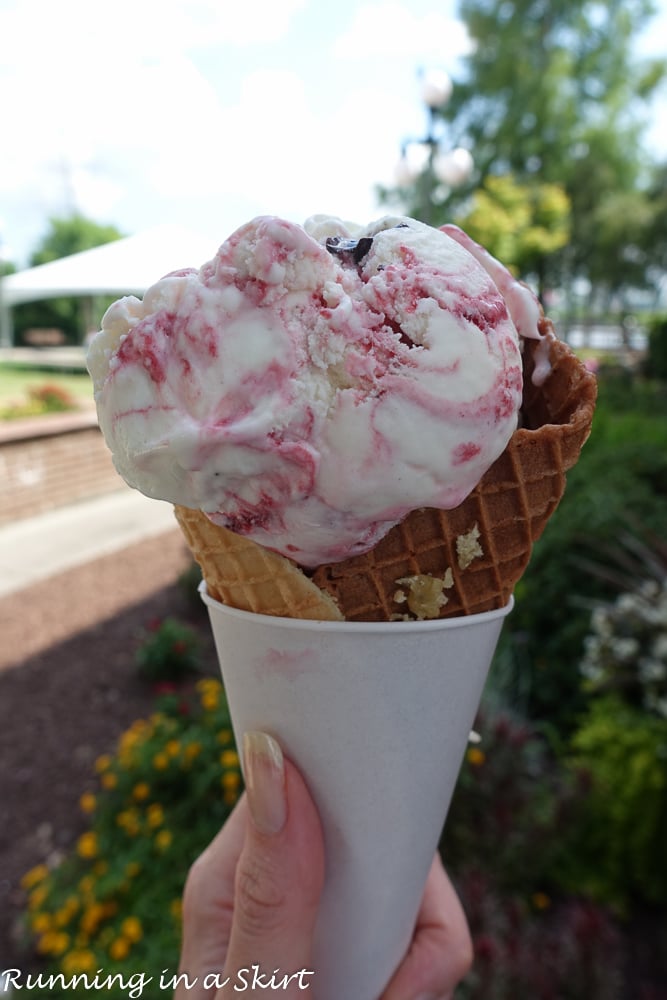 Anticipating…
The Hubs family is doing a big family reunion at Deep Creek later this month. I can't wait!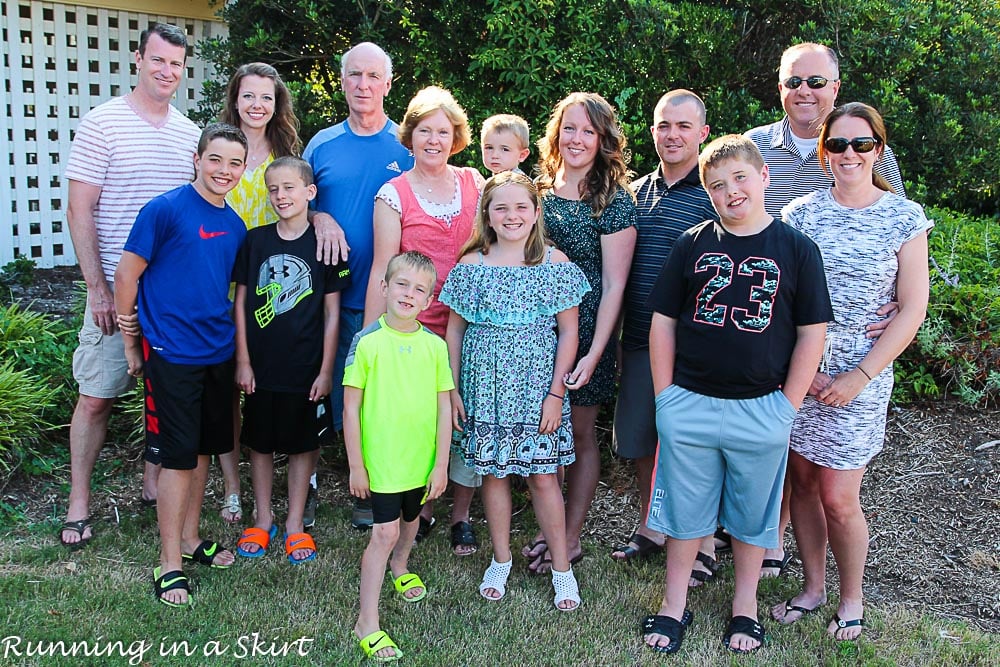 Praying…
Every day I'm praying for a healthy pregnancy and that these babies are born healthy and as close to full term for twins as possible. A secondary prayer is that they don't have colic and I don't get put on bedrest for an extended amount of time. 🙂
I've been doing a monthly Currently… post since August 2015. Catch up HERE! Thank you so much for reading today and for your comments.
This post does contain affiliate links. I will earn a small commision on purchases, but the price for you is the same and it costs you nothing. Thanks for supporting Running in a Skirt!
Your turn!
Answer one of the Currently… prompts above