Hello! Hello!
How in the world is it July already and how did we already have the 4th of July? Summer needs to slow down because I feel like I'm going to blink and it will be September again.
I was going to share a regular ole' holiday weekend recap today, but this weekend really wasn't that interesting for me. I spent a lot of time catching up on stuff at home, hanging out with the dogs and dealing with some adulting stuff I'd been putting off.
Highlights did include getting a fancy cheese plate at my favorite local creamery... (the meat was for the Hubs)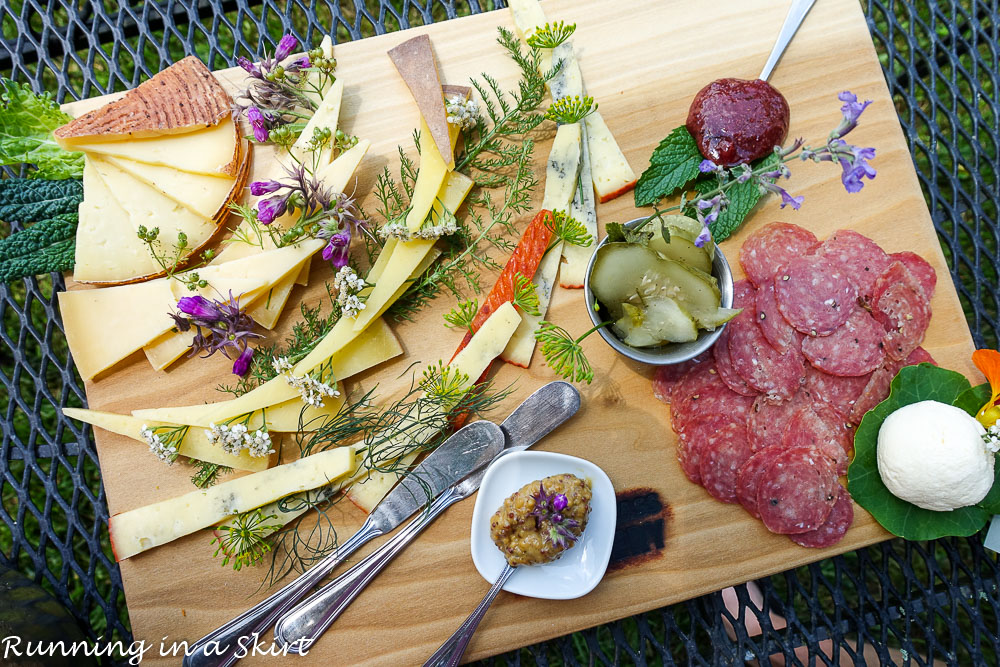 .. hanging out with their goats...
and taking the Hubs to Sierra Nevada for this birthday.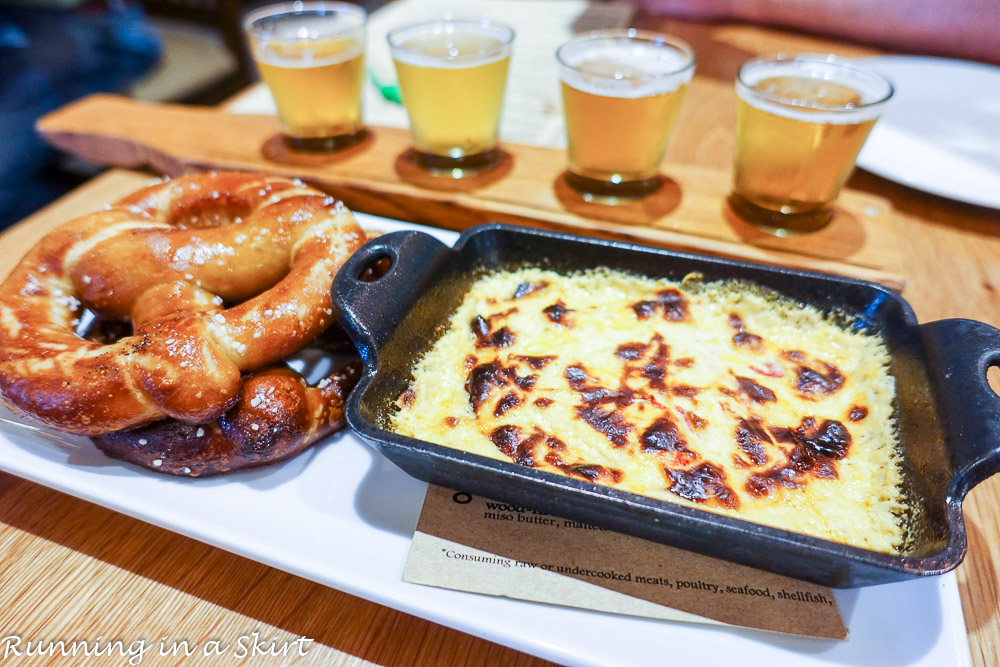 I'll throw in some other weekend tidbits and other life news in this month's Currently...
Currently I'm…
Reading…
Switzerland was incredible, but I left feeling like I didn't really learn a ton about the history of the country or the stories surrounding it. Because of that, I decided to find some interesting books on Swiss history. First up is Extreme Eiger.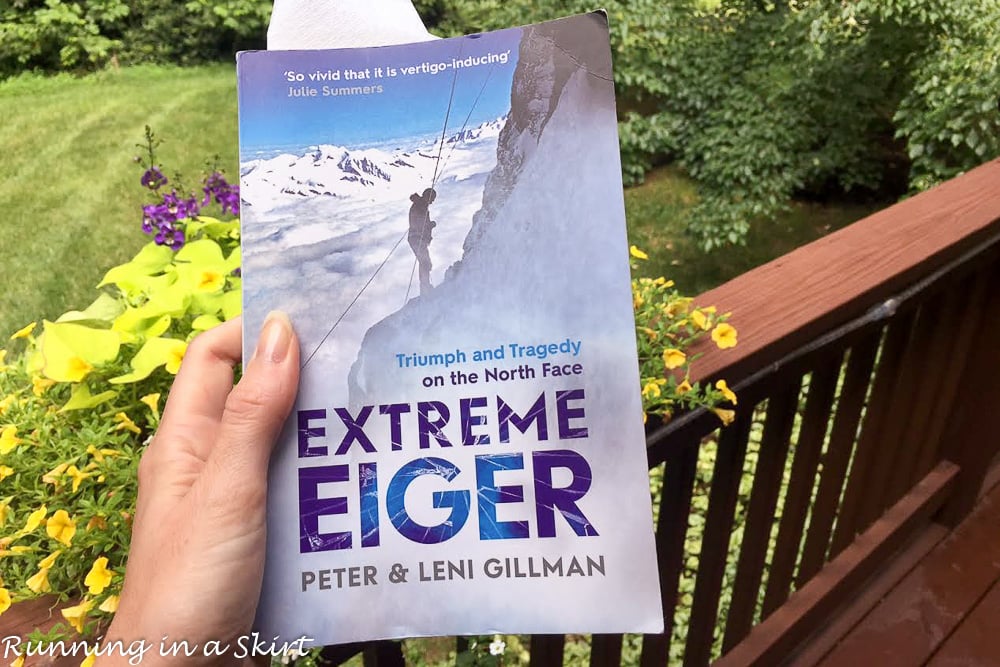 Eiger is one of the mountains we were constantly staring at while staying in Murren.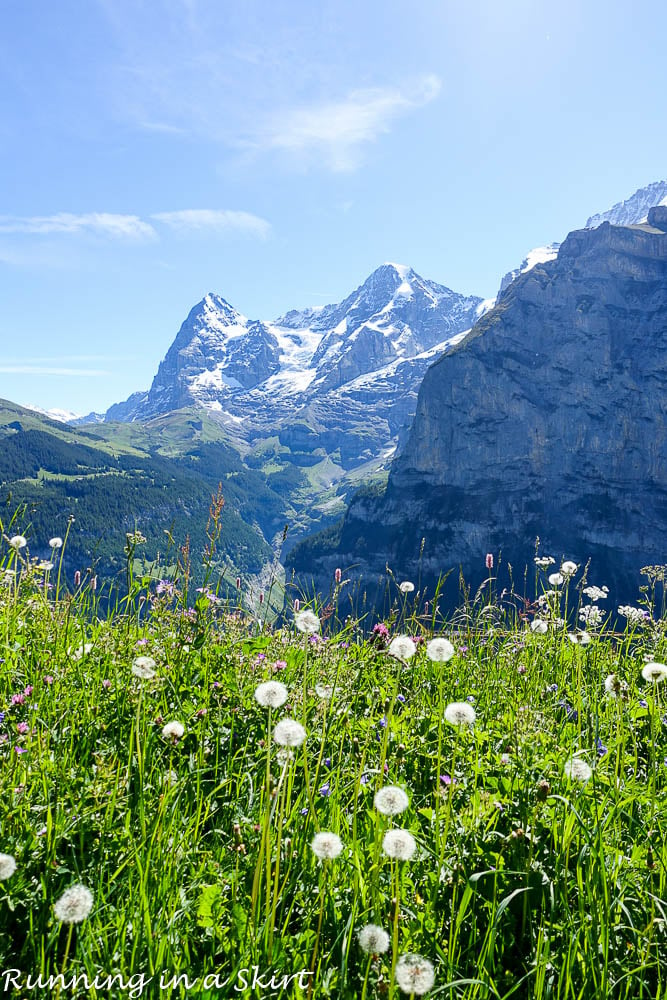 There are three peaks in the area that are captivating. Extreme Eiger is the story of how two groups of famous mountain climbers tried to pursue the direct route to climb the mountain in the 60's. So far it's been fascinating.
Listening…
Watching…
The Hubs and I flew through the new season of House of Cards. As much as it pains me to say it, I didn't like it as much as the other seasons. Something just felt off and forced. I don't want to spoil it for anyone who hasn't watched it yet, so I'll leave it there.
We also watched The Shack Monday night. If you are a Christian who's been struggling with anything lately you must watch this movie. Or if you are looking for something uplifting in your life, this is it. It's incredibly powerful and really reached my heart.
Has anyone read the book? Is it worth my time to read it too?
Wearing…
The latest PopSugar Must Have Box came late last week and it was a Hawaii/ beach theme. You know this aloha loving girl was on cloud 9!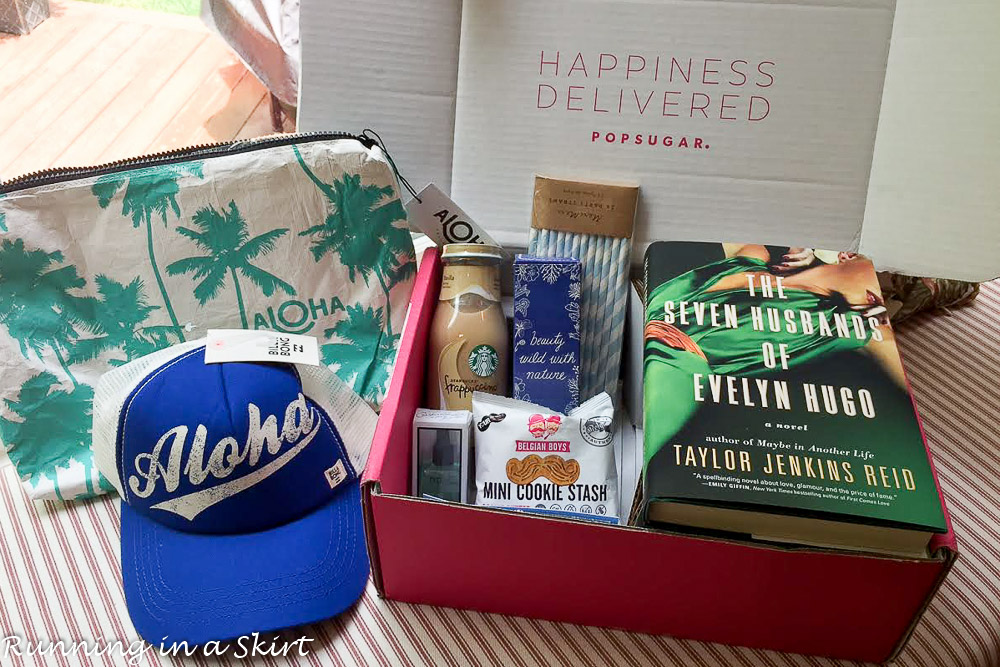 I've been living in my new hat since I got it.
https://www.instagram.com/p/BWNCI1knzgF/?taken-by=julie_wunder
PopSugar sent me this box as part of an ongoing partnership. I always look forward to getting these boxes because they feel like Christmas when they arrive. If you'd like your own, get more information HERE and use the code SHOP5 to get $5 off your first box.
Eating…
All things grilled! The Hubs and I have been on a smoking/grilling kick since we got back. This was one of our weekend meals... smoked grouper, roasted mixed potatoes and green beans from my garden.
Drinking…
Rose all day!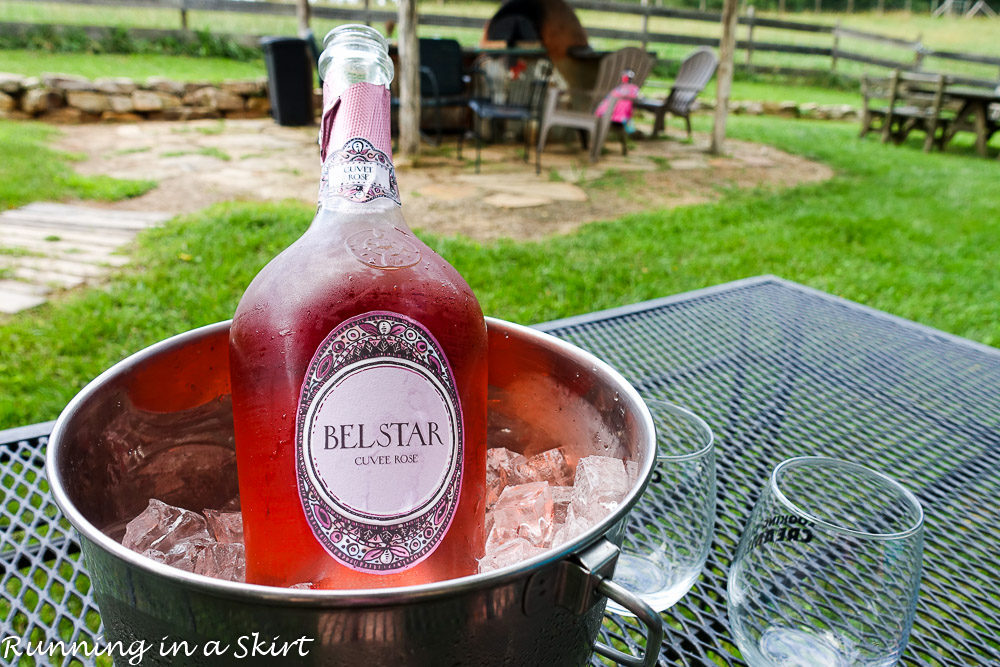 Not really... I don't drink that much... but I did LOVE this bottle that I shared at Looking Glass Creamery. It's a sparkling rose.
Indulging…
So I'm not sure if this is exactly an indulgence or me just wising up, but I've been dabbling in higher fat content yogurt. After tasting the amazing yogurt in Switzerland I was dying to find something like it back in the US. I've been trying higher fat content or full fat yogurt and several have been similar, although not quite as decadent.
I've also seen some research that suggests that full fat yogurt can increase your immune system and metabolism more than fat free... so perhaps I'm actually just being smart.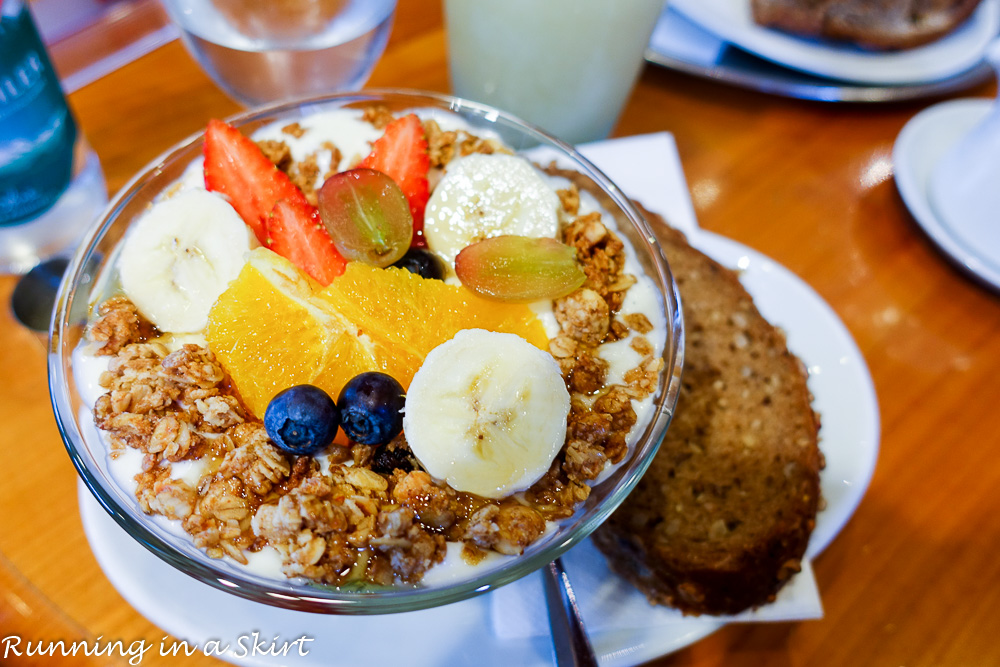 Praying…
Sweet Rhett is doing as well as can be expected considering what he went through last month. Thank you so everyone who added us to your prayers. He's still holding on but it feels like it can't last forever. We'd love to stay on that prayer list if you can.
Love you all!
Thank you so much for reading today and for your kind comments.
I'm linking up with Marvelous Monday & Thinking Out Loud Thursday.
Your turn!
Answer one of the Currently… prompts above