Hey y'all! I hope you had a very Merry Christmas! I'm going to share highlights of our Christmas on Monday but wanted to drop into today to share December's Currently post. So let's dive on in!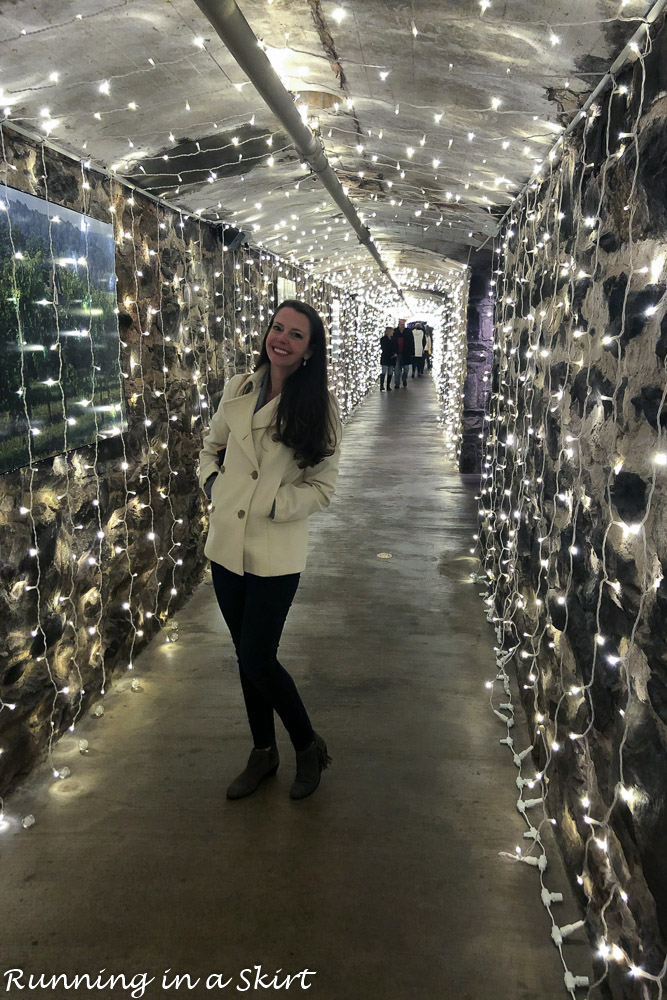 This post contains Amazon affiliate links. I make a small commission on purchases but the cost to you is the same!
Currently I'm…
Reading…
I picked up When We Believed in Mermaids by Barbara O'Neal for our trip to Florida after the New Year. The title caught my eye but it is a bestseller and has amazing reviews. I'll report back on how I liked it.
Listening…
Christmas music ALL the time. 🙂 I doubt this is shocking but I love Mele Kalikimaka. I've been to Hawaii two years in December and this song always brings back such wonderful memories of those trips.
Watching…
I've been loving some of the Christmas movies on Netflix. I watched the series A Christmas Prince including the wedding and baby movies. They were cheesy but a little different plot than the traditional Hallmark movie. I also really enjoyed Christmas in the Smokies.
The Hubs and I plowed through the new series Virgin River and I highly recommend it. My only complaint is there aren't enough episodes!
Wearing…
I was in Sam's Club shopping for the boy's birthday weekend I saw this super fuzzy pink fleece. I snagged it and have been wearing it on repeat. It's so warm and cozy. One of my favorite impulse buys in a long time.
I also DID get to go to that holiday party last Friday night and wear my nice dress. It was at the Red Stag Grill and the Hubs and I had a great time.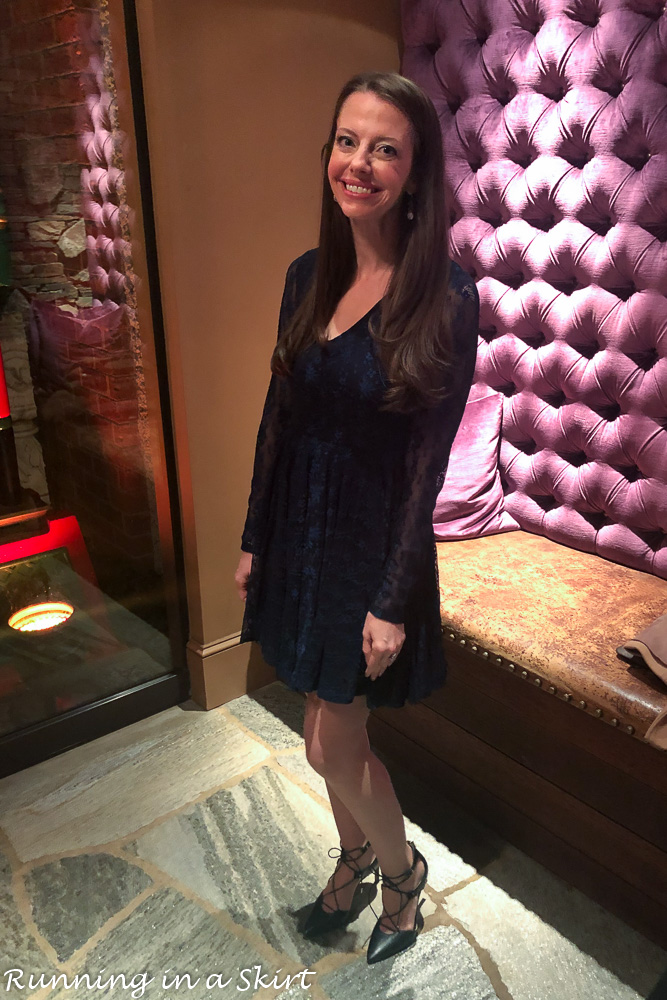 Eating…
I LOVE peppermint ice cream and these Yasso yogurt buys have been my snack many evenings. They are SO good and only 120 calories but taste much more indulgent than that.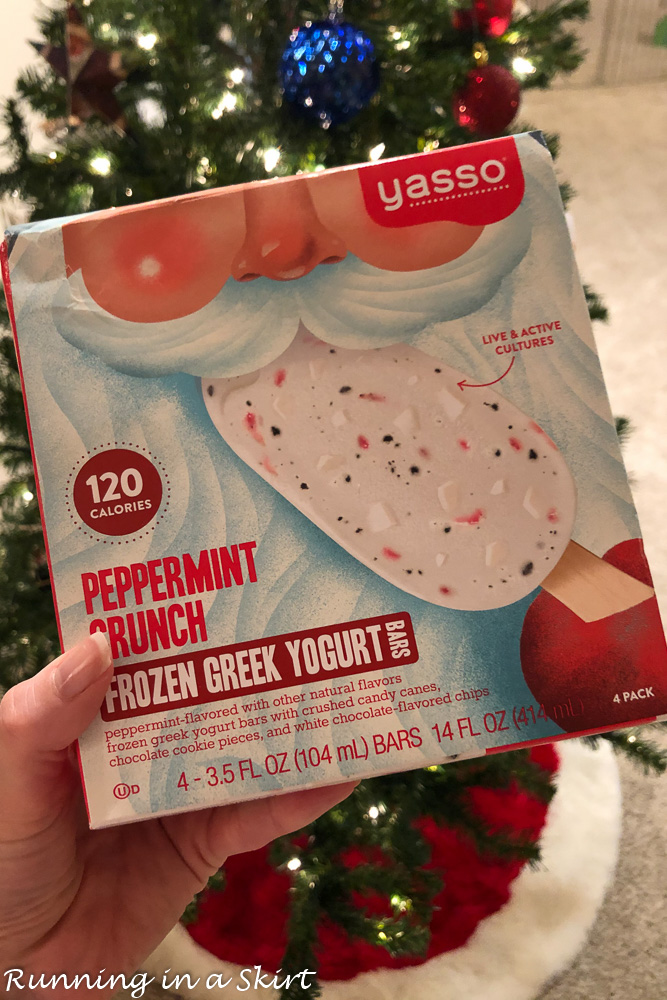 I also stopped at one of my favorite lunch spots, Well-Bred, the other day while I was running Christmas errands and got their kale salad. I always get a double order because I love it that much.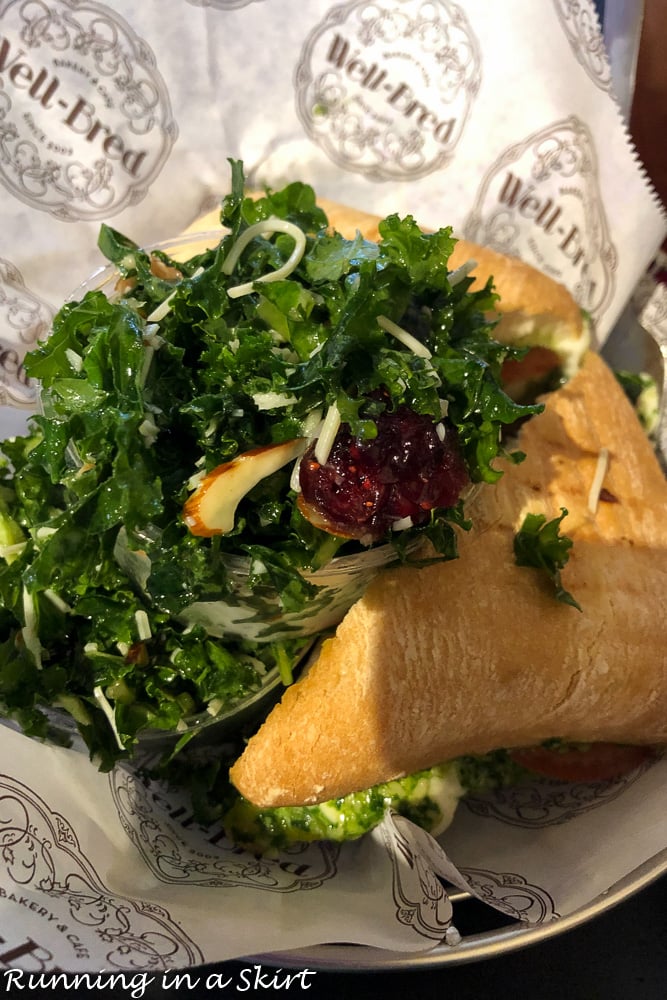 Drinking…
I had a couple of nice glasses of white wine on our day date downtown on Saturday. The Hub's and I also stopped into Strada and got this Grilled Florentine Ravioli... which is always one of my favorite dishes in town. It had been WAY too long since we'd been out downtown and it felt nice to hit one of our old favorite spots.

Indulging…
My college roommate Lori came to visit me last week and we indulged in some tasty takeout and really good conversation! It was so nice to have her hang out with the boys. She's the type of old friend who it never matters how much time has passed... we dive right back in where we left off.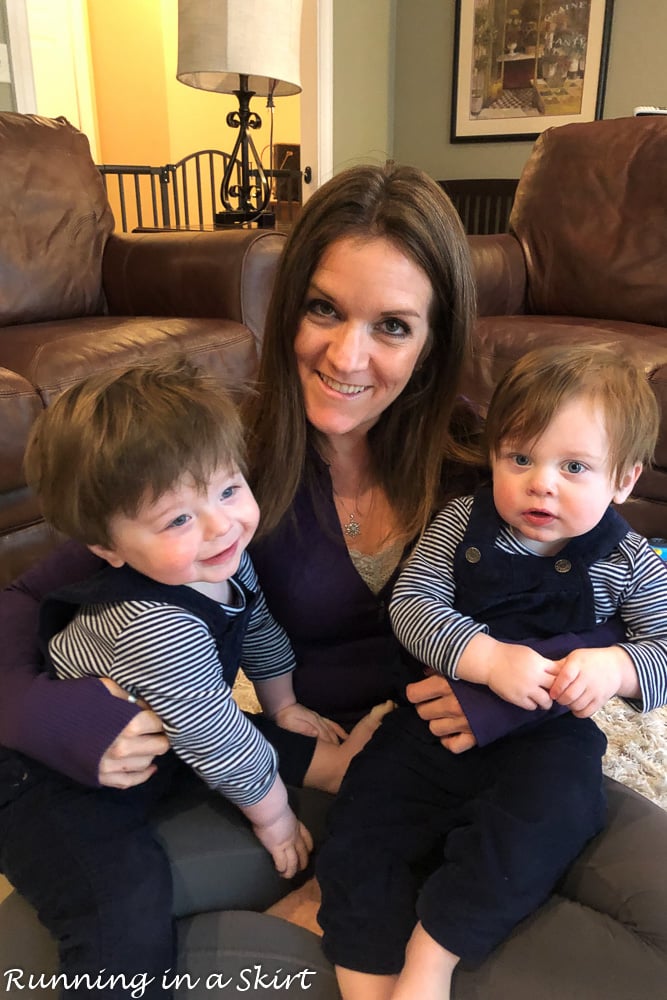 Celebrating...
I had a very successful blog shooting day! I enjoy cooking and taking photos for the blog but it is a lot of work. I always feel super accomplished when I get it done. I did four recipes for the new year and I"m looking forward to sharing them with you guys.
As I work on recipes for the rest of 2020, do you guys have any requests?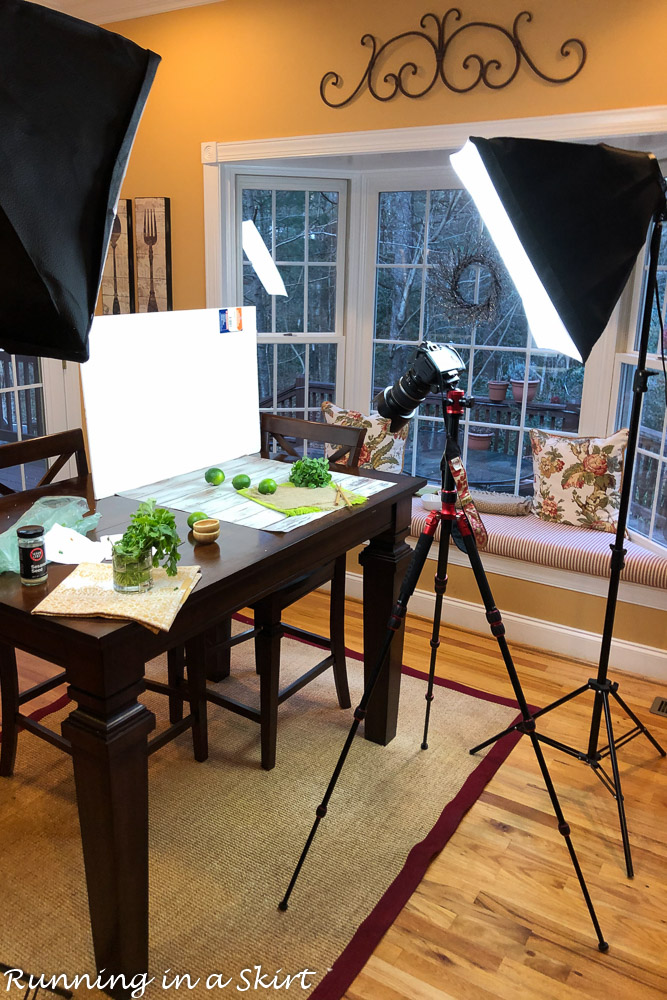 Anticipating…
Going to the beach!!! We are spending a week on Sanibel Island in south Florida in January and I can't wait. Bring me warm weather and flip flops PLEASE.
Plus I can't wait to get these cuties back in the sand.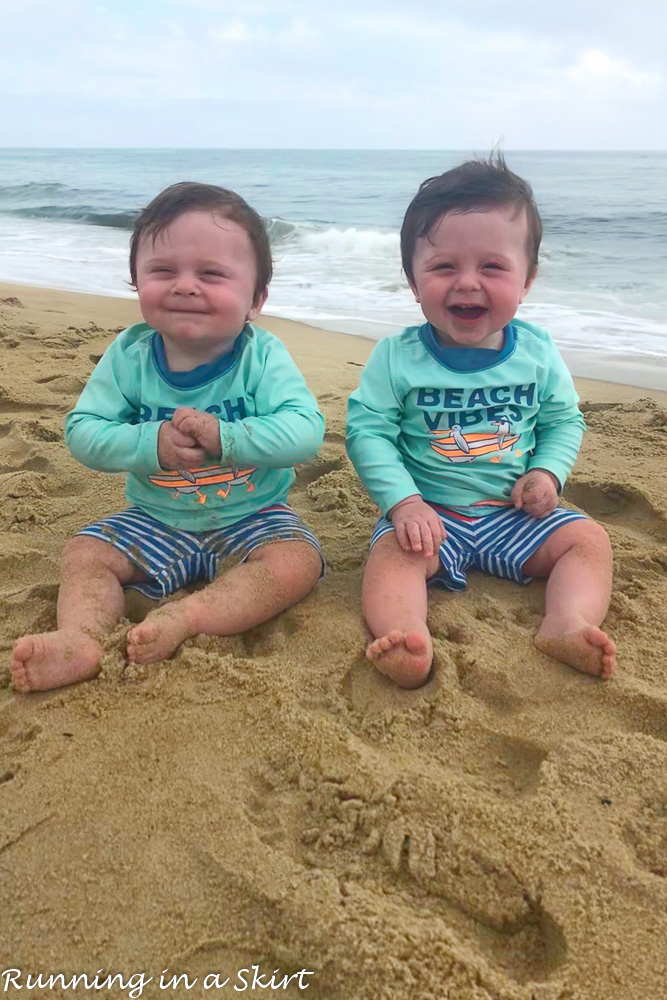 Praying…
For a healthy New Year! I am sick of being sick!
I've been doing a monthly Currently… post since August 2015. Catch up HERE! Thank you so much for reading today and for your comments.
This post contains Amazon affiliate links.
Your turn!
Answer one of the Currently… prompts above.