Hello from Amelia Island! I've been at the beach all week and have been having so much fun. Salt air is so good for us all.
I wanted to still share a post with y'all today so I put together April's Currently... post before I left. Before I dive in let's start with these cute new photos of the boys!
Here's Hunter...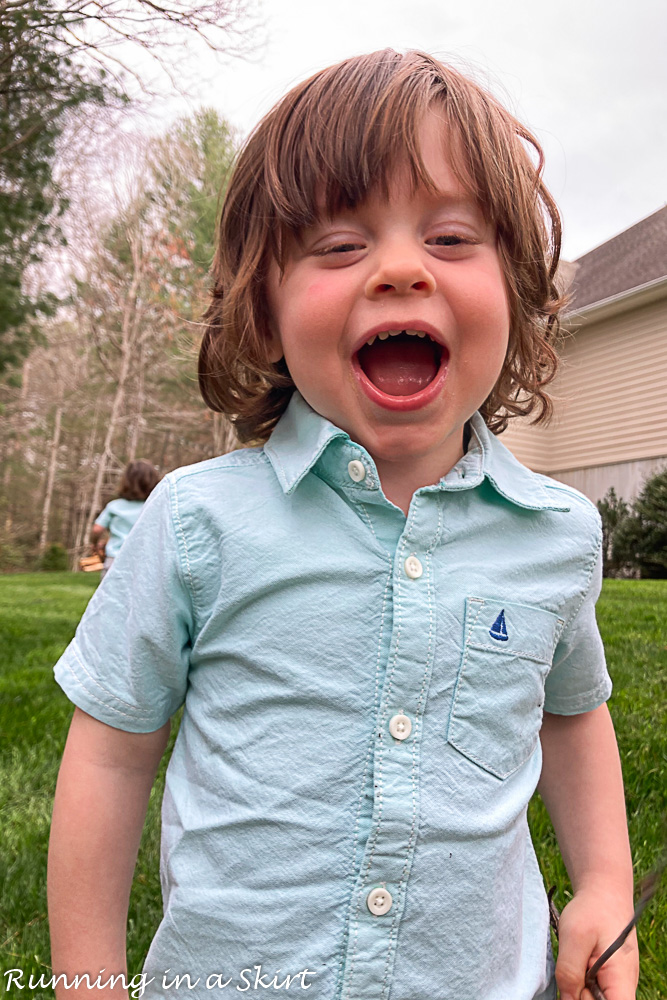 And here's Jackson...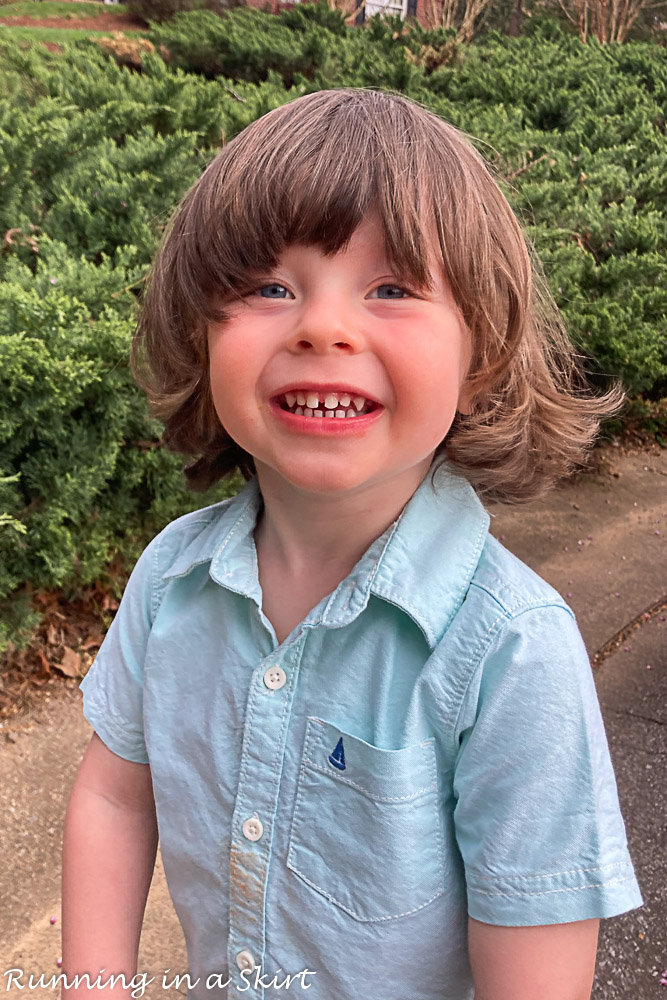 Here's what else has been going on in our world lately.
Currently I'm…
Reading…
I picked up this book, Hemingway's Girl for my trip to Amelia Island. It's about a struggling Cuban immigrant living in Key West who ends up being hired as a maid to the Hemingway's. It's set around the time of the major hurricane that it Key West, which is something that has always fascinated me.
Listening…
Ever since Taylor Swift re-released her Fearless album I've had her music on overdrive. I'm reminded about how crazy talented she really is!
Watching…
I finally finished ALL of the Dawson's Creek episodes and shed a few tears. It was so nostalgic for me to watch for some reason and I really enjoyed it.
Before I left I dived into Firefly Lane on Netflix. I'd read the books years ago and am enjoying it too.
Wearing…
We are all wearing shorts and sandals and wow it feels good!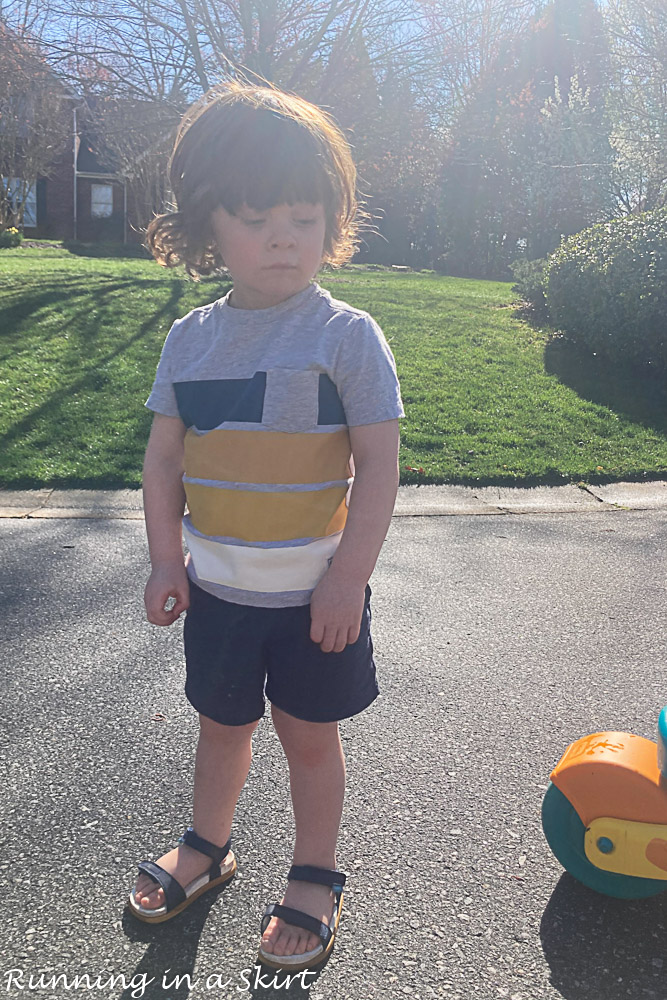 I'm so glad it's finally getting to be more consistently warm.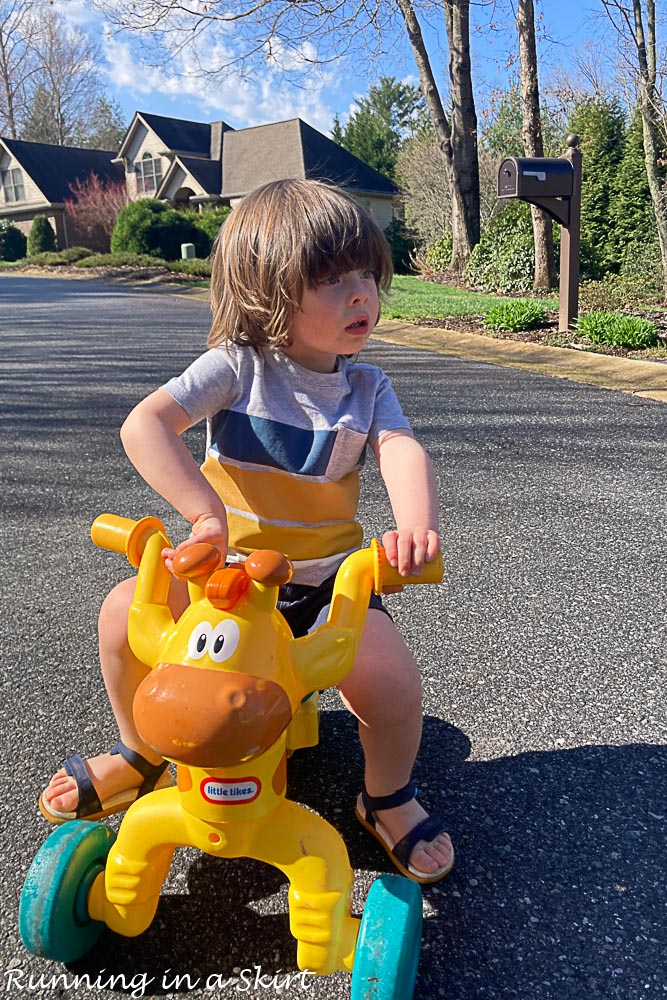 Eating…
The boys have been all about eating outside and taking their lunch or dinner on the patio or grass.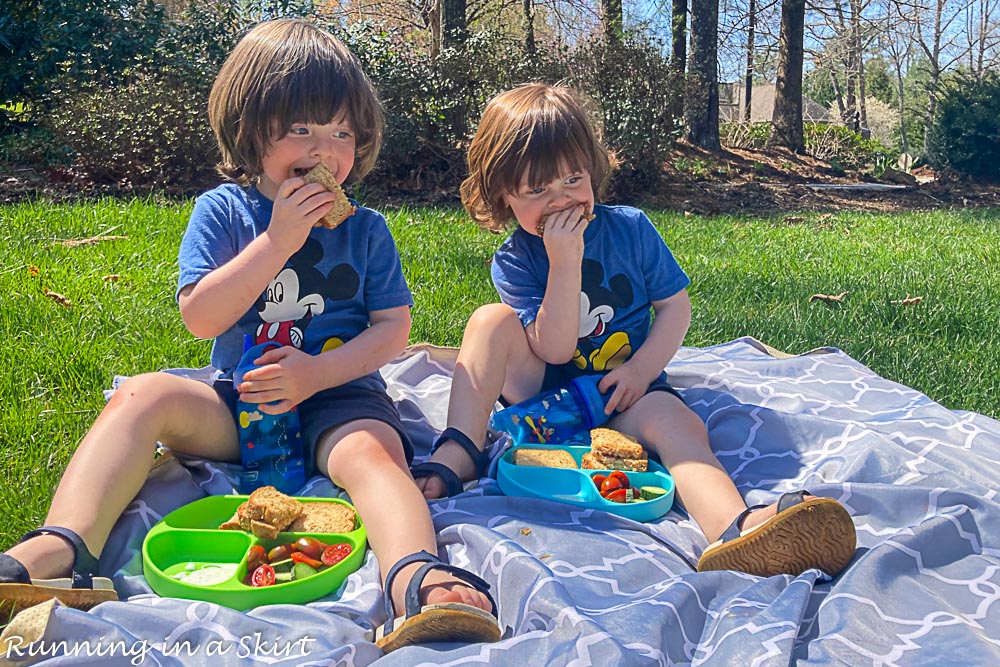 Drinking…
We had the most delightful bottle of red the other night to enjoy with this cheese/snack plate I made for Saturday night dinner. It was such a treat.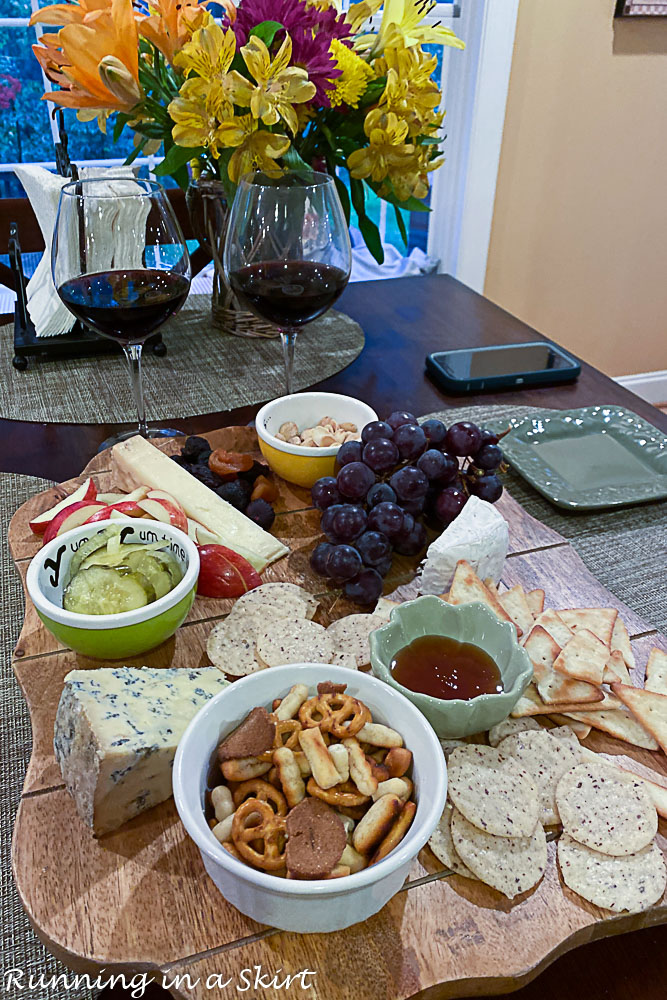 Indulging…
We've been picking up dinner to make at home every once in a while from a local steak shop (they have really yummy salmon too) and they have this trout dip that is so addictive. If you see it in the stores here, GET IT!!!! I'm planning on making my own version for the blog soon.

Celebrating...
I am fully vaccinated today and the Hubs get's his second shot next week!!! We are celebrating for sure and I can't wait to feel more comfortable doing a few things again.
Anticipating…
I'm looking forward to getting back to Asheville and planting my garden and flowers for the year. I also can't wait to be able to actually eat at a restaurant again. There is so much more to look forward to this year and I can't wait!
On a blog note, I have some fun content planned for this summer and am looking forward to sharing it with you. Here's a sneak peak at one of the recipes.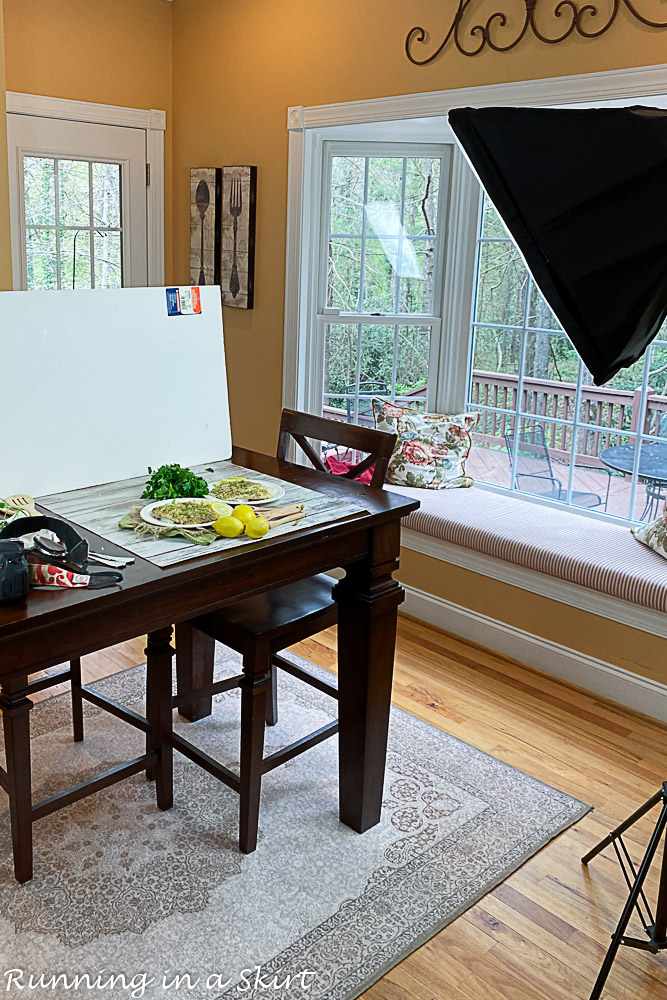 Praying…
The twins have been extra challenging lately with tantrums and such and I could use some help navigating that. It's hard to know the right way to handle it and I've been struggling a bit and could use some extra prayers.
I hope y'all have a lovely weekend! Come back Monday for a brand new recipe.
I've been doing a monthly Currently… post since August 2015. Catch up HERE! Thank you so much for reading today and for your comments.
This post contains Amazon affiliate links.
Your turn!
Answer one of the Currently… prompts above.