Hi guys!
Only one week left of tax season and I can't wait! The Hubs is working all the time and April 17th can't come soon enough. This is how Makena and I feel about not having our favorite man around all the time... 🙂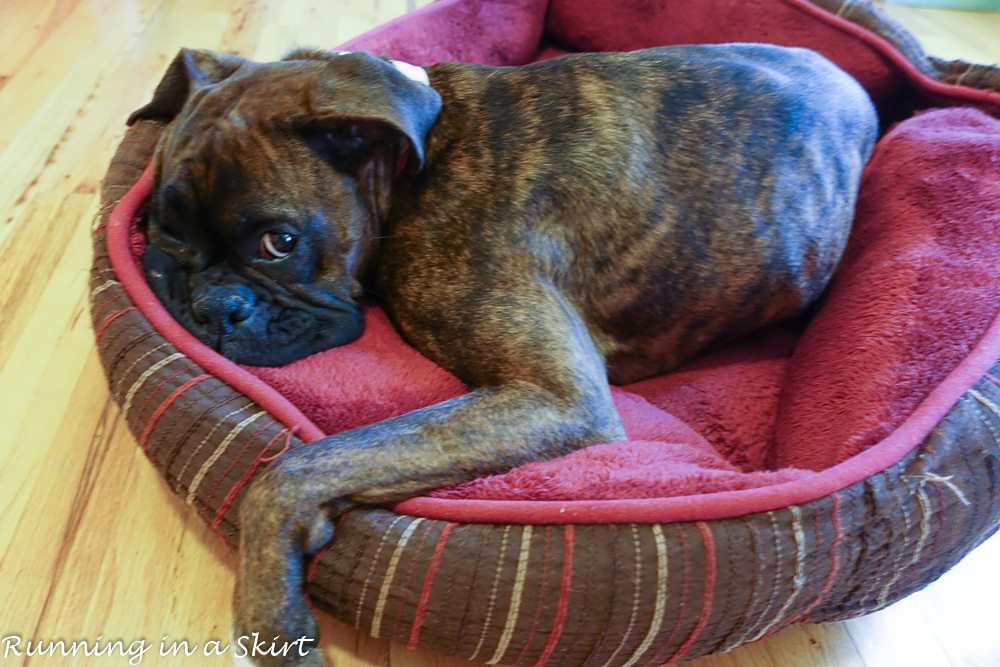 On a brighter note, the bathroom is FINALLY finished and the workers are OUT of my house! The last step is getting the closet system put in next week, which should hopefully be pretty painless. I can't wait to move back into the closet. My clothes have been all over the house since January. I want to put the whole room completely together with decor before I take photos, but here's a sneak peak of something I found this weekend and adore.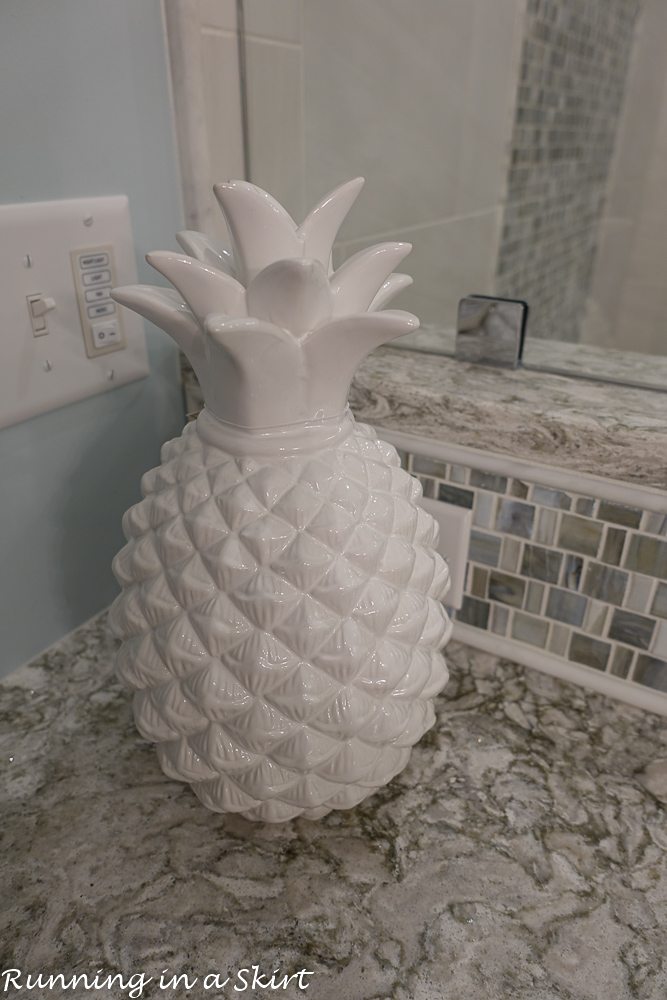 Here's what else is Currently... going on...
Currently I'm…
Reading…
We are actually heading to the beach later next week for a little R&R after tax season. I'm in the market for some good beach reads, so I'd love to hear about your suggestions! I'll put a few of your ideas in my Amazon cart... feel free to comment with links.
Listening…
I'm a sucker for any sort of girl power song and I love this one. I love the line about queens not hating and fighting... we could all learn a few things from country music... don't ya think.
Watching…
I FINALLY got to the end of Pretty Little Liars and feel like I need a serious Netflix detox for a few weeks. Near the end I got so annoyed that I had spent so much of my life watching and obsessing over the show. Please tell me I'm not the only one who felt that way after finishing a really long show. Send me your book suggestions because I need to clear my head for a few weeks!
Wearing…
It's felt like winter again here for days so I've been back to wearing boots. Bring back spring please.
Eating…
I've been making salmon with brussels sprouts for dinner on repeat. I've had my favorite brussels sprouts recipe on the site for a long time, but the pictures needed a makeover, so I reshot them! The new and improved post is coming out tomorrow.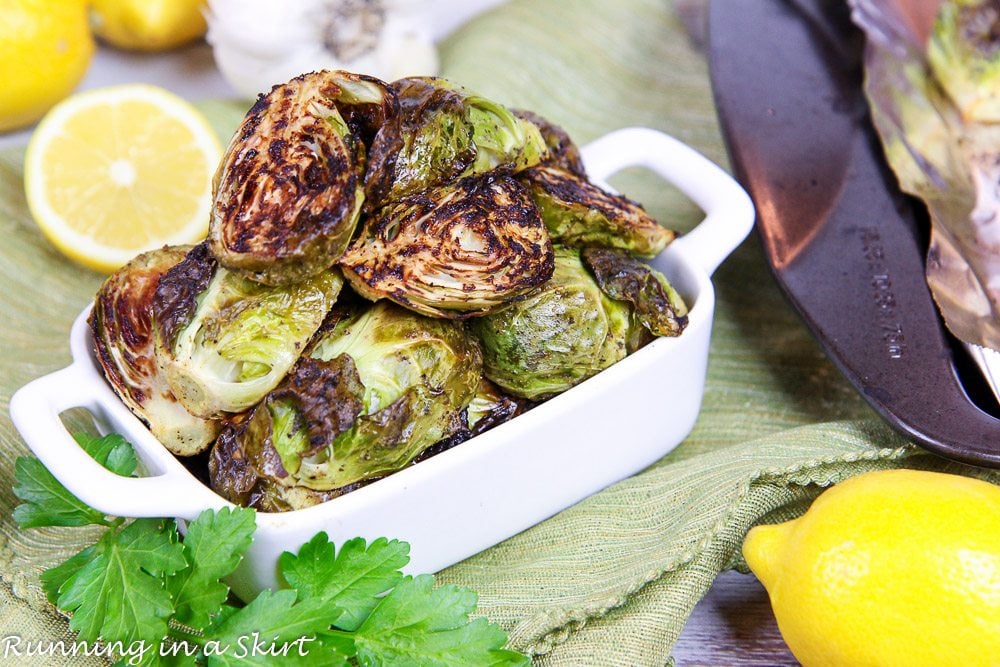 I'm also looking forward to eating THE most delicious bread in Asheville over the coming days. The Great Harvest Bread Company reached out to me to share their divine product with y'all and I picked up a few loaves of bread yesterday to work on an upcoming recipe post. Their basic bread recipe only has FIVE simple ingredients and they mill their own wheat berries IN THE STORE. They are locally owned by the sweetest couple and I'm in LOVE with these loaves.

Drinking…
Water... lots and lots of water. I think the return of winter is making me really thirsty.
Indulging…
I picked up this Lilikoi (passion fruit) Curd at a Farmers Market in Hawaii and just recently decided to open it up. It's amazing! I couldn't find this exact type online, but I did find THIS ONE, just in case there are any other huge passion fruit lovers out there. It is my favorite flavor... even my wedding cake was passion fruit!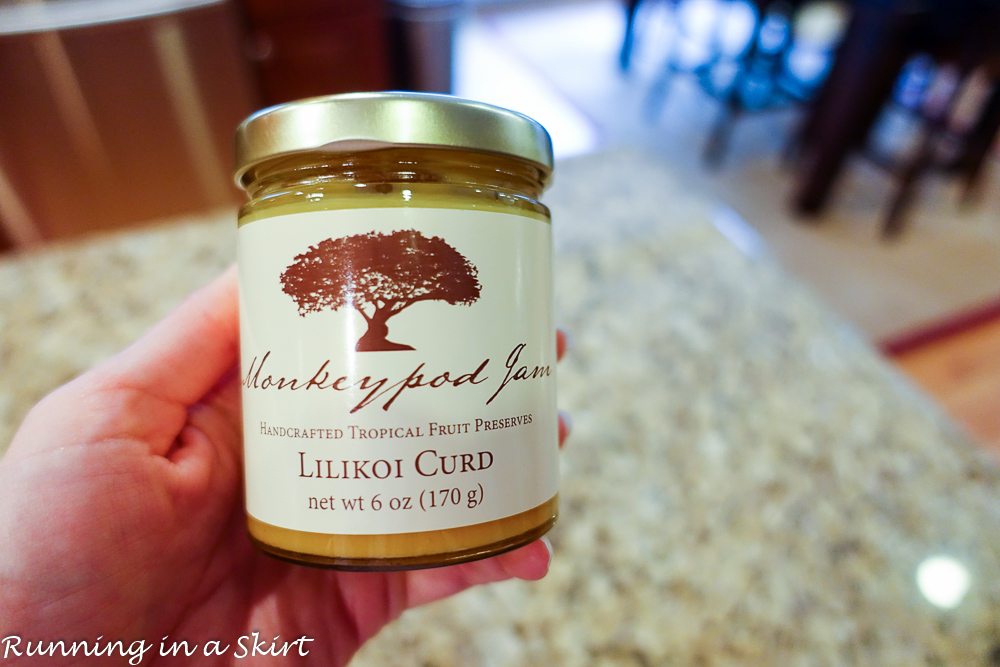 I've also been lathering in this Savannah Bee Company Royal Jelly Body Butter. It's a little pricey, but is the best cream I've ever tried!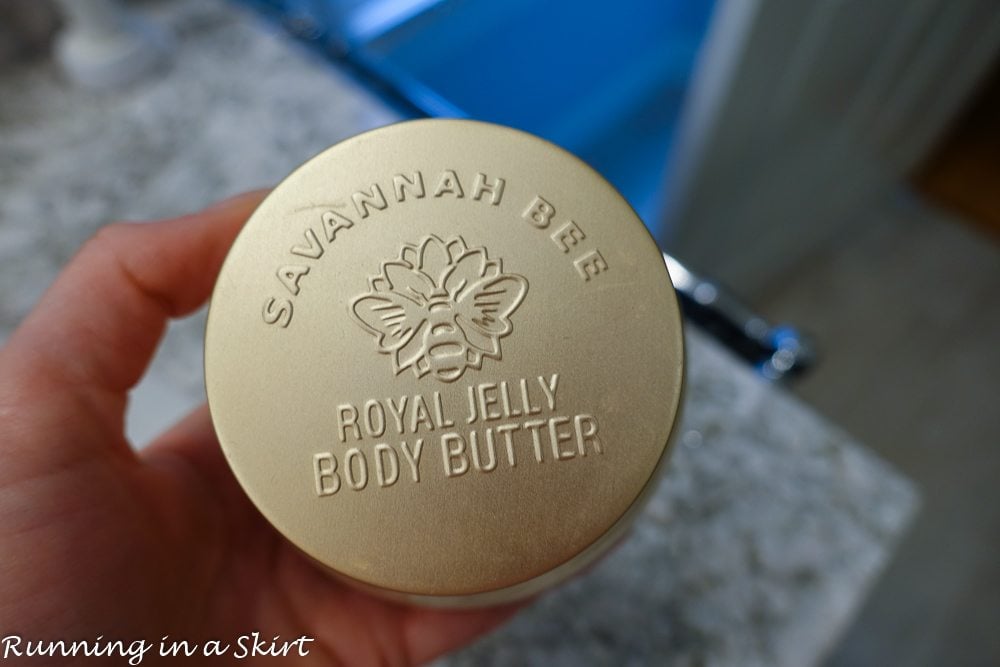 Anticipating…
THE BEACH... I need some warm weather, flip flops and sand in my life. 🙂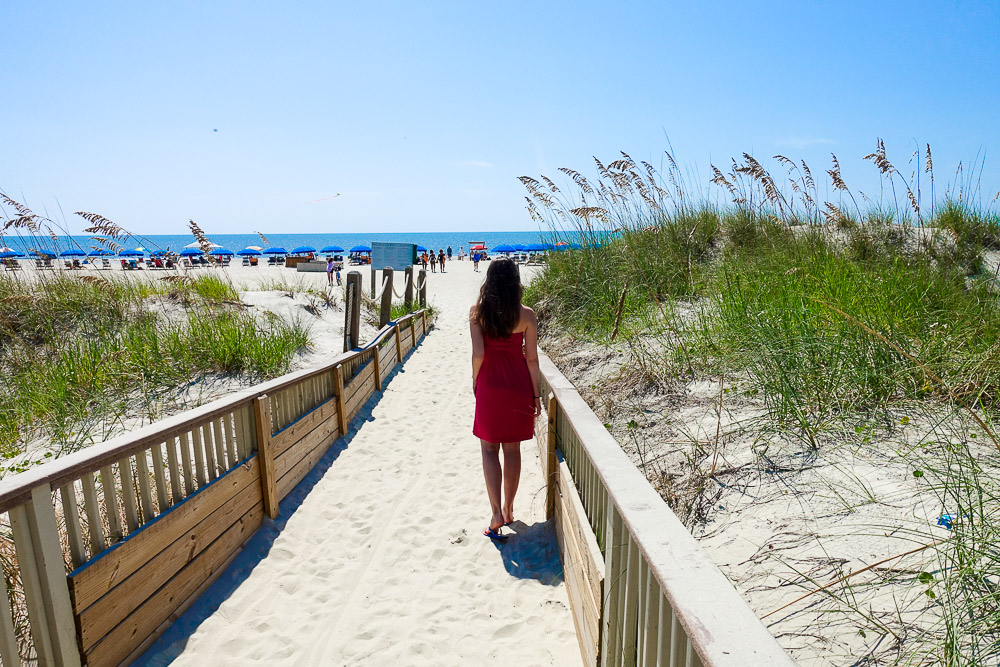 Praying…
I'm praying for my Grandparents in Ohio. They've both have had some health issues over the past month and need extra prayers
Have an awesome week everyone.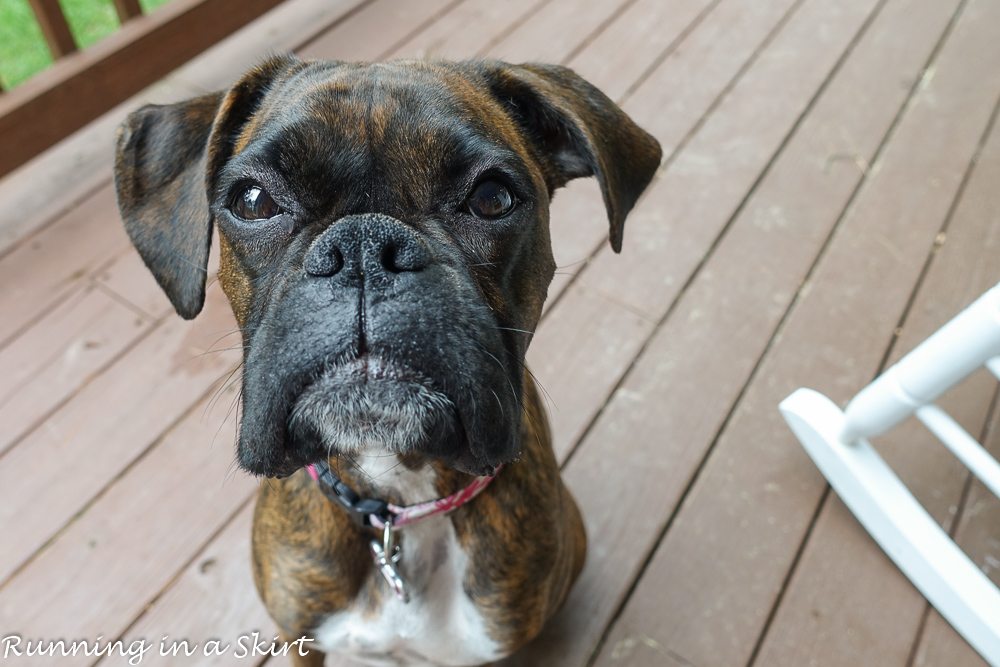 I've been doing a monthly Currently… post since August 2015. Catch up HERE! Thank you so much for reading today and for your comments.
This post does contain affiliate links. I will earn a small commision on purchases, but the price for you is the same and it costs you nothing. Thanks for supporting Running in a Skirt!
Your turn!
Answer one of the Currently… prompts above