Happy Monday everyone!
I hope everyone had a spectacular long Christmas weekend. Don't you love when Christmas is on a Friday? It stretches out the fun for the entire weekend. I had a great Christmas weekend and thought I'd share the highlight photo dump style!
Christmas Eve
The Hubs and I woke up early Thursday to visit with our Goddaughter and good friends Jason and Melanie.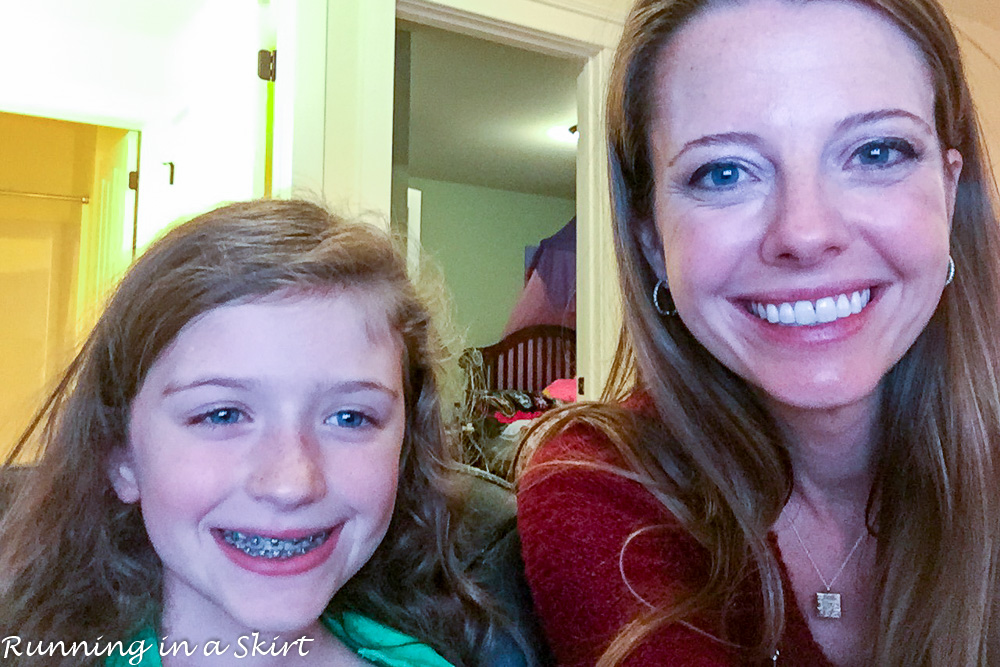 We've spent Christmas Eve with them for several years and wanted to continue the tradition this year. Melanie has been battling leukemia all year, so we were so blessed to be able to spend this time together.
Melanie has had a really rough fall, but got a Christmas miracle when her counts started rising again! She is still very tired, weak and fighting everyday. I'm so blown away by her strength.
Christmas Day
Christmas day started off with pancakes at home with some White Christmas coffee.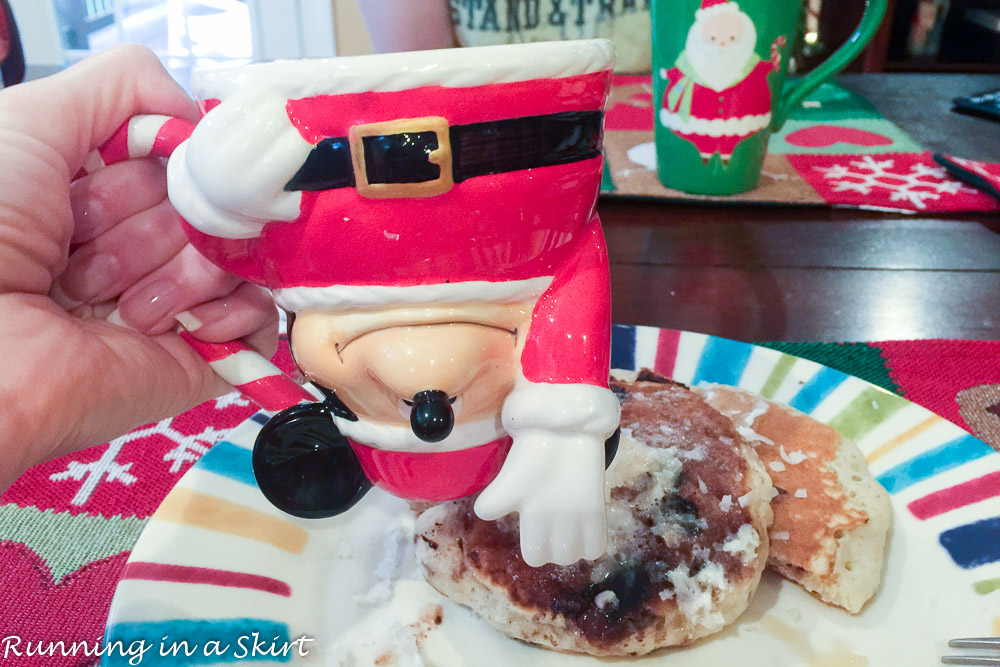 The weather was so bad Thursday and early Friday, that I thought we would not be able to go anywhere for Christmas this year. Luckily, there was a hole in the storms and we decided to take off to Pittsburgh mid-morning! We surprised the Hubs family with a last minute visit.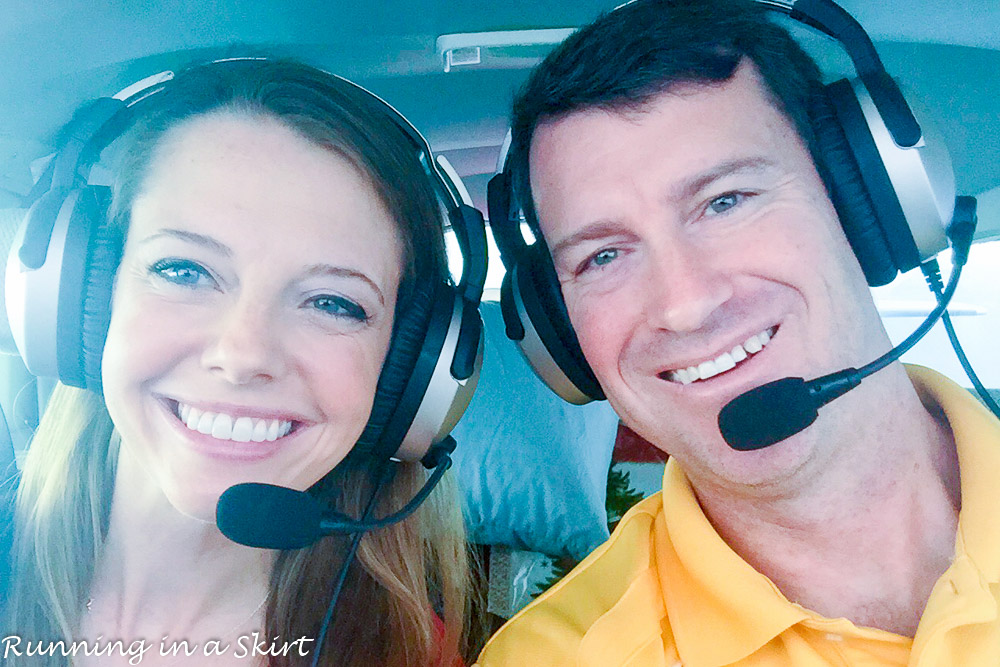 You can see how much rain we had Thursday from the skies!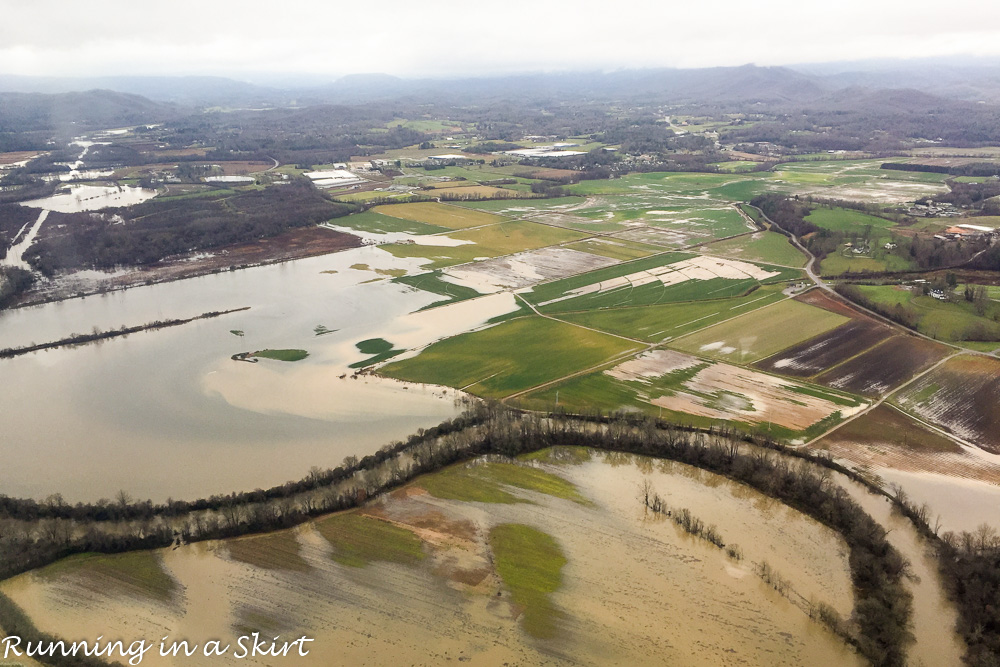 It was grey and cloudy on the ground, but sunny and clear once we popped above the clouds.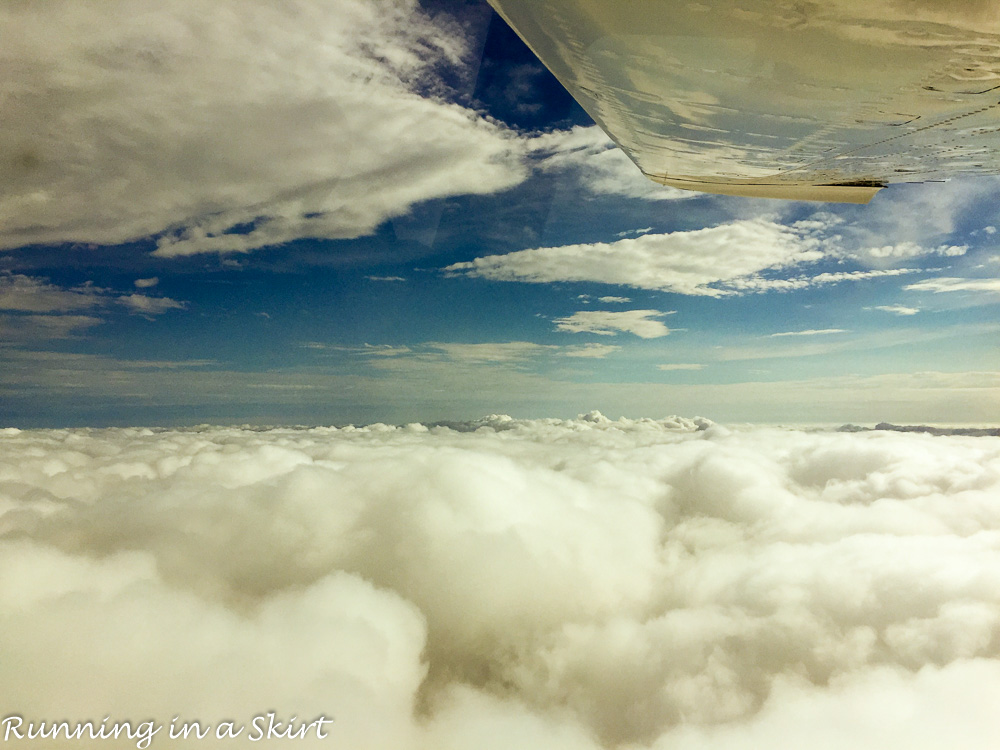 The Burgh from the sky! Since it was a quiet morning in the air, we passed a little closer to the city than normal.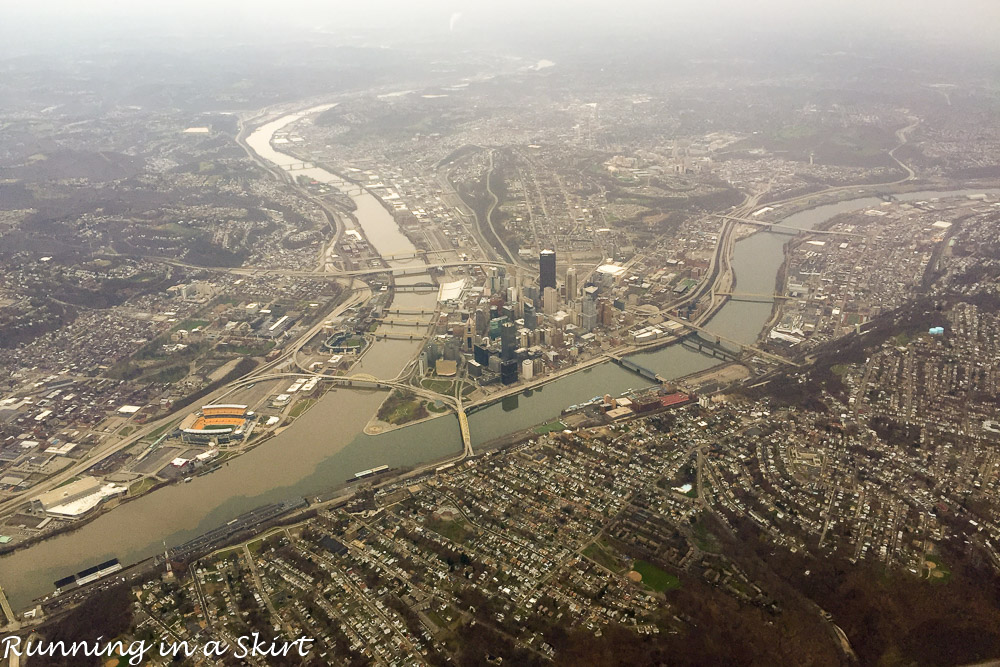 We spent the rest of the day chilling with the Hubs family and opening presents! Wasn't exactly a classic Christmas day, but it turned out pretty great.
Saturday
Saturday morning started off with my Mother-in-Laws fabulous homemade waffles.
And... some serious gaming with my two nephews. I am so bad at these video games, it's ridiculous!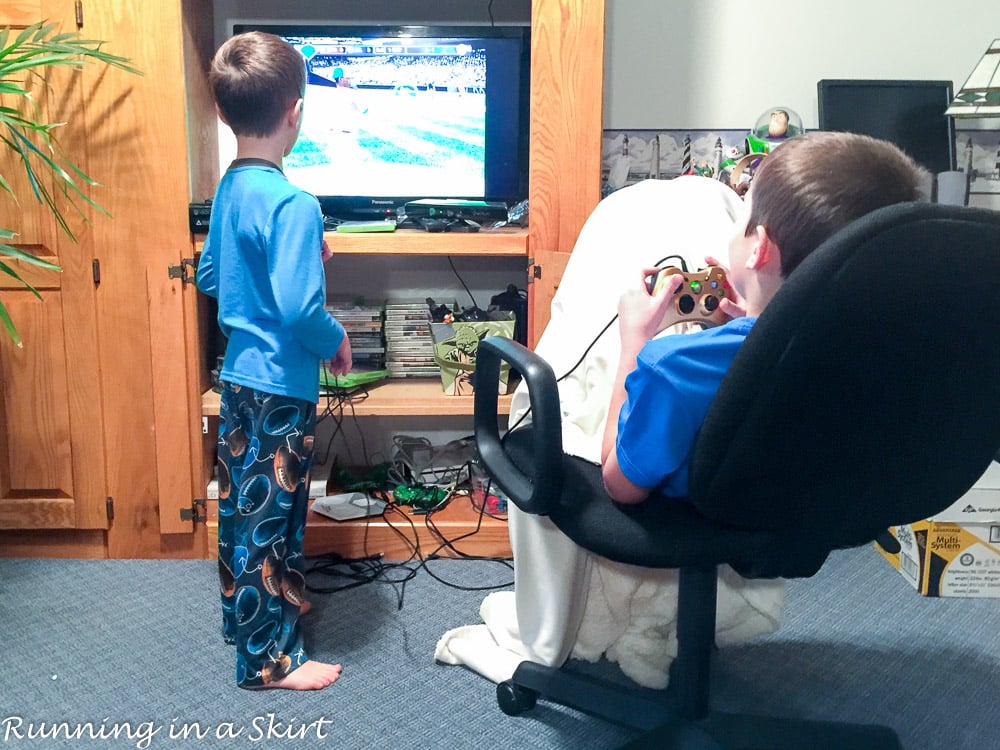 We ran a few errands with the fam!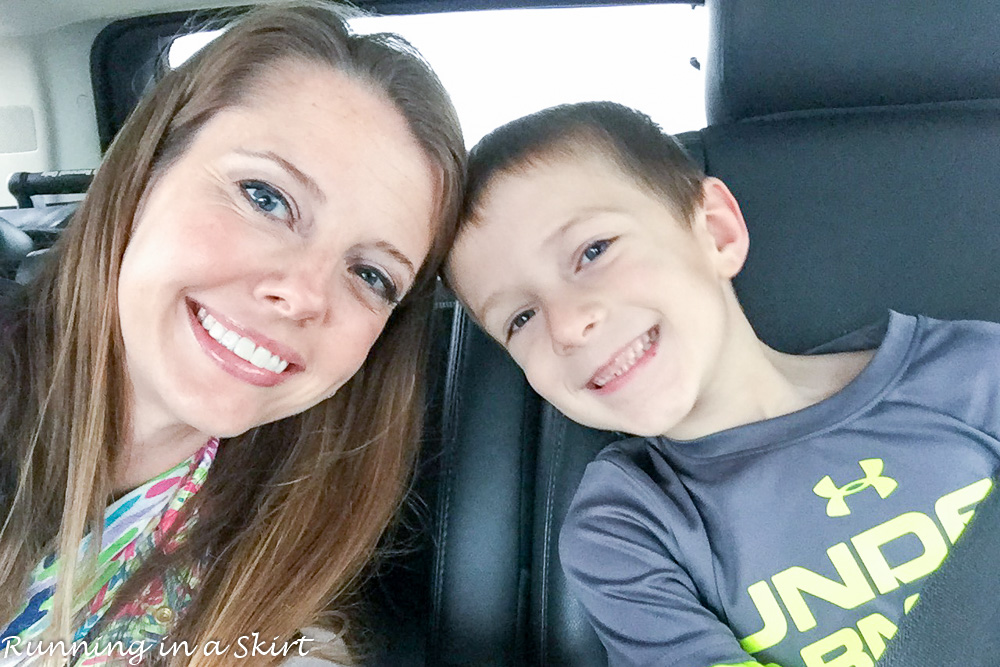 And had lunch at Primanti Brothers. My hubby LOVES this place. Double-egg and cheese for me!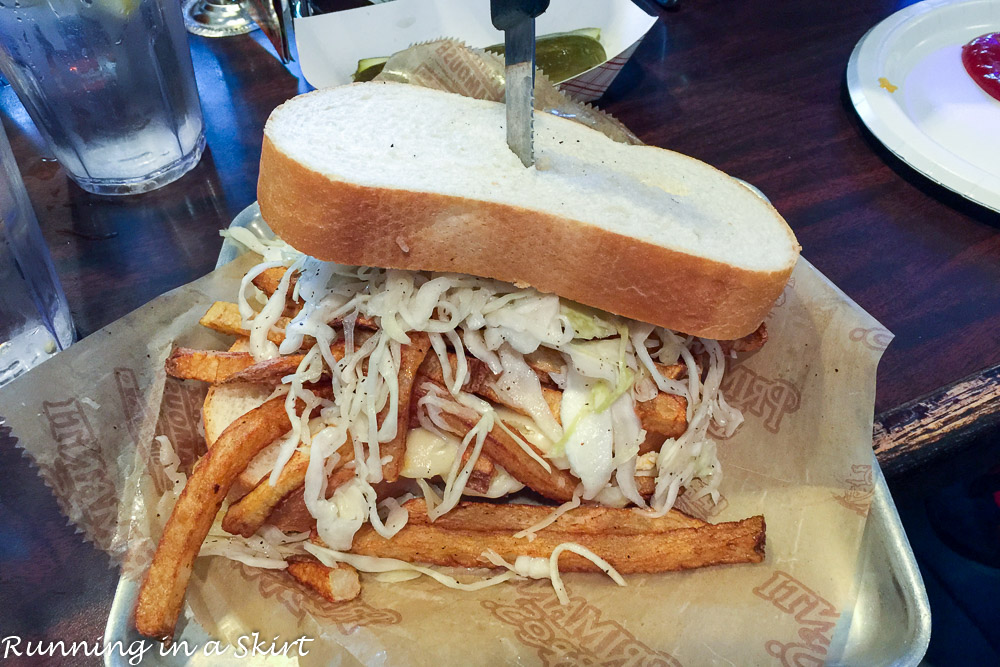 We finished the day off with some movies and dinner at Mad Mex with the Hubs parents!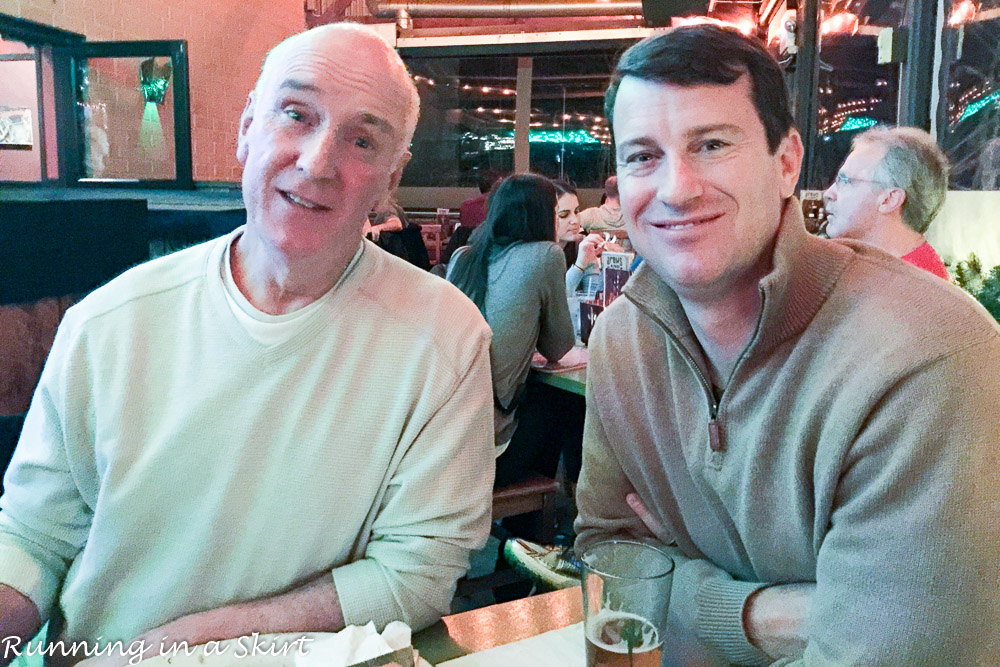 So much fun!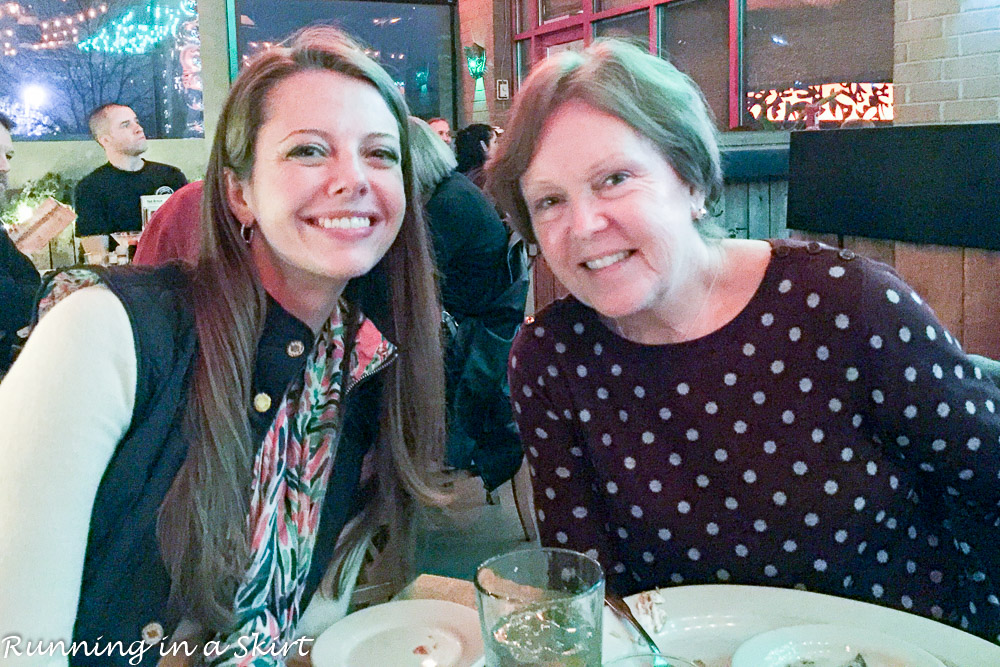 Sunday
Sunday we woke up early and left Pittsburgh quickly because the weather was turning bad again.
By the time we got back to Asheville, it was sunny and 72 degrees! The Hubs and I took a nice long walk to work off some of the terrible holiday eating!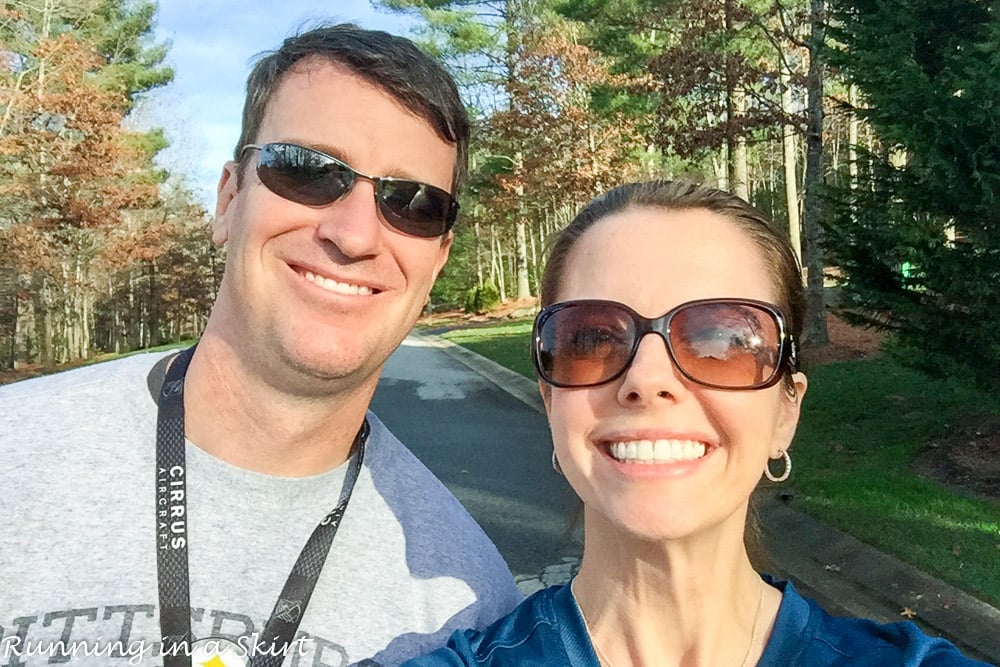 I even saw cherry blossoms in bloom. As much as I love this mild weather in December, I'm so worried about the plants. My day lillies are also coming back up. Not good at all!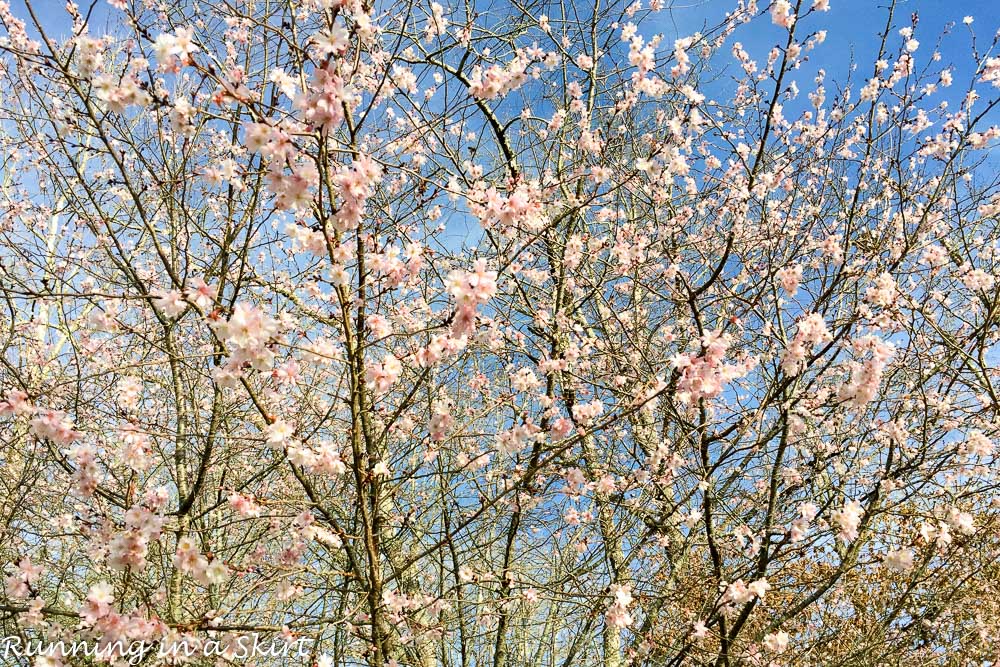 And I'm finishing up the day by writing this blog post! I'm hoping New Year's week will be just as fun as this past weekend.
Thanks for stopping by today! Tomorrow I'll be sharing some surprising healthy finds at my favorite bulk shopping store. Get ready to save some cash in 2016!
I'm linking up with Marvelous Monday.
Your turn!
What did you do for Christmas?