Hello! Hello!
After a week in Kauai, the Hubs and I got back from the magical island late Wednesday. The trip was incredible. I'm not sure how it happens, but each time I visit Hawaii I fall in love with it even more. The only downside is the 18+ hours it takes to get there from little ole' Asheville and the serious jet lag. A small price to pay to visit paradise though.
I'm planning the posts on my trip which include the top things to do on the island, my favorite eats (all the poke, shave ice and fresh fruit,) the Napali Coast hike we took and more on my favorite hotel on the island, the Grand Hyatt Kauai Resort and Spa. Since it's going to take me a little bit to go through the over 1,000 photos I took yikes!, I thought I'd start with just sharing a few of my favorite today. We'll call it a first look. 🙂
This is our first day along the Mahaulepu Beach Trail...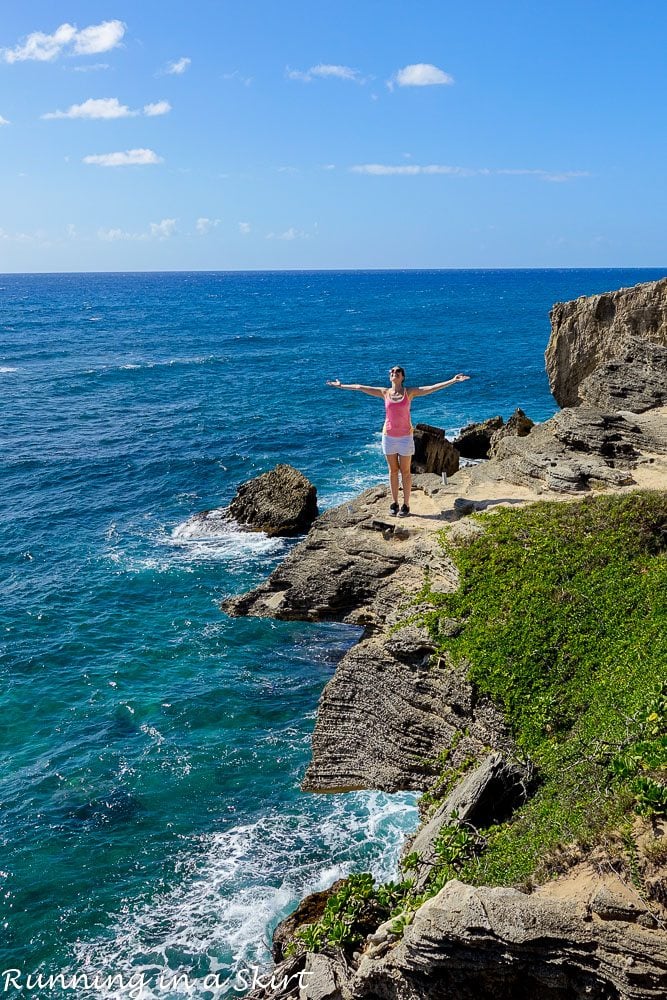 Sunrise from our room...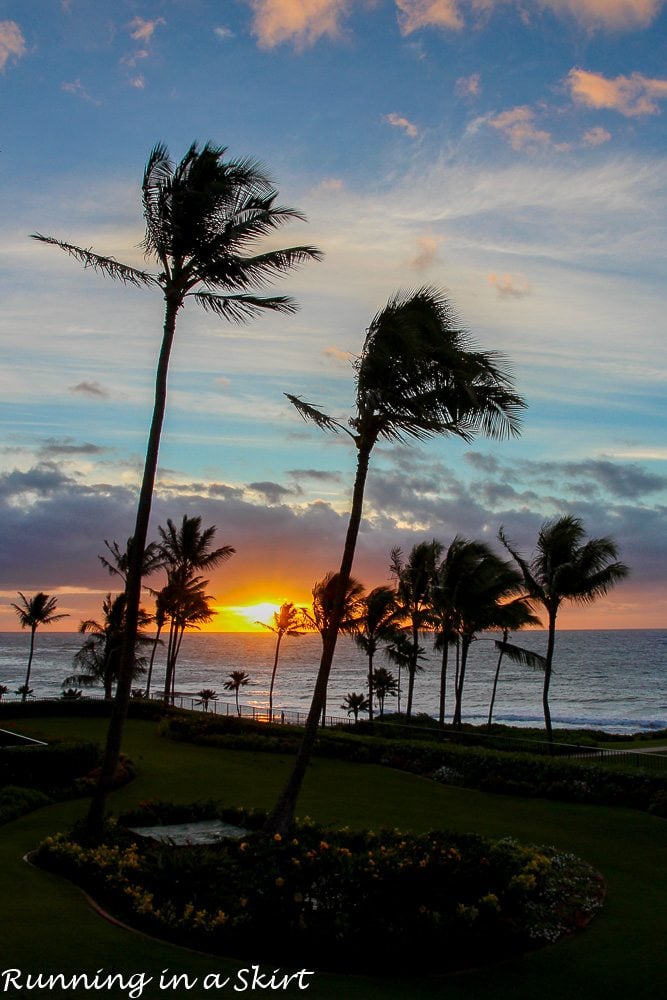 The gorgeous gardens at the Grand Hyatt Kauai Resort and Spa...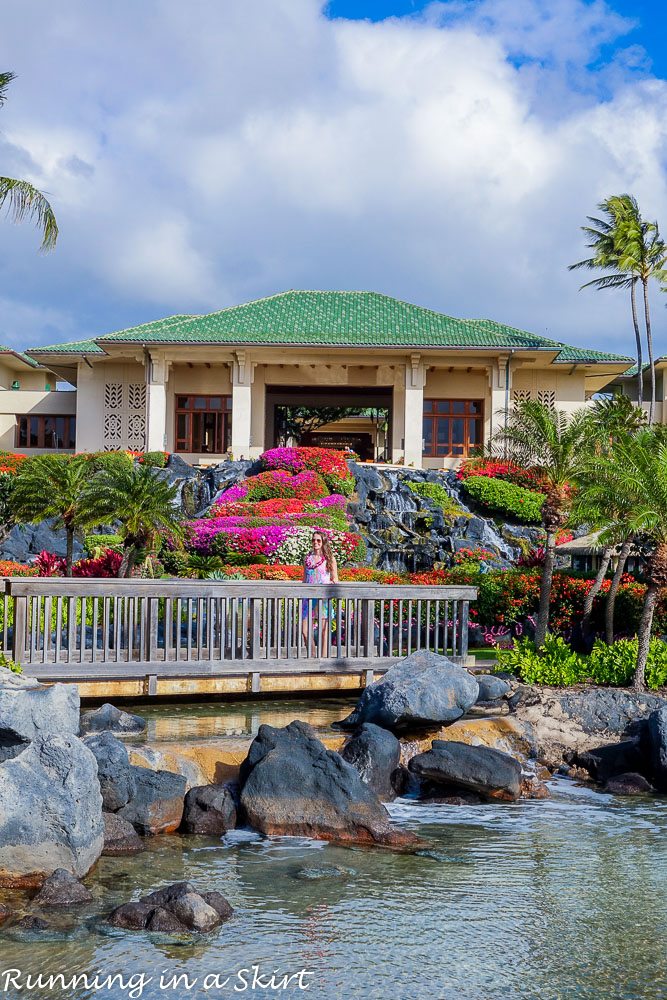 Na Pali Coast and Kalalau Trail...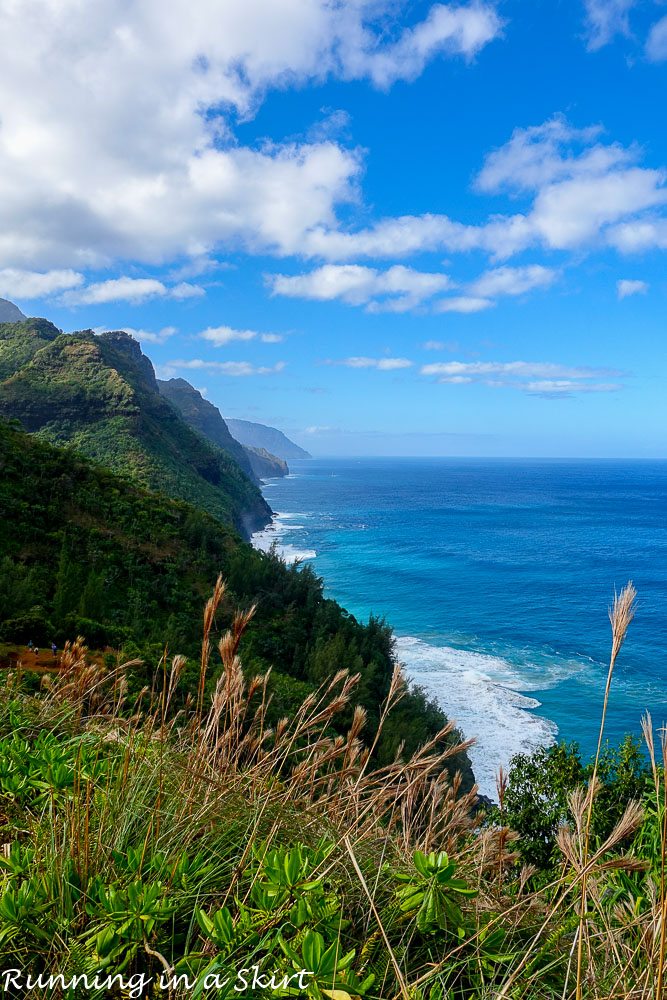 Hanakapiai Beach along the Kalalau Trail...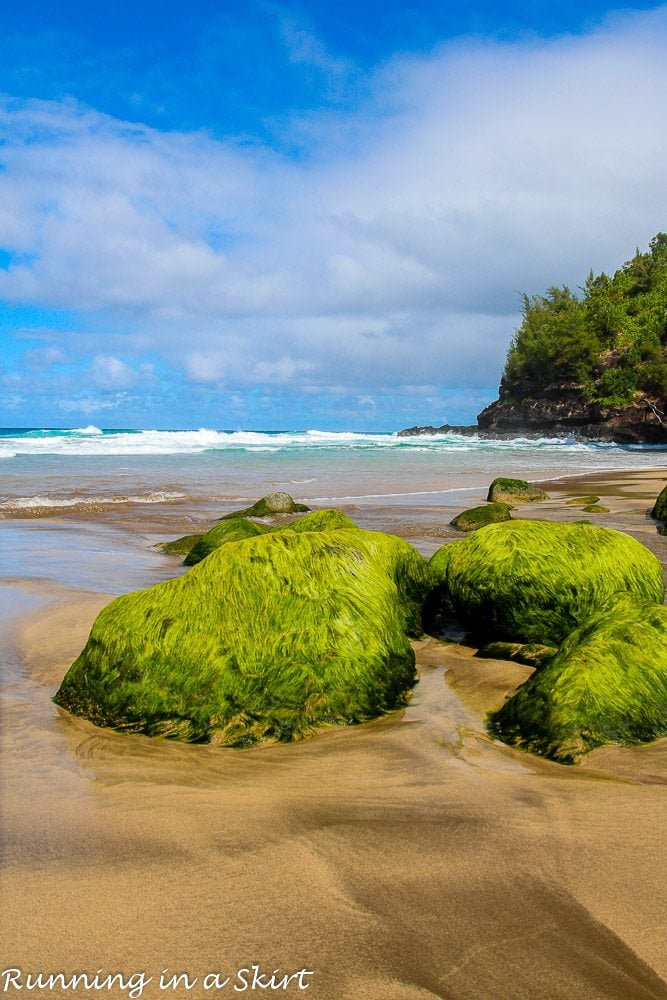 Rainbow in Princeville...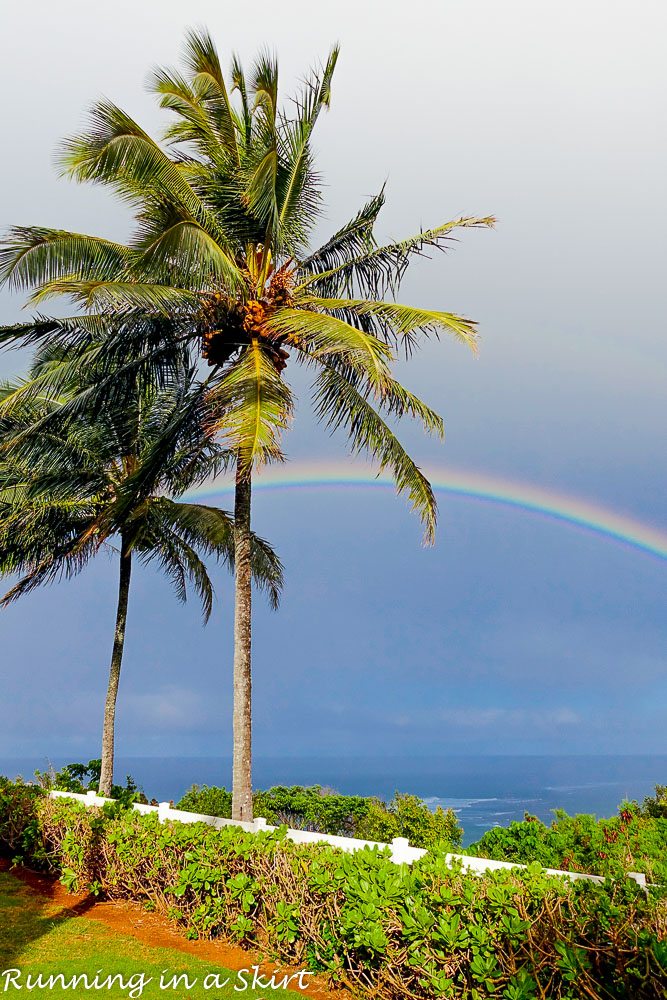 Waves crashing along the North Shore at Queens Bath...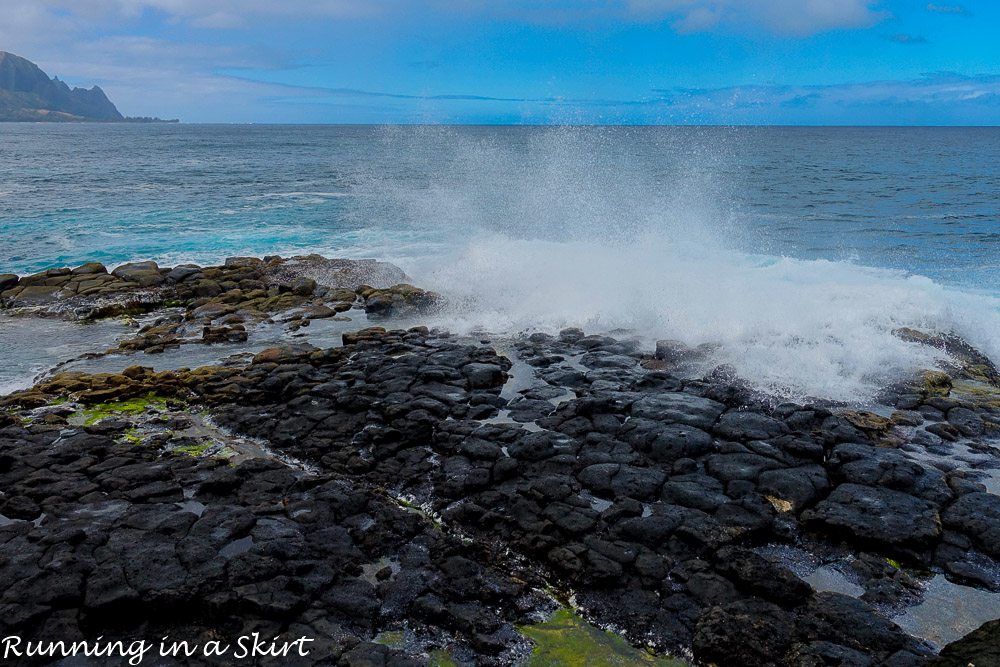 Acai bowls for days....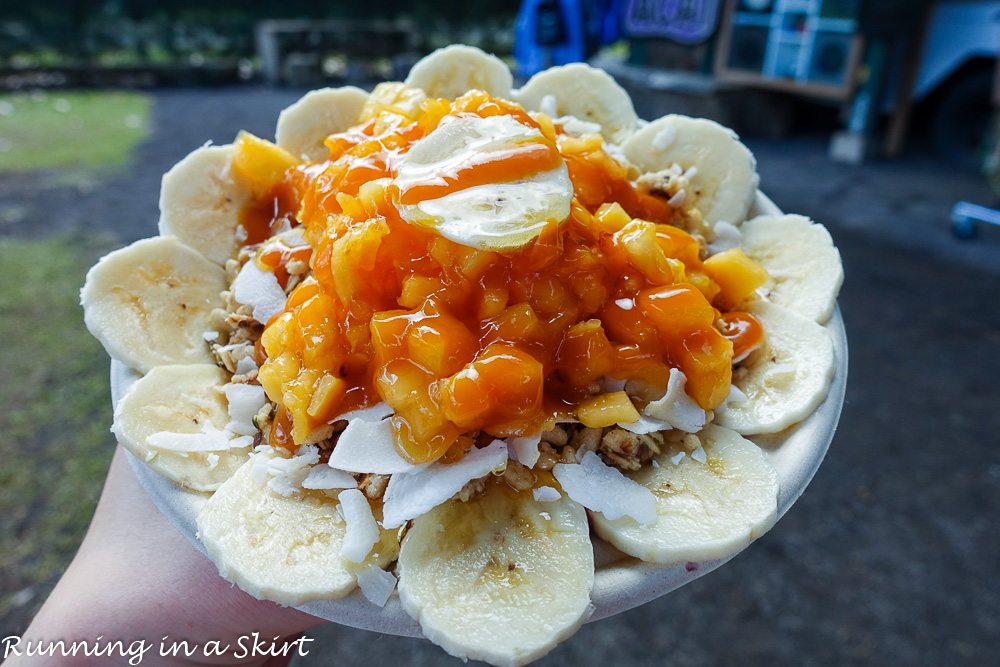 Sunset along Hanalei Bay...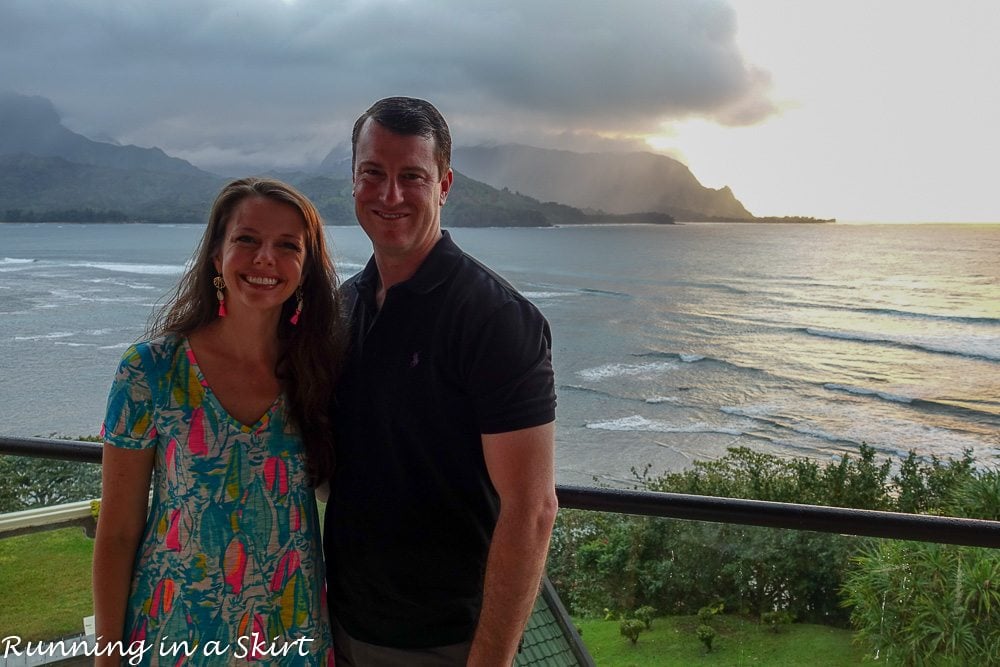 Hawaii is so photogenic! It was so much fun taking these photos and I can't wait to share more of them with you. If you want to see more right away Instagram now has the ability to save stories for longer than 24 hours, so I put the entire trip there for you to see. Just go to my profile on a phone and you'll see it above my regular posts.
As always after traveling, I'm looking forward to a nice weekend at home and spending time with Makena Rose. She's exhausted too after being a puppy day care all week. Our bathroom is FINALLY getting fixed starting Monday so I'll be clearing out it and the closet this weekend. Wish me luck-- I'm going to need it!
Your turn!
How was your week... let's catch up!