Hi friends!
It's been too long since we've just chatted... so I thought I'd share January's Currently post today. 🙂
Life has been a little hectic since I got back from Kauai because I had to get my master bathroom and closet ready for an overhaul. You may remember that my main shower started leaking into the basement THIS SUMMER starting a 6 month-long process of finding materials, a contractor to show up, get a quote and schedule the time to fix it. We've been showering in our basement for months now. Apparently the Asheville housing market is booming so much that it's really hard to get someone to do work, especially if it's not a larger project. Since we have to tear out all the shower tile to fix the problem, we decided to also replace the floor, counter tops and fixtures while we were at it.
To make a very long story short to do the mini-remodel we had to clear everything out of the area, which took forever. I officially have way to many THINGS including clothes and random bathroom stuff. I'm also dreading the construction process happening in the house, especially since I work from home. It all starts today... so wish me luck. Hopefully it will all be worth it in the end, but right now I'm already over it and it hasn't even really started.
Here's what else is currently going on in life...
Currently I'm…
Reading…
I'm officially in the market for a new book. I'm thinking about this one, this one or this one. Does anyone have any suggestions?
Listening…
Ever since I got back from my trip I've been listening to this Hawaiian music YouTube playlist. It's kind of calming, doesn't distract me from my work and makes me feel like I'm back in Hawaii just a little bit.
Watching…
I've been loving the new season of Nashville on my own and the Hubs and I just started Designed Survivor on Hulu this past weekend. I signed up for the free trial. I'm not sure I want to keep it though. Does anyone have both Netflix and Hulu and love them both? Has anyone got rid of their cable and just used those two things? It's crazy how much we pay a month.
If you don't have cable, how do you watch live sports?
Wearing…
Erica, my sister-in-law, got me this ridiculous onesie for Christmas. Guyyysss.... I can't seem to stop wearing it around the house. It is so soft! I might have a problem. 🙂 I also wasn't planning on posting this photo, but in terms of keeping it real I decided I had to- lol!
Eating…
A friend of mine gave me a free box of the Plated meal service and we've been enjoying it. I had it delivered on the day we got back from vacation so I'd have some good meals to cook without having to rush to the store. Although I also liked Blue Apron, I liked that these portion sizes are a bit bigger and the recipes aren't quite as complicated. The vegetarian and pescatarian options have been pretty tasty so far. If you use it, I'd just suggest using a lot less olive oil than what they suggest in recipes. I don't think you need near as much as they list.
We had the Miso-Chili Cod last night. It was super tasty.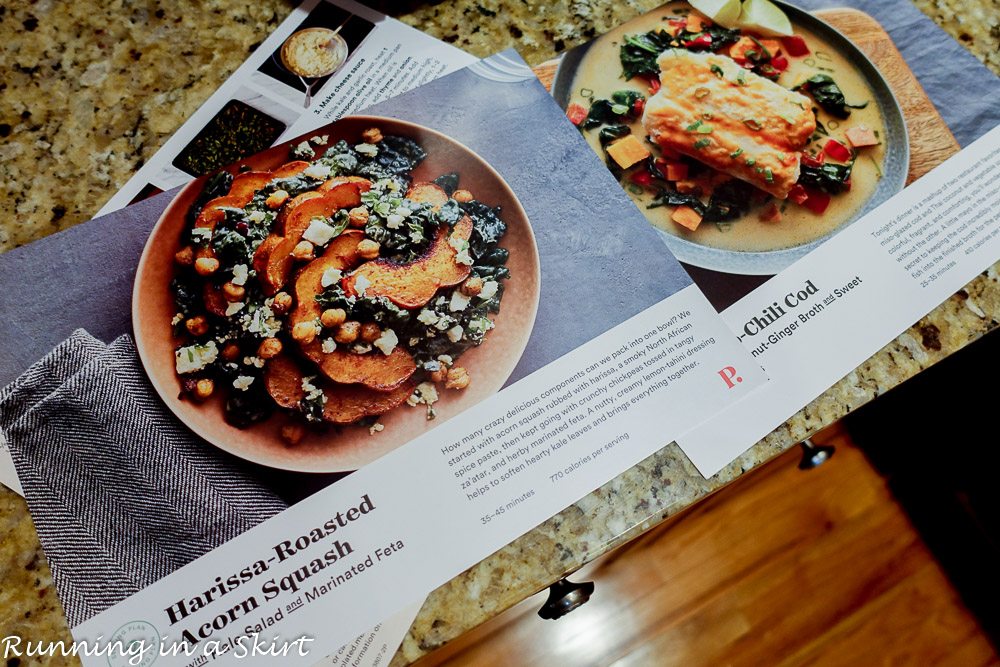 Drinking…
I'm currently trying to chug water because my skin FREAKED OUT when I got back from Hawaii. I think it was the long plane ride and because it was so humid in Hawaii and so dry here. It has dry patches and breakouts and I'm so sad.
I wish I was still drinking these... I probably wouldn't care as much then.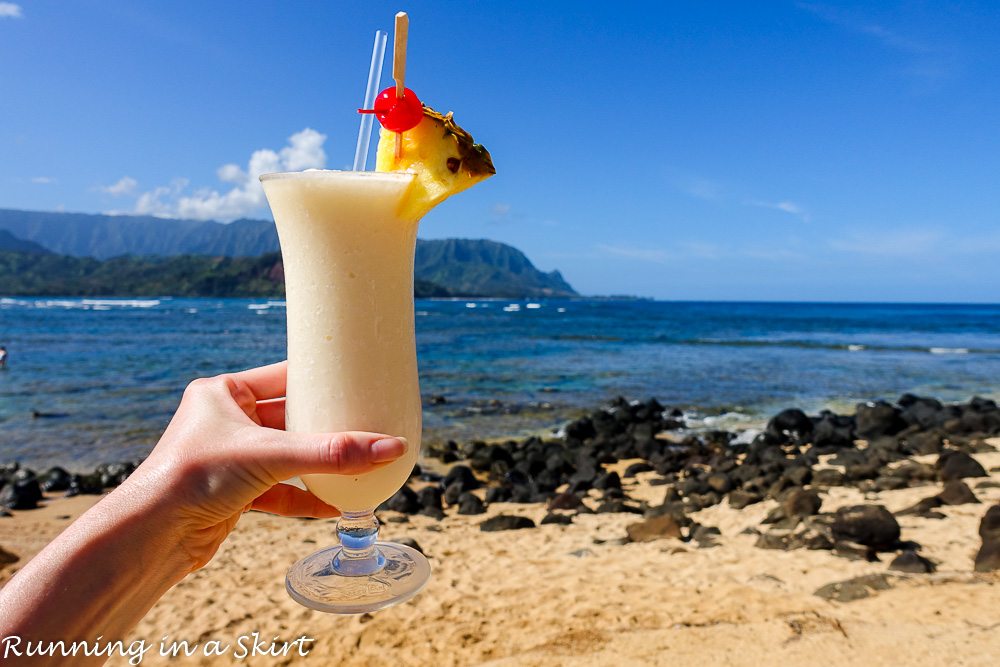 Indulging…
I had some delightful froyo this weekend. I topped it with way too much cookie dough and felt awesome about it.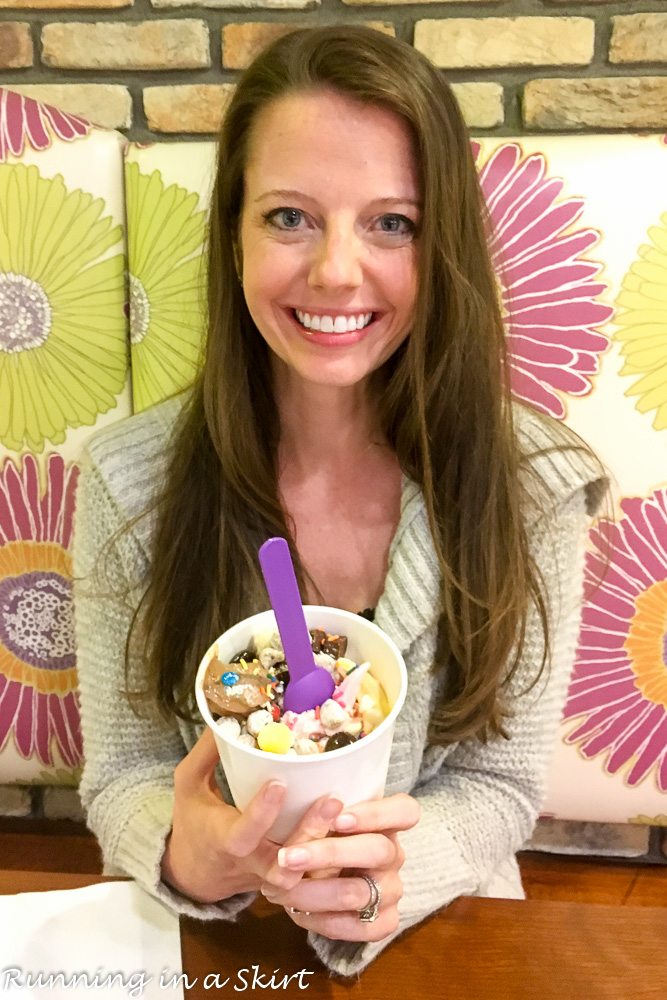 Anticipating…
The Hubs tax season is just around the corner so I'm anticipating a lot more time alone while he works. It's always hard time of year in our household, so I'm hoping it is as easy as possible this go around.
Praying…
Hopefully I'm not too much on the selfish train with this one, but I'm praying I can keep my cool with the construction project. I don't do well with loud stuff or changes so I'm going to have to put my zen hat on to not get too stressed out.
I've been doing a monthly Currently... post since August 2015. Catch up HERE! Thank you so much for reading today and for your kind comments.
I'm linking up with Thinking Out Loud Thursday.
Your turn!
Answer one of the Currently… prompts above