Happy Monday guys!
As I mentioned Friday, I have something exciting to tell you guys. I've been in Brazil for the past two weeks! That's me at the top of Sugarloaf Mountain looking down on the famous Copacabana beach!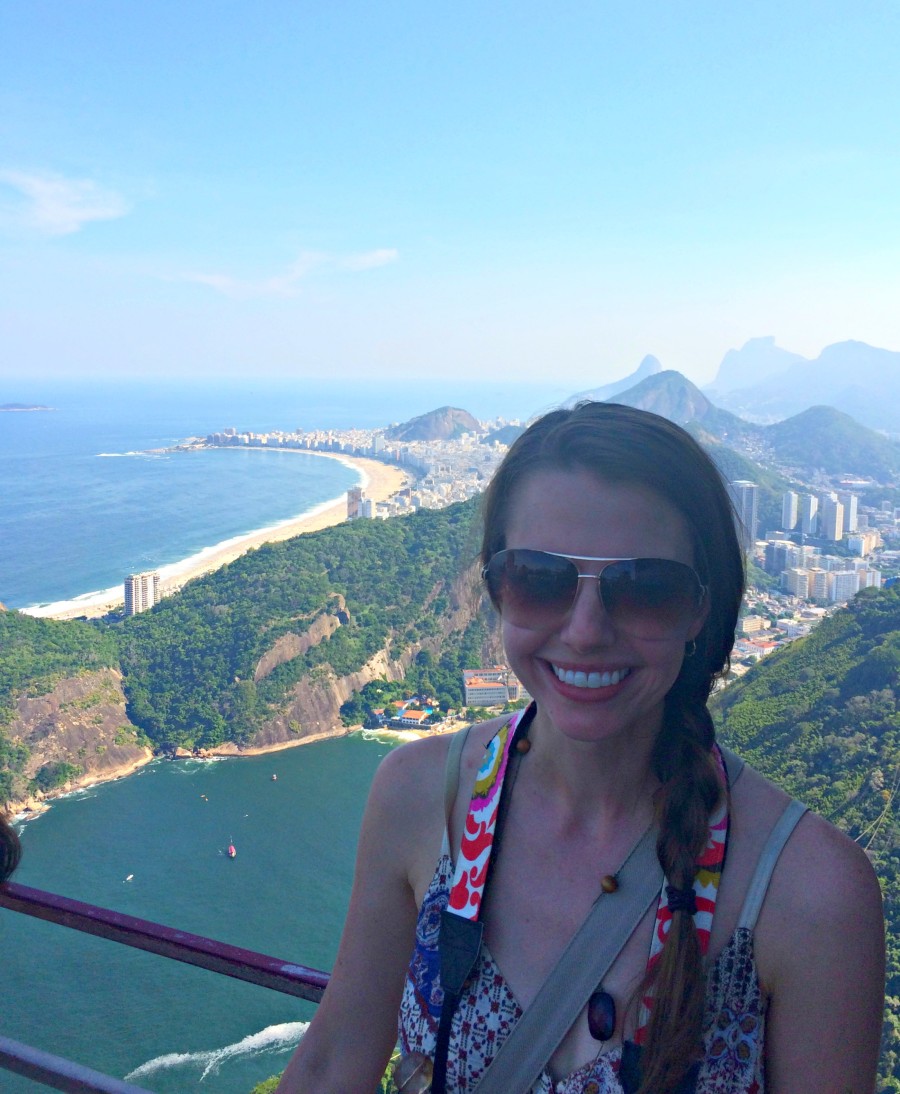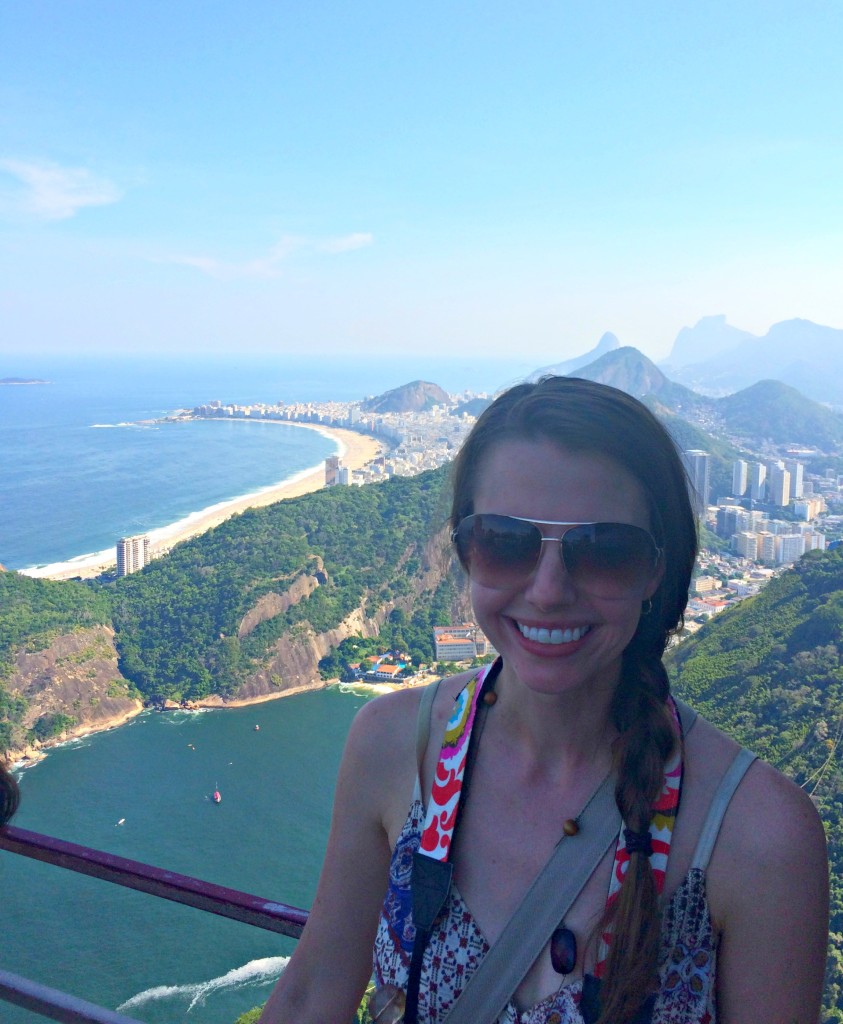 The hubs and I went to visit my best friend Sarah (who recently moved to Sao Paulo) and do some exploring on our own.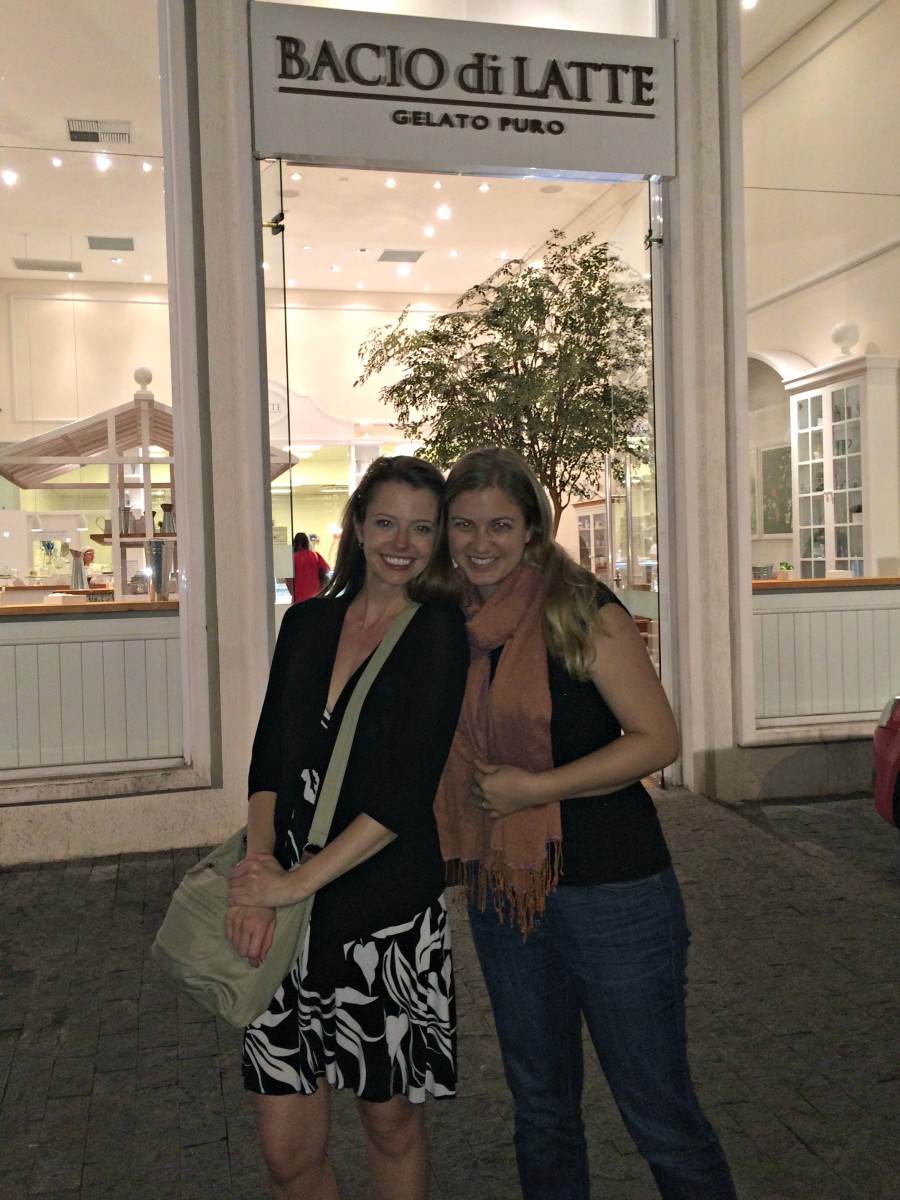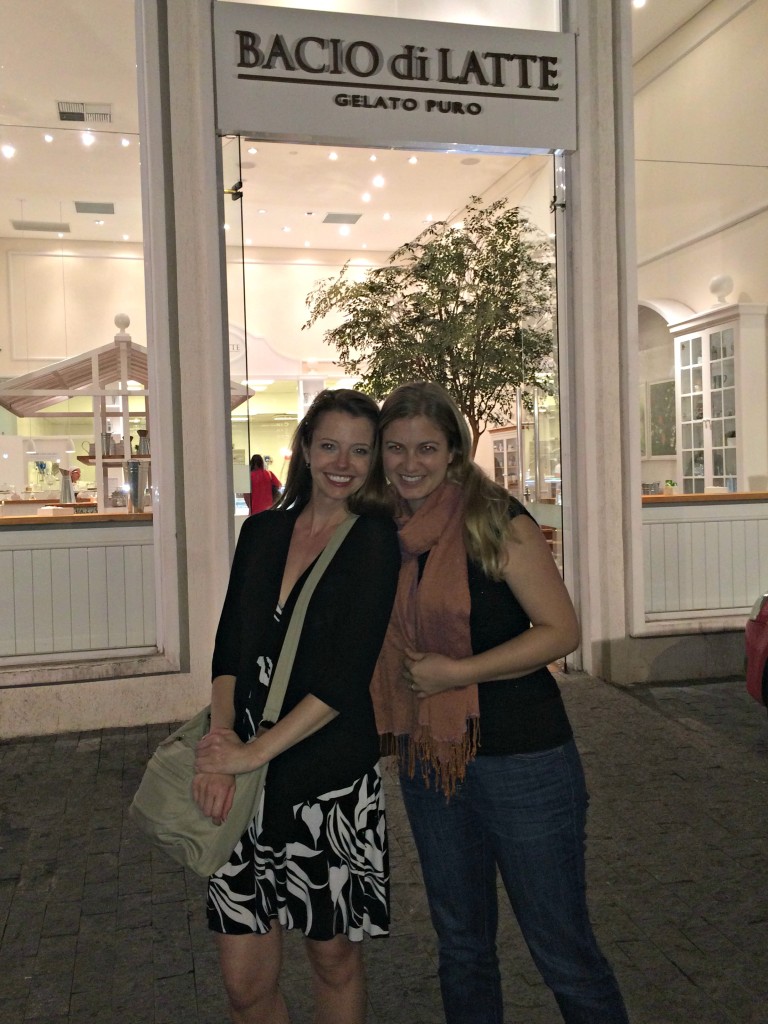 Here are few of the highlights:
Christ the Redeemer Statue, which is one of the new 7 Wonders of the World.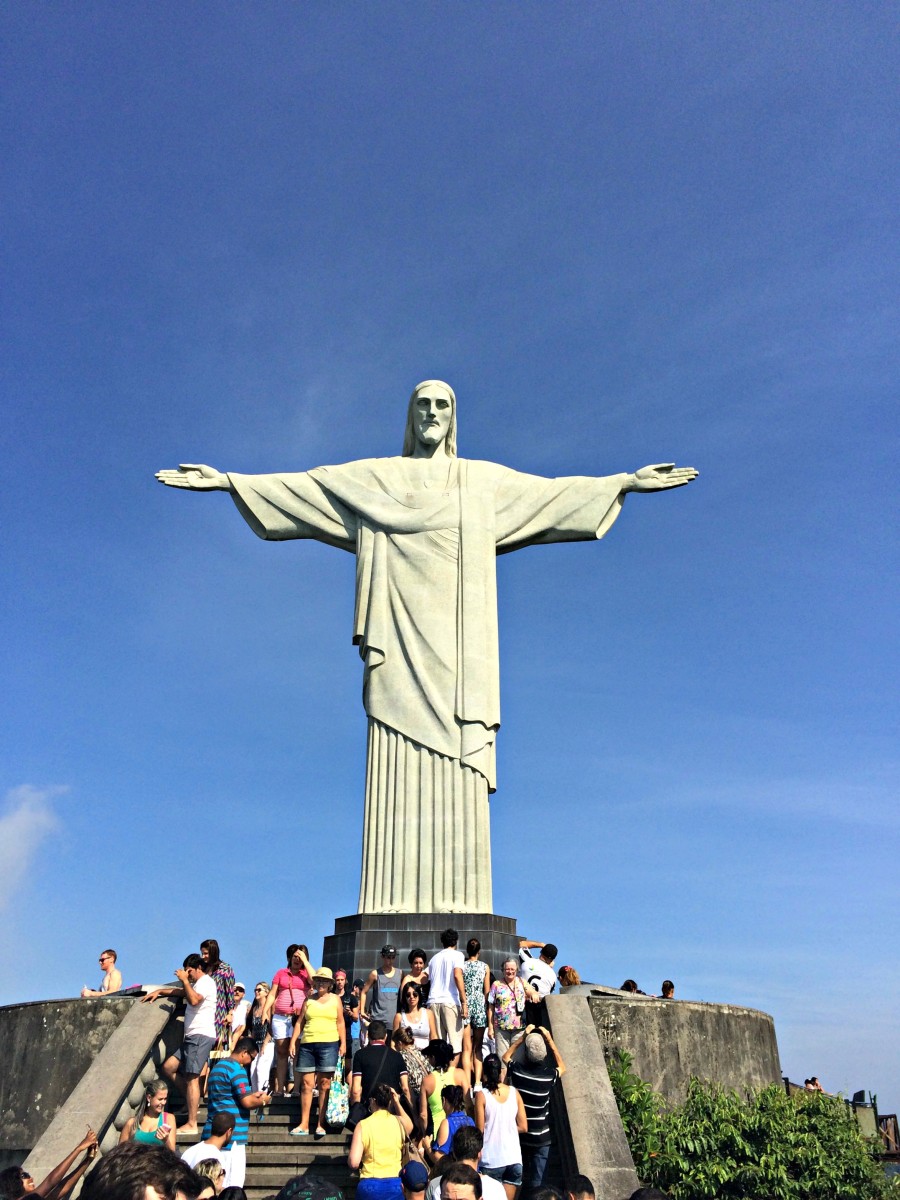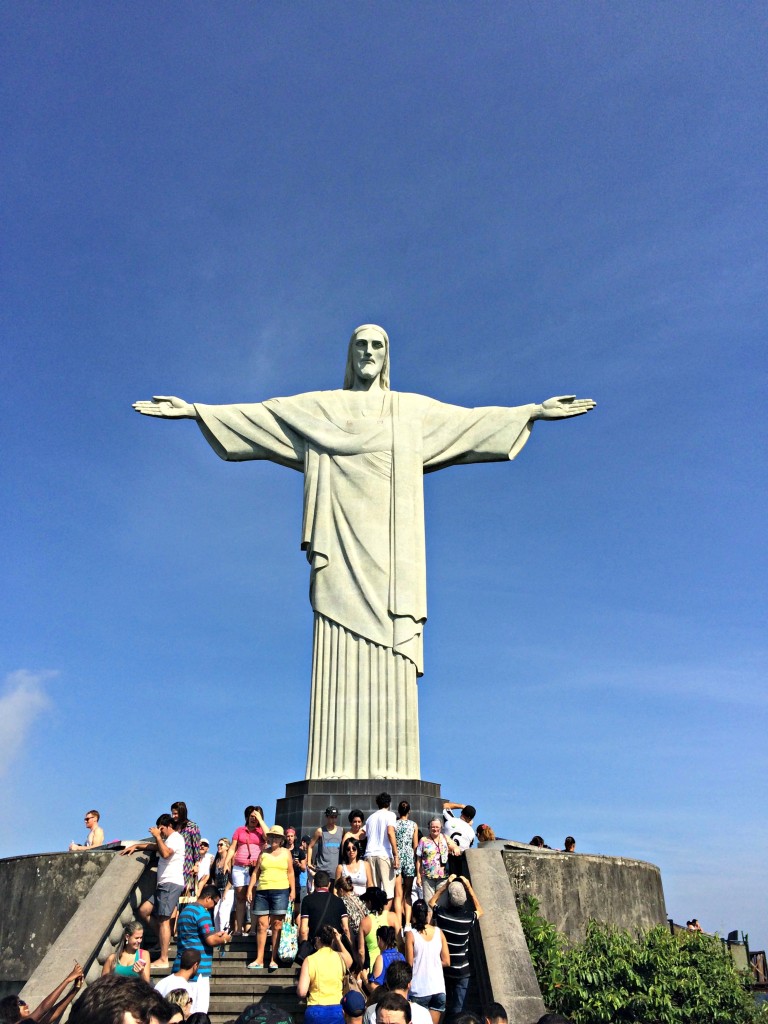 The food including the amazing fruit!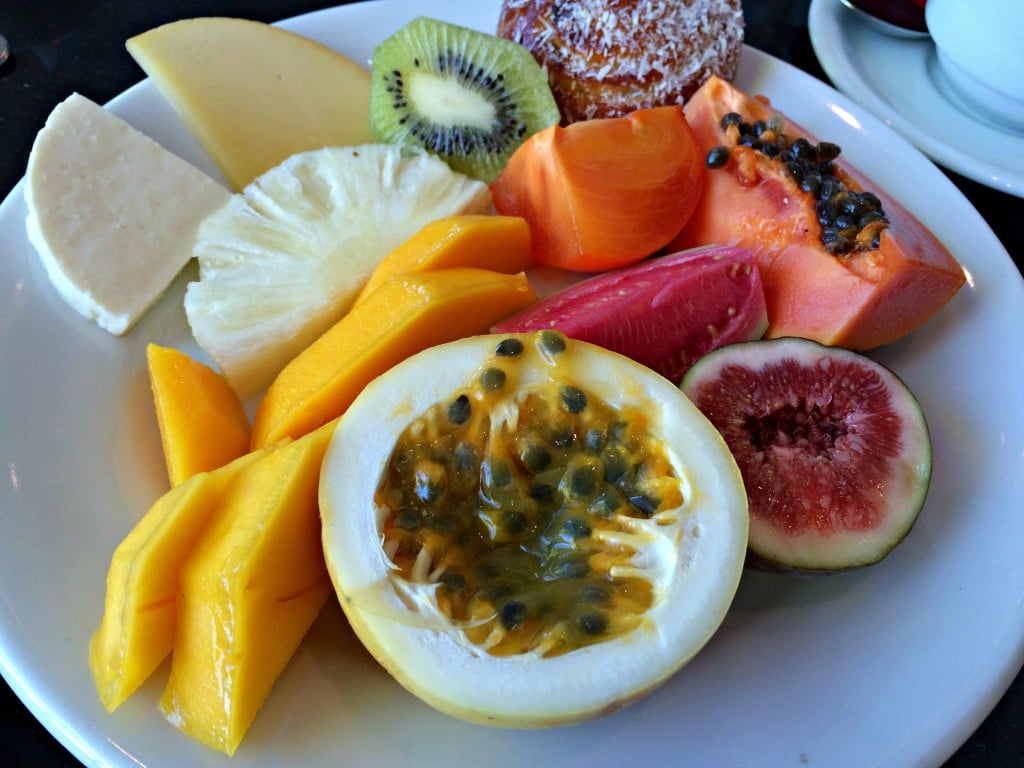 AND Iguazu Falls, which on the UNESCO World Heritage List. It was absolutely breathtaking. Believe it or not, it is prettier than this picture.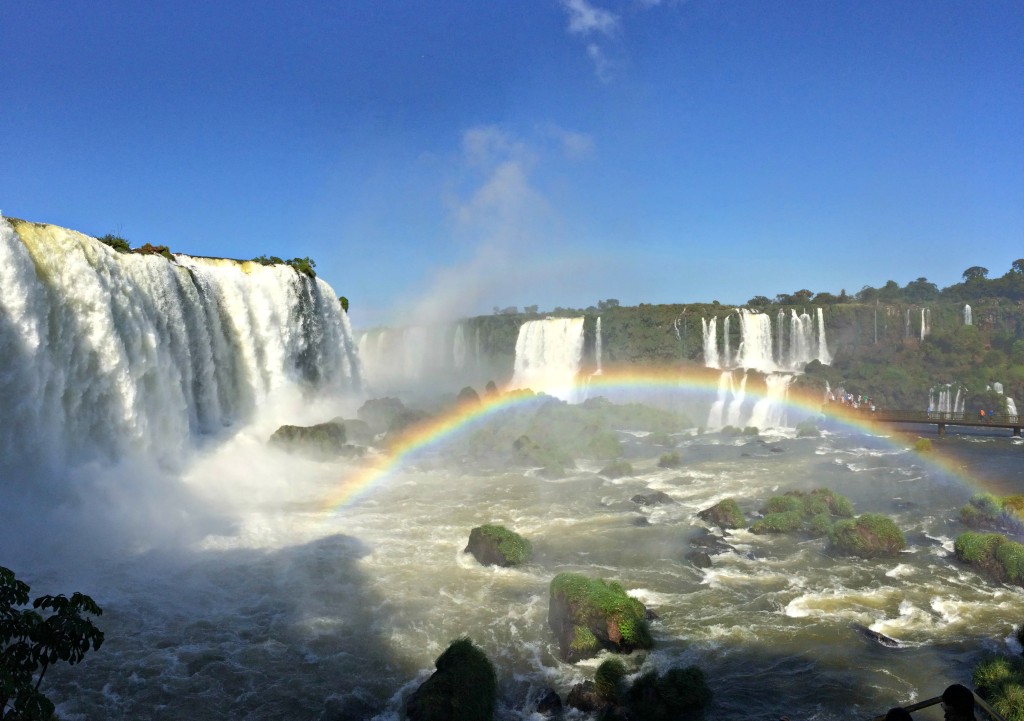 I'm going to do a series on the trip in the coming weeks, taking you along for the journey and sharing my experiences in Brazil. With the Olympics in Rio next year, I believe Brazil is going to be the next hot place to visit and I hope you will enjoy the series. I'm even hoping to put together some videos. I was having some trouble with my desktop computer when I got home, so I quickly pulled these pictures off the hubs cell phone. I'm excited to see what the images look like on my big camera. I have thousands of pictures to choose from!
You can expect highlights from Rio, Ilha Grande, Paraty, Sao Paulo and Iguazu Falls just to name a few.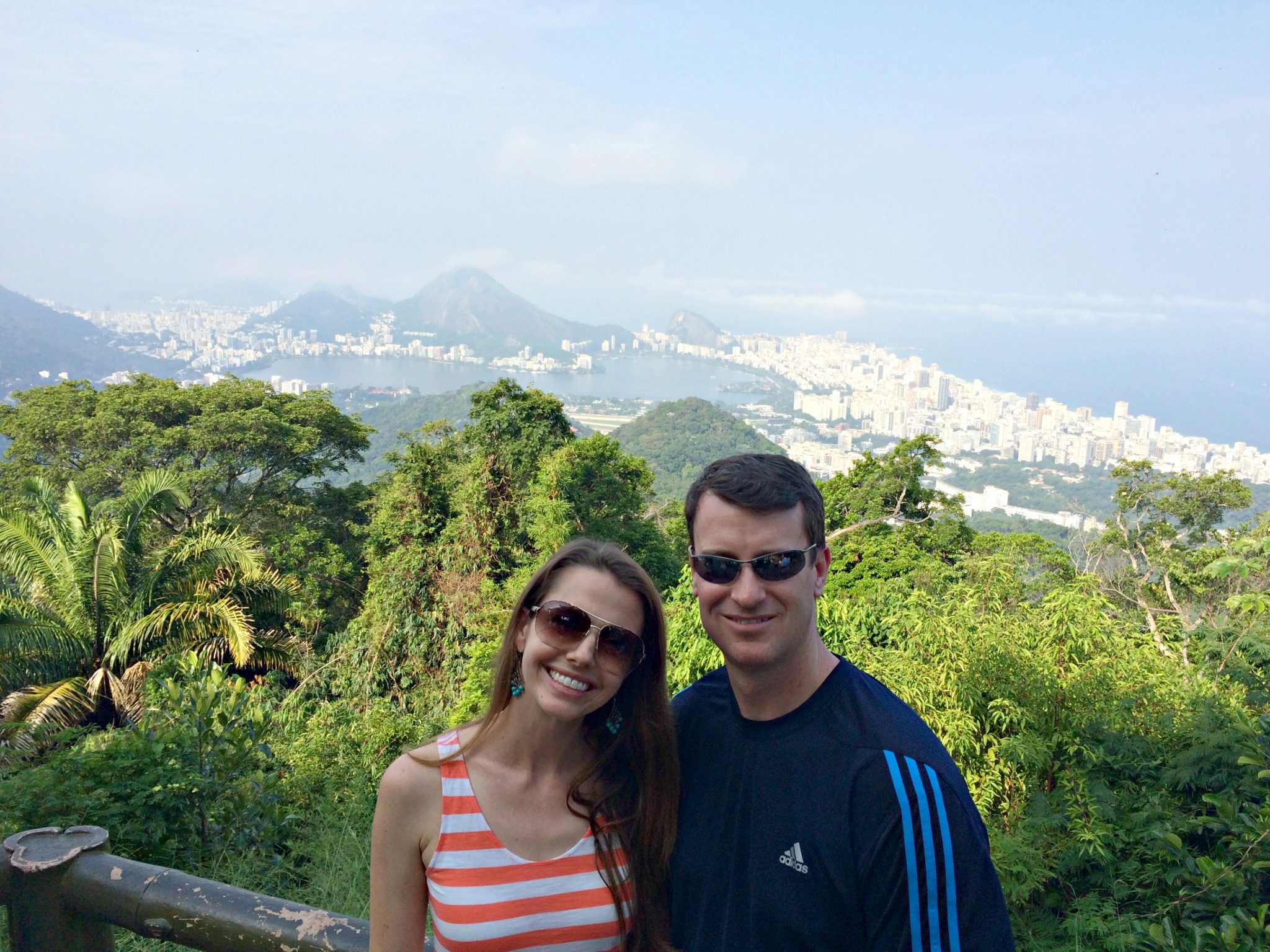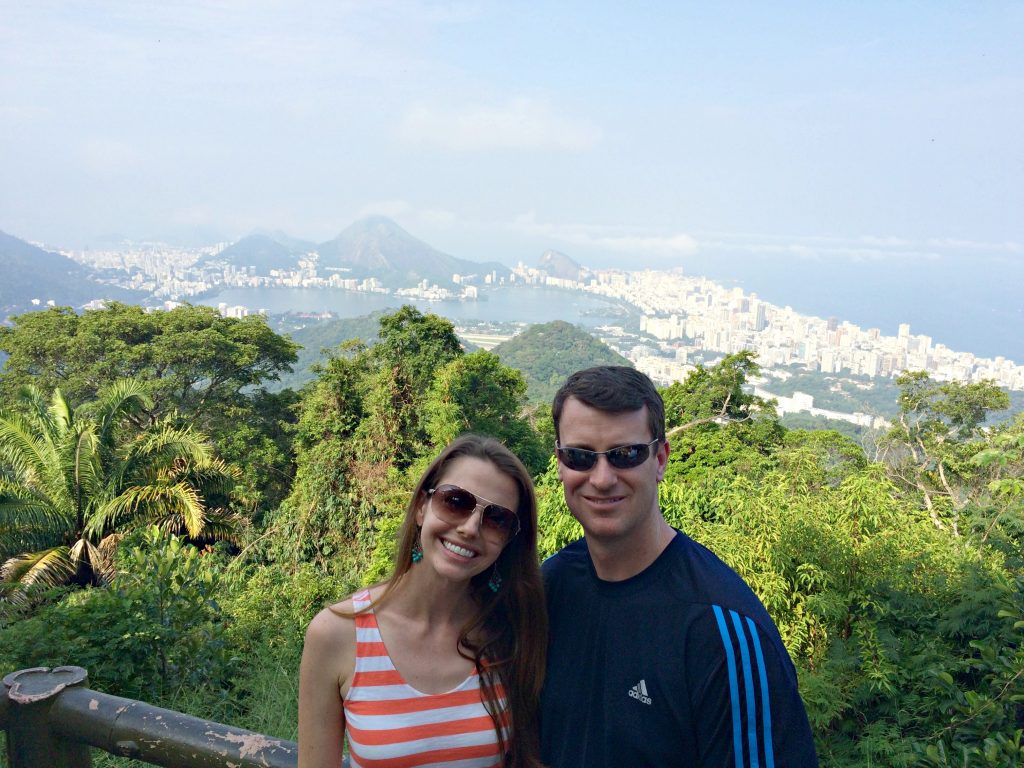 I'm sorry for leaving you in the dark, but we feel like we need to be cautious about announcing to the world our house is empty. Thanks for hanging with me! I promise to make it up to you with some really fun posts.
On a side note, I hurt my foot on the trip, so I'm hopefully heading off to the doctor today to get it checked out. I'd like to say I got attacked by a piranha in the Amazon (for some street cred- heh heh 🙂 ,) but I really just accidently kicked some coral in Paraty 🙂 Unfortunately it is right where my foot bends to walk, so it has been tricky to heal. The piranha story is good though, right? The same foot that I sprained my ankle the other week. Ugh! Even walking has been challenging, so my running routine has been really jacked up lately! Hopefully the American doctors can figure out the best way to deal with it and I will be on the mends soon. I'll share with you the full story in the full posts about Brazil.
For now though, I'm off to work on the pounds of laundry and massive inbox mess! It is good to be home.
Have a gorgeous day everyone.
Tomorrow I'm sharing a super yummy and simple Black Bean and Avocado Quesadilla. Perfect for Cinco de Mayo!
Thanks for the Marvelous Monday linkup Katie!
Your turn!
What do you want to know about Brazil?