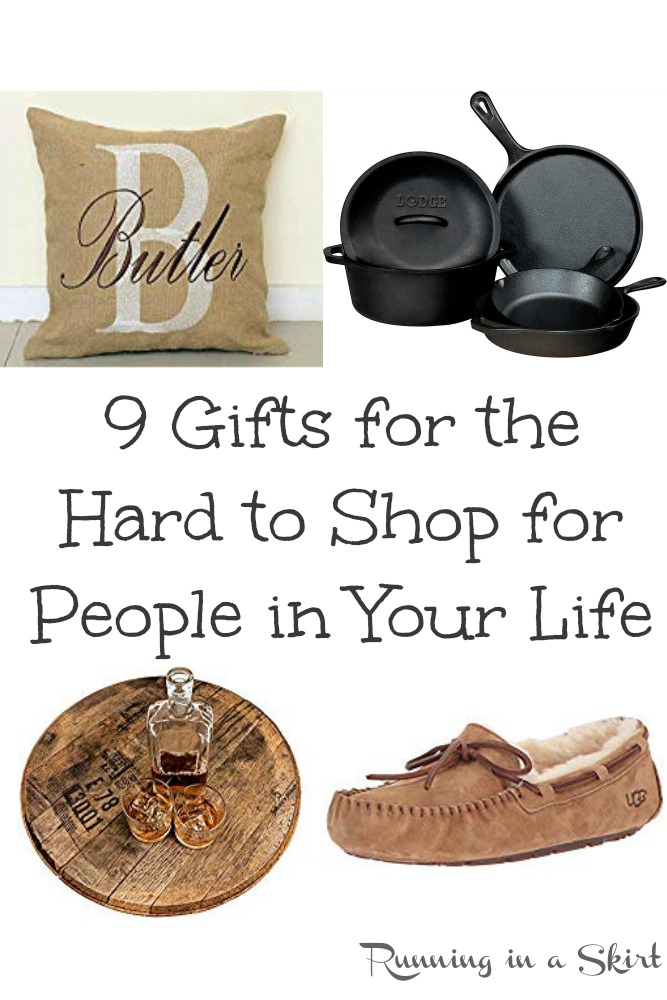 Need some last-minute gift ideas? Here's some ideas for the person on your list who is hard to shop for!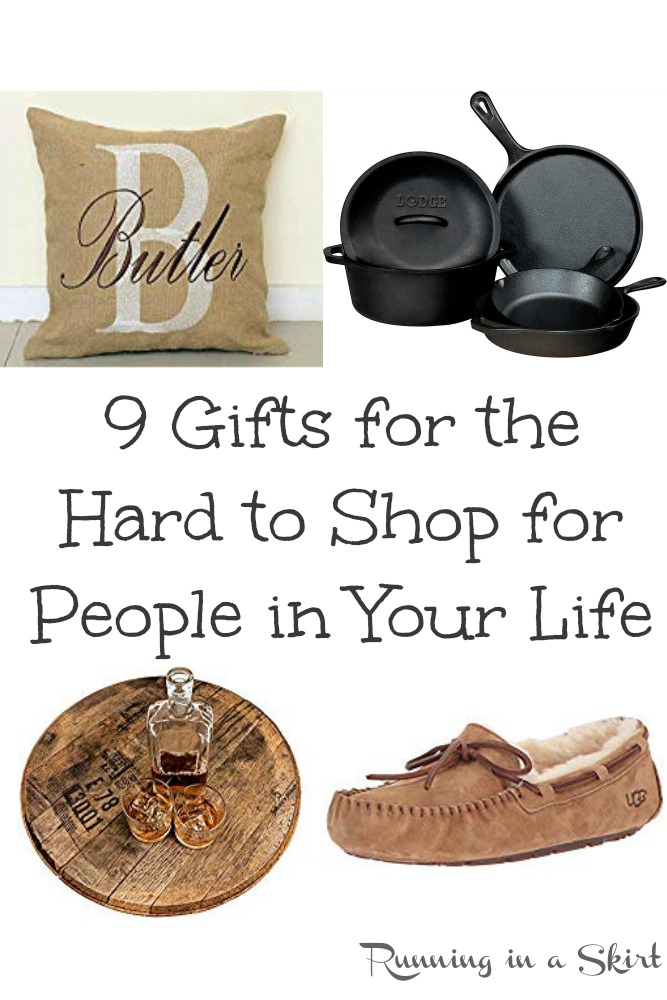 Hey y'all!
I was just talking to the Hubs about how Christmas shopping has changed over the years. It used to be something I chipped away at on my days off for weeks. I'd go to the mall, often with my Mom, and we'd carefully pick gifts our for people one at a time. We'd decide on the perfect sweater, something charming at the gift shop or even a fun scarf for friends. Now the Hubs and I finish our shopping in a few hours on the couch with an online buying blitz. It's a lot more efficient these days, but I kind of miss the old way of doing it.
I imagine by now you've already started your shopping, but there might be a couple of people left that you just can't figure out what to get them. It also seems like everyone on my list these days is getting harder and harder to shop for. My friends and family seem to buy what they need and don't WANT a lot of extras. So this gift guide is for those folks. It's a list of great gift finds for the people on your list that you can't figure out what to get for. Not your normal gifts, but ideas of what to buy when you need SOMETHING ELSE! So I hope this helps you wrap up the last of your holiday shopping.
I hope your holiday season is going great so far!
Some of the links before are Amazon affiliate links. I make a small commission off of purchases, but the price for you is the same.
Holiday Gift Guide
This Lilly Pulitzer Wine Tumbler is for your girlfriend that you can't figure out what to get for! It's available in a selection of cheerful Lilly Pulitzer prints and is perfect for their favorite wine. If you are feeling extra generous you could pair it with a bottle of your favorite rose. 🙂
Gift Card to Favorite Fitness Class
If your gift recipient is a fan of fitness gift them a gift card to their favorite fitness or yoga studio. You can even sometimes buy a month of classes in a package! Yoga, barre or even circuit classes are great options.
In a world of Amazon priming everything, there is something special about supporting small companies run by women. Sleep Swag is one of those companies I worked with for years and adore.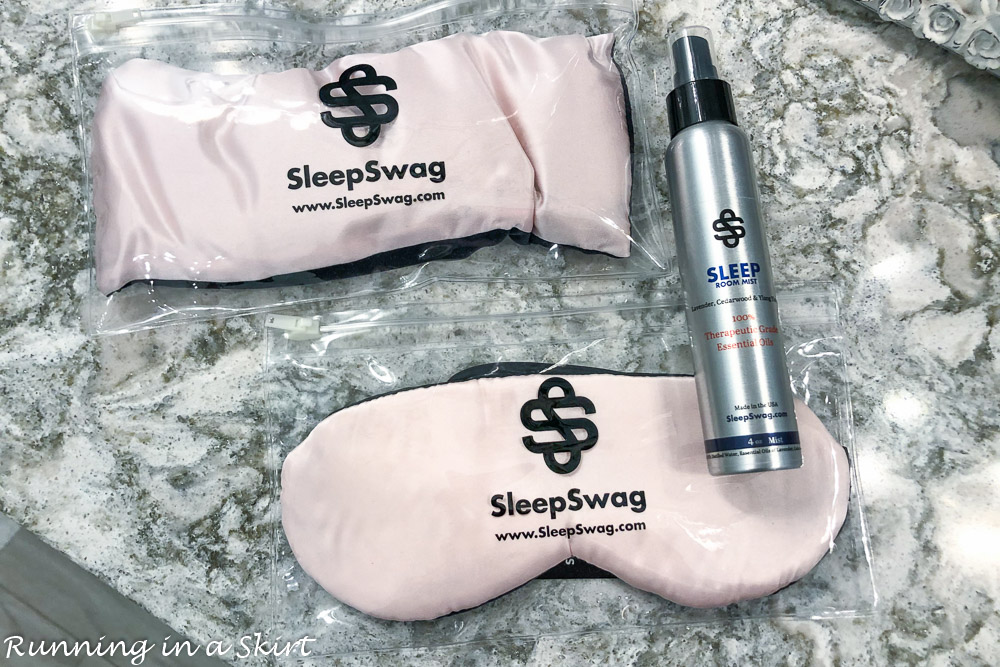 They specialize in gorgeous, handmade sleep masks that can really help you sleep. Their sleep masks are made of fine silk and have two layers over natural cotton batting. They have such a luxurious feel and make such a lovely gift!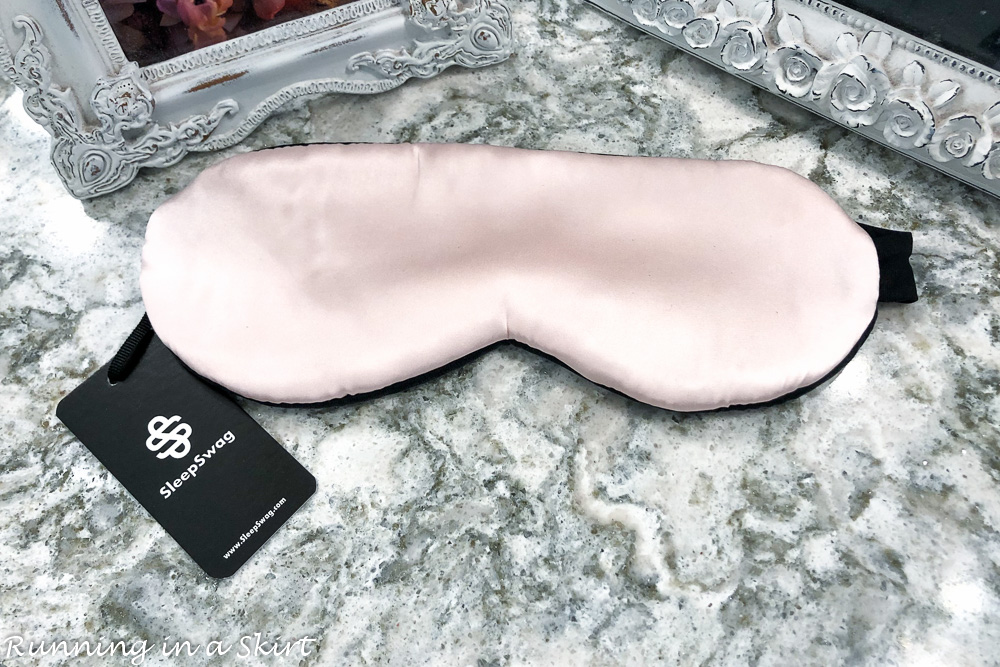 They recently expanded their line to include other products like crystal infused eye pillows, which are lovely to use during massage, meditation or naps.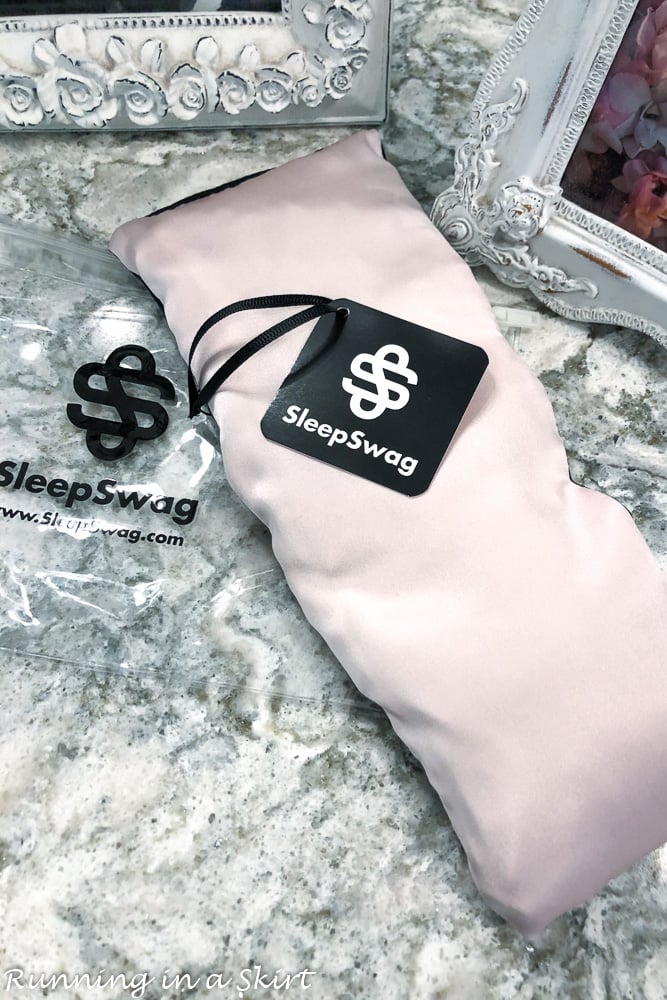 They also now have Crystal Infused Mists which are ready-made mists made of essential oils and crystals. My favorite is the Sleep Room Mist which helps me sleep.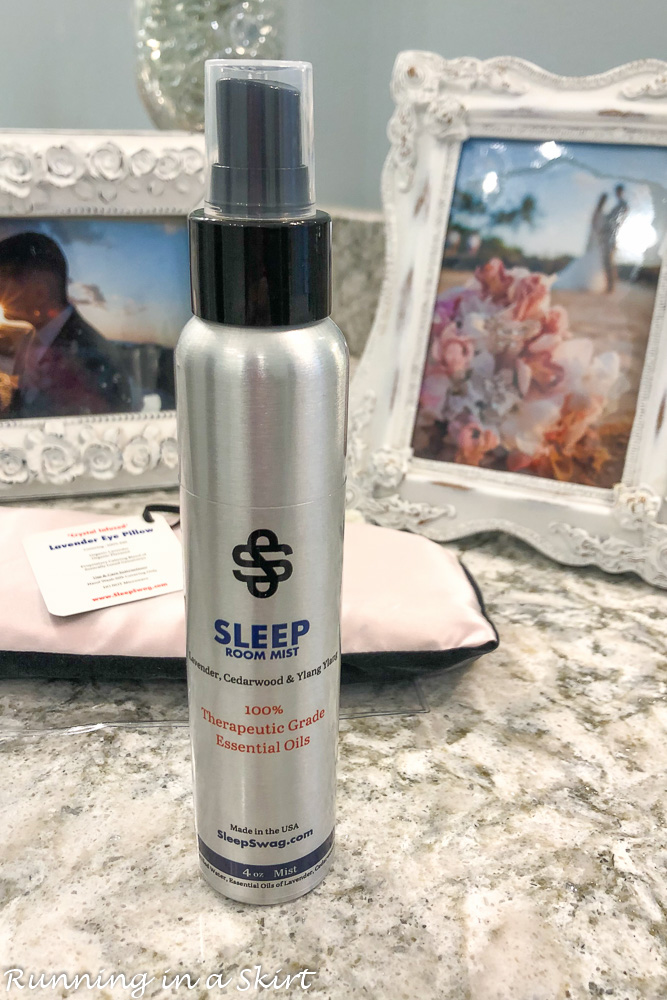 They also have crystal mists, therapeutic aromatherapy, and chemical-free cleaning products! If you are looking for a gift for your friend who has trouble sleeping OR embraces a more holistic lifestyle the Sleep Swag website is a great place to start.
Food & Wine Basket
This idea takes a little more time but would be adored by anyone who gets it! Put together a beautiful food and wine basket including crackers, chocolates, wine, and any other favorites. If you are feeling extra creative focus on getting locally made products for the basket!
If you have someone who loves to cook on your list or maybe even someone who has talked about wanting to get better at cooking, try out the Lodge Seasoned Cast Iron Skillet bundle! This is a great deal for less than $70 and includes FIVE pots and pans. There is also a four peice option for $54.
Bourbon Essentials
I'm not sure I've mentioned this much here, but the Hubs LOVES bourbon. He's turned into a bit of a collector in the past few years. I know he's not alone and there has to be someone on your list who loves this very trendy liquor. Since he is mainly in the market for hard to find bottles, it's near impossible for me to get him actual bourbon but I've had some luck with gifting him bourbon accessories in the past few years. Here are a few for the men or women in your life who also love bourbon...
Bourbon Cherries <--- perfect for old fashioned cocktails!


Bitters <--- also perfect for old fashioned cocktails!

Bourbon Barrel Lazy Susan


Bourbon Cocktail Book
Who doesn't love to eat out? Getting a restaurant gift card has been my go-to gift idea for those who I can't figure out what to get for years! It's generally a crowd pleaser and you can even now pick up lots of options right on Amazon.
These UGG slippers are a splurge but will make anyone on your list happy! I feel like they are something most of us need, but never actually buy ourselves.
Get them for Mom or Grandma. 🙂
If that's not in your budget, here's a more budget-friendly option!
Isn't this pillow so cute? Personalized items are always such a wonderful way to show something you put some thought into the gift and this pillow is super cute and blends with so many types of decor.
Your turn!
Who on your list is hardest to shop for?