This upcoming Sunday marks the end of daylight saving time, when we turn our clocks back one hour. Gaining an hour of sleep is easier than losing an hour of sleep like we do in the spring. However, the end of daylight saving time can still cause problems for runners.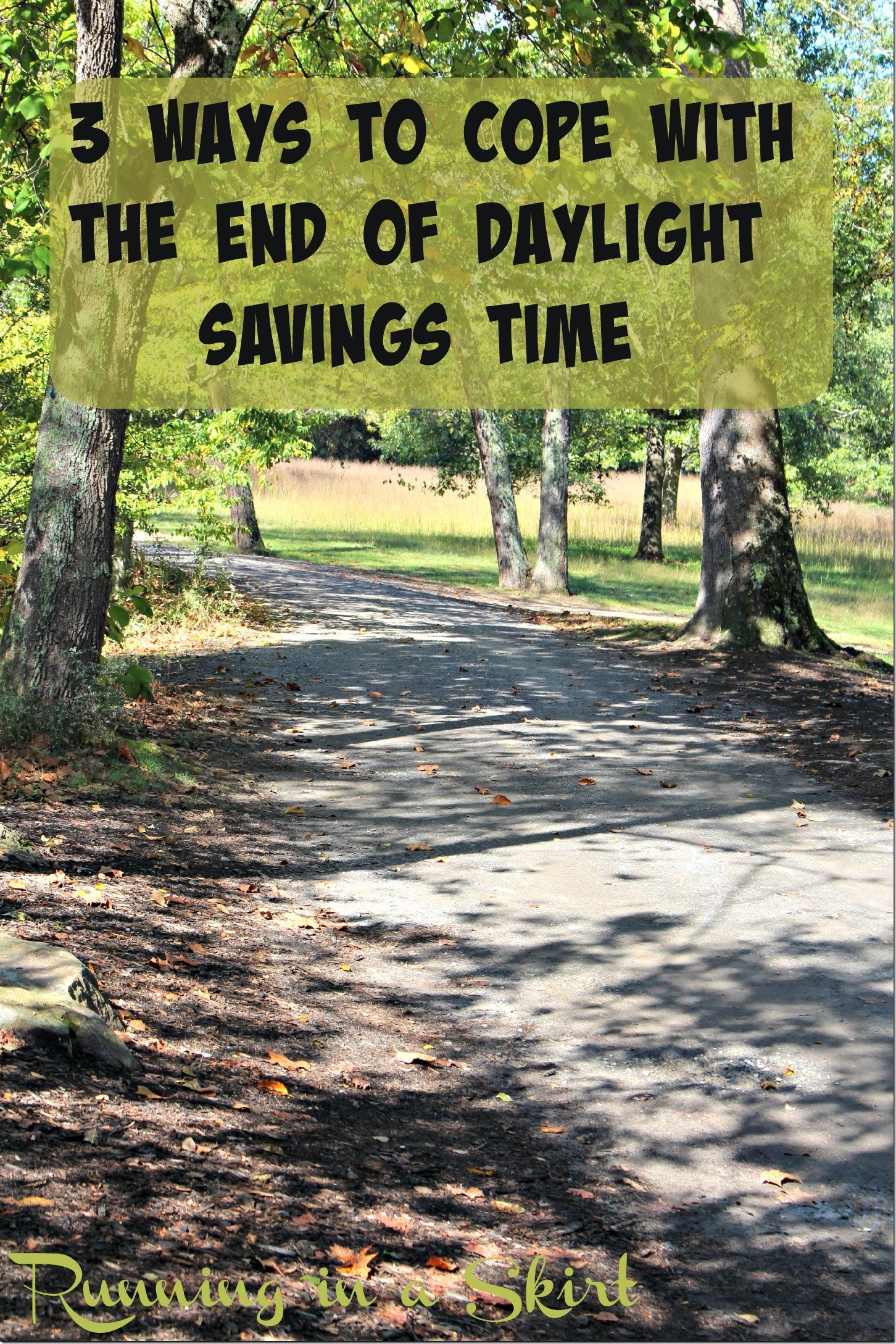 1. Start shifting your clocks Friday.
Obviously this tactic does not work for important meetings and deadlines, but you may have trouble adjusting your internal clock in the course of one night. More importantly, you may have kids who have trouble with time adjustments. How many kids wake up an hour early on parents the entire week after the time change? Having a family that is off-schedule can make it hard to find time to run.
Start adjusting your own personal or family sleep routines starting Friday and leading up the official Sunday switch. This will leave you and your family feeling less groggy and better adjusted to the new time.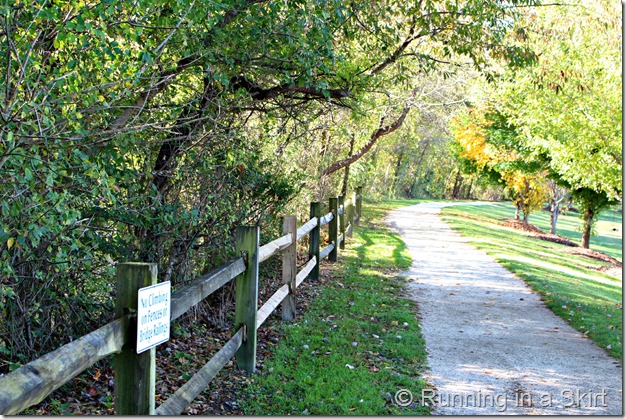 2. Consider changing your routine.
With the hour time change and the days turning dramatically shorter at the same time, you may find your normal running time to be in the dark. If at all possible, shift your running time to when it will be light outside. Even consider running on your lunch break. It can be hard to change the time of day that you run, but it is so much safer to run when it is light outside.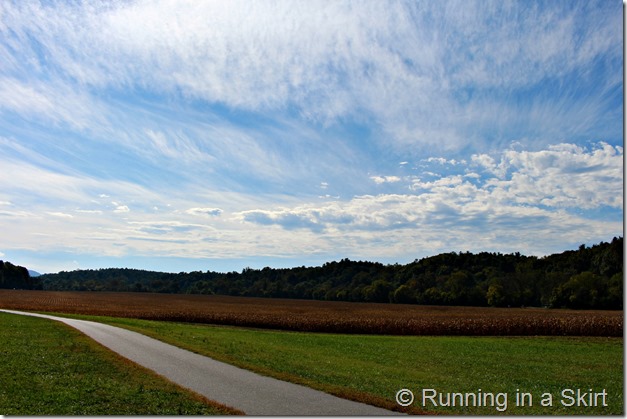 3. Devise a plan to run safely in the dark.
If you can't run when it is light outside, make a plan to stay safe while running in the dark ahead of the clocks changing.
· Leave the headphones at home.
· Take your phone with you.
· Tell people where you are running and how long you plan to be gone.
· Find a well-lit route.
· Buy a headlight and clothes with reflectors.
· Run in a loop instead of all over town.
It can be hard for runners to adjust to any time switch, but hopefully these tips will make the transition easier for you.
I'm linking this post to Jill Conyers Fitness Friday later this week! Thanks so much for hosting Jill!
This article is also featured on RunHaven today! Check it out and tell them I sent you.